Amazing Pattaya Floating Market, Thailand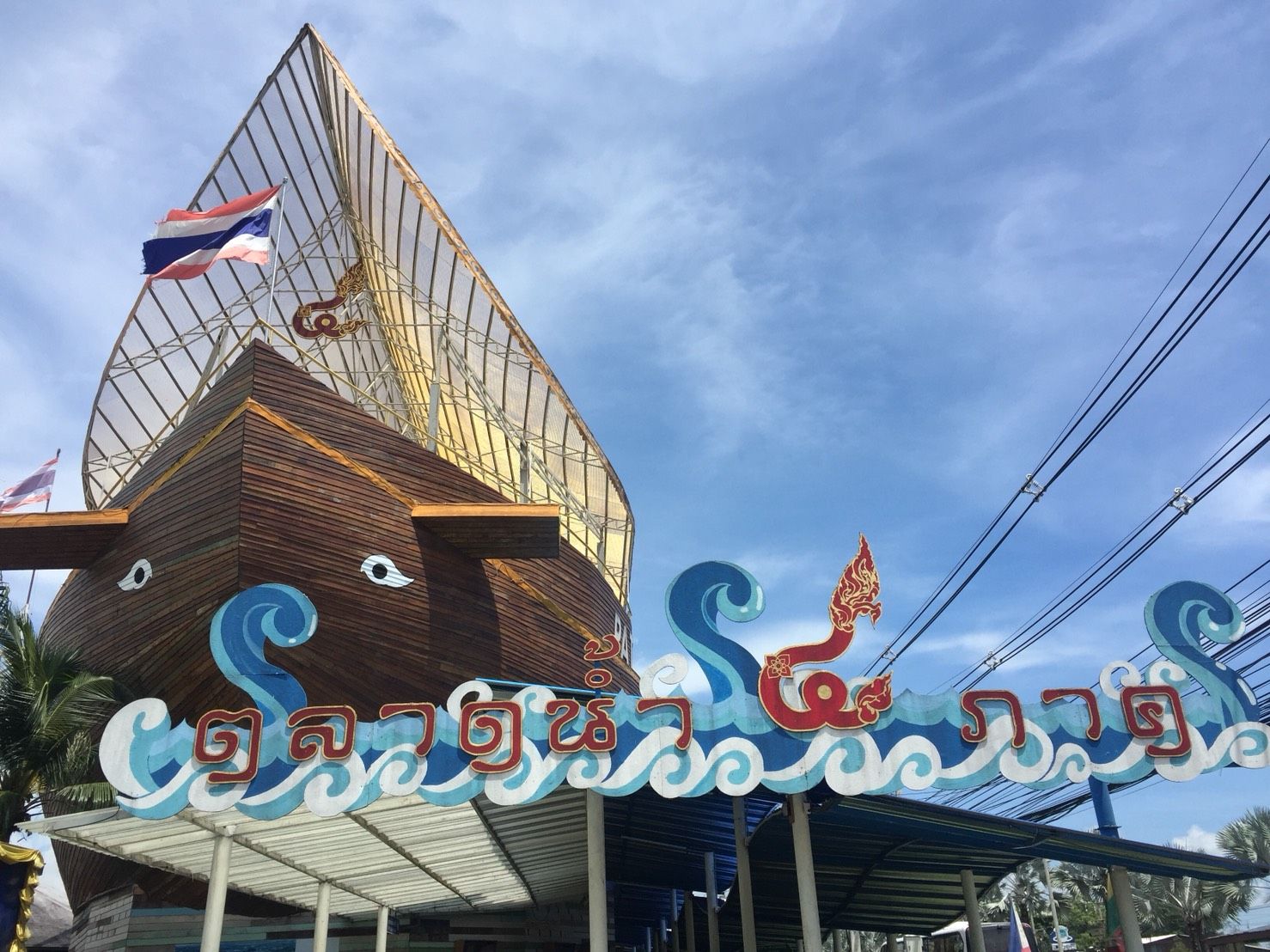 If we talk about Pattaya, you may know that it is famous for having beautiful white sand beaches and popular night entertaining places in Thailand.
But, today, I would like to show you another place in Pattaya that is also very amazing. It's called, "Pattaya floating market". There are a lot of interesting things to see and to buy; i.e. many souvenir shops selling local products, handmade products with Thai styles, etc.
The products will vary according to lifestyle of each region.
For products from Northern part, I like wood carvings, silverware, silk or paper umbrella, etc.
For products from Central part, I like ornaments, bags, etc.
For products from North-East part, I like local silk, fragrant candles, etc.
For products from Southern part, I like batik, products made from coconut, etc.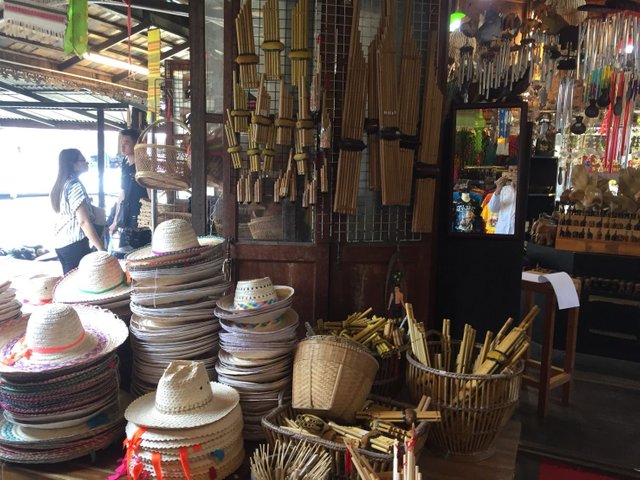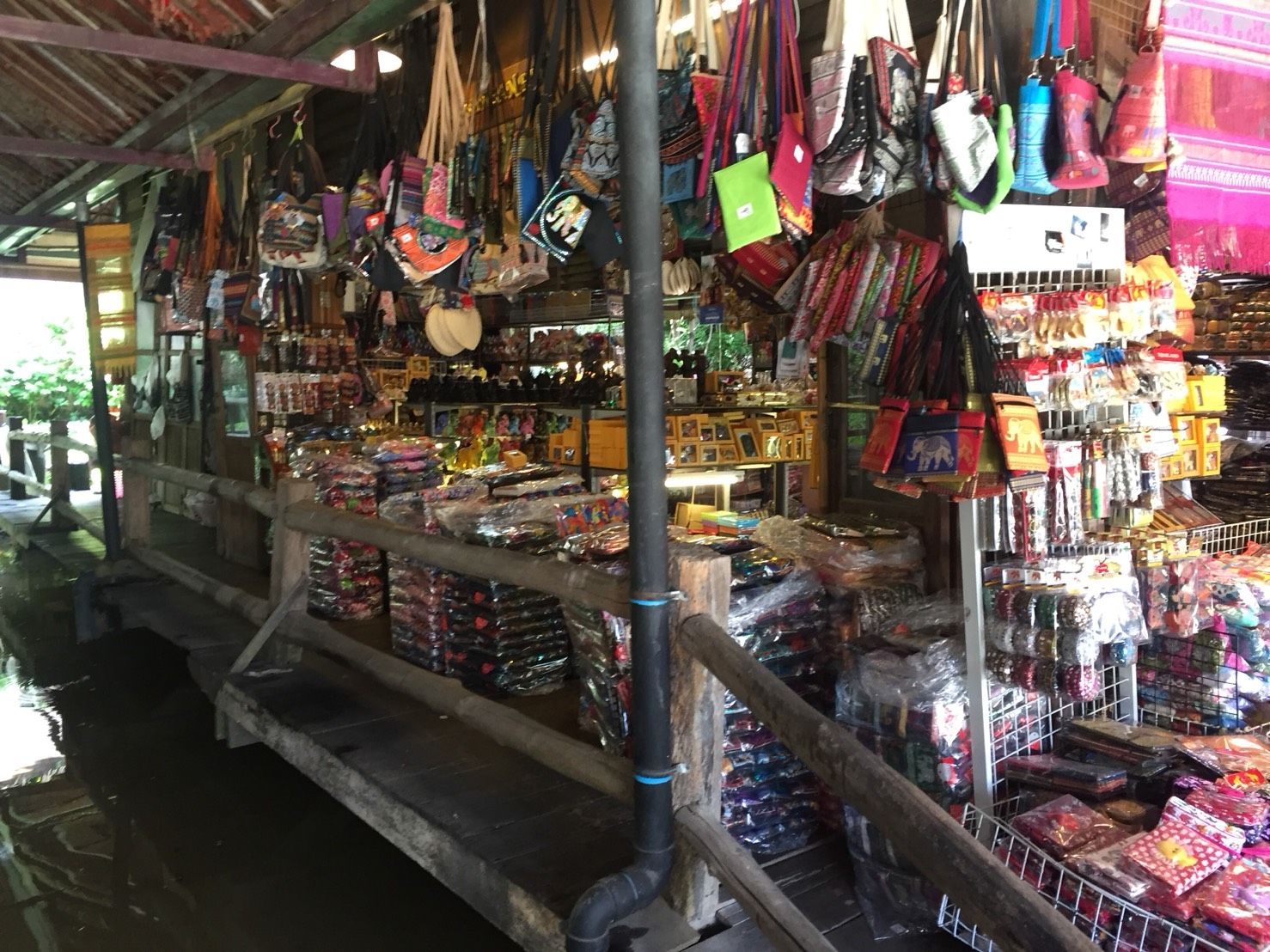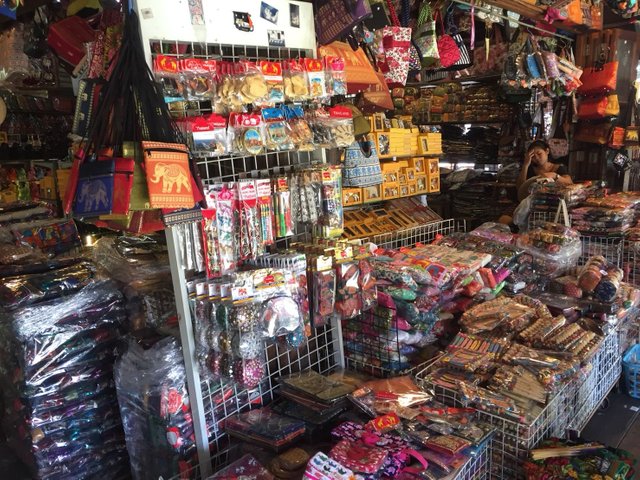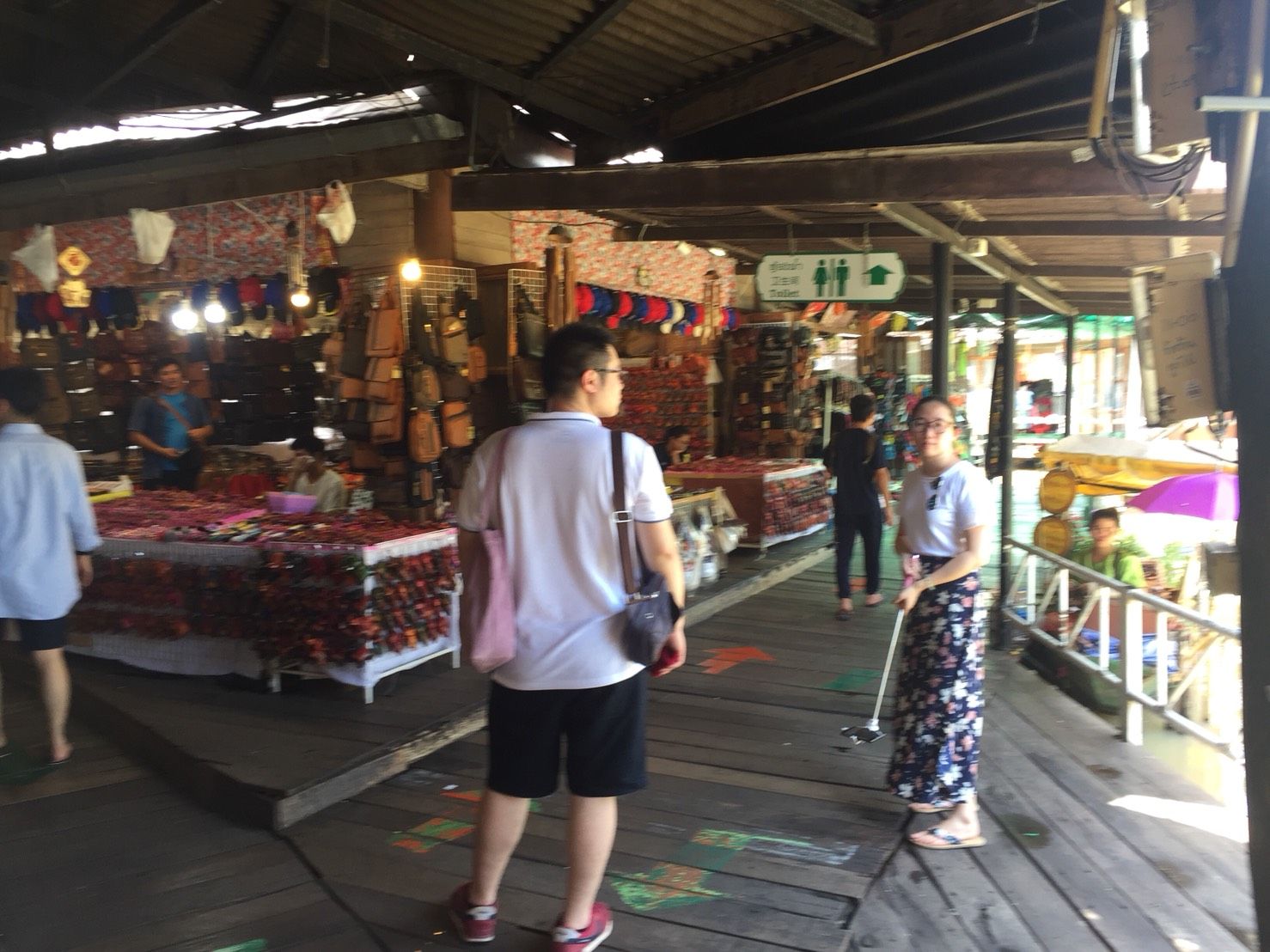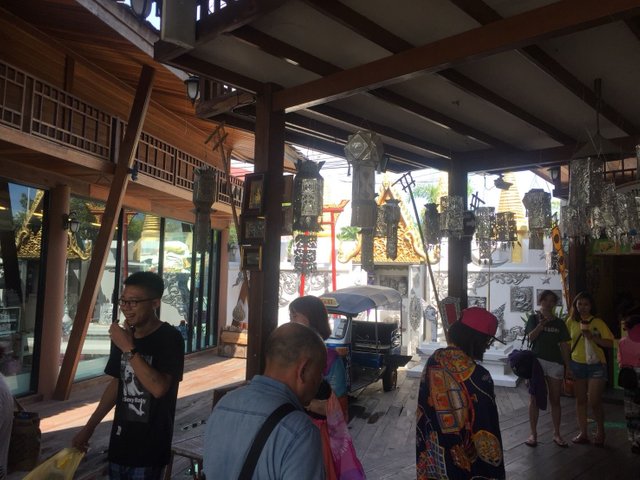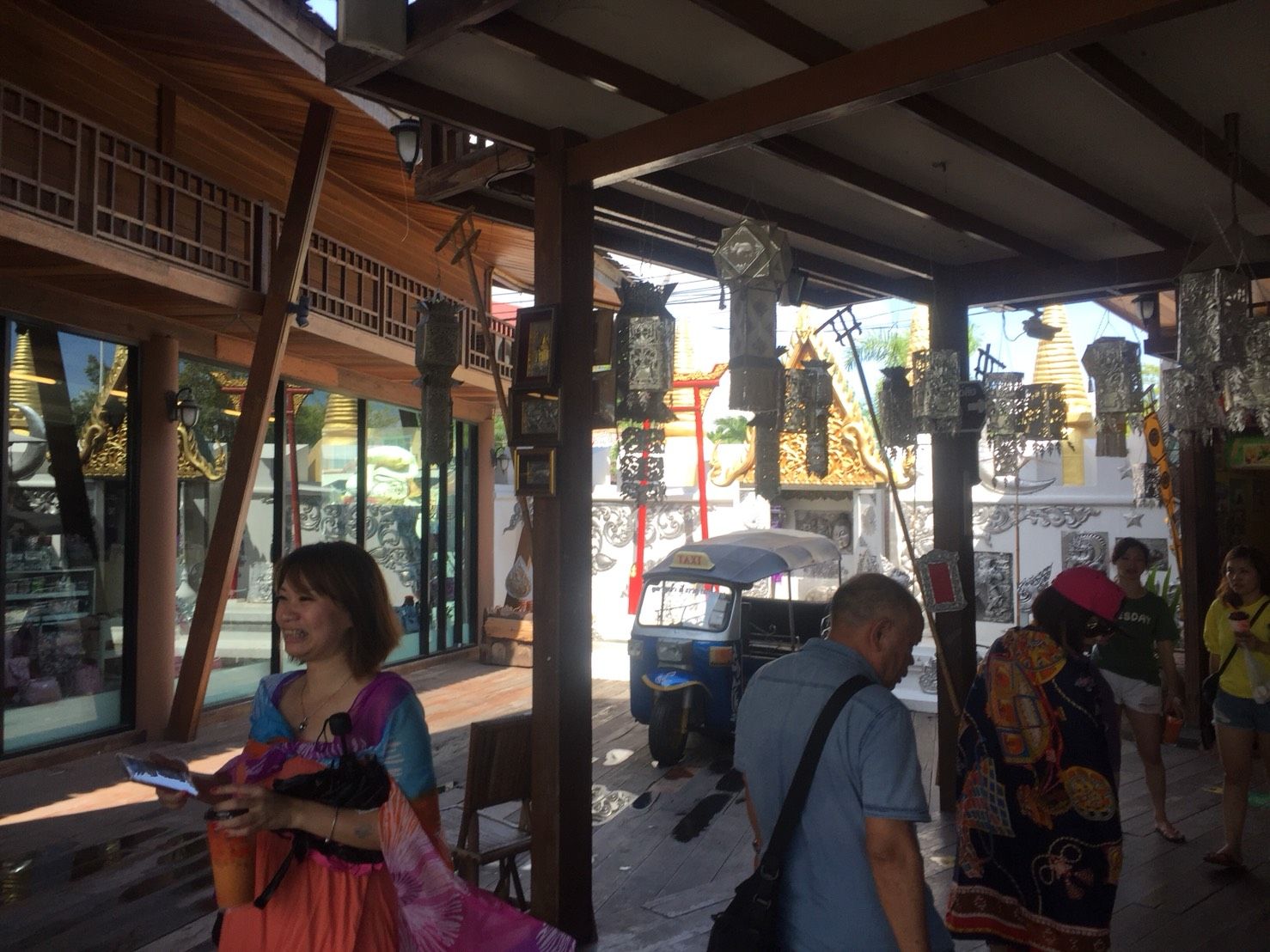 Apart from those products, there are also plenty of foods which have unique style from four regions of Thailand. They are very delicious.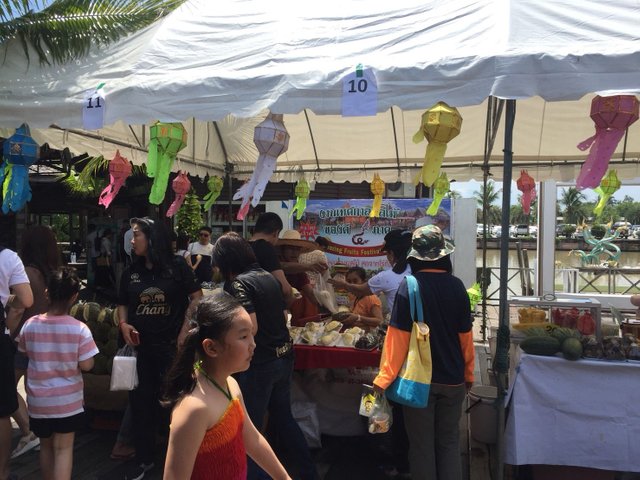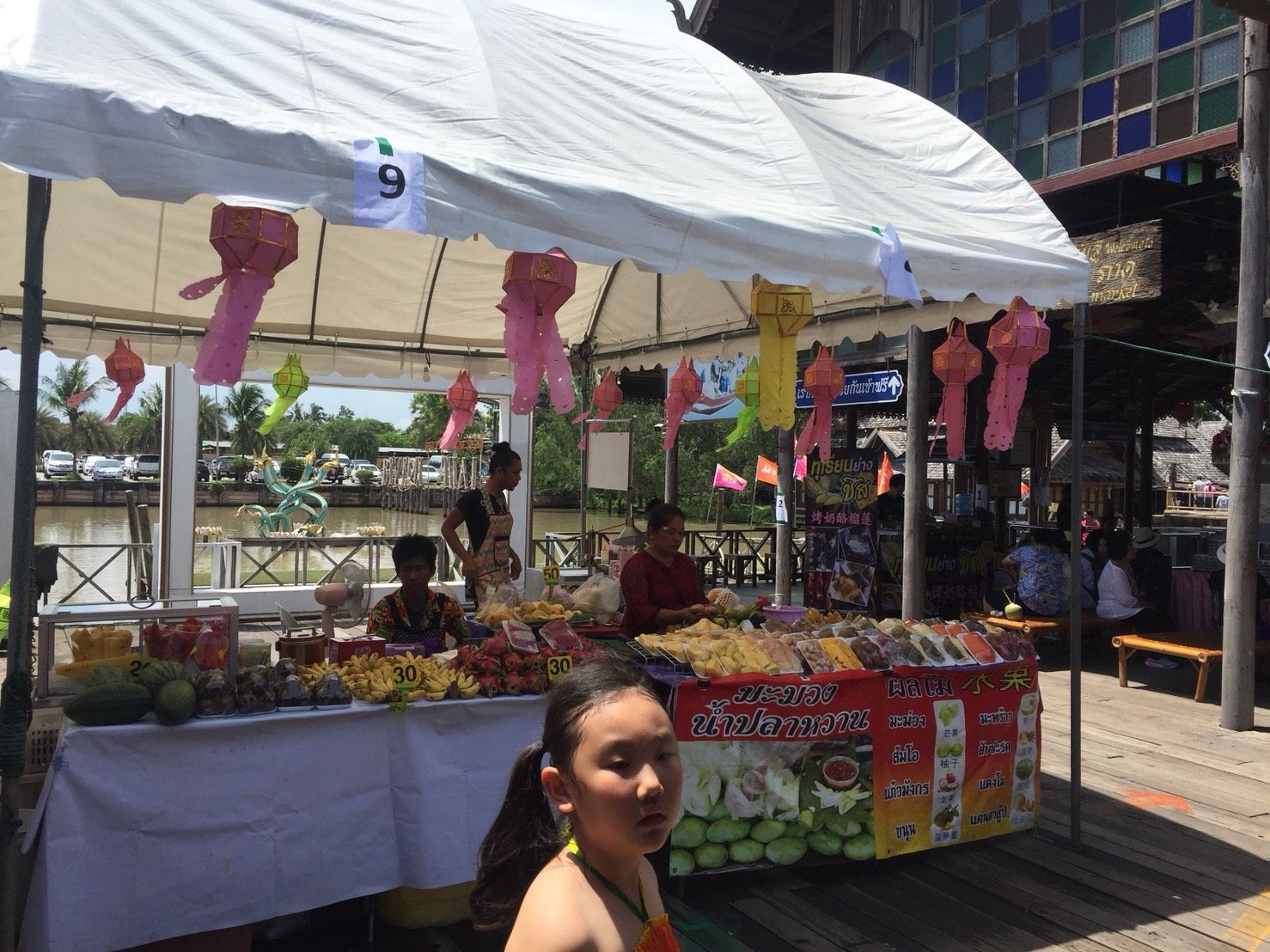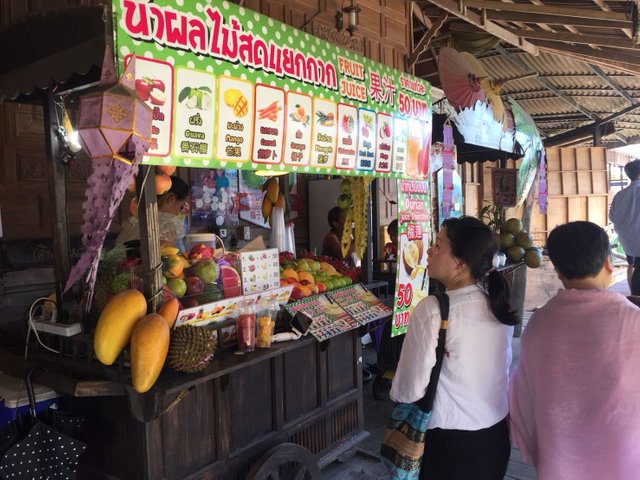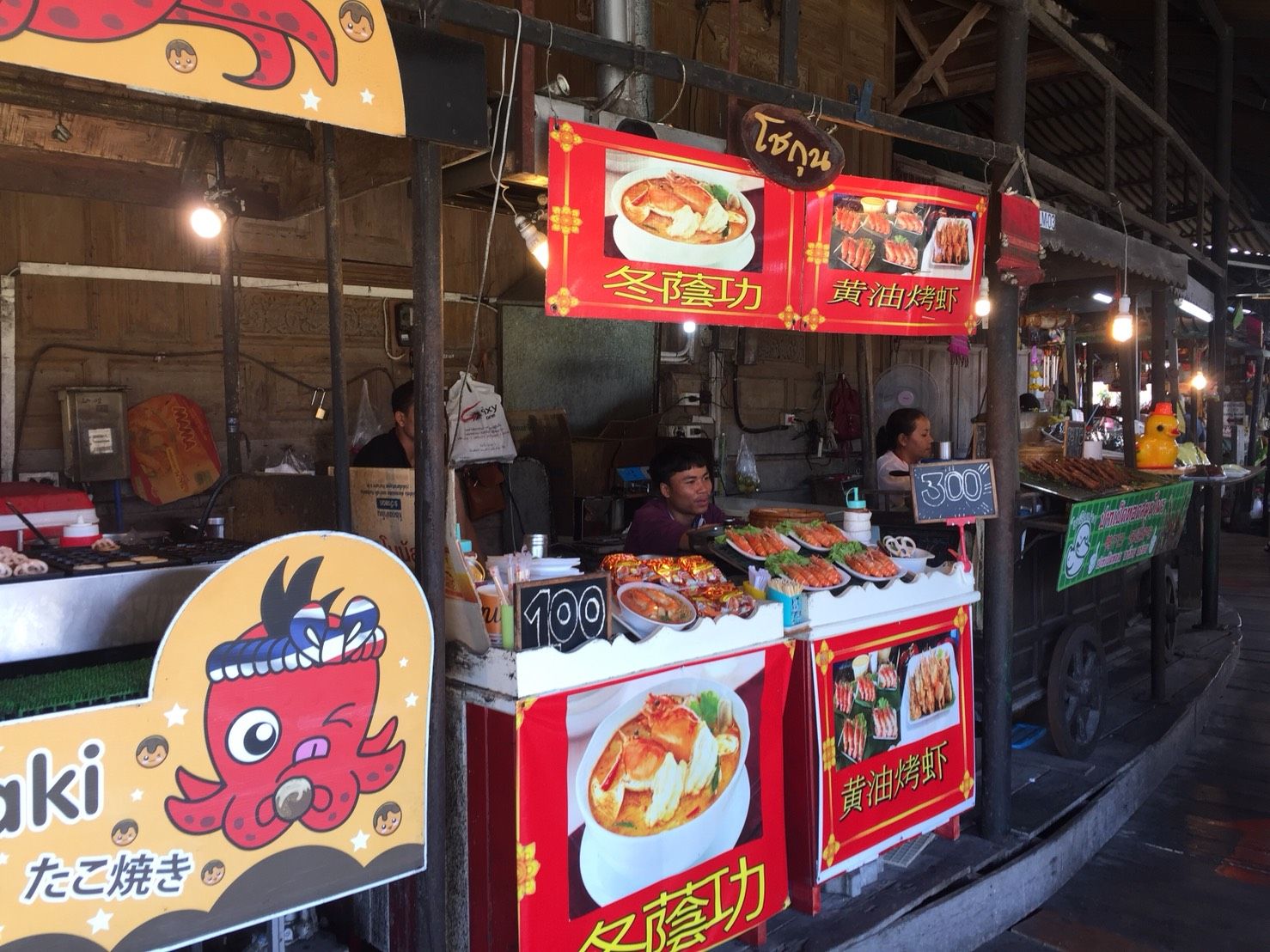 Besides, if you visit there, you can see the ways of life of Thai people and the cultures of each region as well. And there are many interesting things to see.....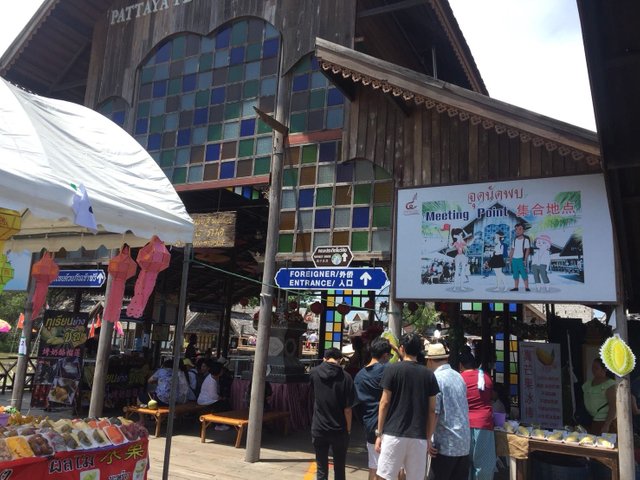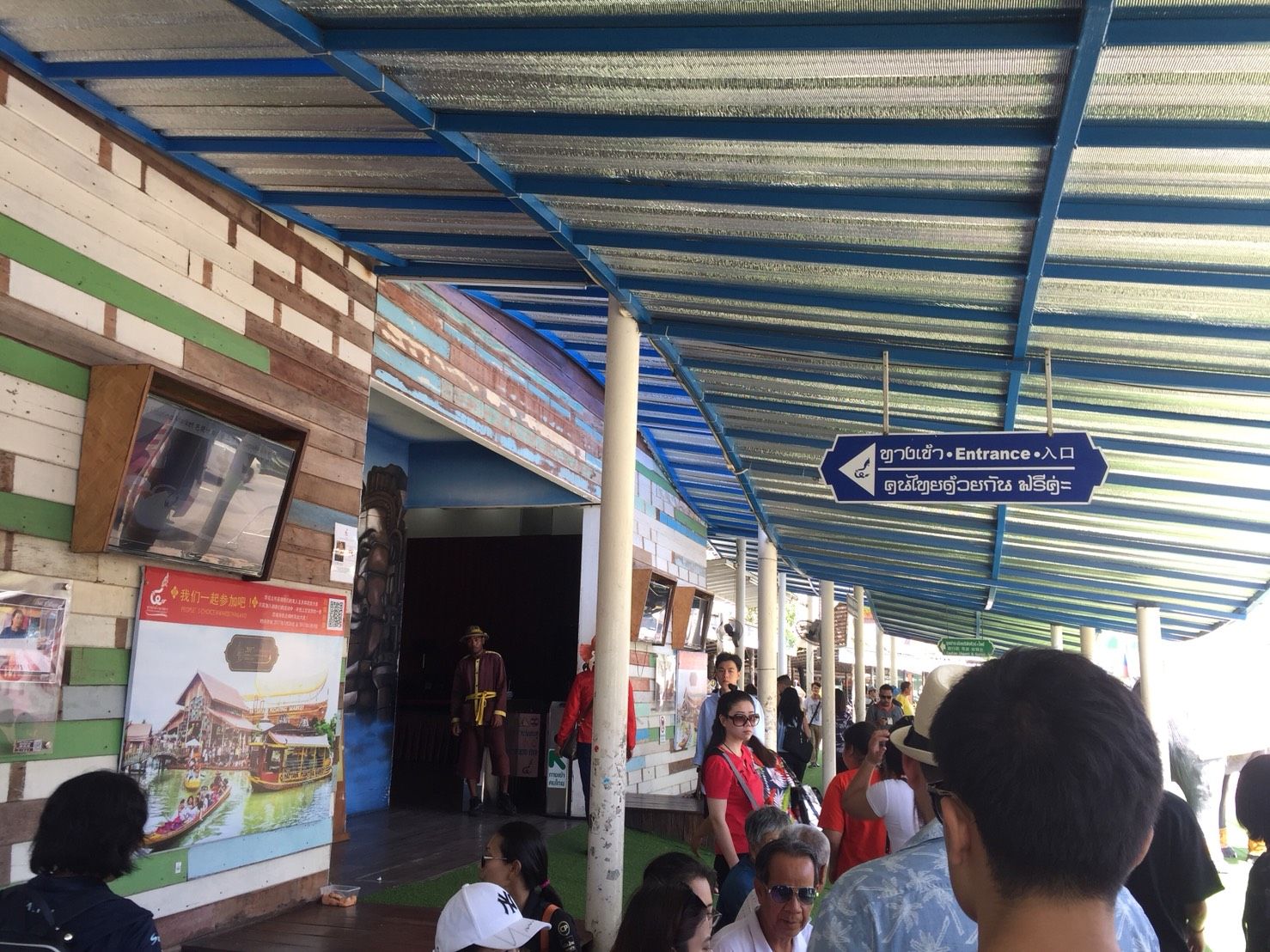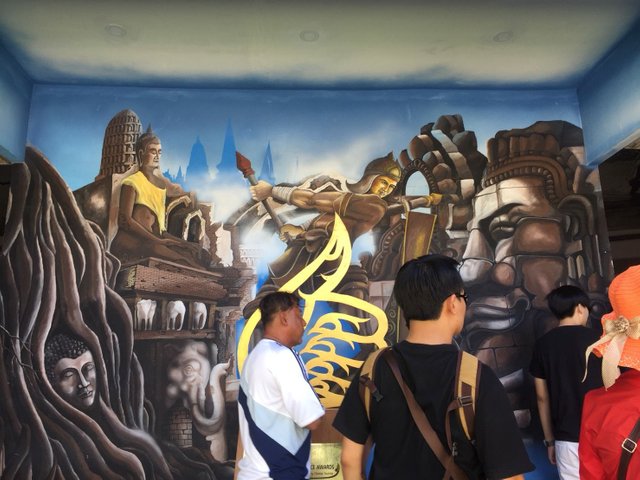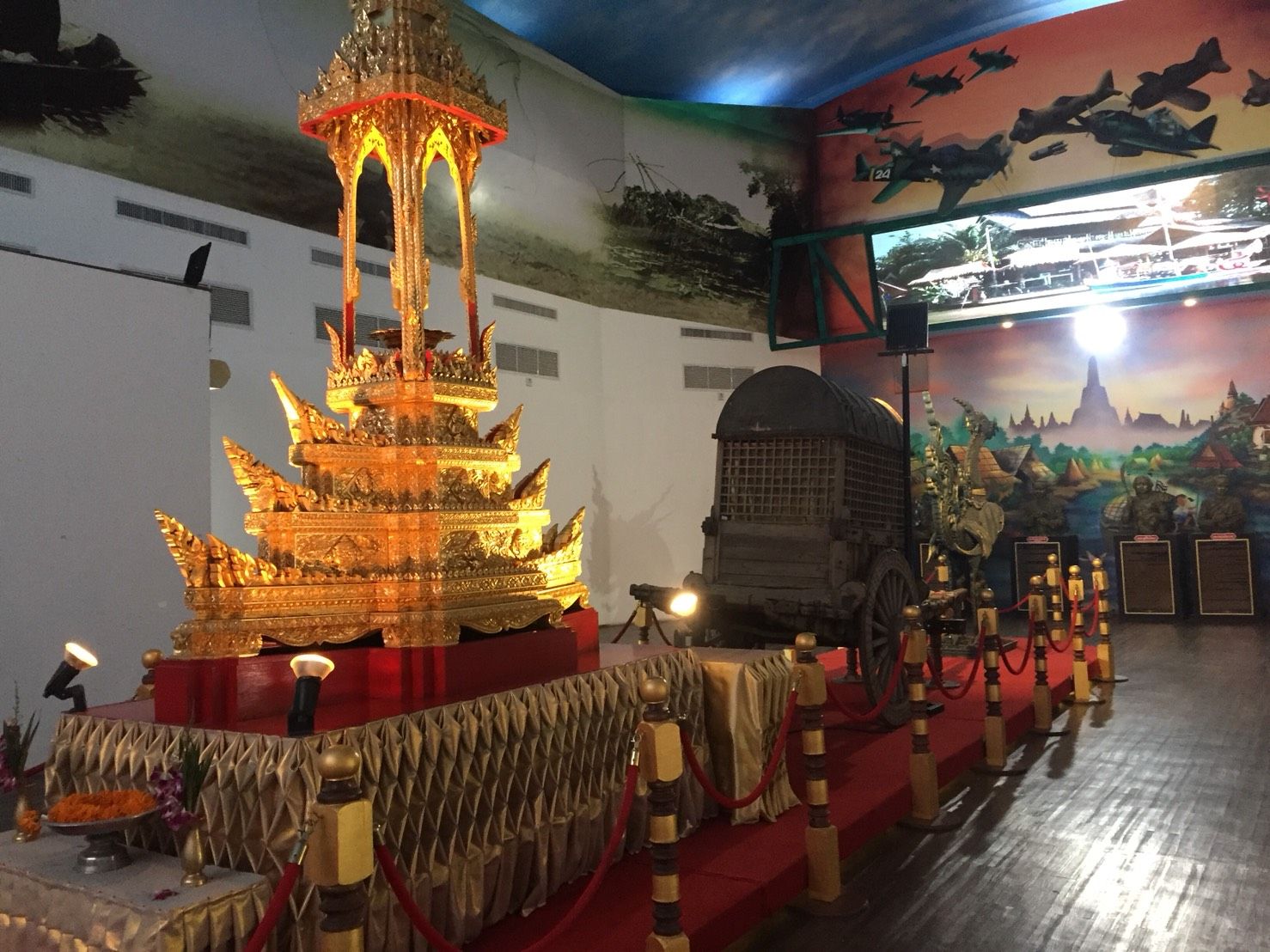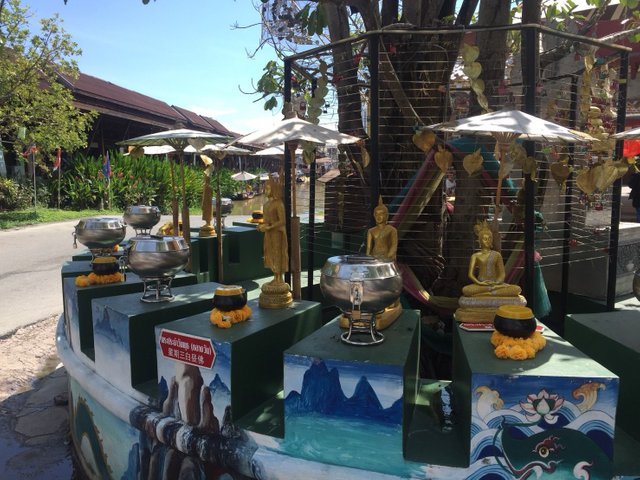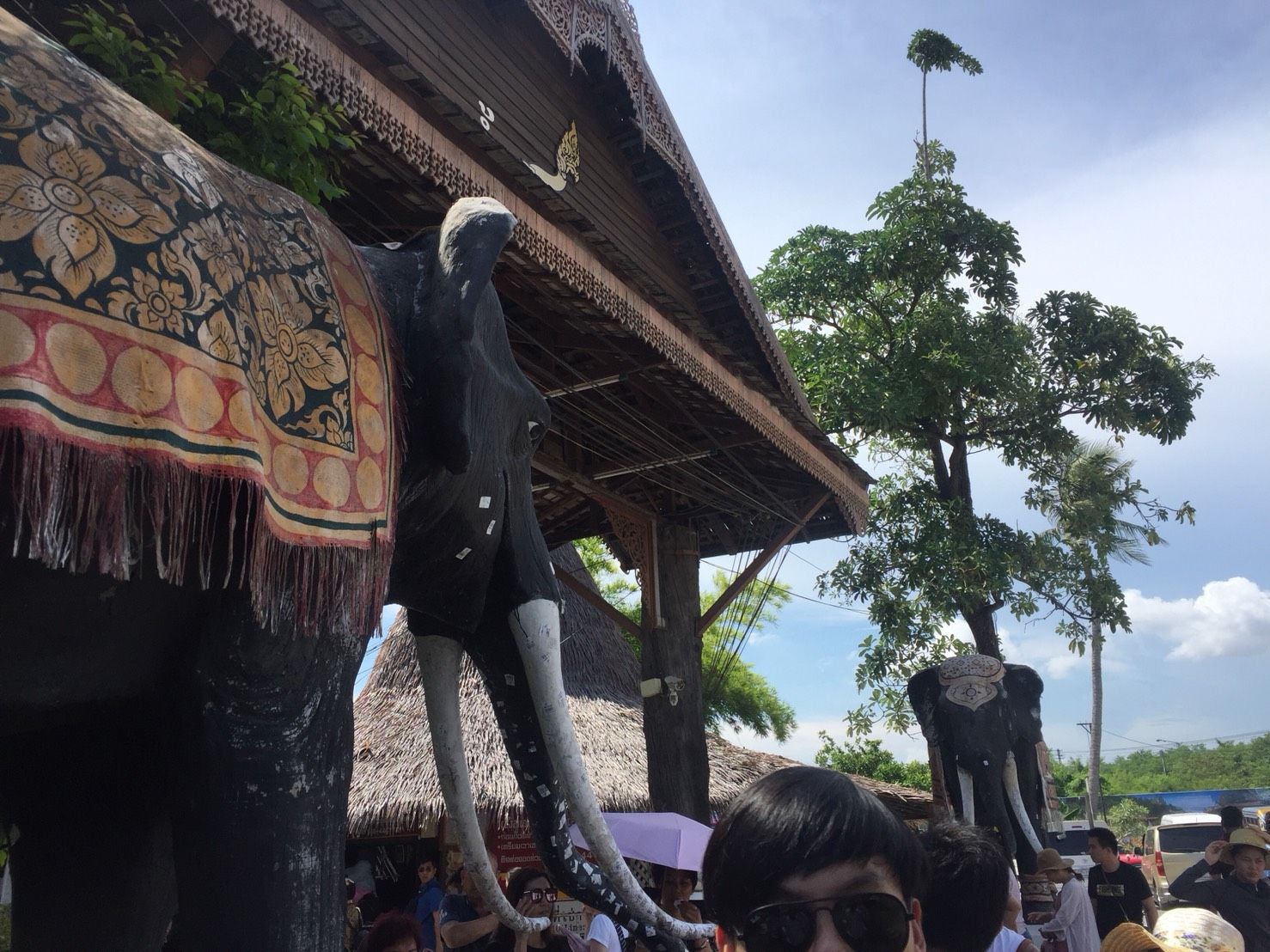 Those houses that you see near the water were built beautifully with Thai ancient style.
You will also see a lot of boats selling various kinds of fruits and foods. This was our lifestyle in the old days because river was the main transportation at that time.
I also like their idea in building those bridges over the water to connect each parts of the area. I think you will enjoy taking photos with beautiful view while standing on the bridge, for sure.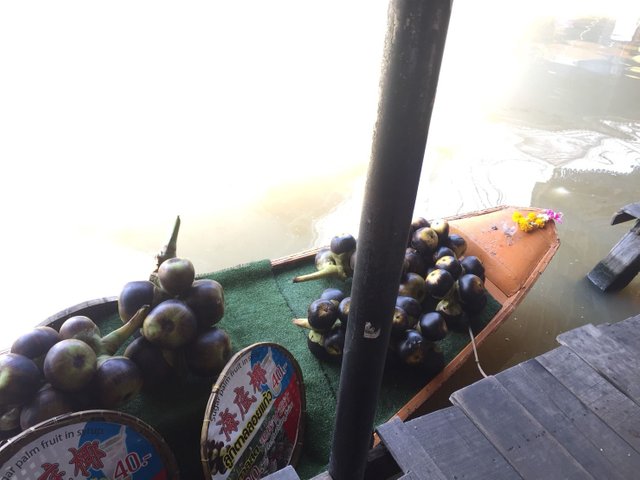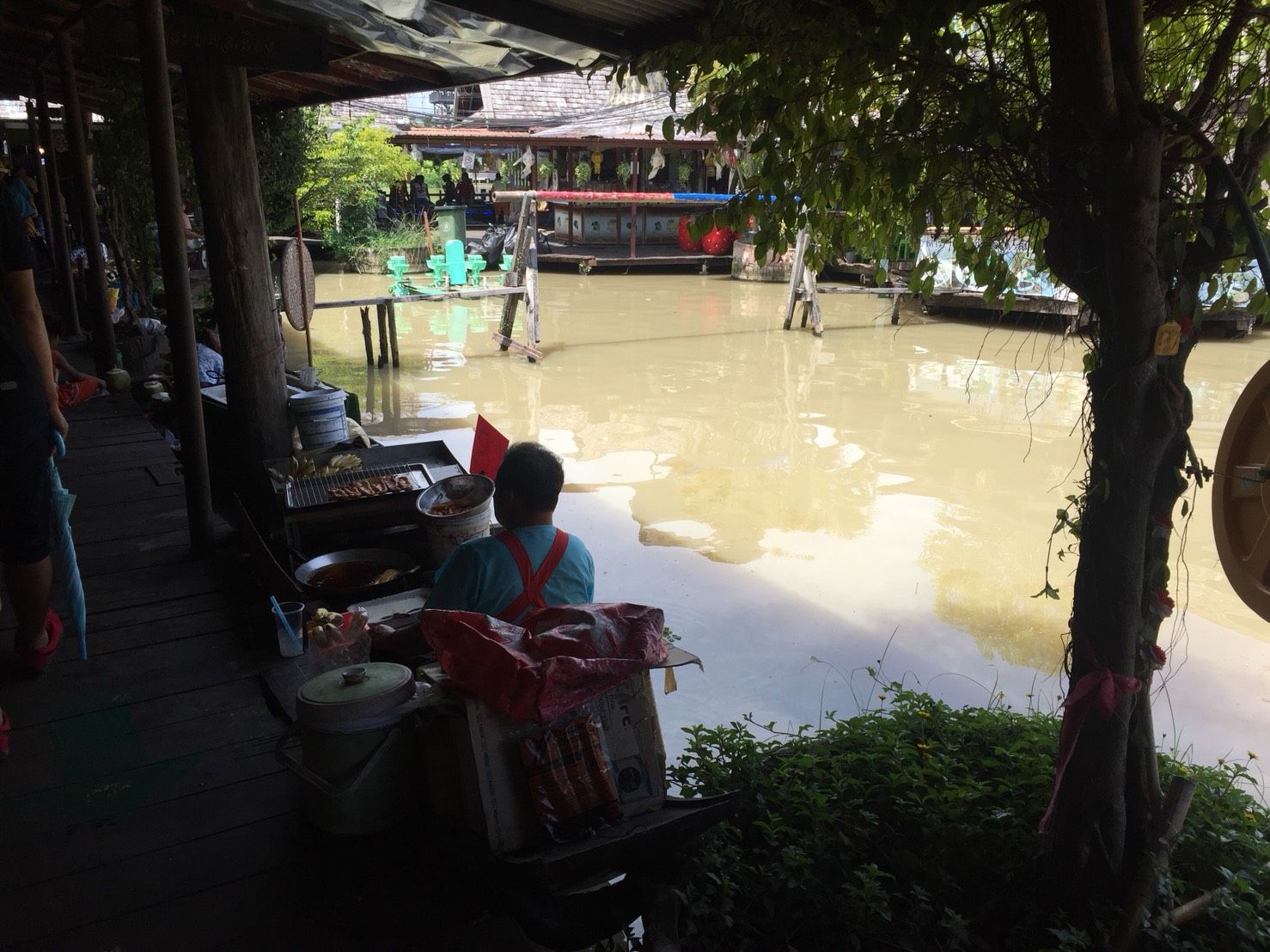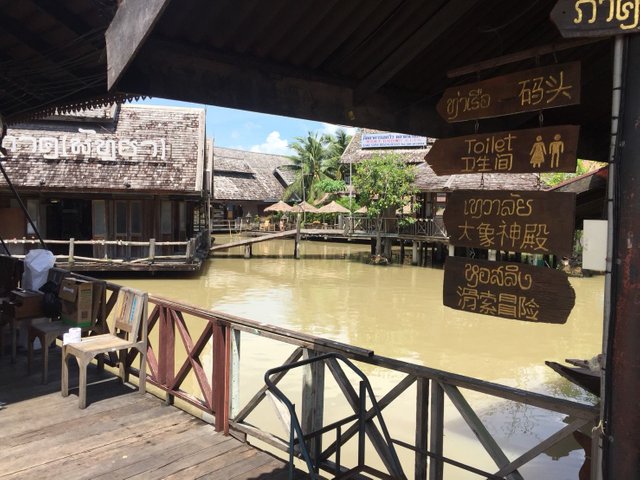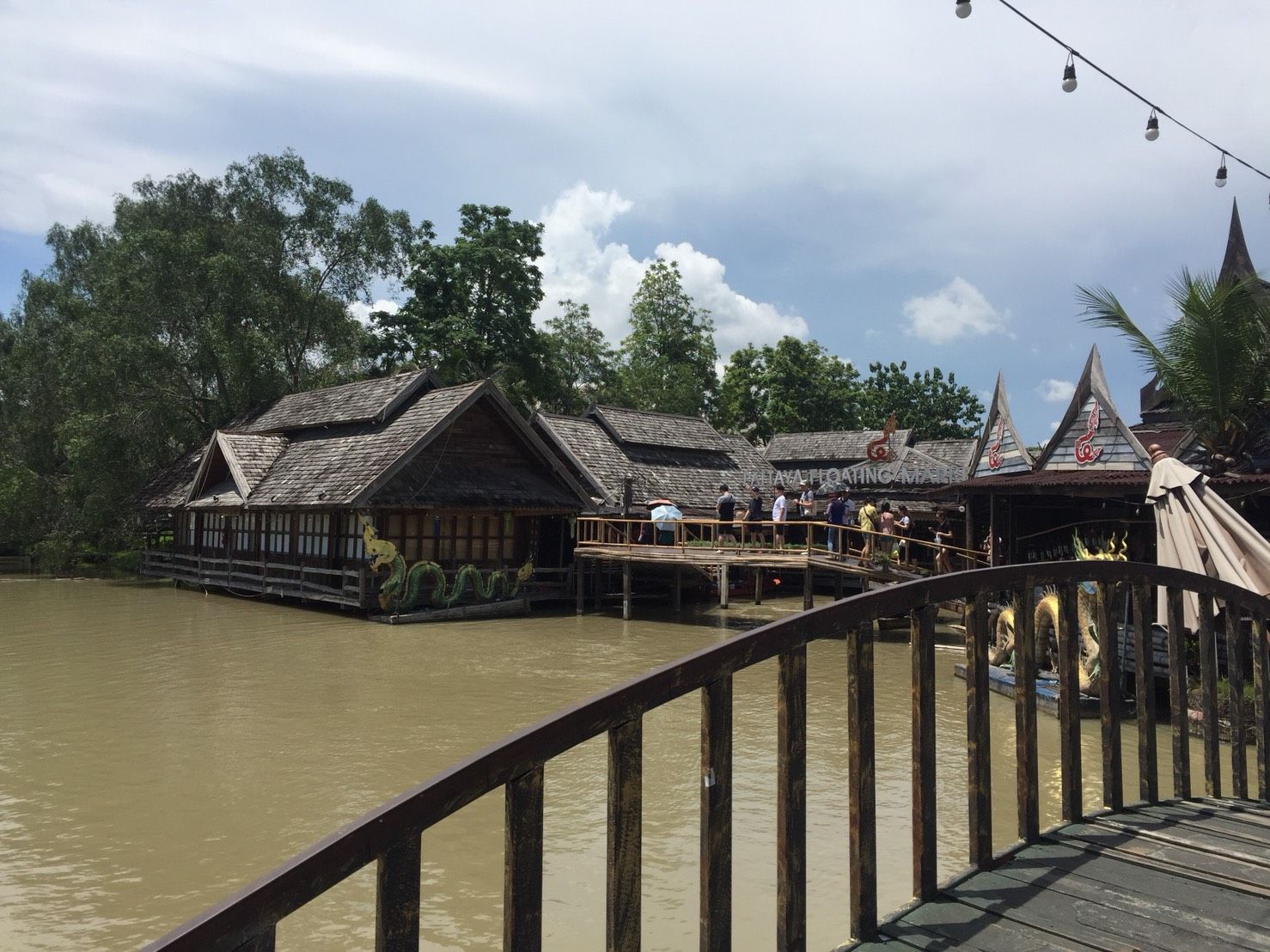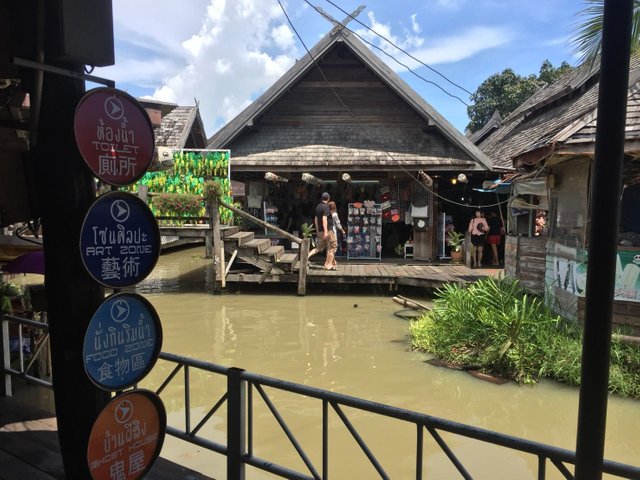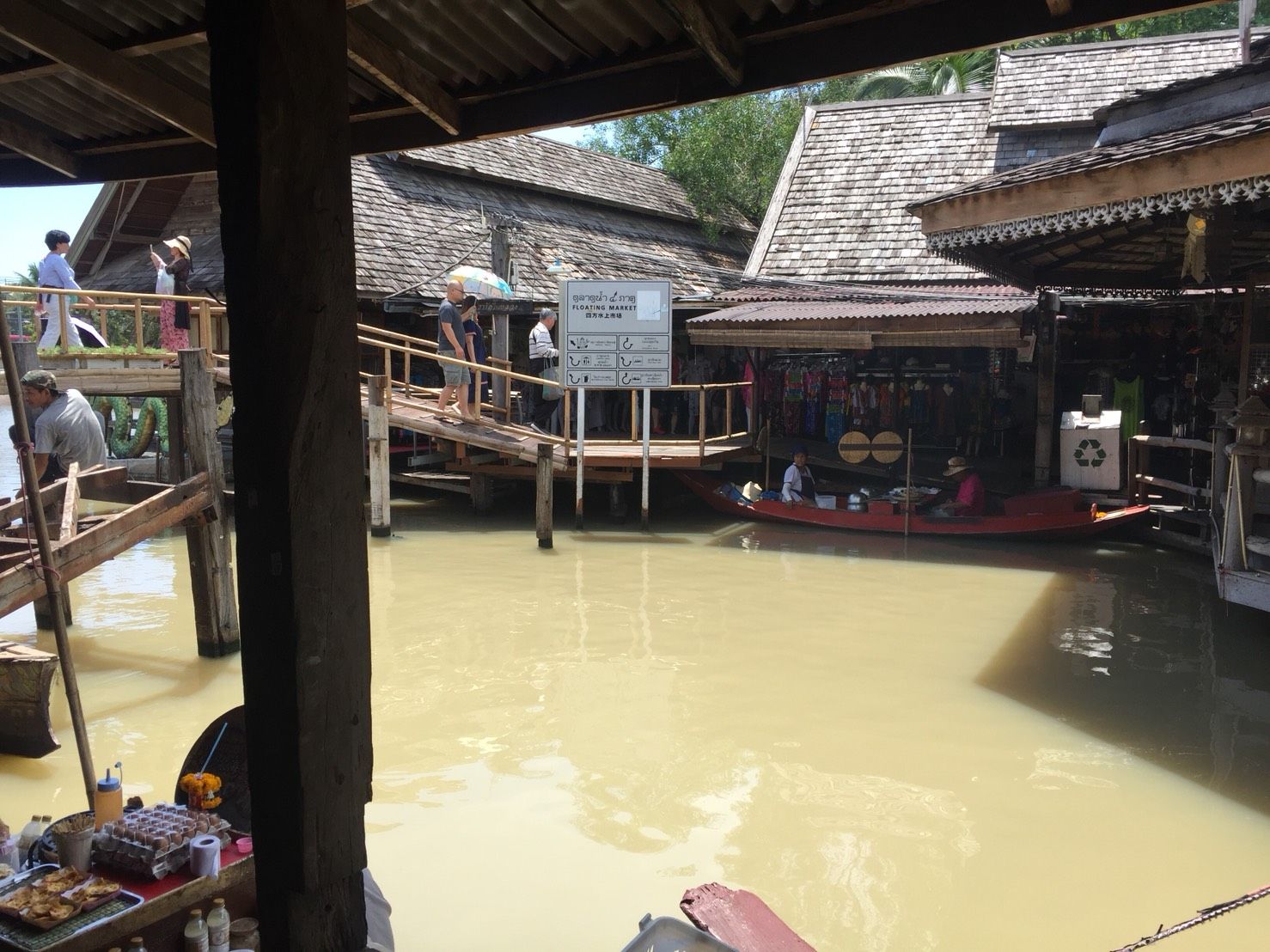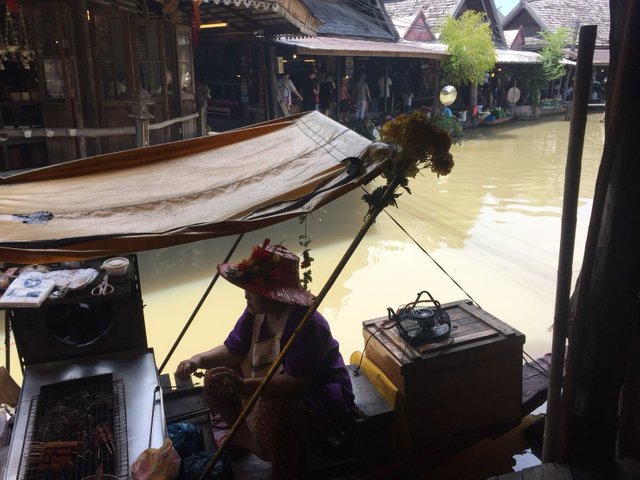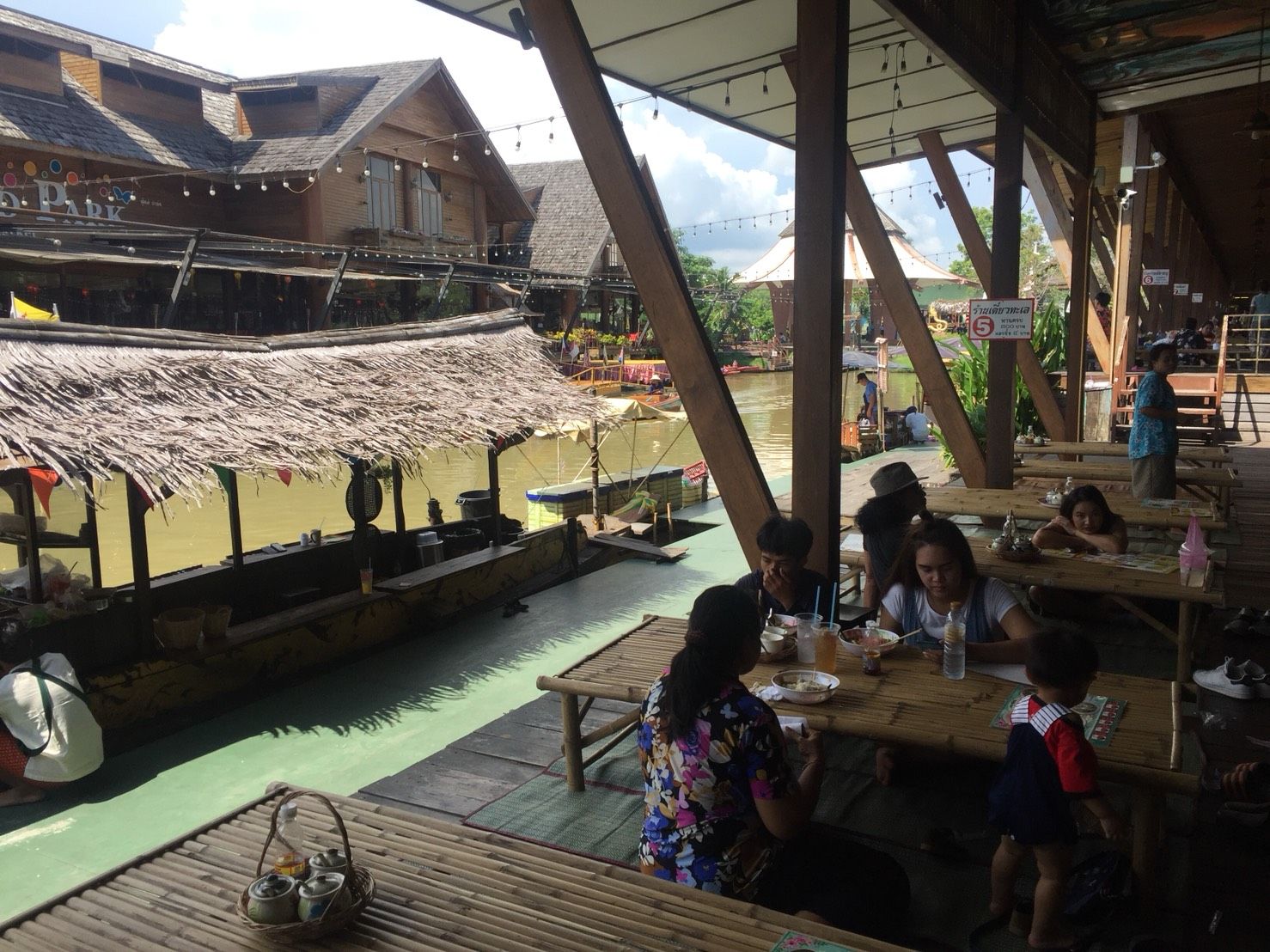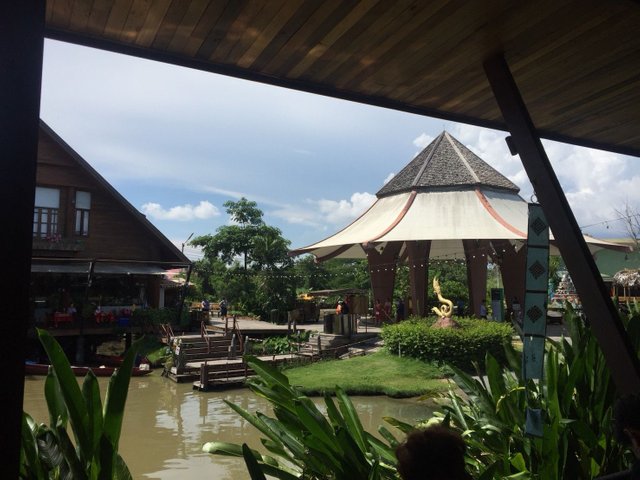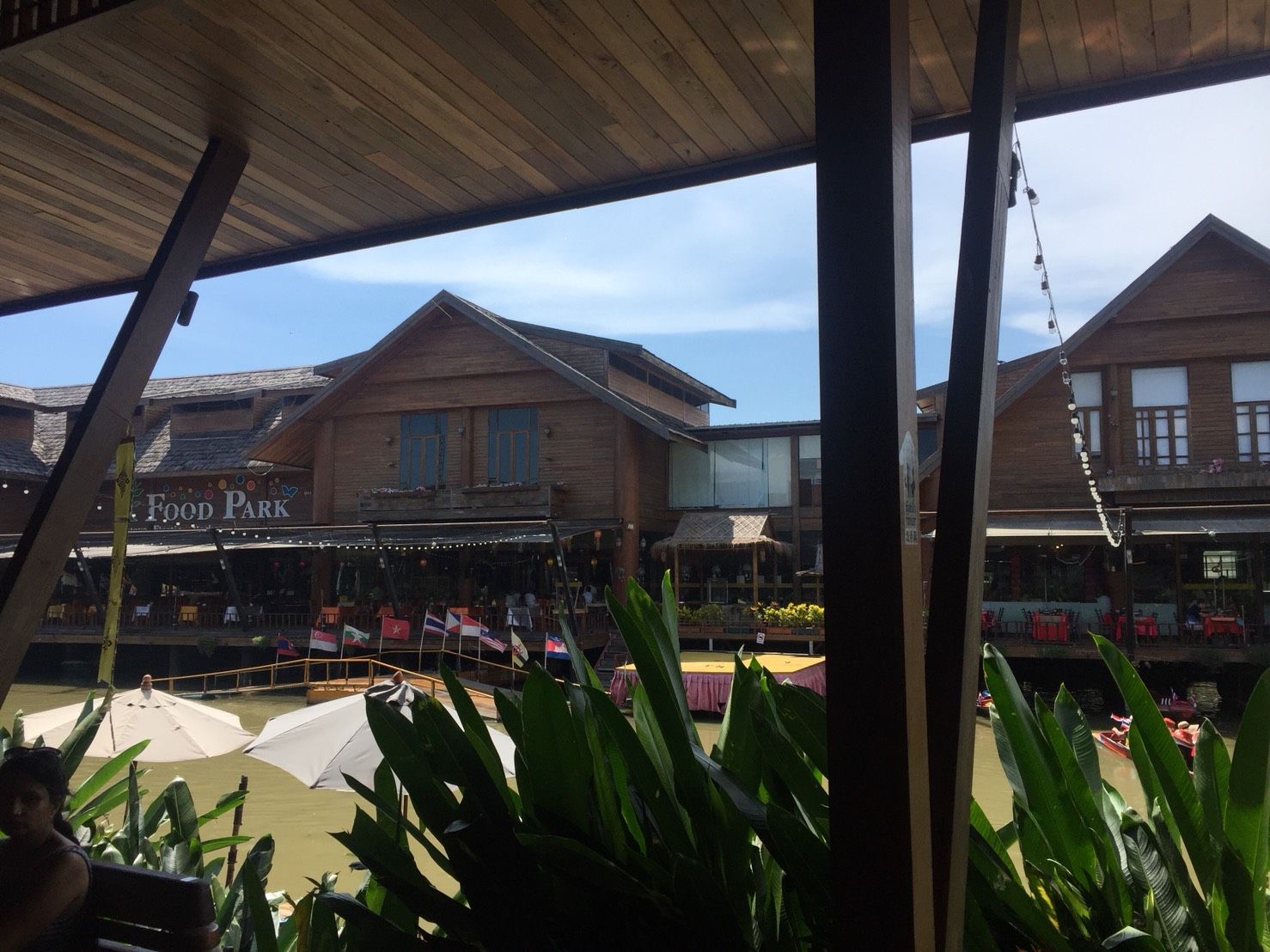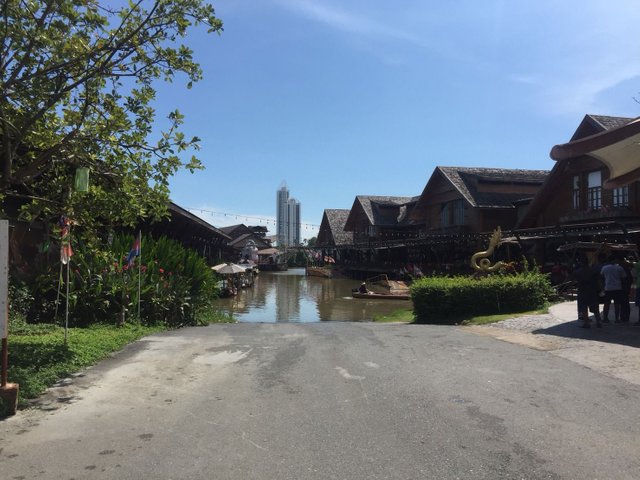 Let's go!