Travel Journal #1: (+65) Good Food: Bak Kut Teh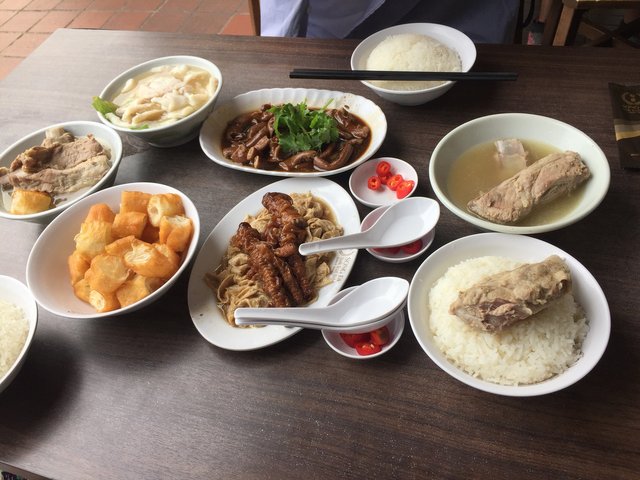 Can you guess where this is?

Did you manage to guess it? +65 is the telephone code for Singapore!
A few days ago, I landed here at Singapore's Changi Airport and started my 1 week tour of the island.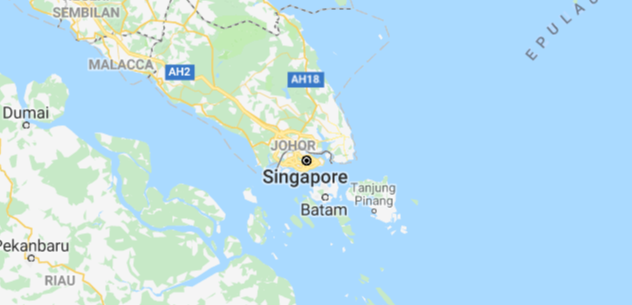 Singapore is an island city, that is also a country. It's located to the South of Malaysia. Did you know? It's one of the smallest countries in the world, but also one of the richest per capita!
Before coming to Singapore, I had heard a lot about it from my Chinese friends and on the news. Singapore is actually a very popular travel destination for Chinese citizens. How is it for your country?
Arrival in Singapore
I flew from Hong Kong to Singapore by Singapore Airlines. Passing through Immigration was a breeze! These guys are really efficient and I was out of the airport in no time.
I could have taken the subway into the city and to my hotel, but because I was keen to get started on my day, I opted for a cab instead.
Check-In: Studio M
For the first part of my trip here, I'm staying at the Studio M hotel in Singapore. There were 2 storeys in the hotel room!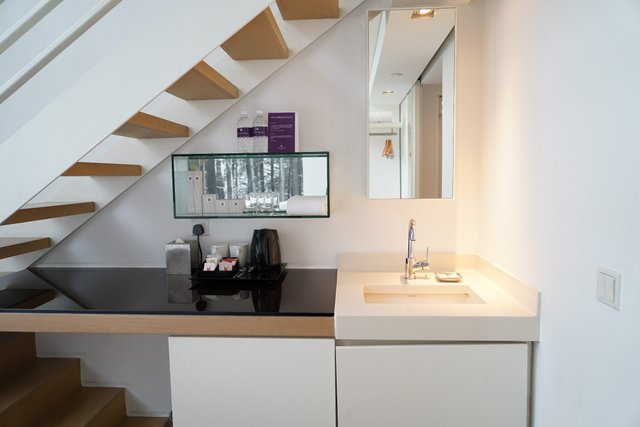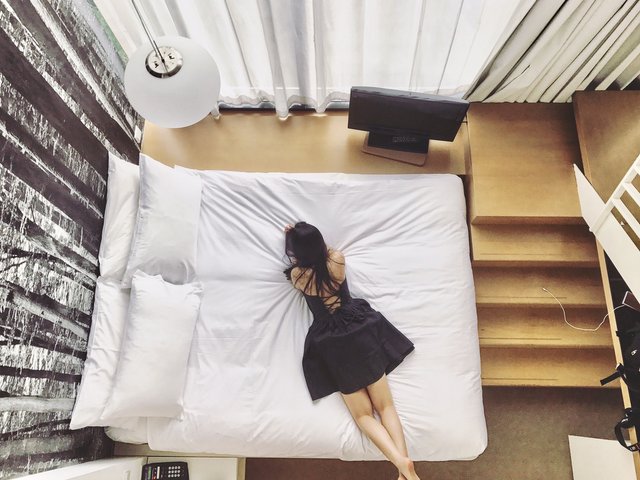 One of the best hotels I've stayed in!
Clarke Quay
The hotel is located near the Singapore river and a walking distance away from the Clarke Quay subway station. The Clarke Quay area is a popular nightlife area, with lots of restaurants and pubs. The place really lights up at night!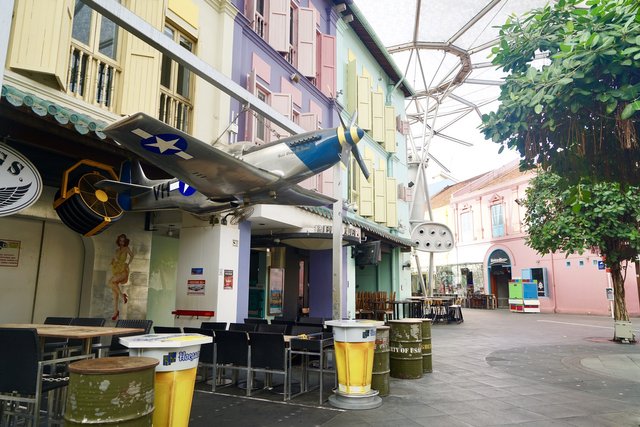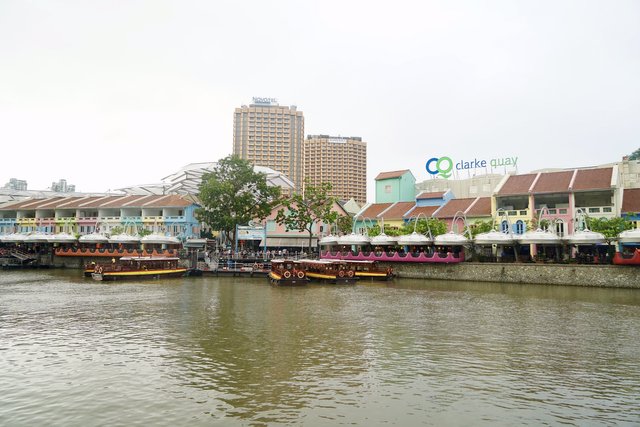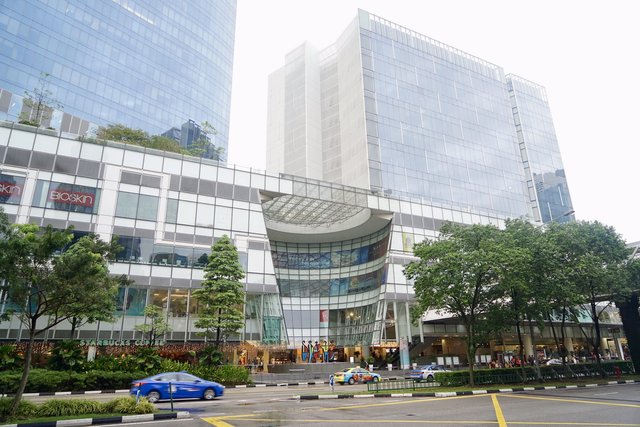 Song Fa Bak Kut Teh - "Meat Bone Tea"
Bak Kut Teh, or 肉骨茶, literally translates to "Meat Bone Tea". It sounds terrifying, but it's actually an amazing Singaporean dish made with meaty pork ribs cooked for hours in a peppery broth made up of lots of different spices. It's common to have the meat and broth with a bowl of rice and traditional Chinese tea - oolong tea. We also ordered a few side dishes to go along with it.
Song Fa Bak Kut Teh is a chain of restaurants specialising in Bak Kut Teh. It's become a must-visit in Singapore, and came highly recommended to me.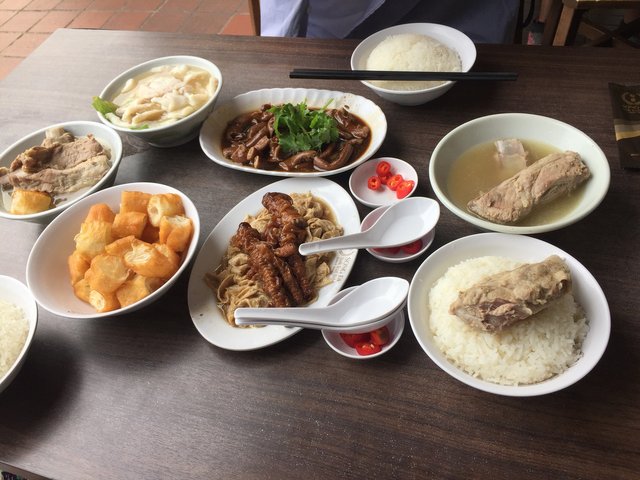 Can you make out what we're eating? Here's a hint... There are 2 bowls of pork ribs, 1 plate of pig intestines, 1 plate of soy sauce chicken feet with noodles, 1 bowl of "Youtiao" or Chinese fried churros, and some fishcakes.


I'm Tara and I'm a passionate traveller, committed blogger and amateur photographer. =)
Follow me on my travels to see the world through my eyes!