Travel Journal #3: (+65) Old Hill Street Police Station & the Iconic Merlion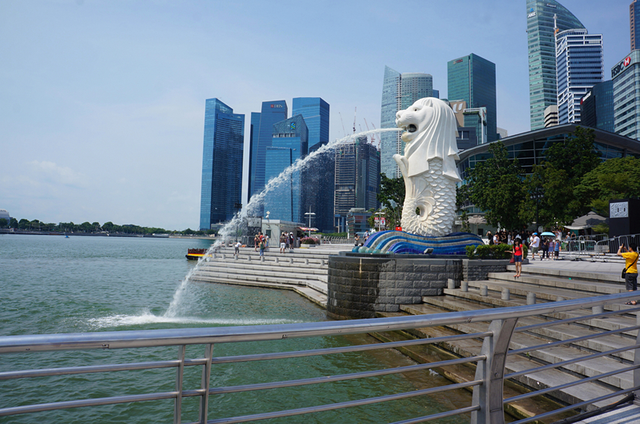 The Merlion, an icon of Singapore

On to The Merlion - Singapore's Icon
My hotel is in the Clarke Quay area and within walking distance to the Merlion. I set off in the morning in search of an adventure. During the day ,Clarke Quay is completely different. It loses its nightlife party atmosphere, and becomes fresh and quiet.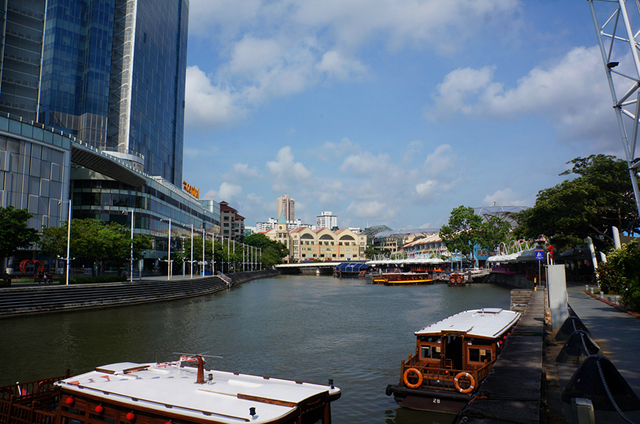 On the way, I passed by Old Hill Street Police Station.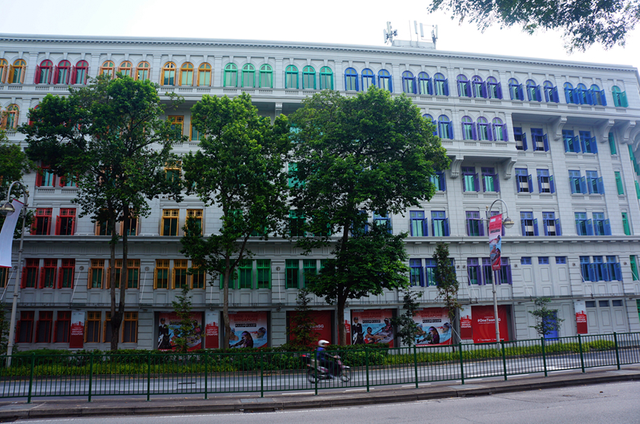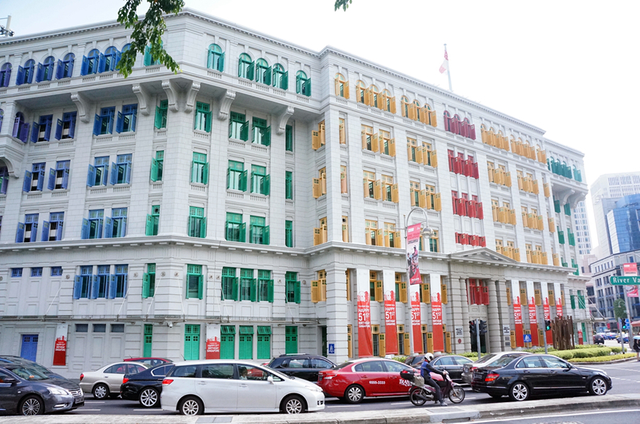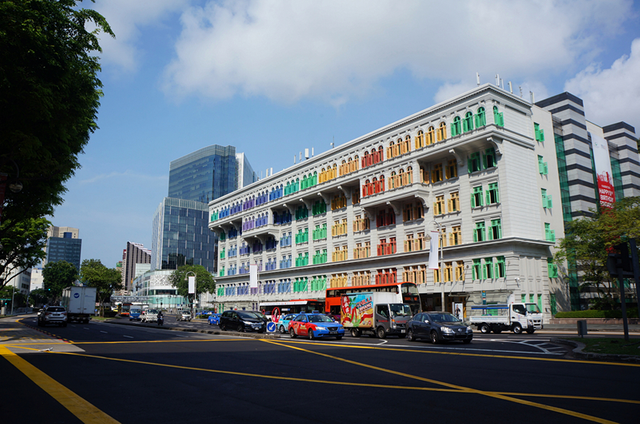 Old Hill Street Police Station is one of Singapore's national monuments and is now home to the Ministry of Information and the Arts Building. This building is covered with a large number of colourful windows. The different shades of colours makes the building vibrant and eye-catching. I think it's fitting that it now houses a ministry that has to do with the arts, don't you think?
The Merlion
With the help of Google Maps, I found the Merlion in quick time. The weather was great, and there were surprisingly few people there.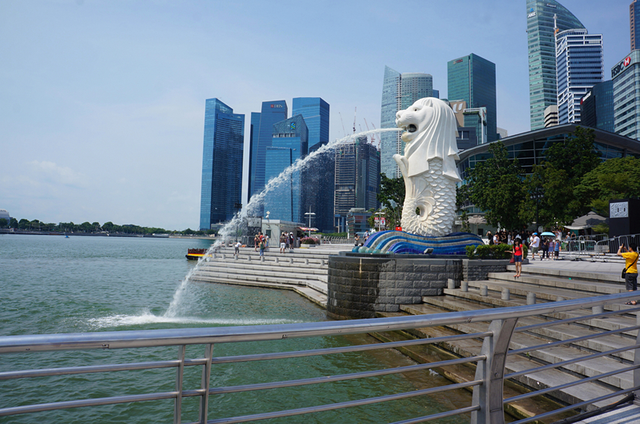 The Merlion has a lion's head and the body of a fish. The lion head comes from the original Malay name of Singapore, Singapura, meaning "lion city". It was called the lion city because Sang Nila Utama who founded the Singapura Kingdom sighted a lion when he landed on the island, and believe it to be a good omen. The fish body represents Singapore's origin as a fishing village when it was called Temasek, translates to "sea town" in Javanese.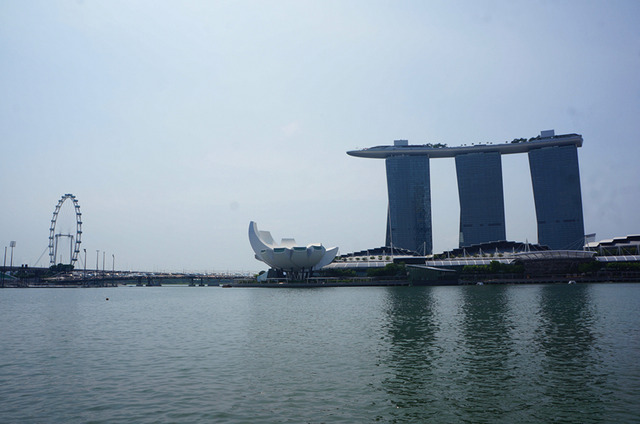 From here, I could also make out the Singapore Flyer (ferris wheel), and the famous Marina Bay Sands hotel.


I'm Tara and I'm a passionate traveller, committed blogger and amateur photographer. =)
Follow me on my travels to see the world through my eyes!