Sovereign Hill - Going back in Time, 1860 Australian Gold Rush - Ballarat, Victoria, Australia Part.III [Shooting range video]
This time we go through the streets and into gold miners cabby houses.
You can hear the drum banging in the distance, people start come out of the shops to see whats the commotion all about, you can see in the distance a mob of tourists following a pack of soldiers in their redcoats getting ready for gun firing.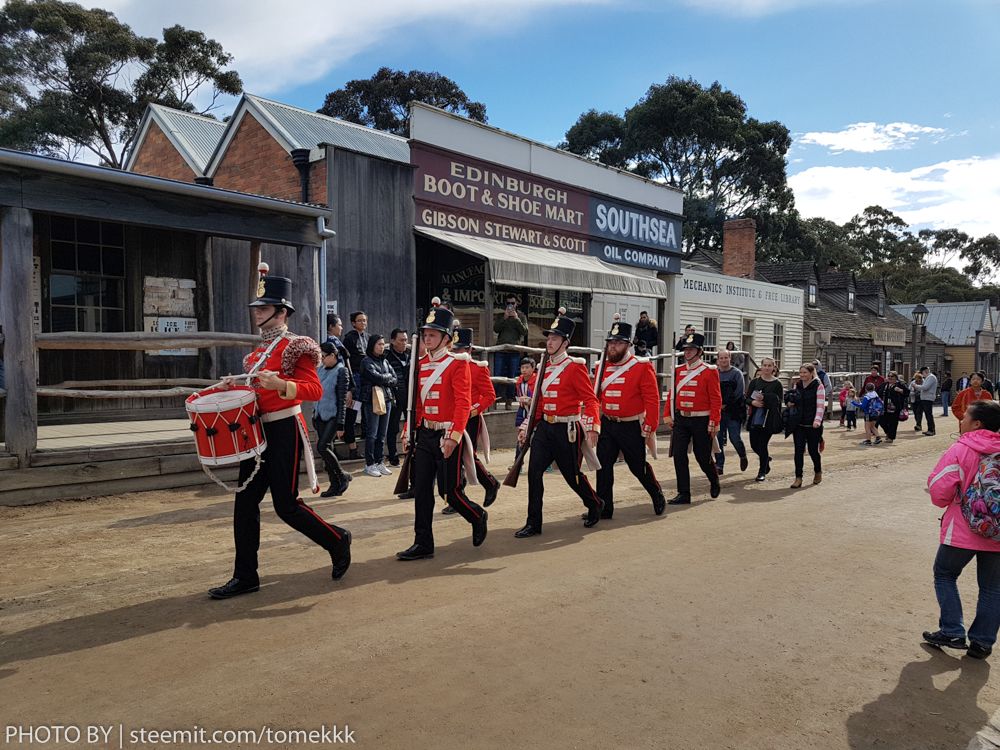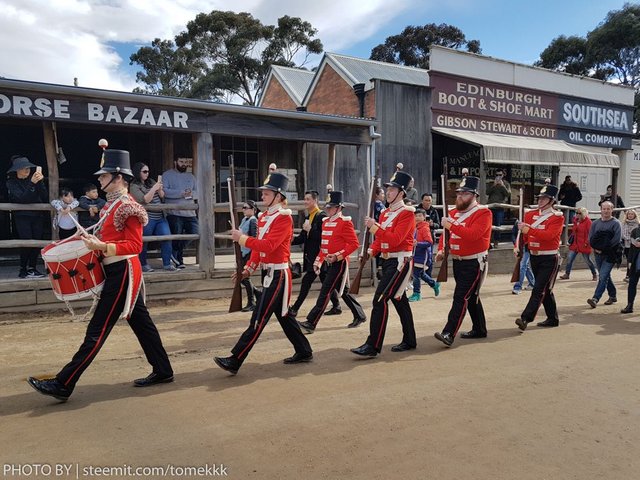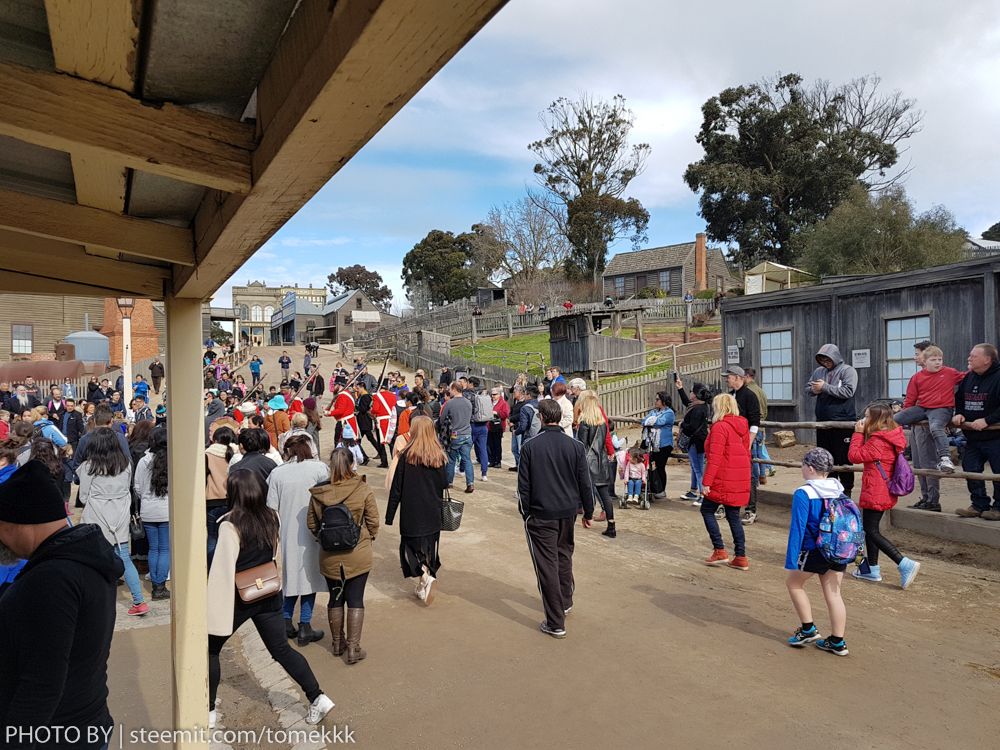 Sweet ol ladies just walking by and taking photos with tourists.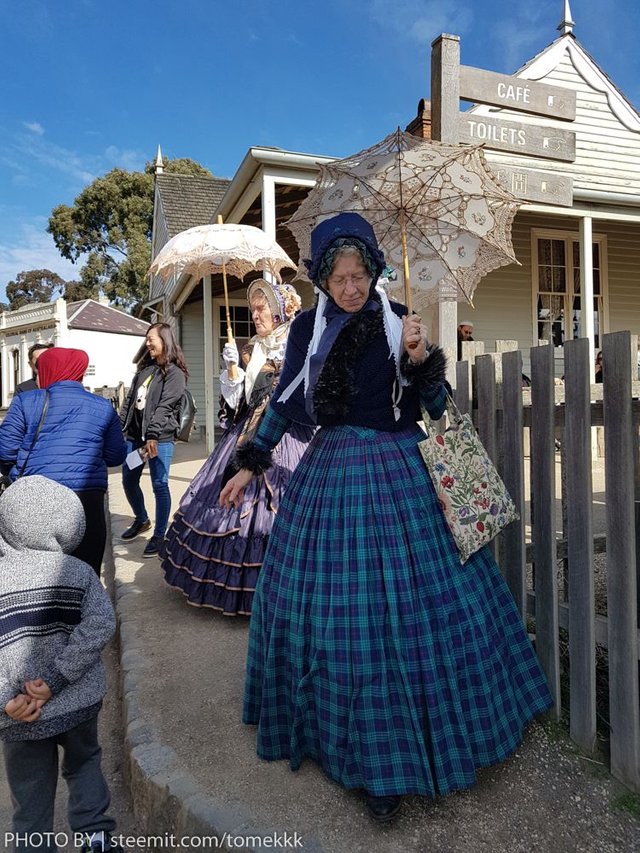 The local band just playing some authentic 1860 music.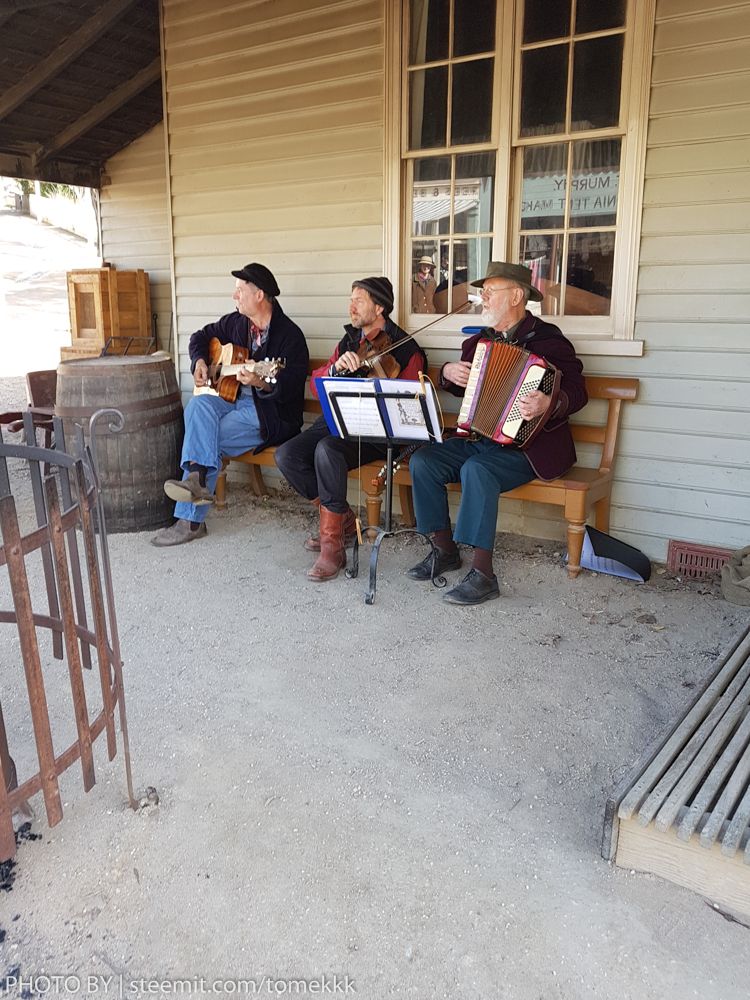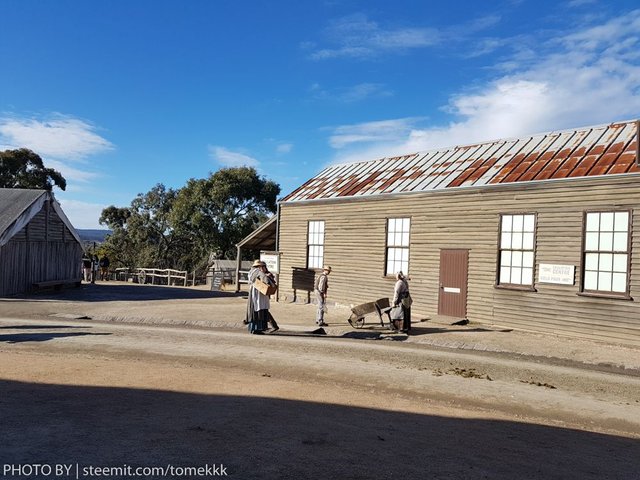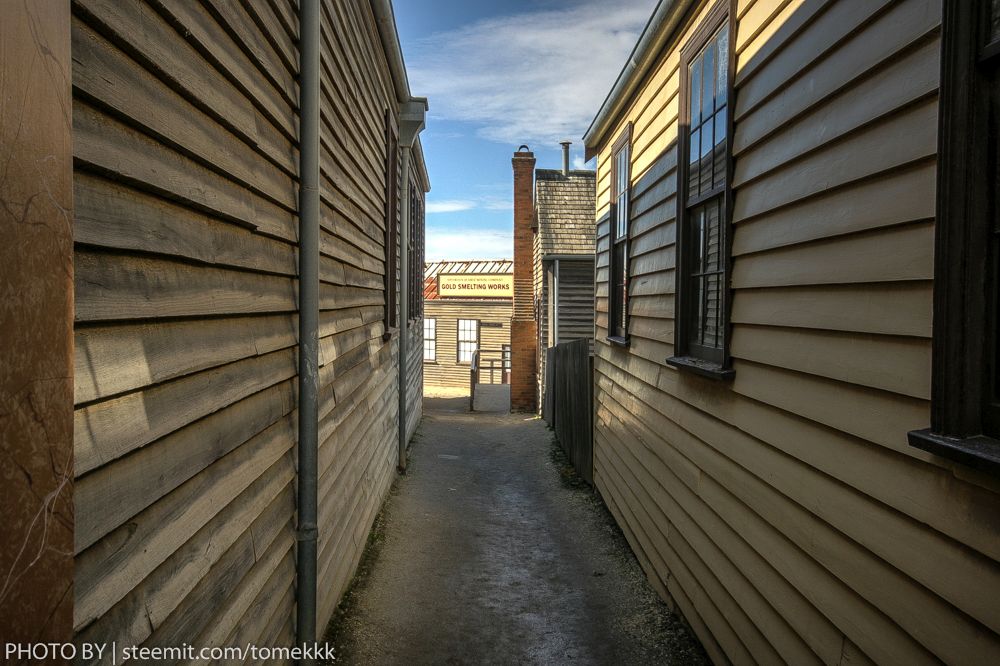 ---
This was one of the better and bigger houses, 2 rooms and a separate kitchen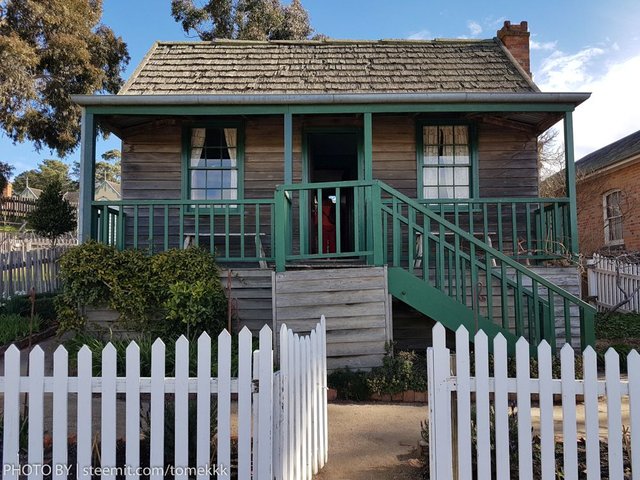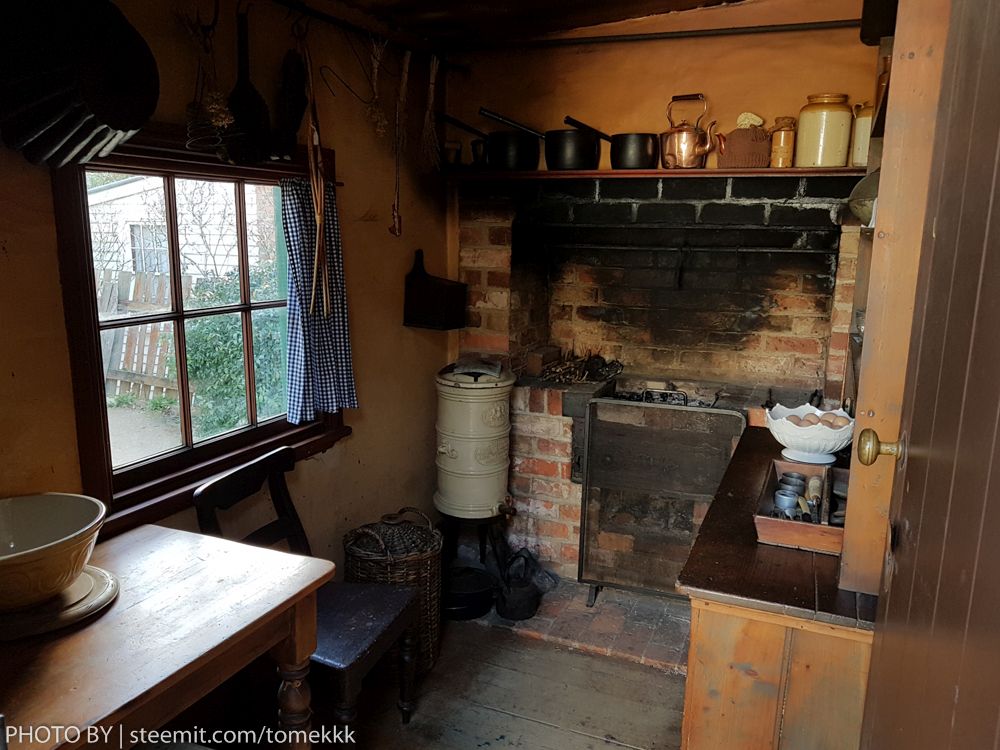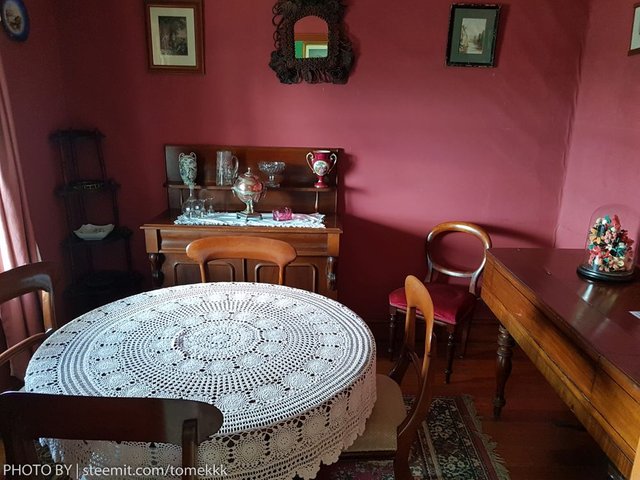 ---
The less fortunate lived here, only 1 room and a living room and kitchen area in one.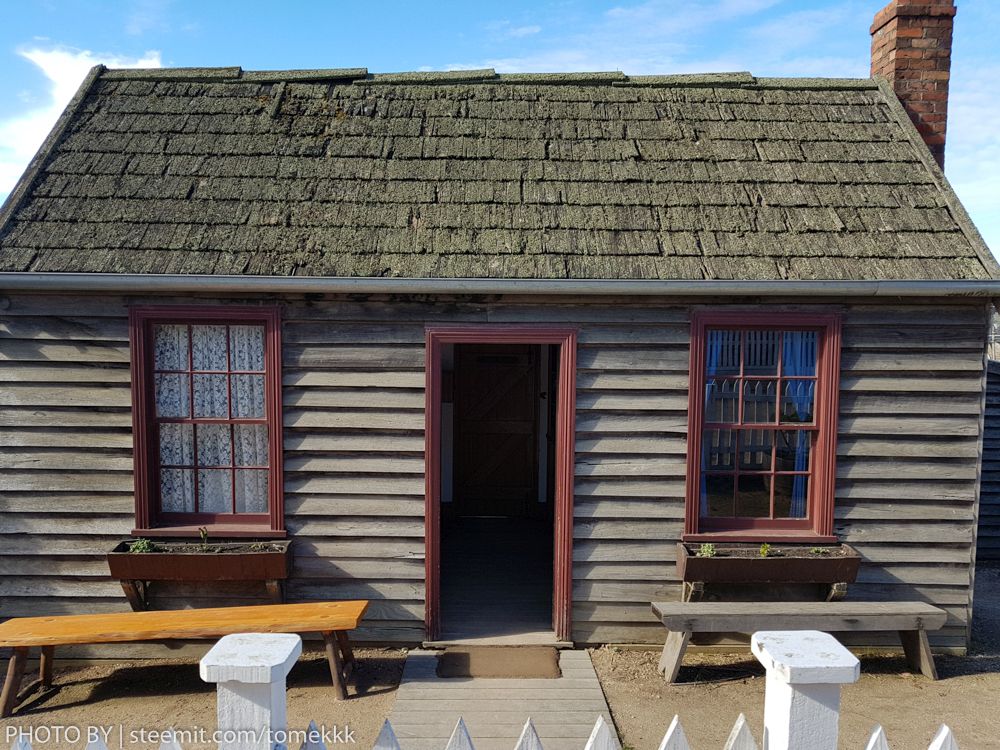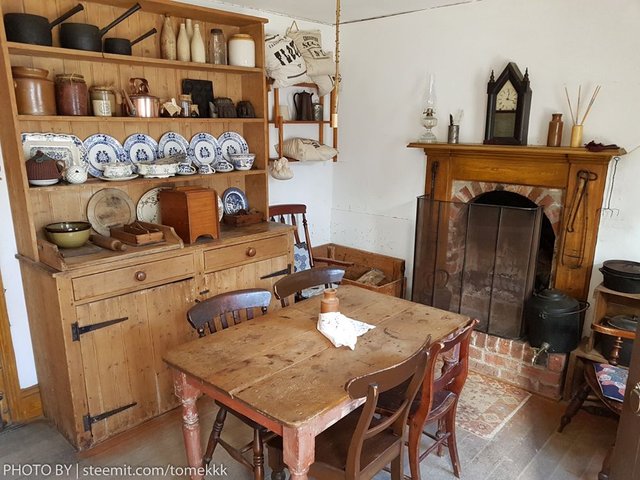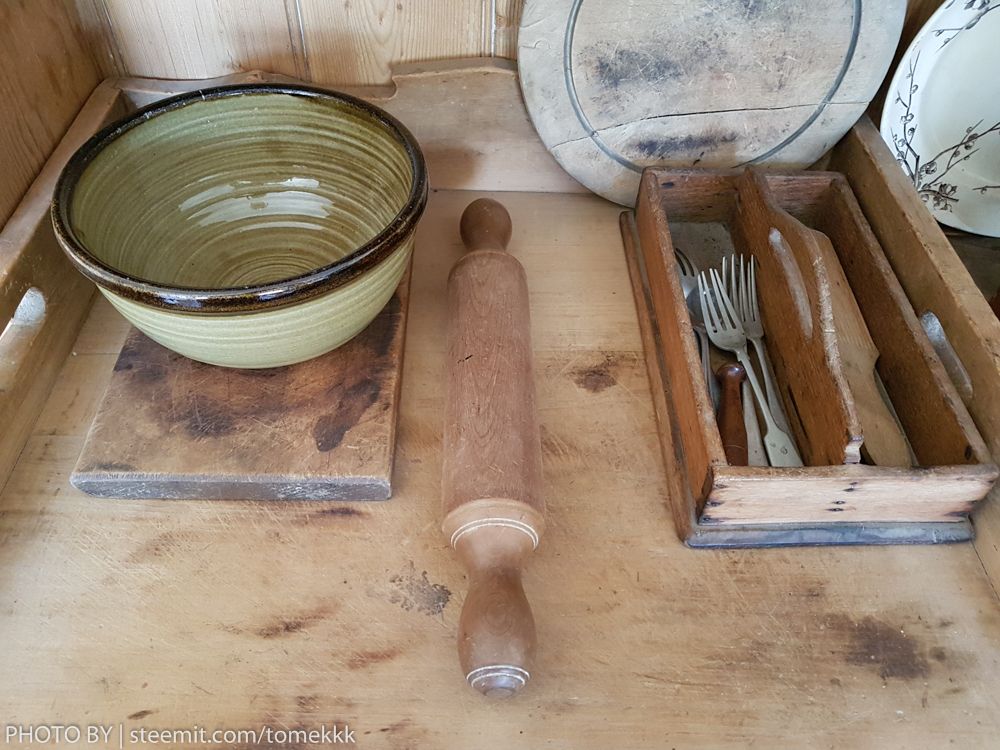 ---
A slightly bigger house then the one above, but nevertheless small compared to today's standards. 1 room and living room and kitchen together.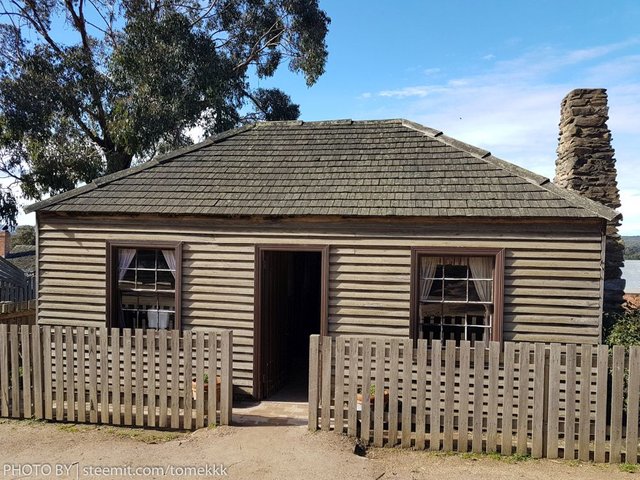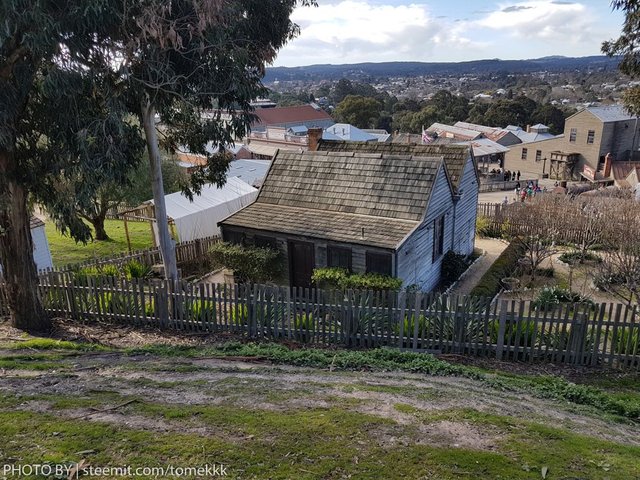 ---