Hotel New Shohei: Looking For Free Stay in Tokyo? Absolutely!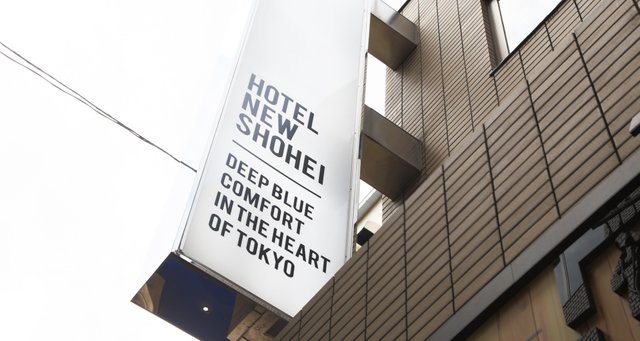 Travel + hospitality industry is has been struggling in Japan since corona, and this hotel in Tokyo has had few to no guests staying at the hotel lately.
The hotel has been devastated and they are not getting government help, so they were so desperate and had to make drastic measures...
Free Rooms
Since they have no guests and all rooms are empty and making any money so they are giving away free stay for almost everyone. Anyone who has a social media account and post pictures and reviews online about the hotel and stay will get a free room.
They also will throw in some free beer and seafood with the room.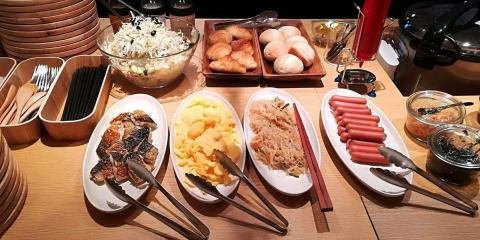 Only one single room for one person is allowed so if you have plus one, each person need to get a room.
I used to live in this neighborhood so I know the area pretty well.
Hotel New Shohei Phone: 0120-962-216
1-chōme-7-9 Yotsuya
Shinjuku City, Tōkyō-to 160-0004
Japan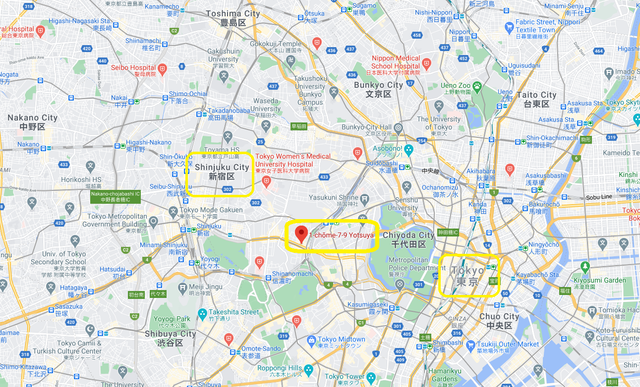 It is close to everything. Train stations are everywhere around there and there are so many shops and restaurants. It is very convenient and safe :)
If you want the free room, you just need to make a call and tell them you want the social media campaign room.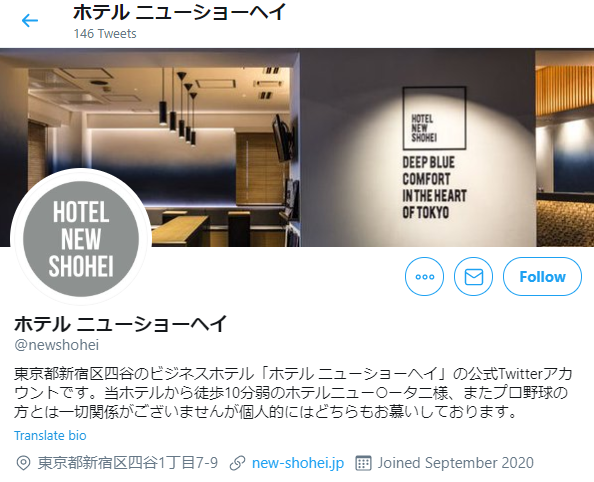 Get Rewarded For Browsing! Are you Brave?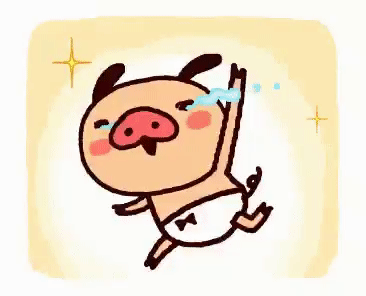 ➡️ Website
➡️ Twitter