ABANDONED HIPPIE CAVES IN THE SOUTHERN CRETE | ROAD TRIP | DTUBE TRAVEL VLOG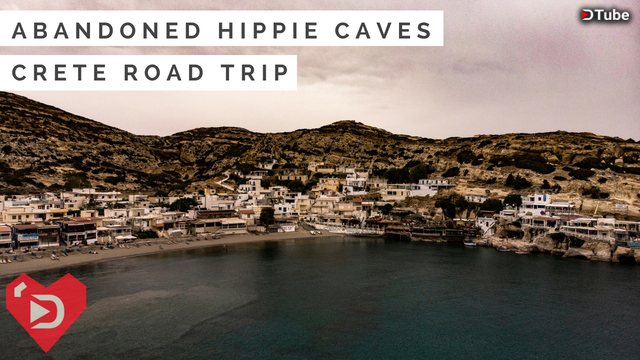 ---
Hey there our most famous people!
Today we are taking you with us on our second road trip day here in Crete. This time we went to the southern part of the island to an old (that used to be) hippie town. And what's fun about this is that the hippies used to live in the caves and grow weed.
So if you wanna know more and enjoy the trip with us make sure to watch the whole vlog.
Let us know if you liked this vlog and would love to see more these kind of vlogs!
Love you all!
If you are interested in our travels or our lives we encourage you to connect with us through one of the social platforms below.
Find us here and join our community!
If you feel particularly adventurous, become a part of our Facebook community (our moms and a couple of other great people) - https://www.facebook.com/travellitoriginal
Follow our daily adventures and stories - https://www.instagram.com/travellitoriginal
We tweet about remote islands with lightning fast wifi - https://twitter.com/mytravellit
Our blog - How to find cheap flight deals, budget accommodations, travel itineraries and how to make travel affordable while still super fun - https://mytravellit.com/
---
▶️ DTube
▶️ IPFS