Happy birthday, Canada!

Canada will be celebrating its 150th anniversary on July 1. I want to wish my fellow Canadians a happy and safe holiday. From coast to coast, events will be happening to commence this important milestone.
Over the course of a century, Canada has given the world a lot of things. The game of hockey is old as the country itself; hockey greats like Wayne Gretzky, Mario Lemieux and many other players all came from Canada. We continue to produce the best hockey players in the world.
Besides hockey, another international sport was invented by a Canadian. Dr. James Naismith introduced the game of basketball to the world in 1891. Little did he know, this would become on of the most popular sports in the world.
Other famous people that are Canadian include: Jim Carrey, Mike Myers, Seth Rogan, Bryan Adams, Drake and the ever popular Justin Bieber. It's been a wonderful 150 years...
Happy 150th anniversary Canada!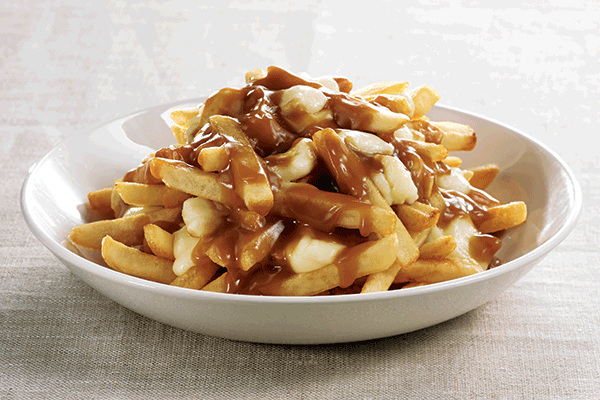 Image used courtesty of Pixabay.com