You are viewing a single comment's thread from:
RE: Miss Delicious #96 : Exploring the not so conventional food offerings of Ximending, Taipei!
Ever since I joined Steemit back in July 2017, @sweetsssj was the blog that inspired me the most. The content has been original and #missdeligious never compromised on quality. Originality and consistency pay off. Very impressive work!
Though all photos are good but this one is really cute and adorable: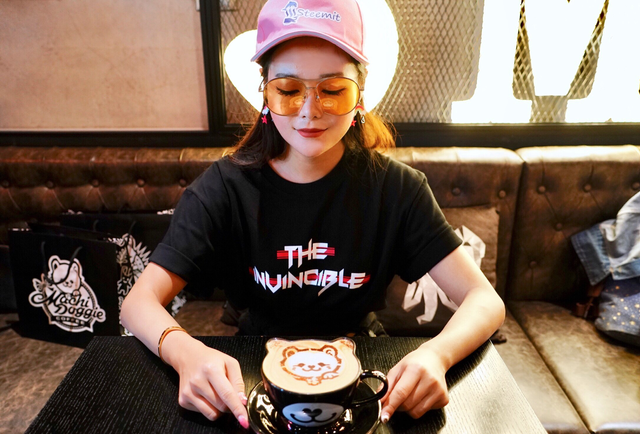 Now when I came to see the photos of Toilet Restaurant it amde me laugh at first sight and I'll puke some other time if I take a look at those gross toilet food photos again. I mean eating and toilet thoughts can't be at the same place called mind at the same time.
By the way, from marketing standpoint, it was meant to be a HUGE success. After reading this background history, it reminded me of Seth Godin's Purple Cow:
Modern Toilet was first established in 2004 after the idea came about to have a toilet themed restaurant. It was a bit of a joke at first, but the idea seemed too funny not to try! The first restaurants served chocolate ice cream in toilet shaped cones and it caused such a stir and became so popular that there are now three different restaurants, all serving a variety of different foods.
I found this 'not so conventional food offerings of Ximending, Taipei' very unconventional but your expression, exploration and blog was up to the mark life ever before. Thumbs up and lots of love from Lahore.
Steem On!