iTravel #1 : I feel sLOVEnia, episode 1
Hello my Steemit friends. Let me show you 7 reasons why is Slovenia such a special country and a destination worth to visit!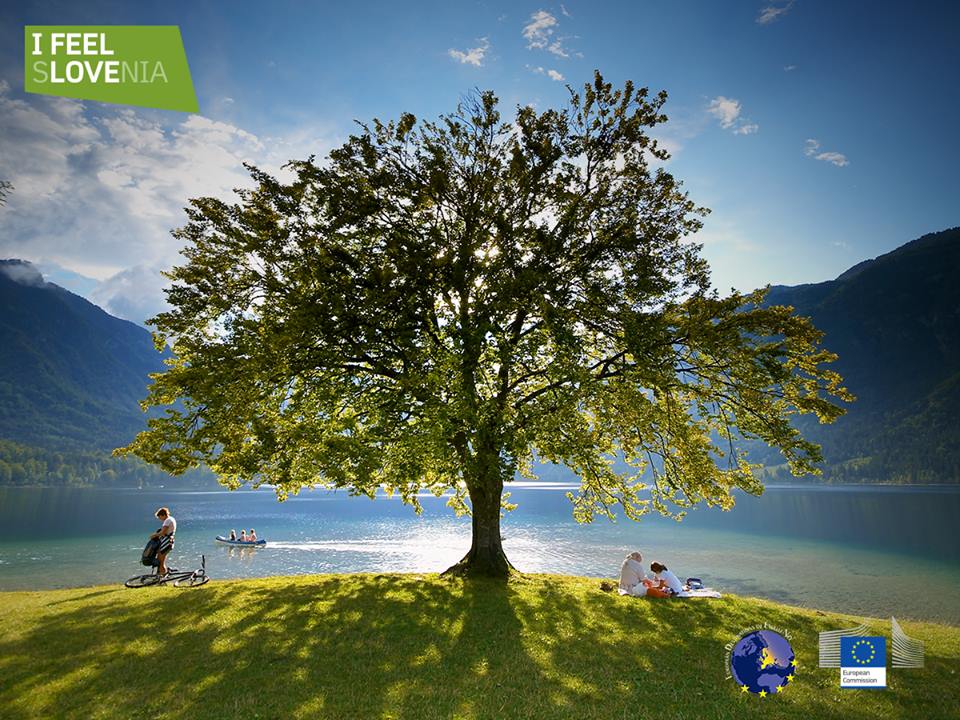 Slovenia is a very small country located in central Europe. On 20.273 sq kilometers (7.827 sq miles) live a little bit more than 2 million people. Our official language is Slovene and our main religion is Catholic (57,8% of population is catholic, 2,4% Muslim, 2,3% Orthodox, 37,5% other or none). Slovenia got indipendent from Yugoslavia on 25th of June 1991, and on 1st of May joined the European Union. Our GDP per capita is 21.061$, our currency is Euro €.
OK, these were just a few facts so that you could get a quick picture about my country. What you're about to read and see in the following lines will provide you a very strong proof why tourists love Slovenia so much and a very valid motive why you should visit it as soon as possible.
Reason number 1. – the Astonishing Nature (mountains, rivers, lakes and sea)
Like I said before, Slovenia is a very small country, but extremely wealthy! And this wealth is represented by the nature. Around 60% of the country is covered with forests, which offer a perfect escape from the stressful life from the cities.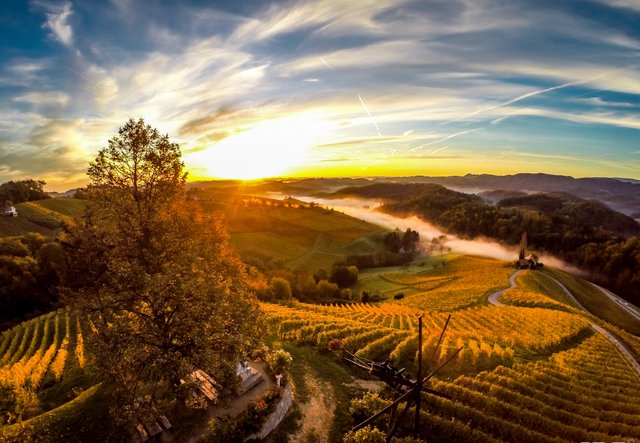 On the north of Slovenia there are mountains, where people can go skiing in winter and do hiking, mountain biking or paragliding in summer.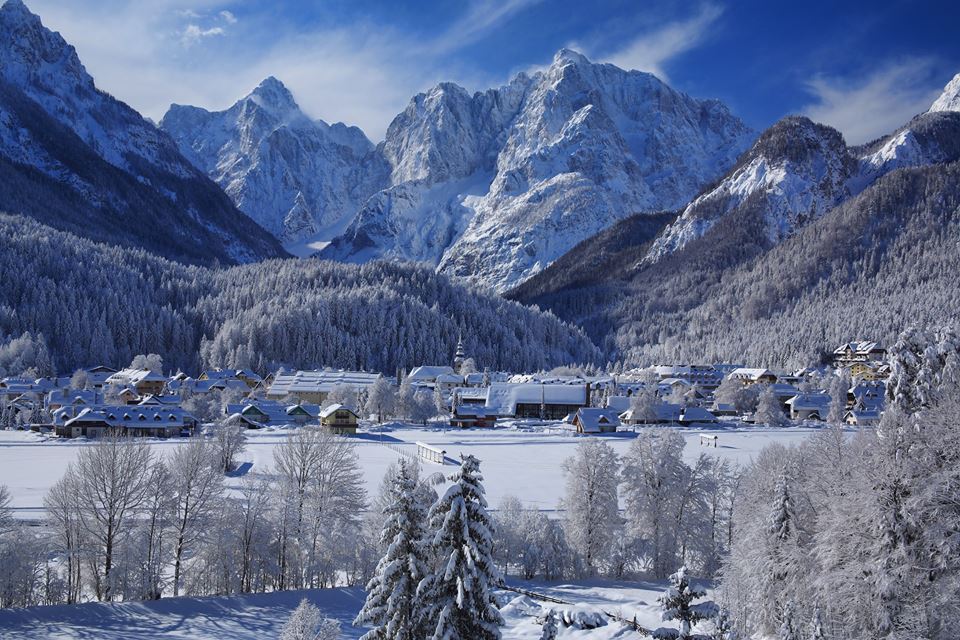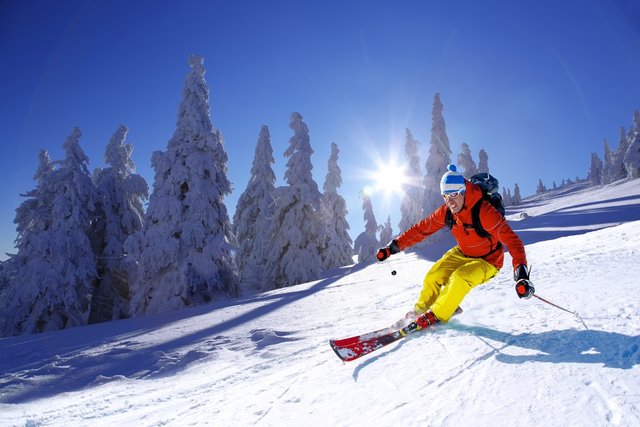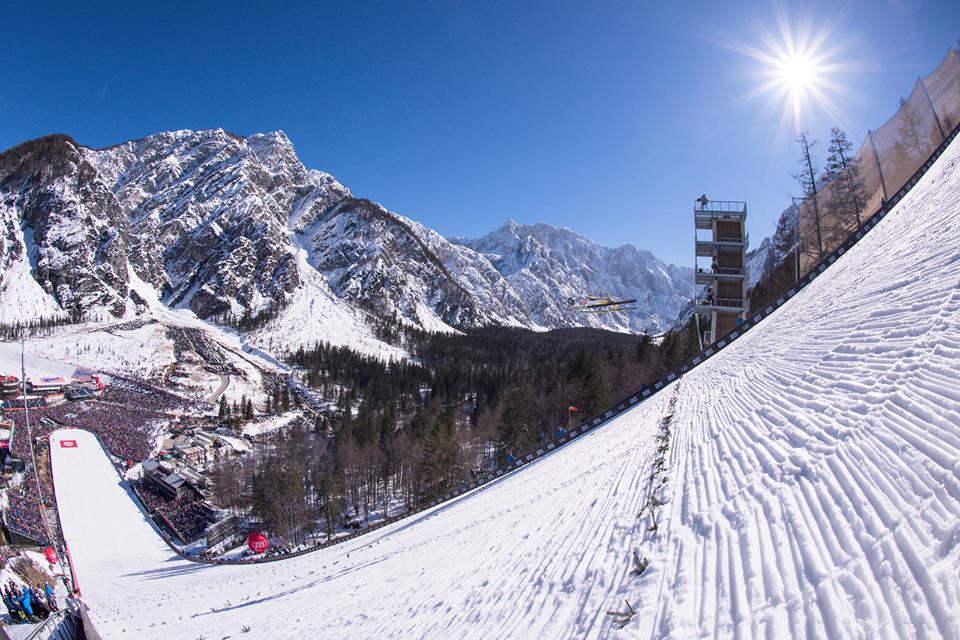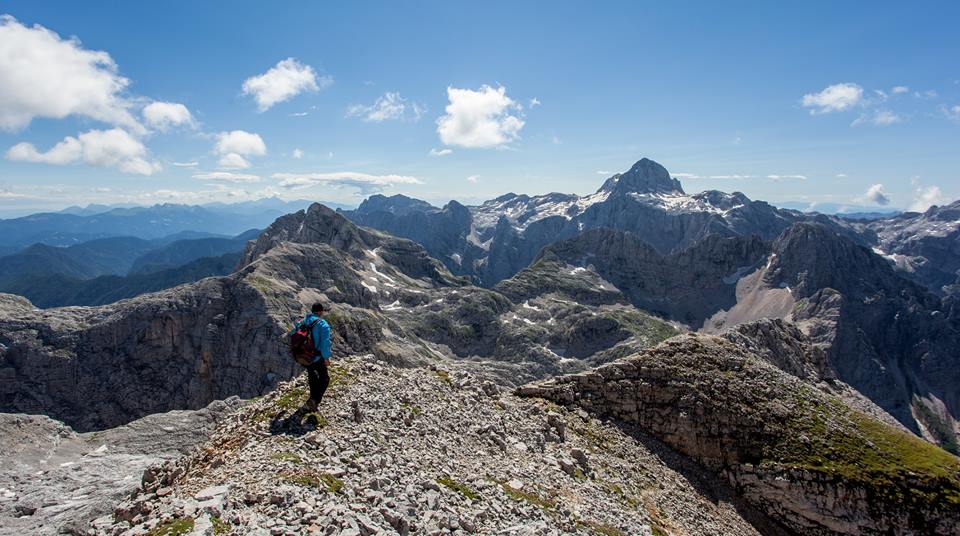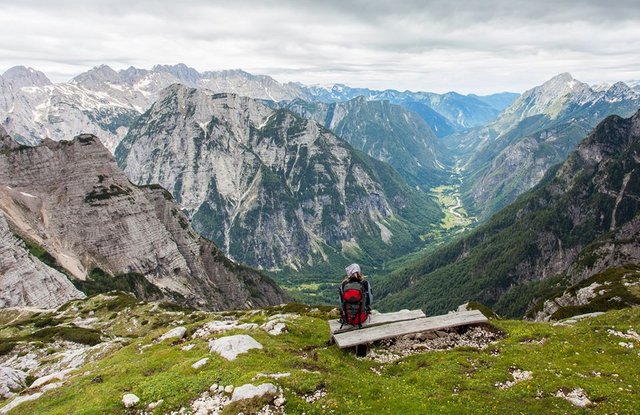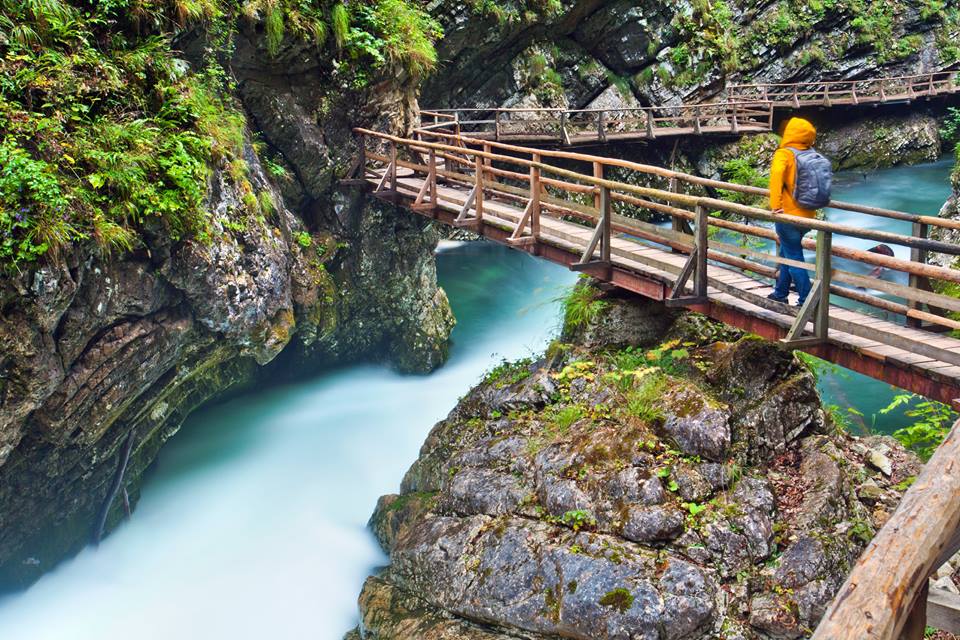 2 hours southern of the mountains is the sea and the beautiful Slovenian coast.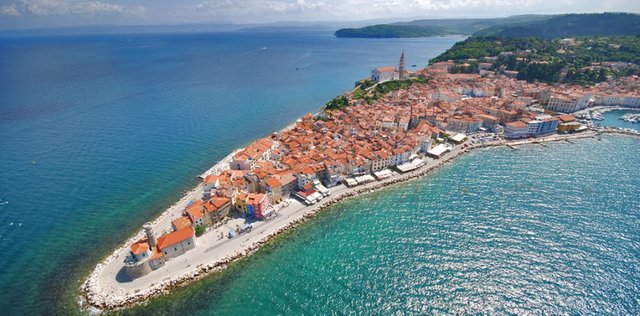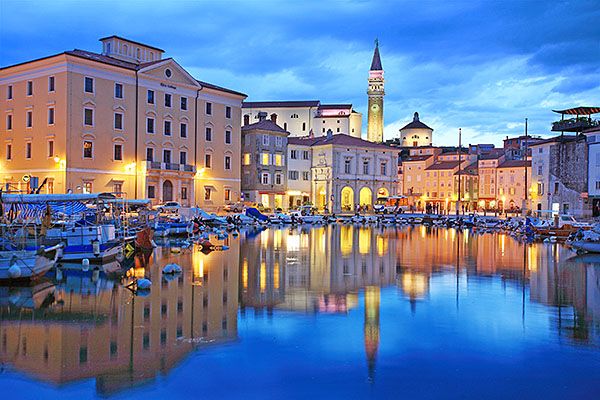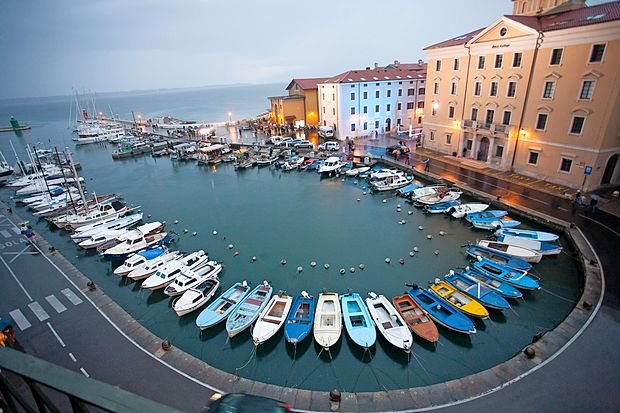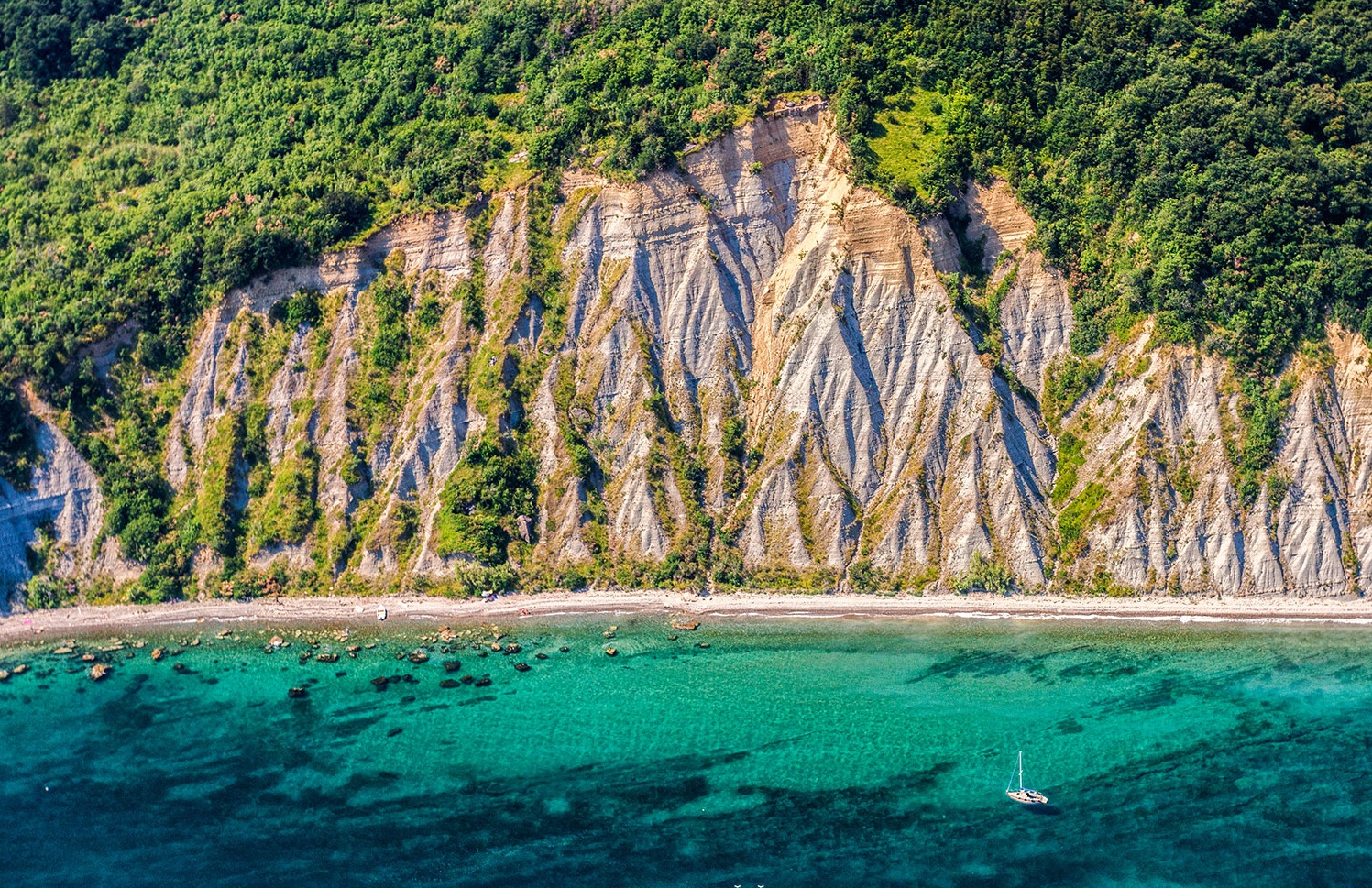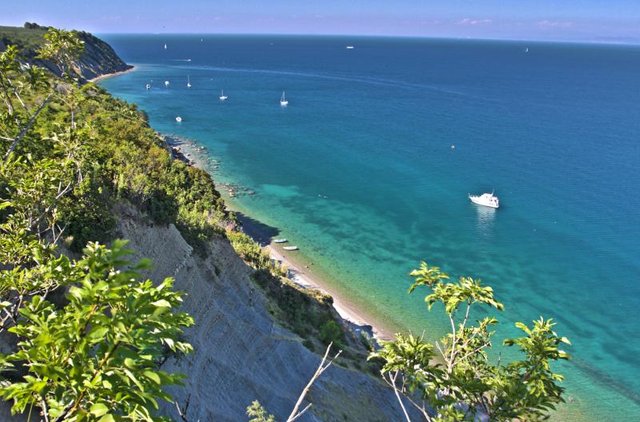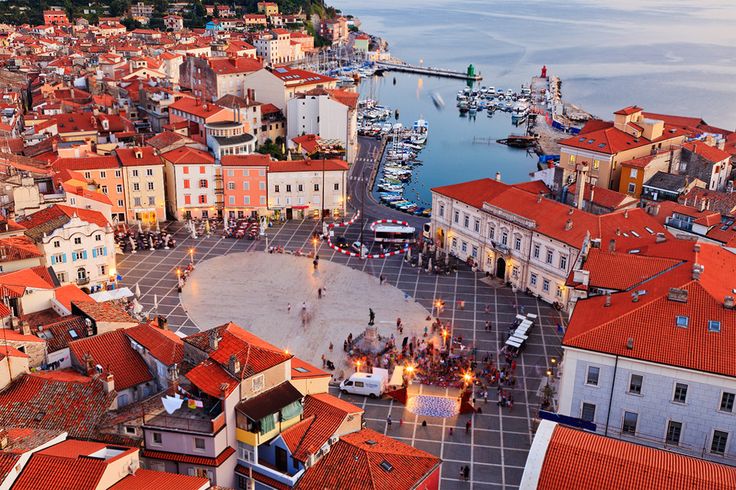 If the temperatures in the summer rise to high, than the rivers and the lakes do their part to cool people down and offer them a perfect relaxation!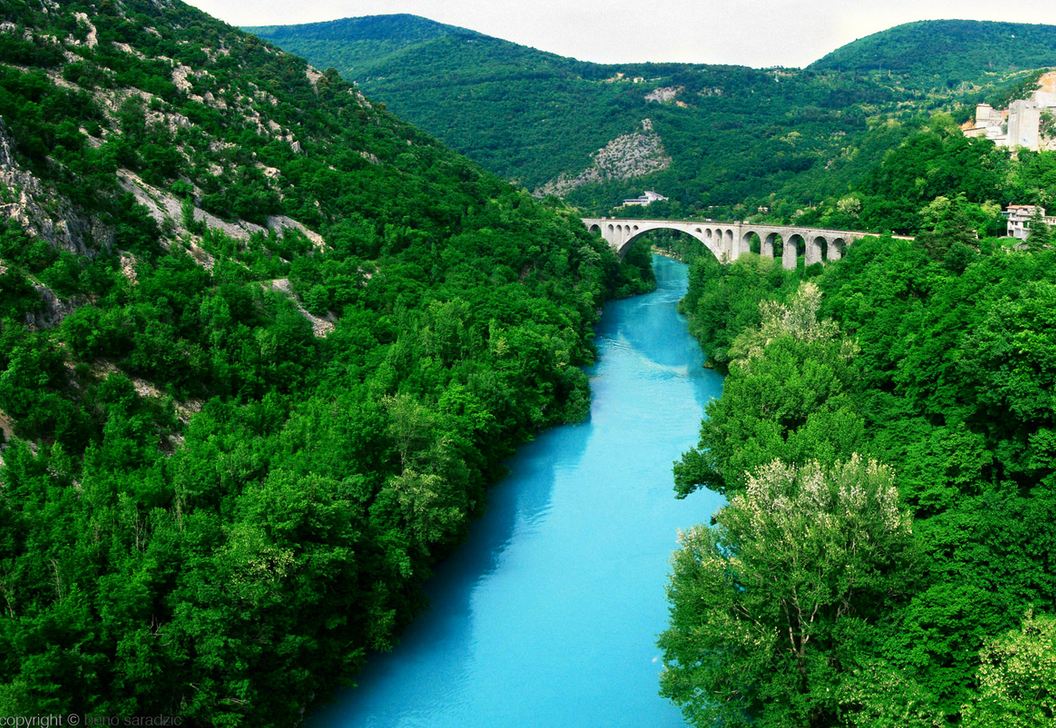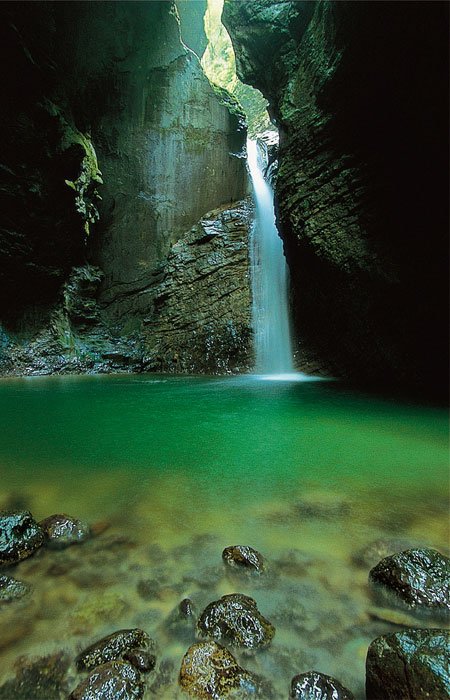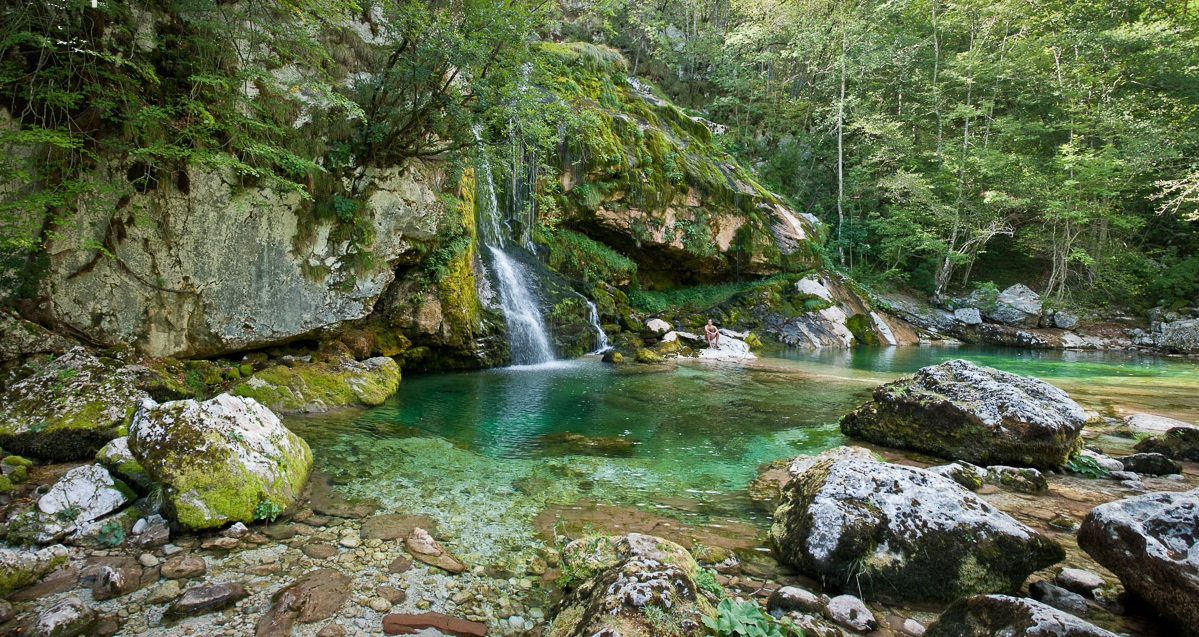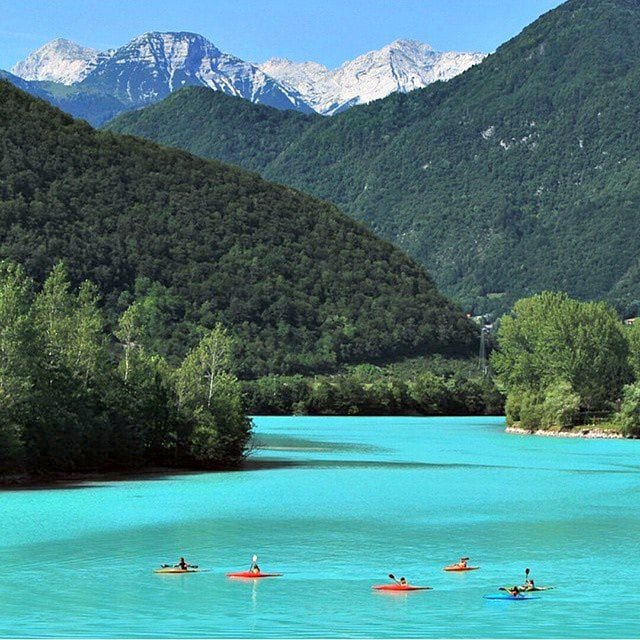 In this episode we have covered only the first reason, why Slovenia is a perfect destination for traveling. I hope you liked it and that it gave you value. If it did, I would appreciate your upvote, and of course I would be more than happy to answer to your possible questions in the comments. Follow me and you will find out the remaining 6 reasons.
Thank you IfeelsLOVEnia official FB page for the photos!
See you in the next episode :)