iTravel #2 : I feel sLOVEnia, episode 2
Hello my Steemit friends :) In my previous episode I said I will show you 7 reasons why is Slovenia such a special country and a destination worth to visit!
Last time I have revealed only the first reason, so now is the turn to show you the reason number 2!
Reason number 2. - Medieval castles, mansions and fortresses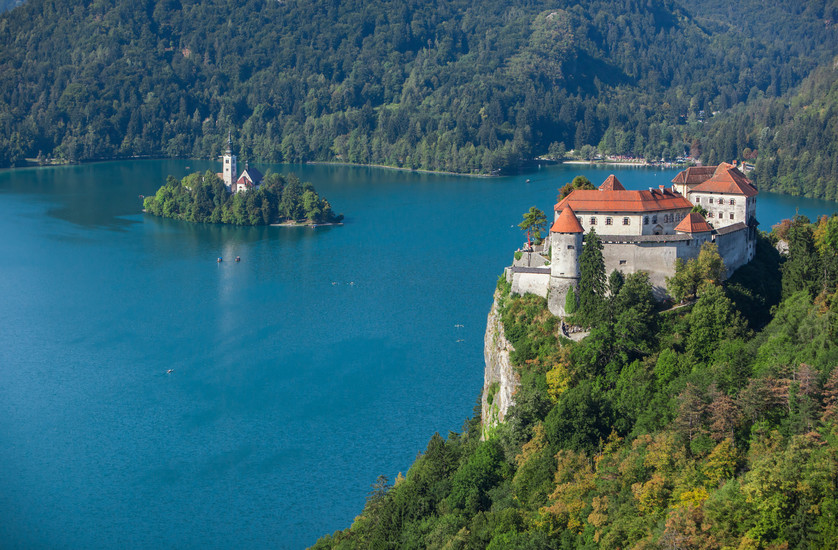 In the past many different people from different nations went through Slovenia. One of the most known were the Romans and the Turkish soldiers with their incursions. Both of them left many traces of their era. But the most visible traces from the past are the Medieval castles. The most of them were built in the era of Renaissance and Baroque, some of them even in the Antique.
Hundreds of castles, mansions and fortresses were sown in the country of Slovenia, but many of them took an unpredictable history. Behind many of them remained only the ruins, which are still exciting a modern human because of the stories that were hidden in thick walls, and because of wonderful views of the picturesque landscape.
However still many of these mighty buildings are very well preserved and have an important role in everyday life - in these buildings you can watch various exhibitions and performances, listen to concerts, see the museums, eat, sleep, experience a dream wedding and most important...relive a part of the history and feel the adventure!
Here are some of the most known castles in Slovenia:
Blejski grad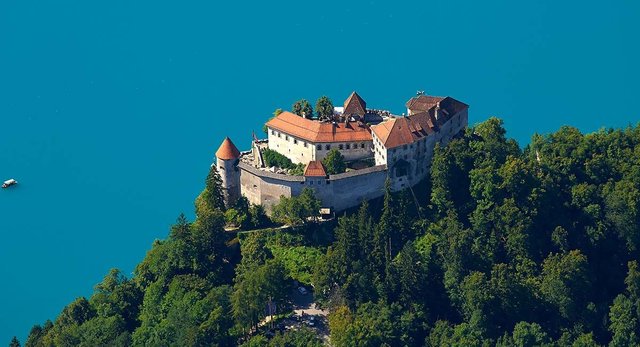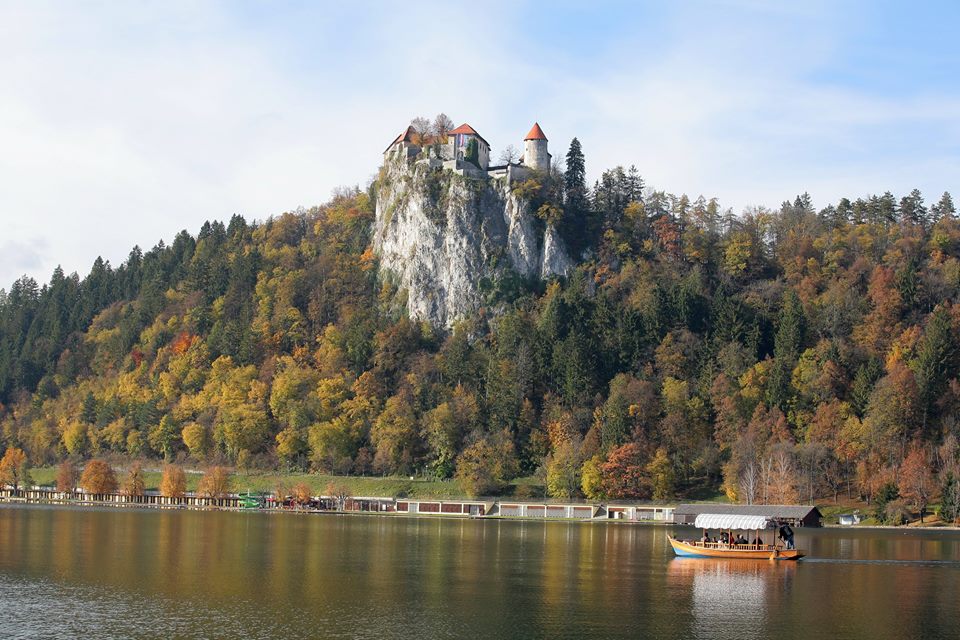 Predjamski grad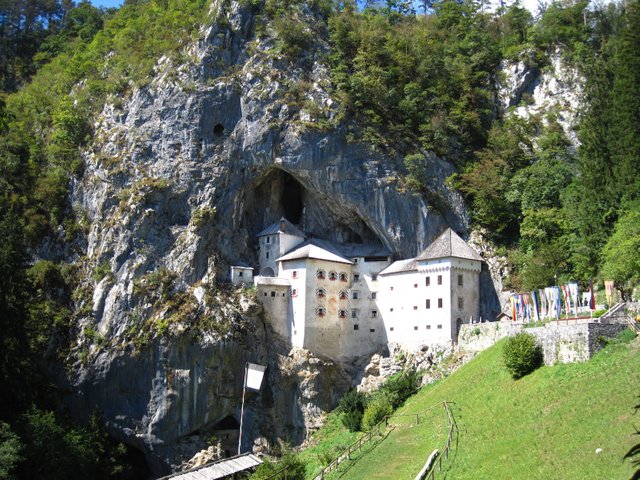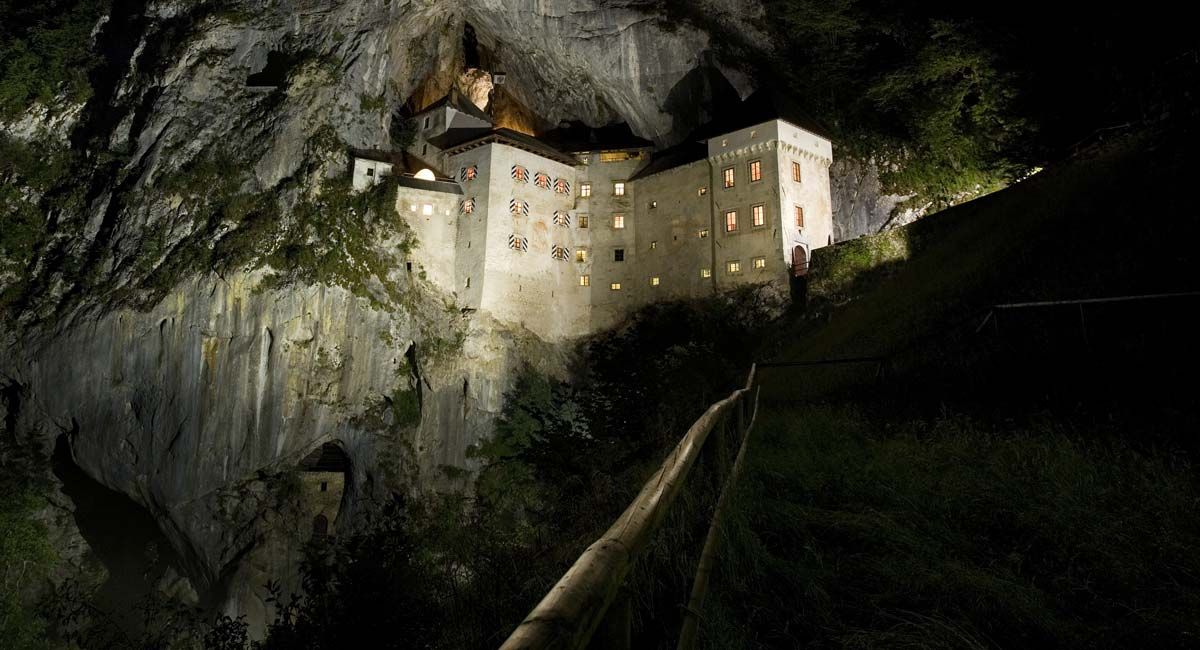 Ljubljanski grad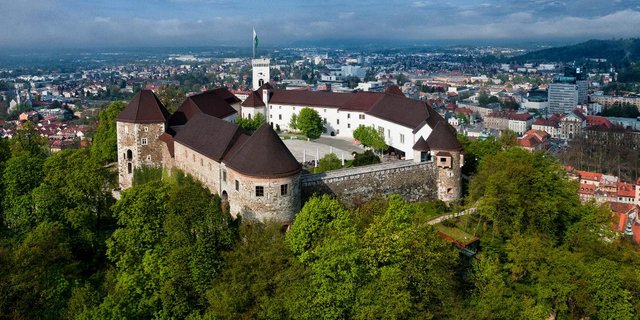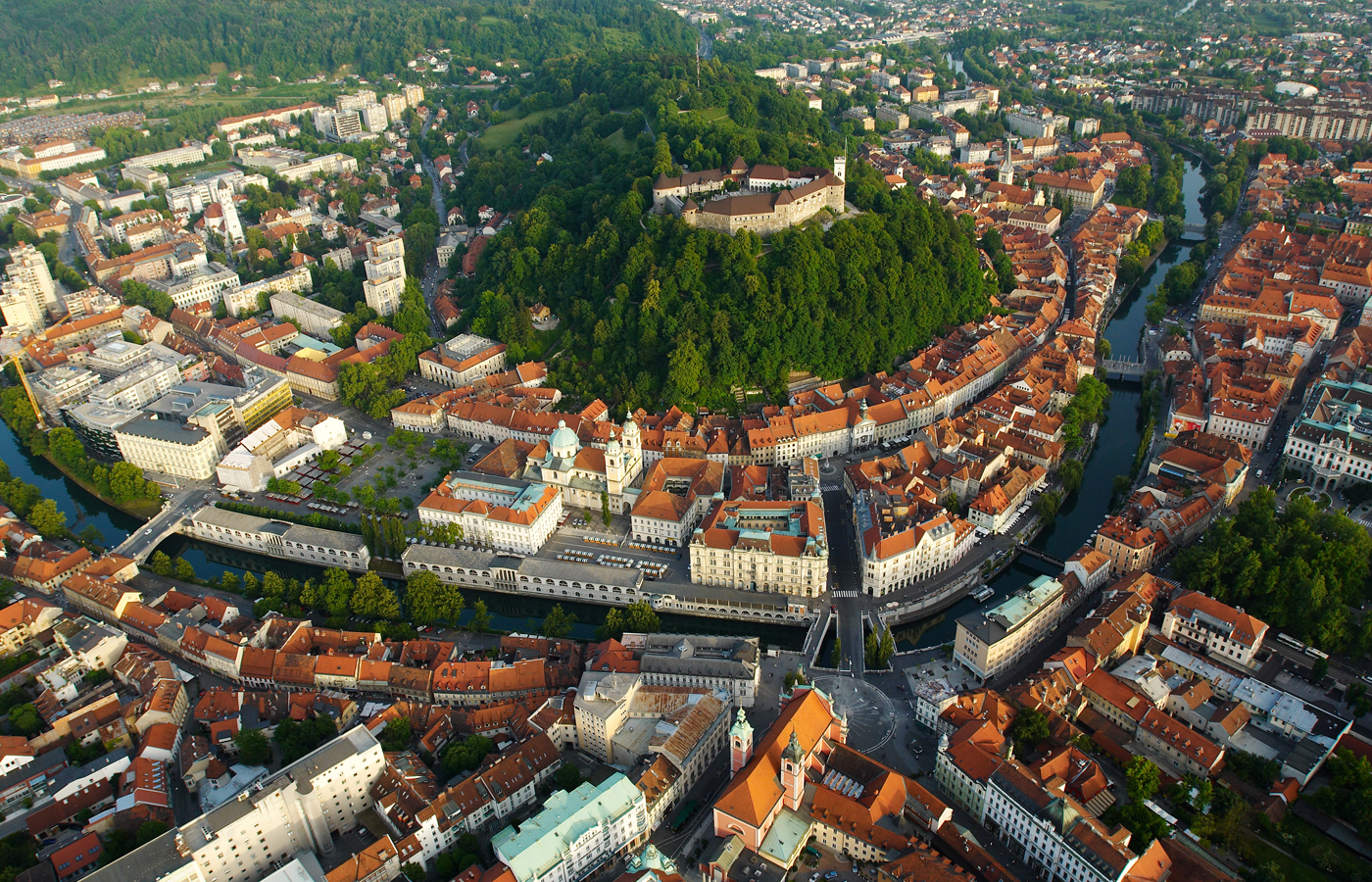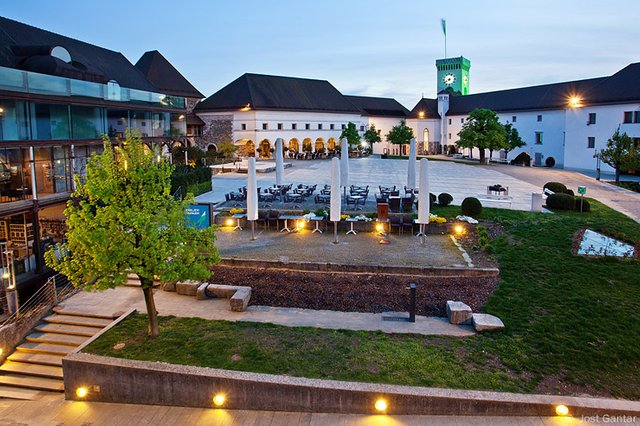 Grad Bogenšperk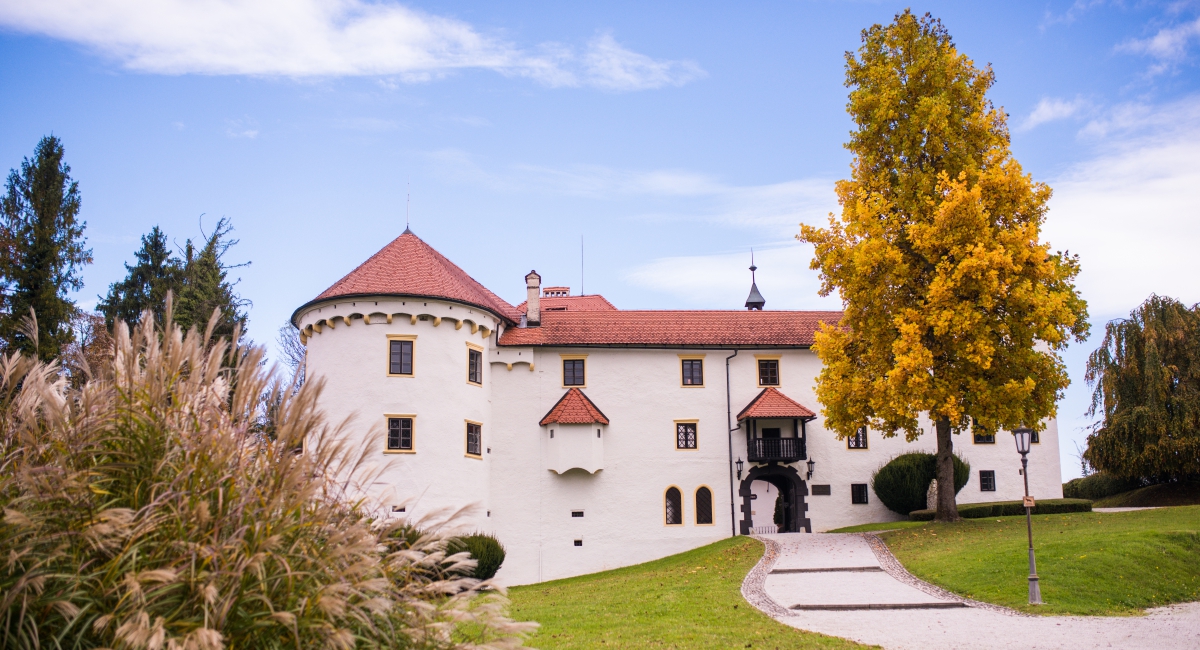 Grad Sevnica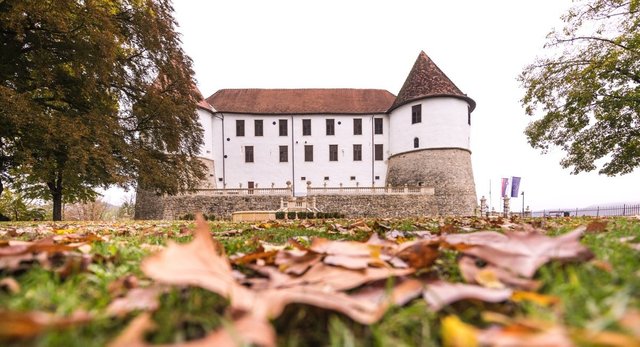 Grad Brežice

Grad Otočec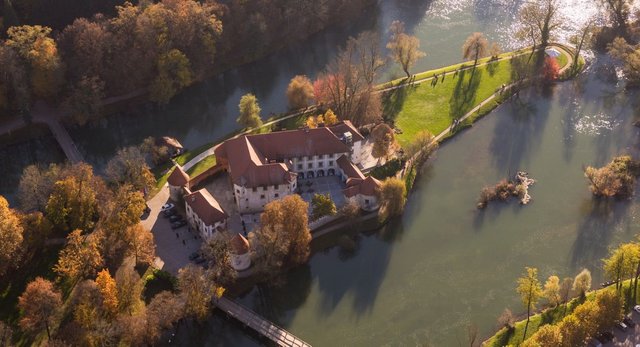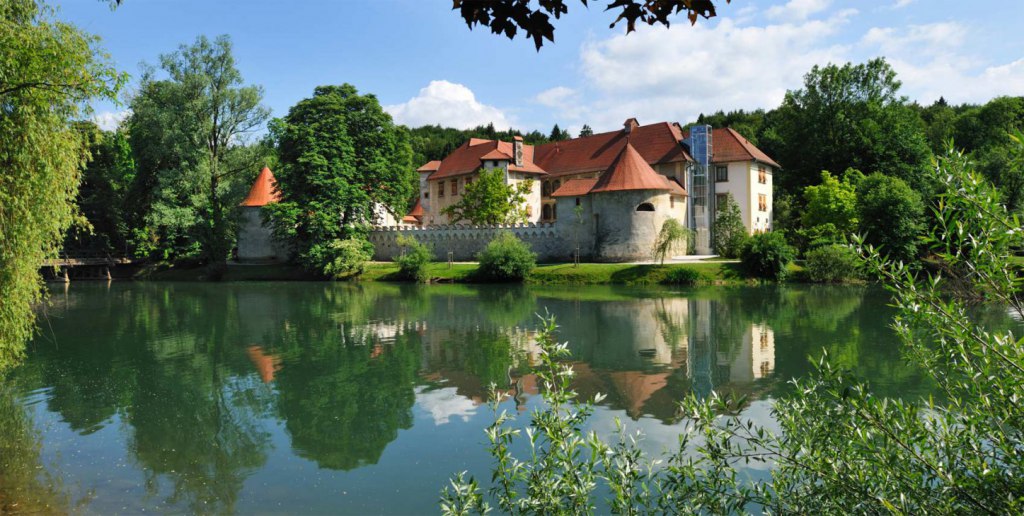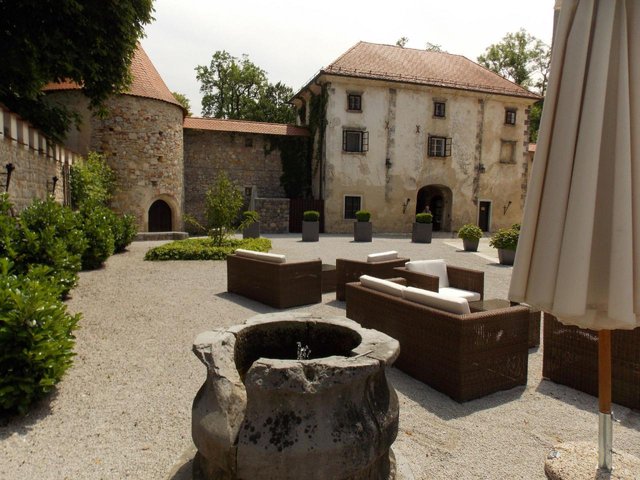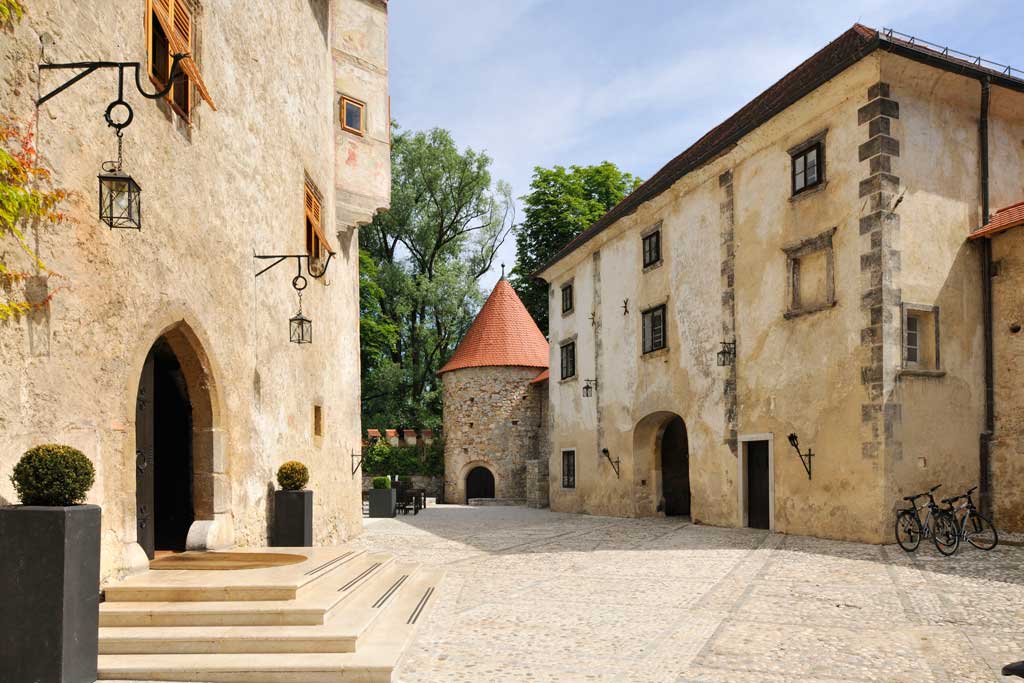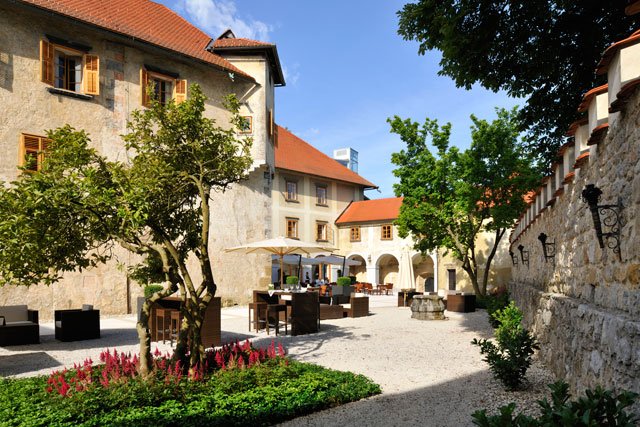 Grad Snežnik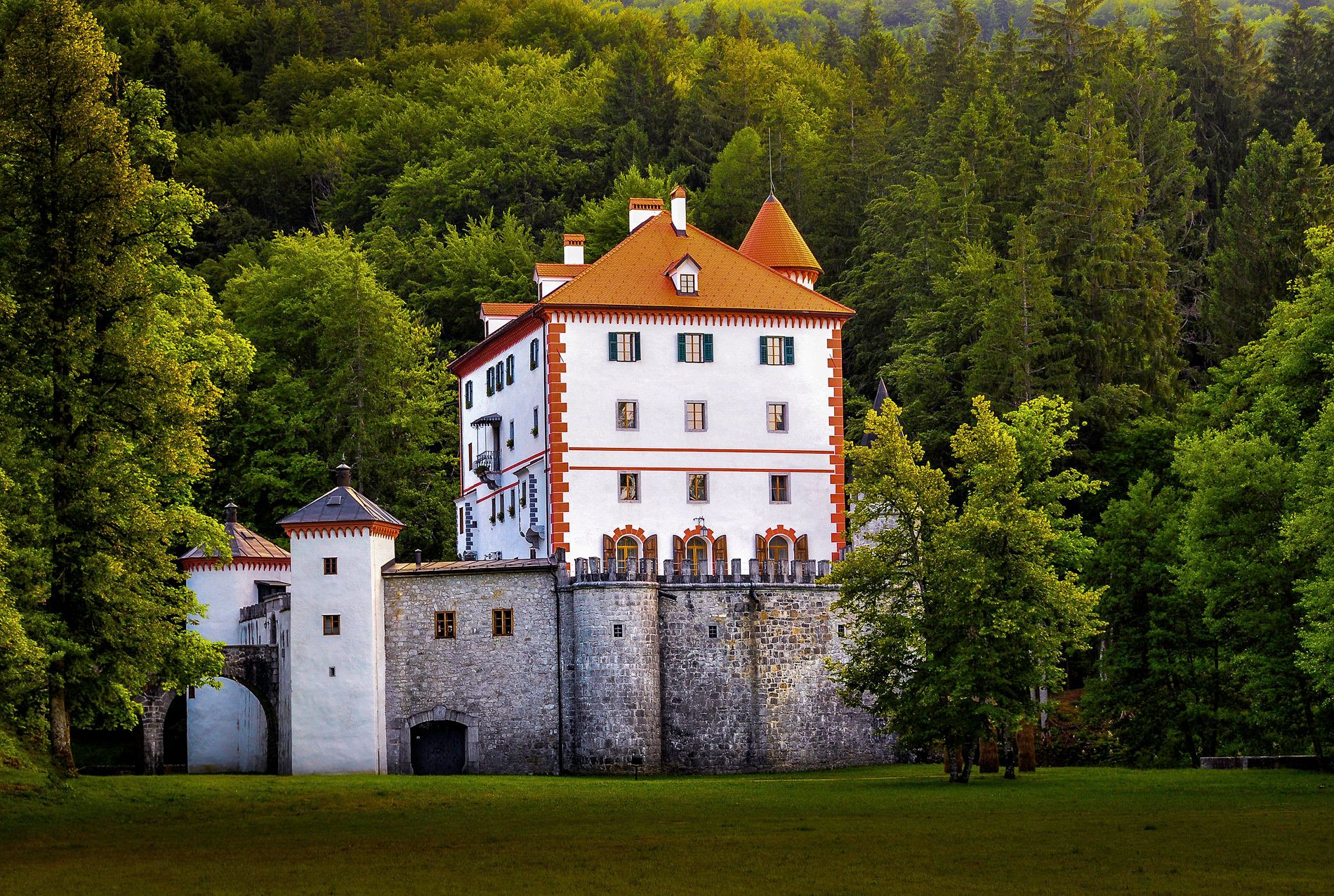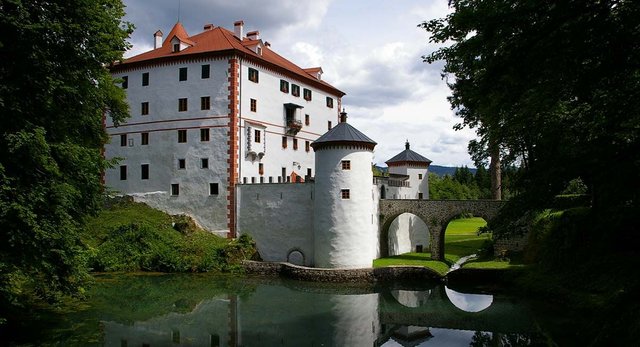 In this episode we have covered the second reason, why Slovenia is a perfect destination for traveling. I hope you liked it and that it gave you value. If it did, I would appreciate your upvote, and of course I would be more than happy to answer to your possible questions in the comments. Follow me and you will find out the remaining 5 reasons.
If you have missed the first episode, here is the link:
iTravel #1 : I feel sLOVEnia, episode 1
Thank you IfeelsLOVEnia official FB page for the photos!
See you in the next episode :)