iTravel #3 : I feel sLOVEnia, episode 3
Hello my steemit friends and welcome to the episode number 3 of "7 reasons why is Slovenia such a special country and a destination worth to visit!"
So until now I have already told you about first two reasons - the fabulous nature and magnificient castles, mansions and fortresses. If you have missed it, you can follow the links at the bottom of the page. And now is the time to reveal you the third reason.
Reason number 3. – magical vineyards, tasteful wine and excellent food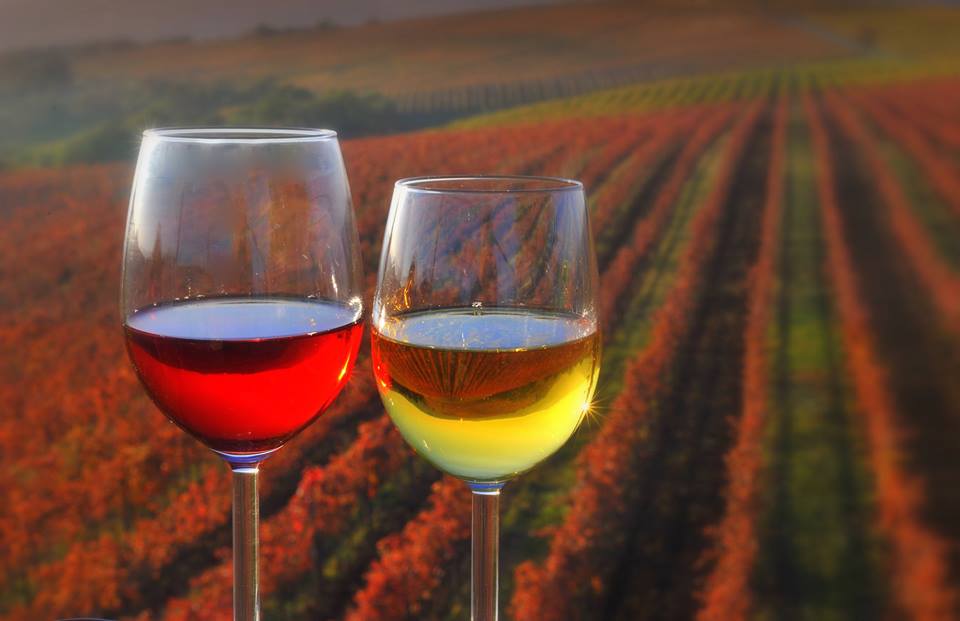 Slovenia is well known for the high quality wine production. The reason is in the very good location of vineyards, perfect climate conditions and good soil. Mix these three ingredients with love and you will drink a fabolous wine!
Many tourists compare the view on Slovenian vineyards with the vineyards in the world famous Tuscany.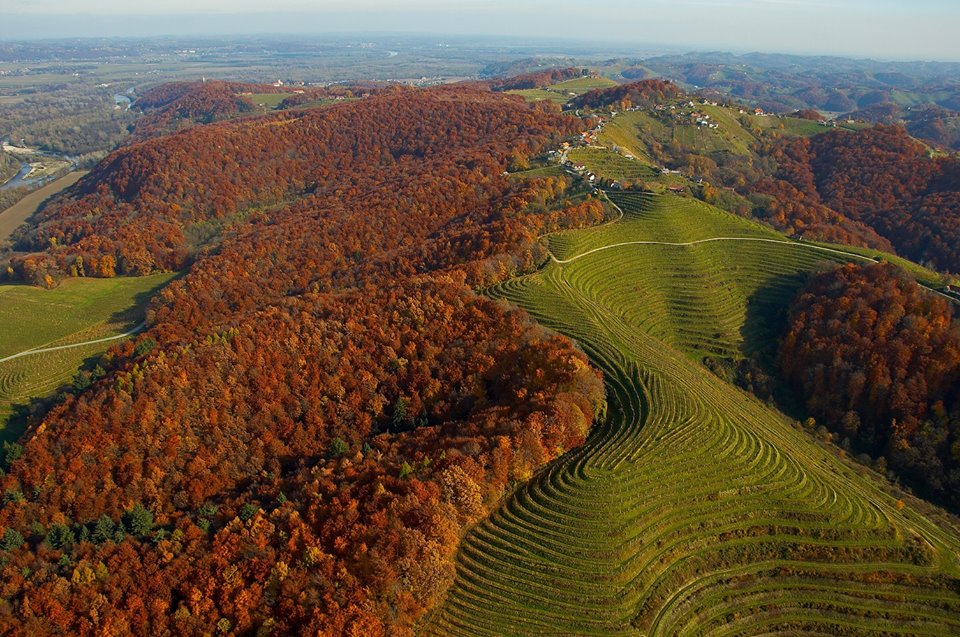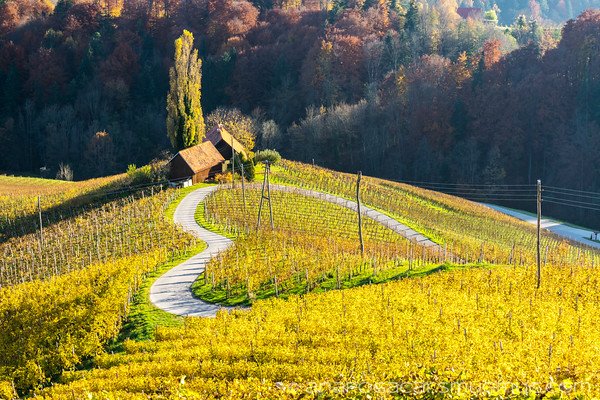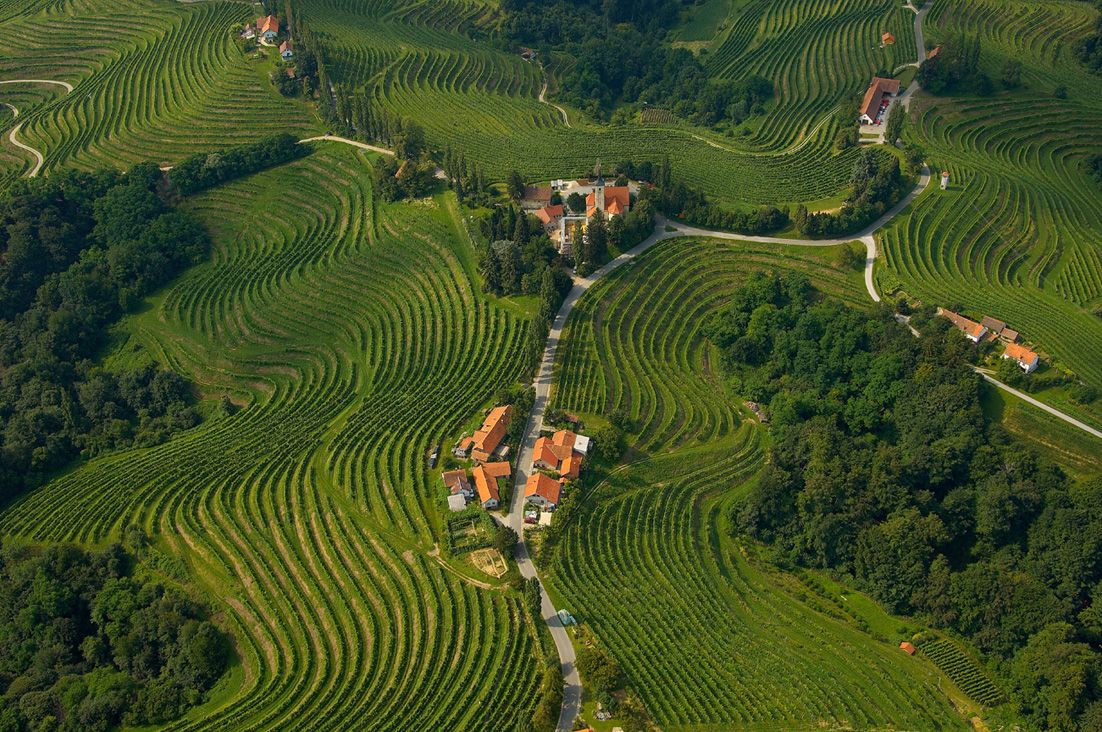 The most known vine regions in Slovenia are Goriška Brda, Vipavska dolina, Kras, Štajerska Slovenija, Prekmurje, Dolenjska and Bizeljsko. These areas are known not only because of high quality wines, but also because of a high level of hospitality from wine-makers. They are open to everyone and their presentation of wines look like very well arranged performance, in beautiful wine cellars with juicy stories and excellent food.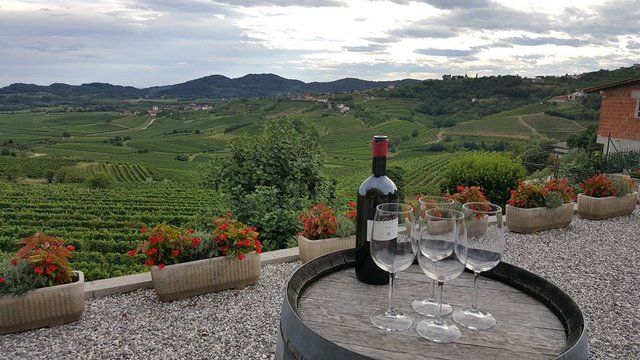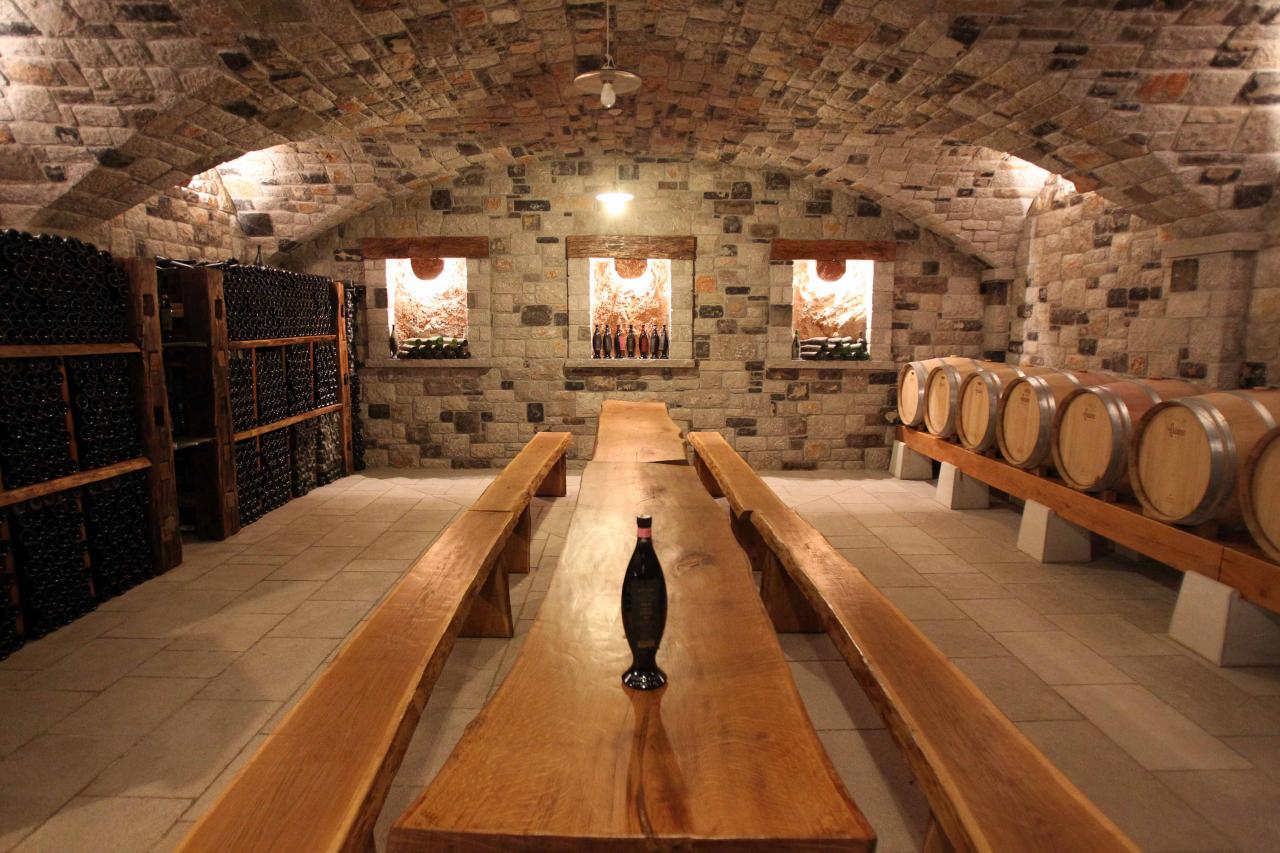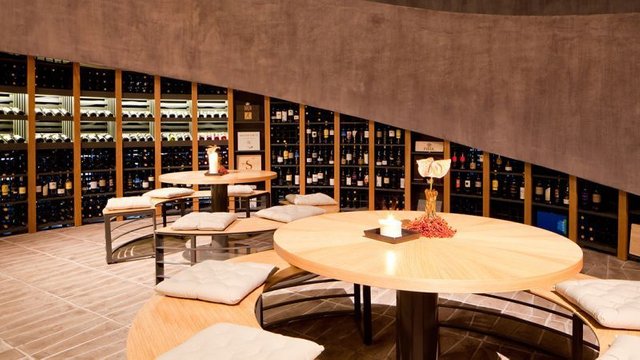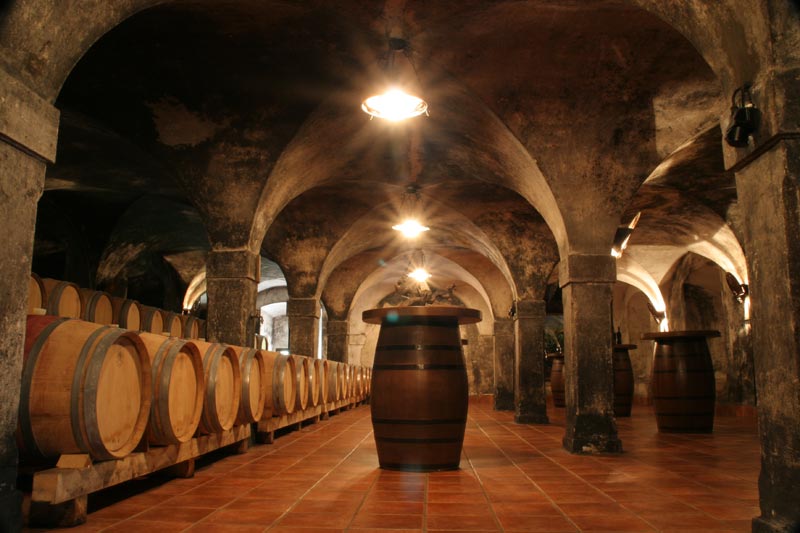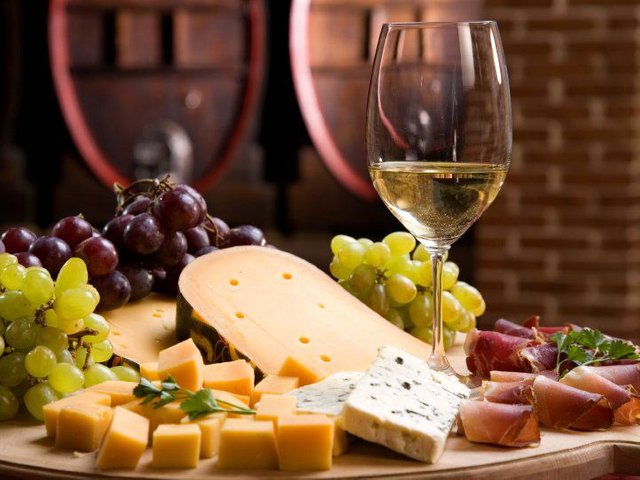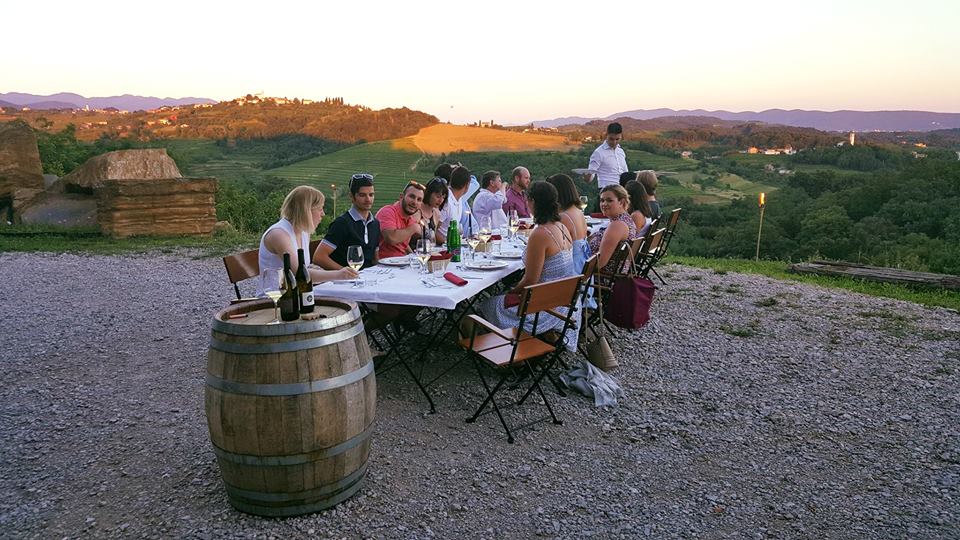 The type of wine which you can find only in Slovenia is called Teran. This is a red wine, it is made in Kras region from the vine called refošk. Due to the specific soil it has a taste unparalleled with any other wine. A lot of researches has been made arround this wine and they have found out a beneficial effect on human body. Of course, if it is drinked in small amounts :) It acts like an antioxidant, it suppresses blood anemia, atherosclerosis and reduces the level of cholesterol.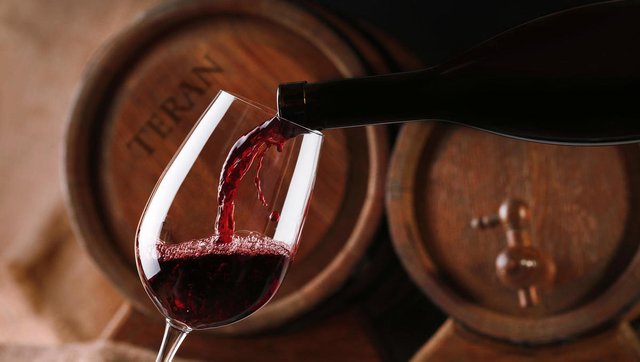 Together with a great wine it goes also a delicious food. And especially next to teran goes pršut (which is a raw and dried pig meat) and homemade cheese. Very delicious.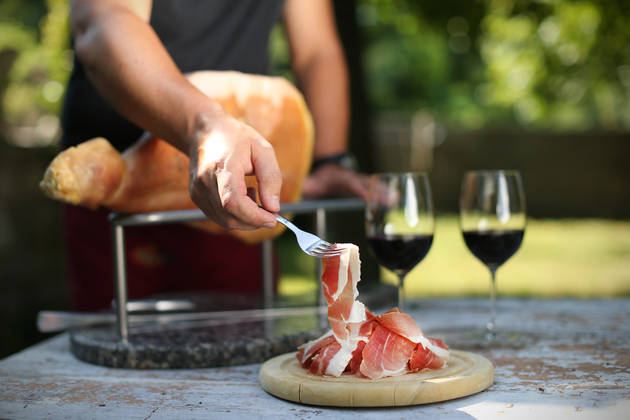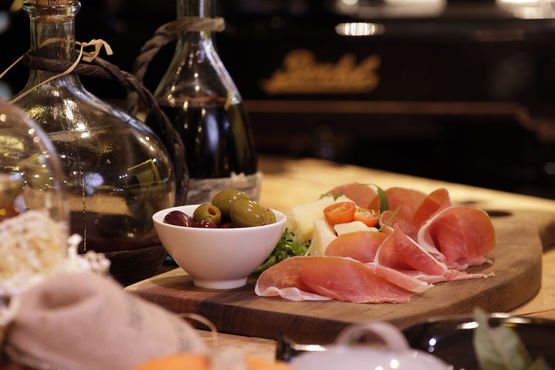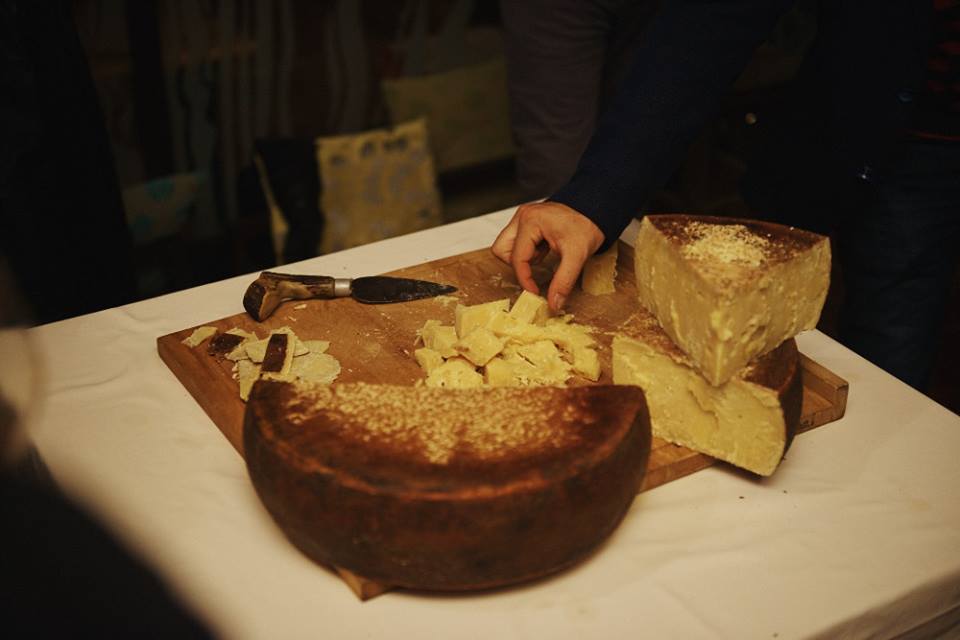 Slovenia has also other special local foods like kranjska klobasa (pig meat), or jota (minestrone), or grilled trout.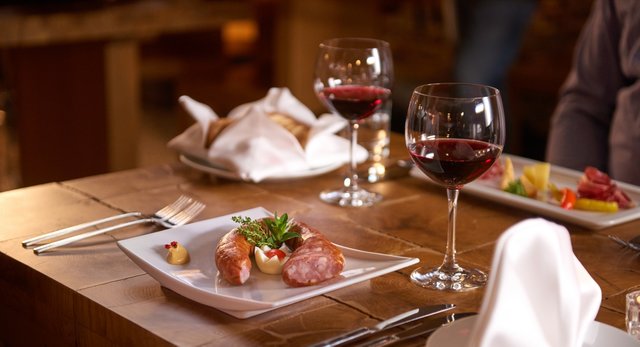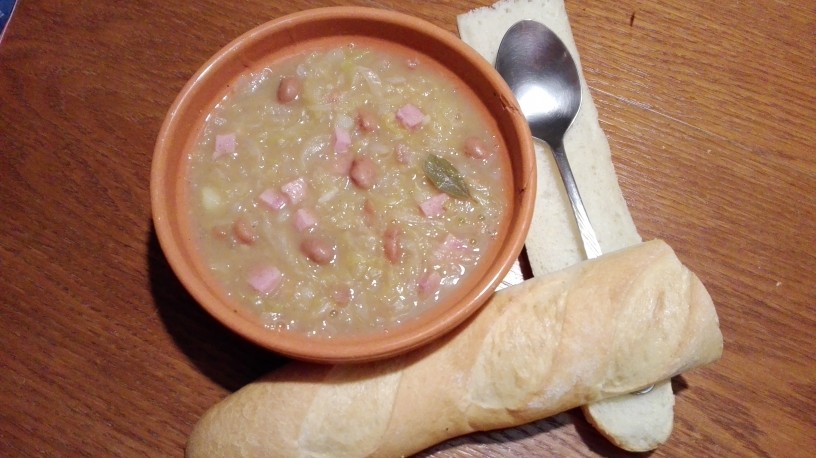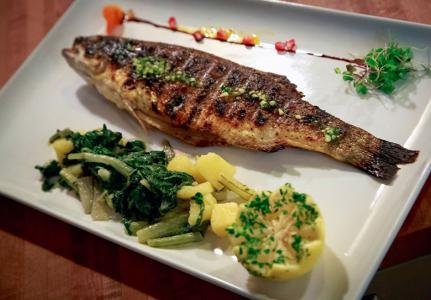 We can not end without a desert. Prekmurska gibanica and potica are our specialities.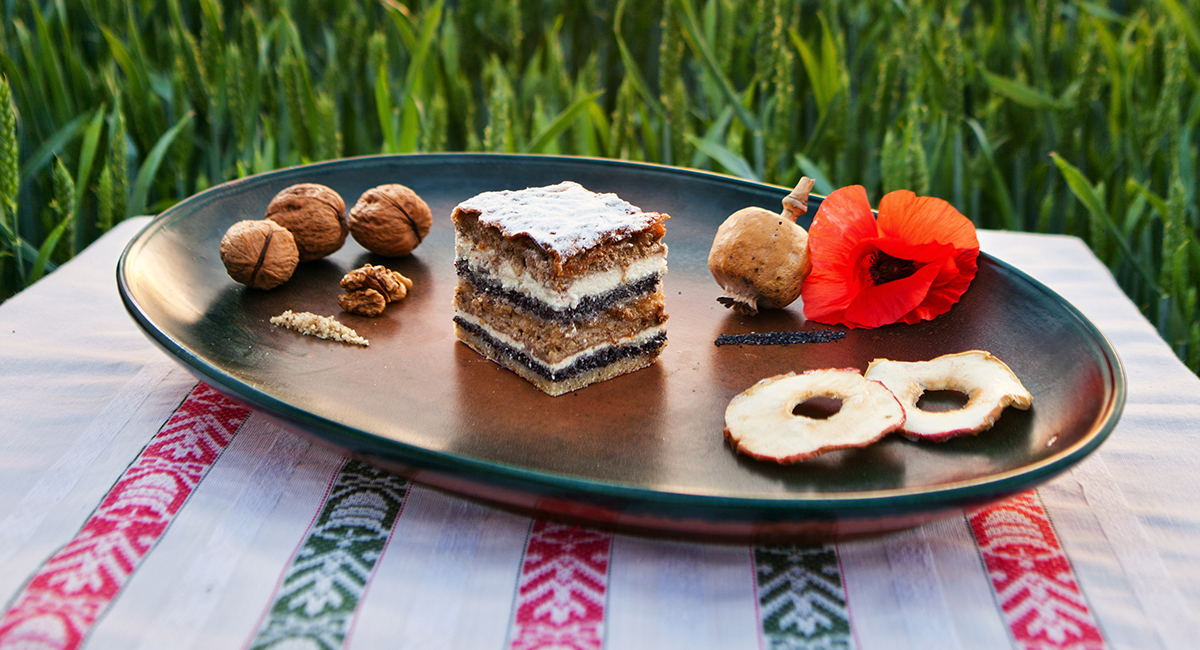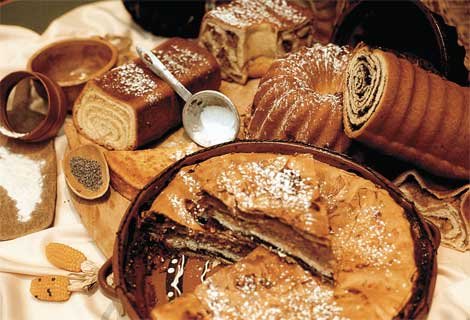 We have come to the end of episode number 3. I hope you liked it and that it gave you value. If it did, I would appreciate your upvote, and of course I would be more than happy to answer to your possible questions in the comments. Follow me and you will find out the remaining 4 reasons.
If you have missed the first two episodes, here are the links:
iTravel #1 : I feel sLOVEnia, episode 1
iTravel #2 : I feel sLOVEnia, episode 2
Thank you IfeelsLOVEnia official FB page for the photos!
See you in the next episode :)