Embankment in winter
Several years ago I visited the city of Yaroslavl (Russia).
It was a lovely day, and I went for a walk along the Volga embankment. It offers a wonderful view on the Volga river!
---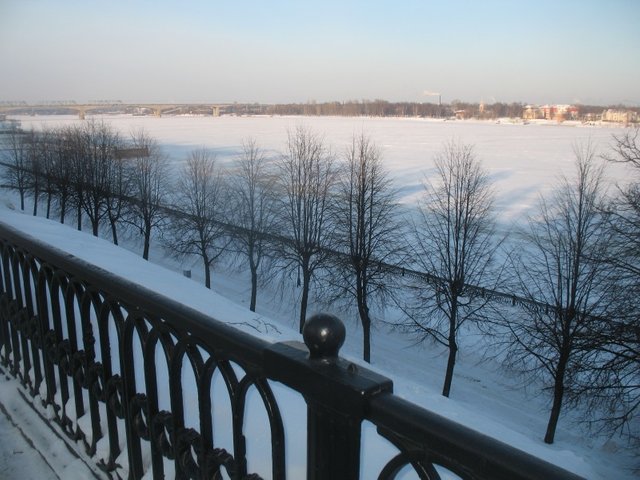 ---
The famous gazebo "Gazebo love" — a favorite place for kisses and photos.
---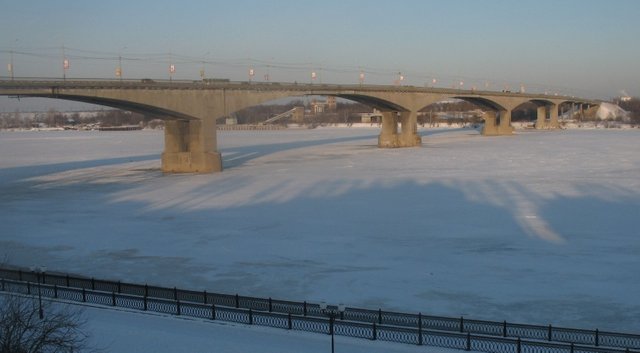 ---
Closes the Volga panorama in this direction – "October road bridge". It is built on project of the engineer S. S. Ulanova and opened in 1966.
---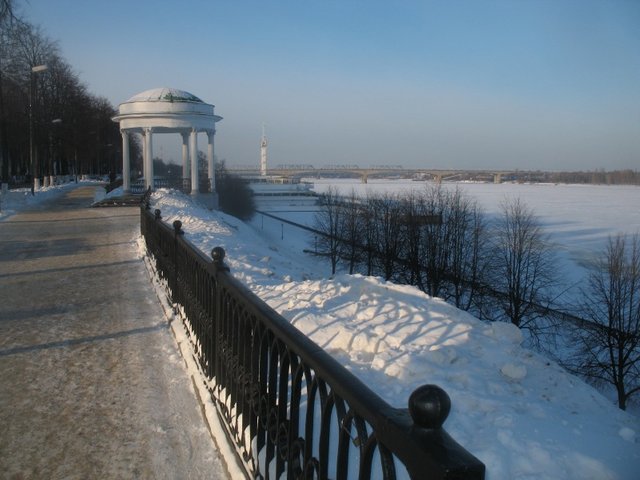 ---
Thank you for attention !
---
---