Motorcycle Travel Series by @velimir 'The Old Walls' (Part #279)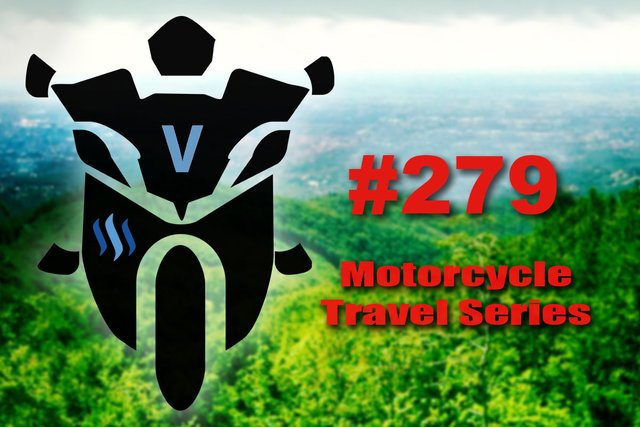 'The Old Walls'

Walking through an old park on a good day. The spring seems to be almost here and the good feeling is in the air. I've parked my bike quite close, one cannot ride here. This part of an old wall with the bench in the middle is really interesting-looking. The scribbling retards had no respect for it...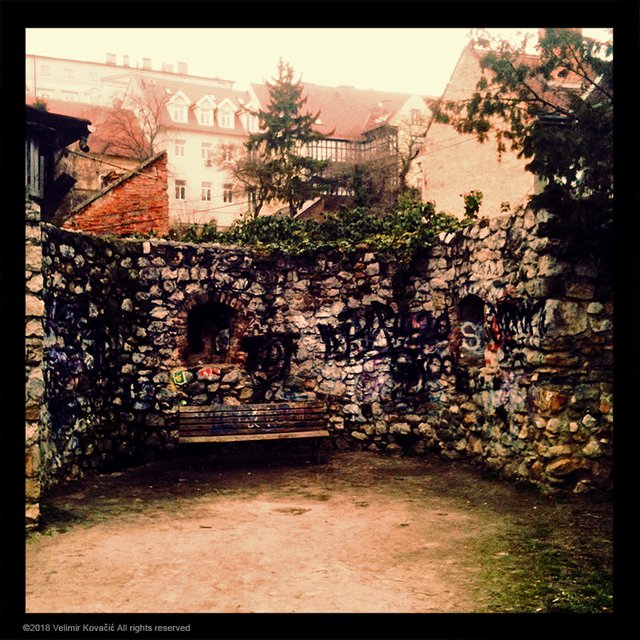 The old walls testify of the past times when stones could protect someone. As years swept one another, we've been busy inventing many proficient ways of hurting fellow human that, in time, the walls and firing holes became obsolete. Except for the pigeons. They can still find a use for it.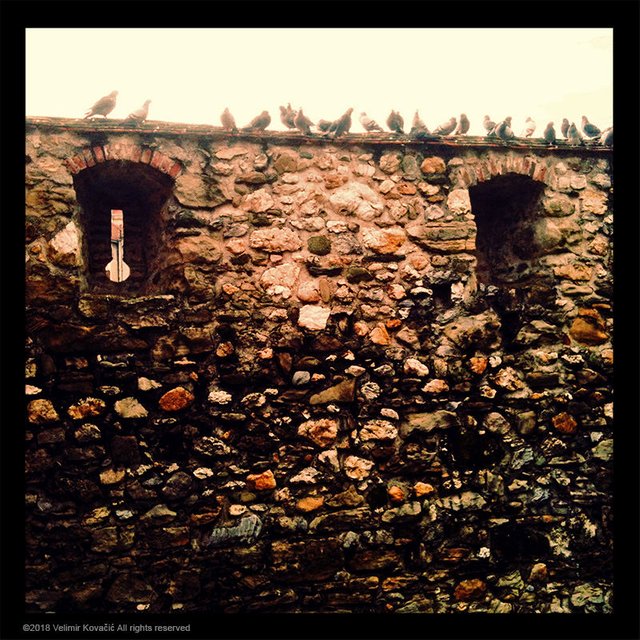 Sometimes I wonder, why the human ability to hurt own kind, led to extensive progress in our history? The most important inventions were first used to kill people then only later on adopted for good causes. We believe that we rule the world and everything on it. The dominant species... The ones who invent machines so that they can kill each other for profit on grand scales. Kind of defeats the purpose... Weird, eh?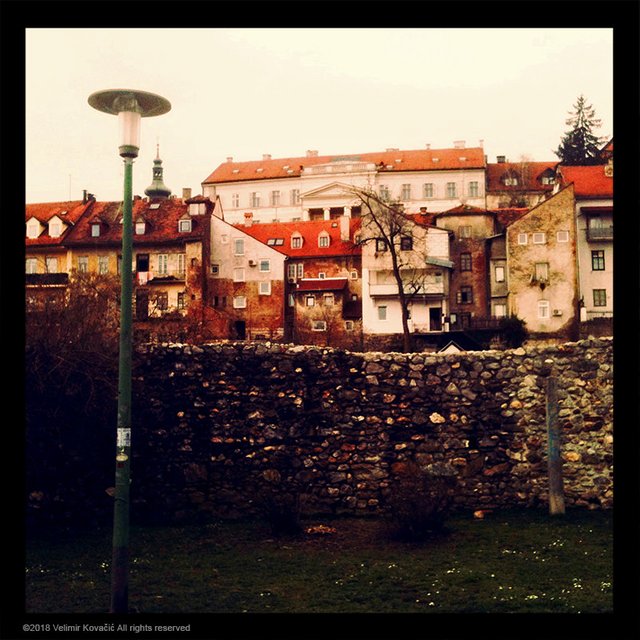 Under the wall, there is a dug-in entrance. Impressive view. Centuries-old stones all around the gates. This was the entrance to a little town that joined the city long time ago.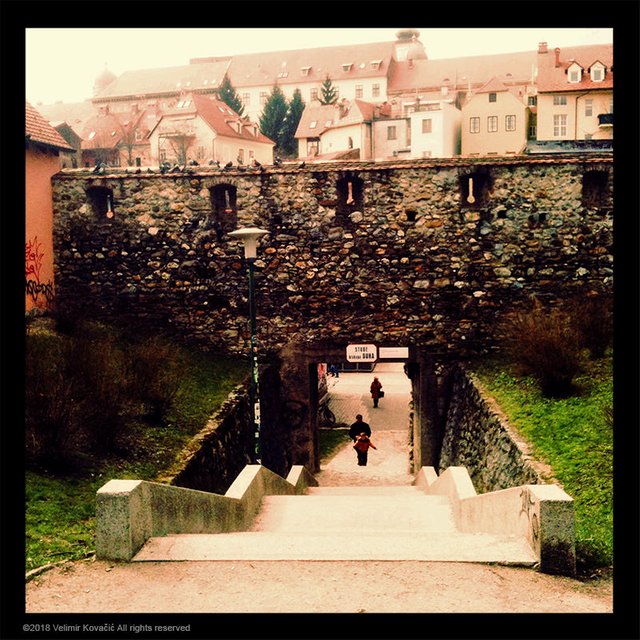 On the other side, we find an English pub, testifying of the changing wall-less times and all of the other good aspects of the world becoming one place for all. Let's sit and cherish the great idea of globalization on our terms, not theirs! ;-)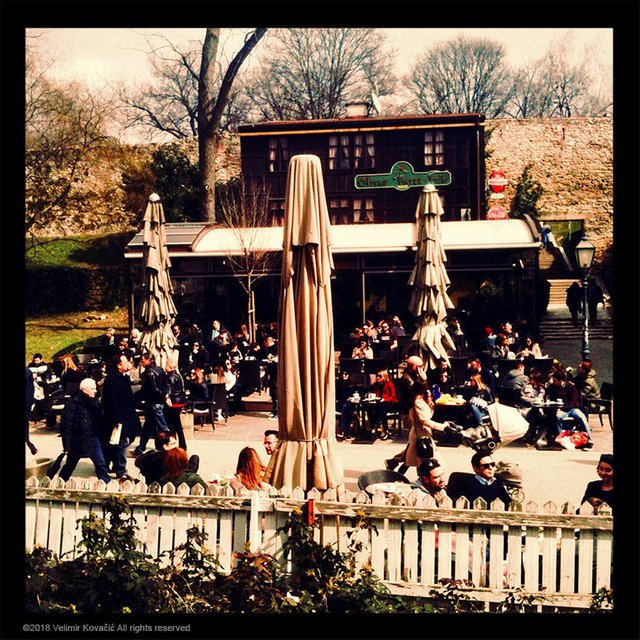 Enjoy your day! :-)


©2018 Velimir Kovačić All rights reserved.

All images and text published in this post are my original work. I encourage everyone to use own texts, thoughts and images as much as possible. Be yourself and stay yourself. This is a proper way to build steemit.com. I do not have respect for dishonest authors. Also, bloggers actually DO matter!

---
---

• For good, inspirational read on various subjects follow: @gavvet
• For crypto news, follow always up-to-date @kingscrown 's blog on the subject.
• I really like to read @vcelier 's life story!
• @ezzy writes awesome stories and reviews. :)
• If you want to laugh away enjoy @meesterboom 's posts full of brisk humour and positive attitude!
• @thecryptodrive and @reggaemuffin are good guys who run good witness service!
• I suggest a visit to @adsactly society's blog if you feel like reading hi-quality posts about many themes, daily provided by ADSactly society members!
Vote @adsactly-witness for your witness in the Witness Parliament. ADSactly Society is good people who will represent you well.
I'd like to extend my gratitude to everyone who continuously supports both of my ongoing projects (Motorcycle Travel Series and Art Photography Series). Big thank you for enjoying the content and appreciating my effort. This is what steemit.com is meant to be about.
---
---

I am a member of the @buildteam crew, innovative creators of @minnowbooster @steemvoter and @steemsports blockchain projects.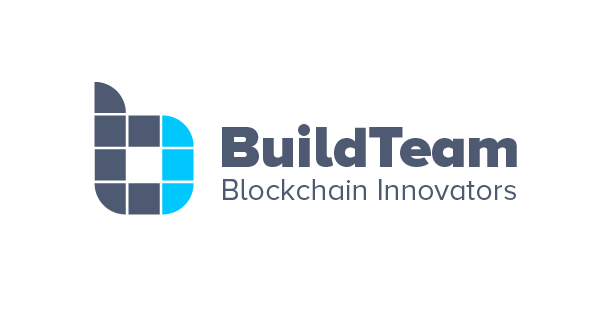 The @adsactly society is a meeting point for free thinking individuals who want to cooperate. It is a welcome addition to Steemit.com community. Feel free to ask about it.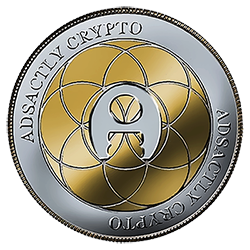 The @adsactly society Discord channel is here: ADSactly You are welcome to join!

Note to my dear readers, friends and followers: Please understand that I am unable to answer all of your comments because if I cycling to do that, I'd not have any time left for creating the series and for all of my other Steemit-related work. The amount of comments is overwhelming. It is beautiful to see that my work is appreciated and that it inspires so many people. I read all of your comments before going to sleep. It is my evening routine. Thank you so much for your support!