My Experience Living in San Francisco For 7 Months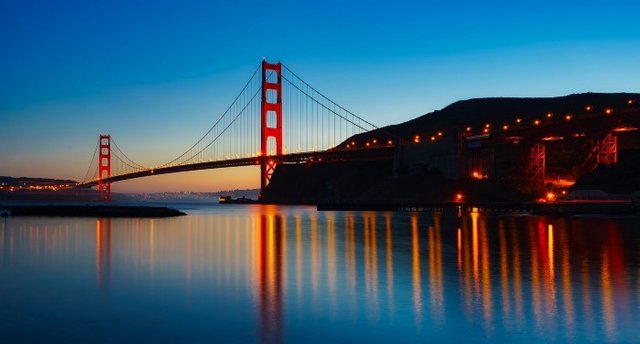 San Franciso is the thirteenth major city in the United States and is one of the most diverse cities. However, with the high cost of housing and living as a consequence of Silicon Valley and other factors, San Francisco is becoming less distinct as the gentrification of minorities is increasing. I can not mention San Francisco without mentioning its complex homelessness problem, which the government is actively trying to manage. In a nutshell, the government has found itself at a historical crossroads between development and ethics.
Beyond the shadowy gloom that every place has, San Francisco, is a great place not only to visit but also to live in since it is very accommodating for all demographics of society regardless of age, gender, race, or religion.
There are three statuses that a person achieves when staying in a place based on how long they spent there: a tourist, resident, and local.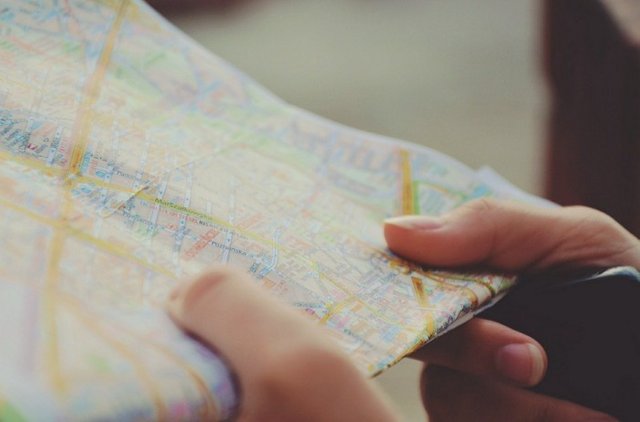 Tourist: A tourist usually visits a place for a couple of days or weeks and forms a superficial perception of the people. They buy city-branded items that they would then reminisce with in front of their friends during parties and hold vague memories of that place for a short time.
Resident: Stays for some months to a few years and has visited most of the restaurants, tourist sites and made contacts with some of the locals. They know a lot about the city and have great tips on how to do things but don't know anything about its history, language, or nuances.
Local: The person has lived in the city for all or a considerable part of their lives. He knows the ins and outs of the area, the locals, and the restaurants that sell the most authentic city experience. Instead of being immersed in the culture, the person lives, breathes, and practices it every single day.
Now that we have appropriately defined where I stand, I would like to show you my best experiences and tips on how to navigate San Francisco should you find yourself there.
Top Five Places to go
Palace of Fine Arts: Constructed in 1925, the Palace of Fine Arts was a structure built to showcase art. Entry is free, and it is close to the Golden Gate Bridge. A green space with a lake and has a rich history.


Golden Gate Bridge: Beknownst to almost everyone, the Golden Gate Bridge is a 2700 meter long suspension bridge that connects the San Francisco Bay to the Pacific Ocean. It is foggy very early in the morning and more fun to walk across than drive across.


Pier 39: Pier 39 is a shopping and recreational tourist attraction that has arcade stores, restaurants, and San Francisco branded hats and t-shirts. You can see the sea lions and smell the ocean with a hyperopic view of Alcatraz Island.

Ferry Building in Embarcadero (a walk down from Pier 39)
Golden Gate Park: Golden Gate Park is a green space spanning 1,017 acres. It borders the Pacific Ocean and is a walk away from Ocean Beach. Inside the large park, there is a botanical garden, the de Young Museum, the Conservatory of Flowers, and a Playground. The image below was an exhibition in de Young Museum titled: Soul of a Nation — Art in the Age of Black Power.


Bernal Heights: It is located on top of a hill and you could see most of San Francisco from there. The glowing bridge is the Bay Bridge which is different but looks similar to the Golden Gate Bridge. The tallest building is the Salesforce Tower and usually has dancing animations at its top.

If you want to experience the city entirely, here are some other iconic places you can go to:
Ghirardelli Square (taste the classic Ghirardelli Chocolate).
Ocean Beach (surfing, chilling, and partying).
Alcatraz Island (history of San Francisco, somewhat dark past).
Coit Tower (a great view of San Francisco in the morning, more buildings).
China Town (affordable and a manifestation of the diversity in San Francisco).
Top Five Restaurants To Eat At
Boudin Bakery
Located on Fisherman's Wharf, Boudin Bakery sells the best-baked goods in San Francisco in my opinion. The main delicacy served is the clam chowder which has no instructions on how to eat it but tastes as good as it looks.


DarBar Restaurant
Right at the heart of Polk street is Darbar Restaurant that serves all-you-can-eat meals from 11:30 am to 3:00 pm. The meals are Pakistani-Indian style of cooking with immediate refills once the buffet runs low.


K-Oz
K-Oz is a legendary bar and restaurant that serves exceptional burgers and sandwiches with wavy fries. The restaurant has good customer service and an incredible work ethic.


Red Chilli
Red Chilli is an Indian restaurant located on Jones St that serves one of the best biryanis and tikka masala. Among the heavy competition for Indian food in San Francisco, Red Chilli stands out for its authenticity and great atmosphere. It locked an exceptional first impression but also did Chanvi Eatery, Chaat corner, Pakwan, and Lahore Karai.

Cocosueño
Coco Sueno is my favorite pick among the list because not only does it have amazing food, but also really professional and caring staff — contrary to typical restaurants. The restaurant serves Mexican cuisines such as tacos, burritos, quesadilla, and enchiladas all of which I recommend any visitor or local to try.