5 places you must visit in Cartagena
Hello traveler, in the following article I will recommend 5 beautiful places in the most
touristic city of Colombia.
1- Baru peninsula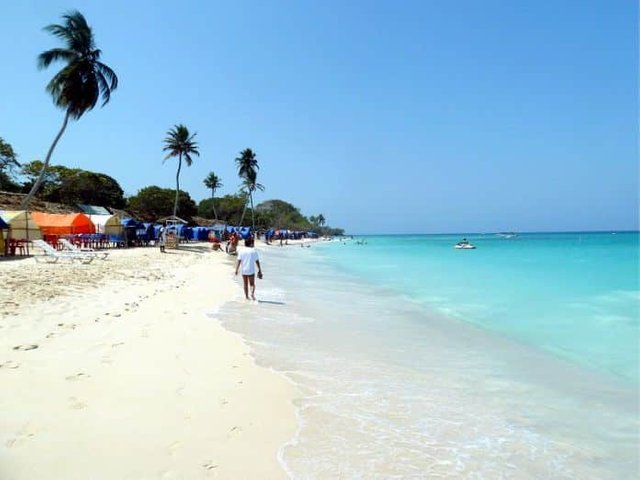 An excursion to these beautiful beaches is very economical, apart from its beautiful waters and white beaches, an incredible phenomenon of nature happens that is the bioluminescent plankton, something incredible that you must see with your eyes.
2- San Felipe castle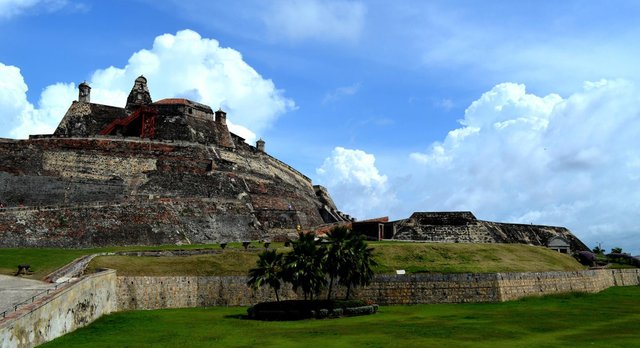 We went to the center to find another of the best places to see in Cartagenda de Indias, on the hill of San Lazaro, we marveled at a castle built in the seventeenth century and which is part of the UNESCO World Heritage Site and is that we are facing the largest colonial fortification in America.
3- Neighborhood de Getsemaní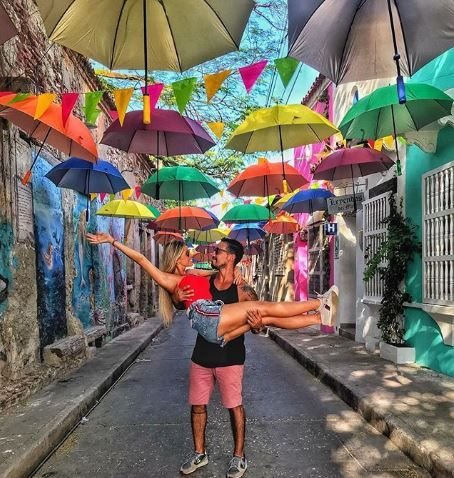 A neighborhood that shows us the authentic old version of Cartagena de Indias, is like entering another city within the city, the colors mix with incredible quality murals and small art shops, a walk on foot is a magnificent tour.
4- A walk along the ramparts at sunset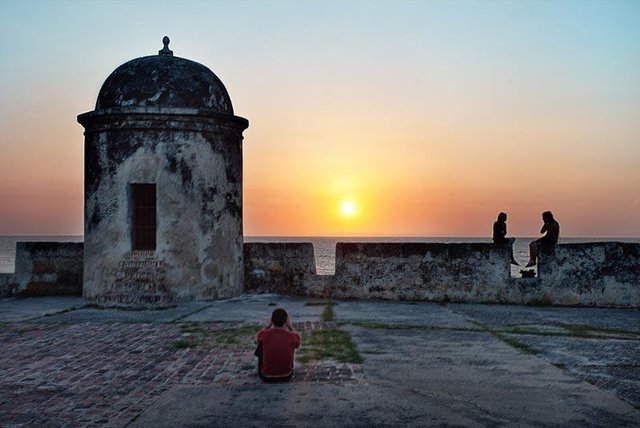 beautiful bastions with nothing more and nothing less than 13 kilometers of strong and beautiful structures, which served to guard the city from pirates like Francis Drake, at present it is one of the best preserved in the world.
5- Clock Tower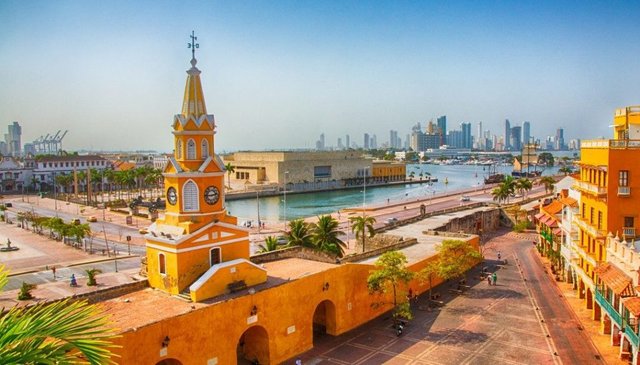 We can say that we are in front of the main entrance of the old town, one of the great icons of the city, it is the connection point between the walled city and the Getsemani neighborhood.