A Journey to the Himalaya
When I was India a couple of months ago, I finished my trip by spending 1 month in the Himalaya more exactly the Indian state of Himachal Pradesh.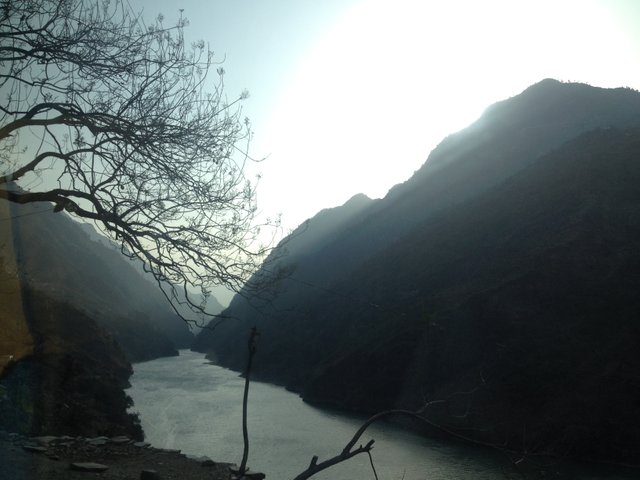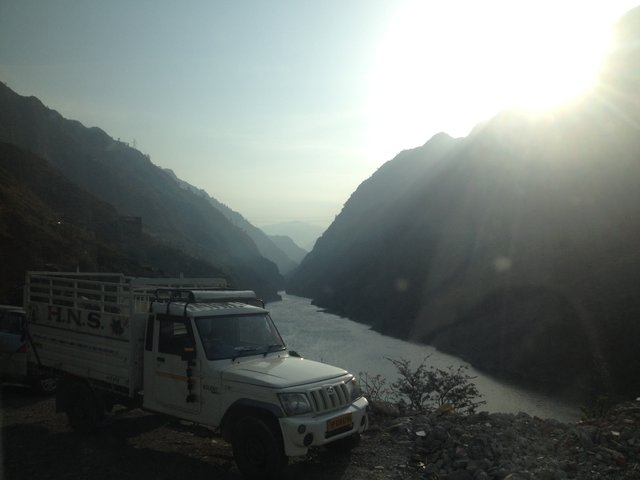 Parvati Valley - Parvati being the last consort of Shiva, the valley is named after her .. A true heaven where the valley is populated by the scent of apple groves & wild hemp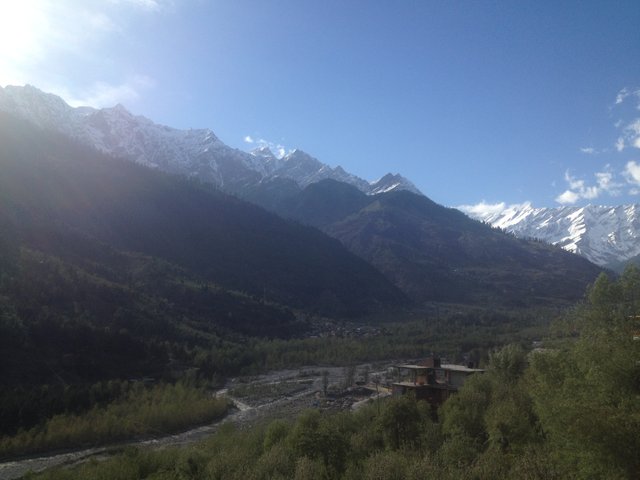 To get there I ended up taking a 40 hrs train ride from Goa up to Chandigargh (A city at the footsteps of the Himalaya ) then a 15hrs bus to Manali.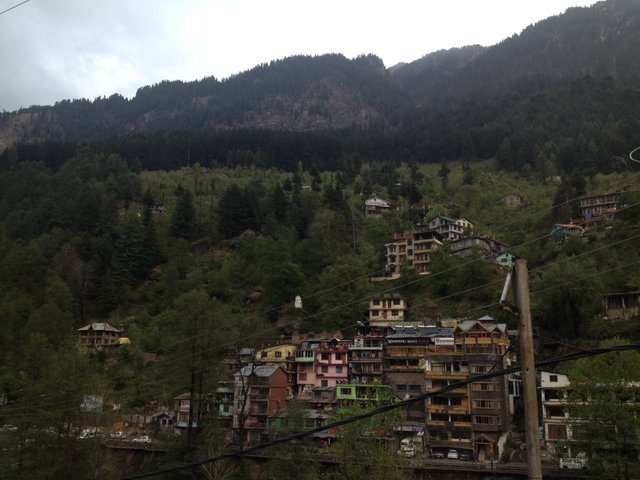 Manali
I stayed in Vashisht, a small village up above from Manali. It was founded by guru Vashisht who was Ram's & Laxman's guru.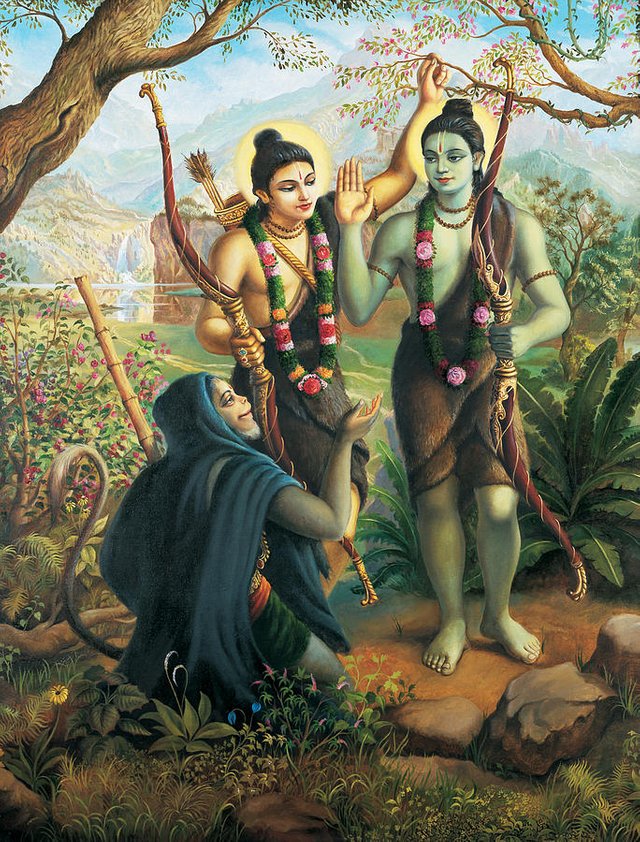 Hanuman meeting Ram & his brother Laxman

No need to take a shower everyday I would go bathe in the hot springs.
A very easy life, this was a nice way to finish my journey in India as I knew I was coming back to Ireland & my summer would be busy.
I took all the time I needed, to rest, do yoga, sing mantra, meditate, go for long walks in the forest, & some bike rides around the valley.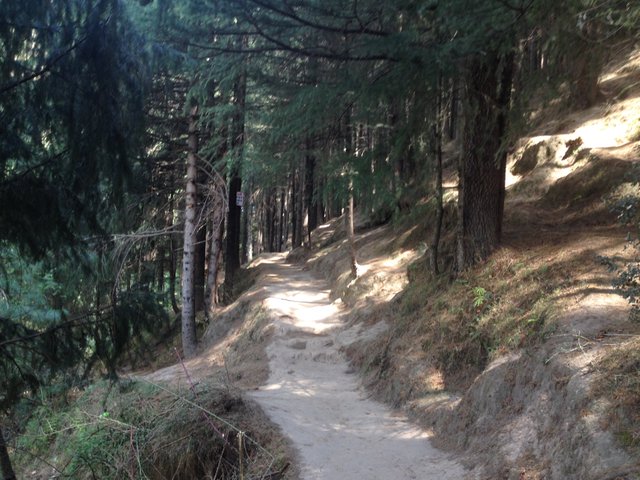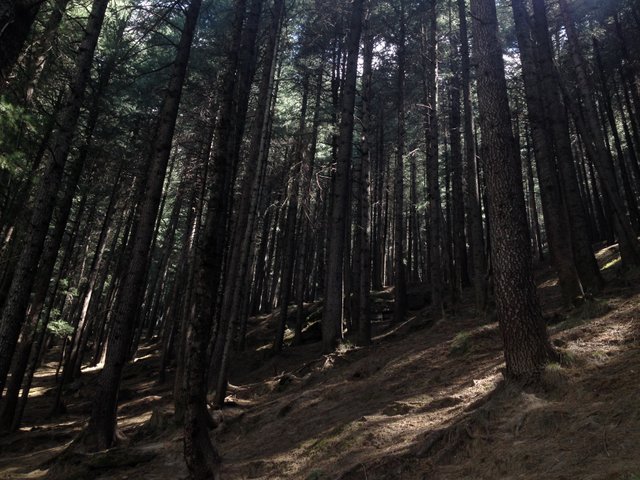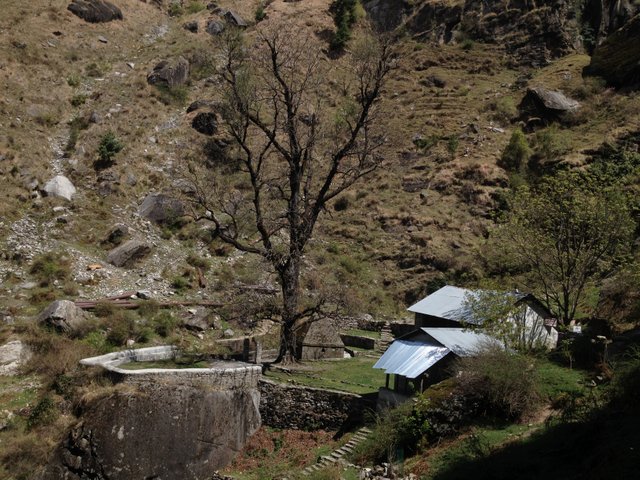 I wish this on everyone.. I came back from India glistening!
Please check out my previous articles on India :
End of September I am going back to India.
Hopefully you can join me on my journey.
I will be going on a massive road trip starting in New Delhi.