Travelling blog 2 |||Exploring better things in life right now||
Hello once again to everyone in steem.
Today in my 2 blog of travelling I would like to share you some idea for travel.
1)always carry a small medical kits: this I because you may have some kind of bites by insects or any kind of cuts. In medical kits you should carry bandage, lotion, detols, sandsaplast, etc
2)always tell you relatives about travel: many of us travel as own risk but we need to Atleast talk with someone about travel place, date of arrival, people or friend circles, etc which help in finding us during any misfortune.
3)emergency contact is must :you must have emergency number like hospital, polices or anyone like that people.
4)carrying enough water : Atleast we should carry water. We can survive many days with water.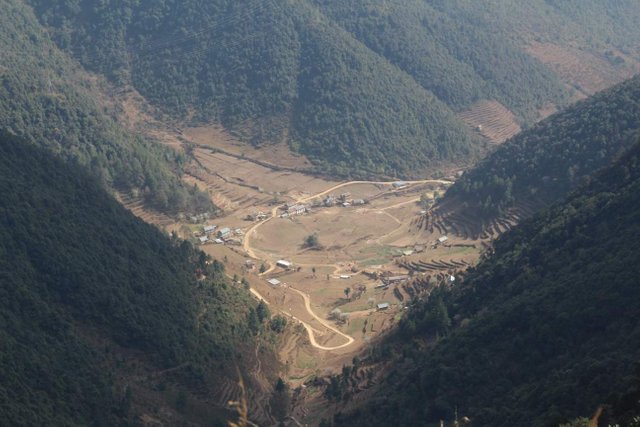 That is the place where we have to go..
Thank you for reading me.
Posted using Partiko Android