A trip to the Natural History Museum in New York
Back in the Summer of 2015 I took a trip to New York which is now one of my favourite cities and of course being a fan of Dinosaurs and movies like Night at the Museum I had to visit The American Museum of Natural History.
It's located literally across the street from the great Central Park and its one of the biggest museums in the world.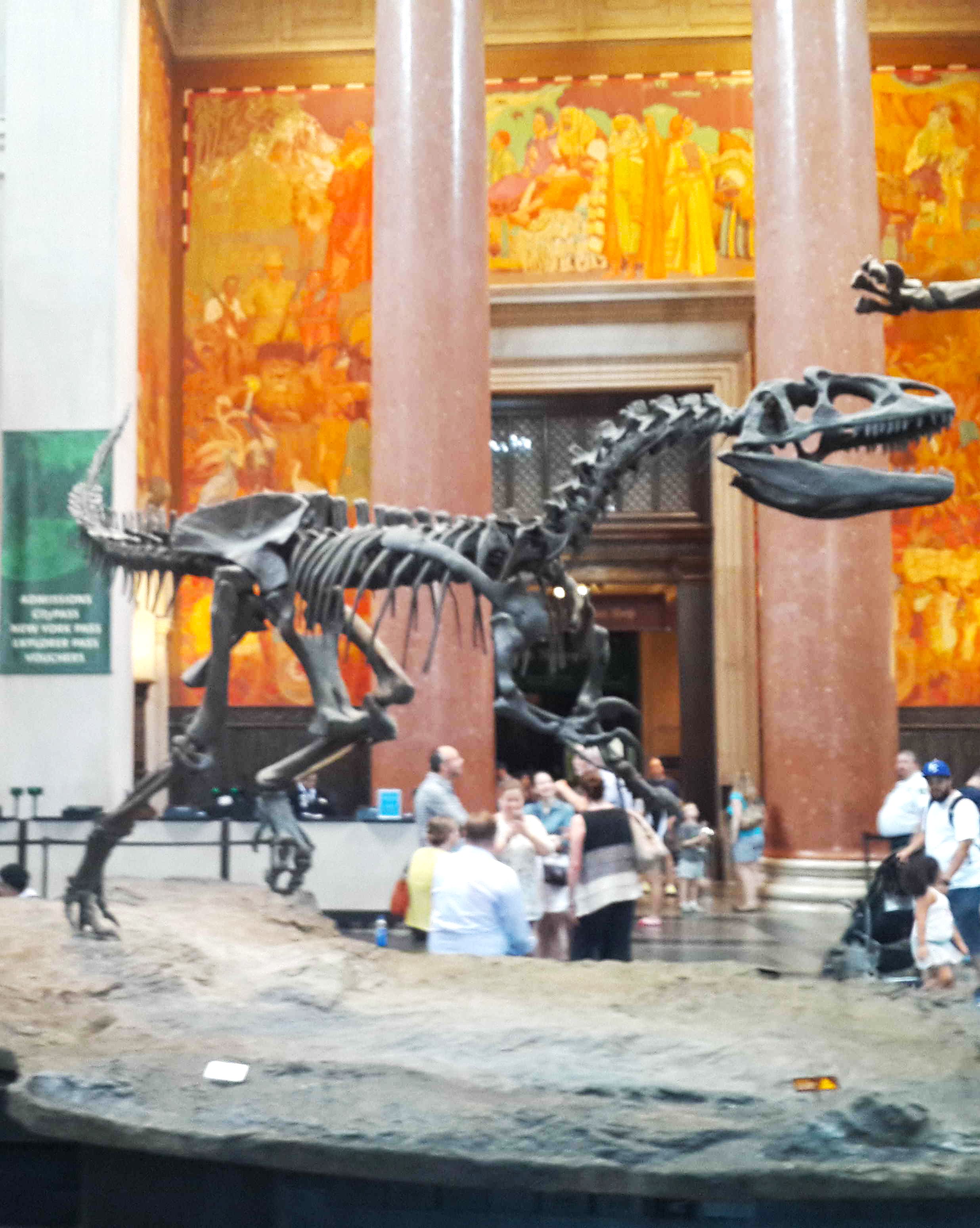 A fierce looking Raptor skeleton
---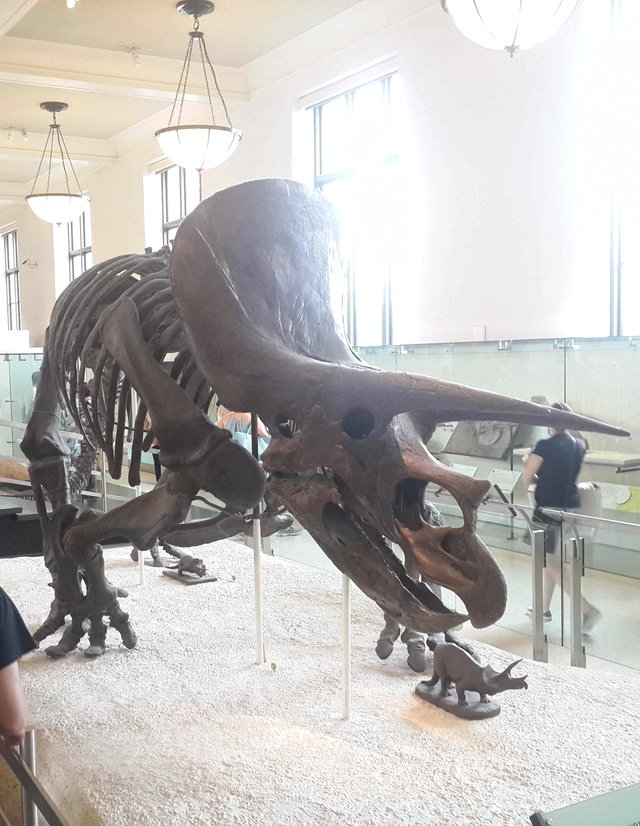 It's incredible to think that incredible animals such as this Triceratops once roamed the earth
---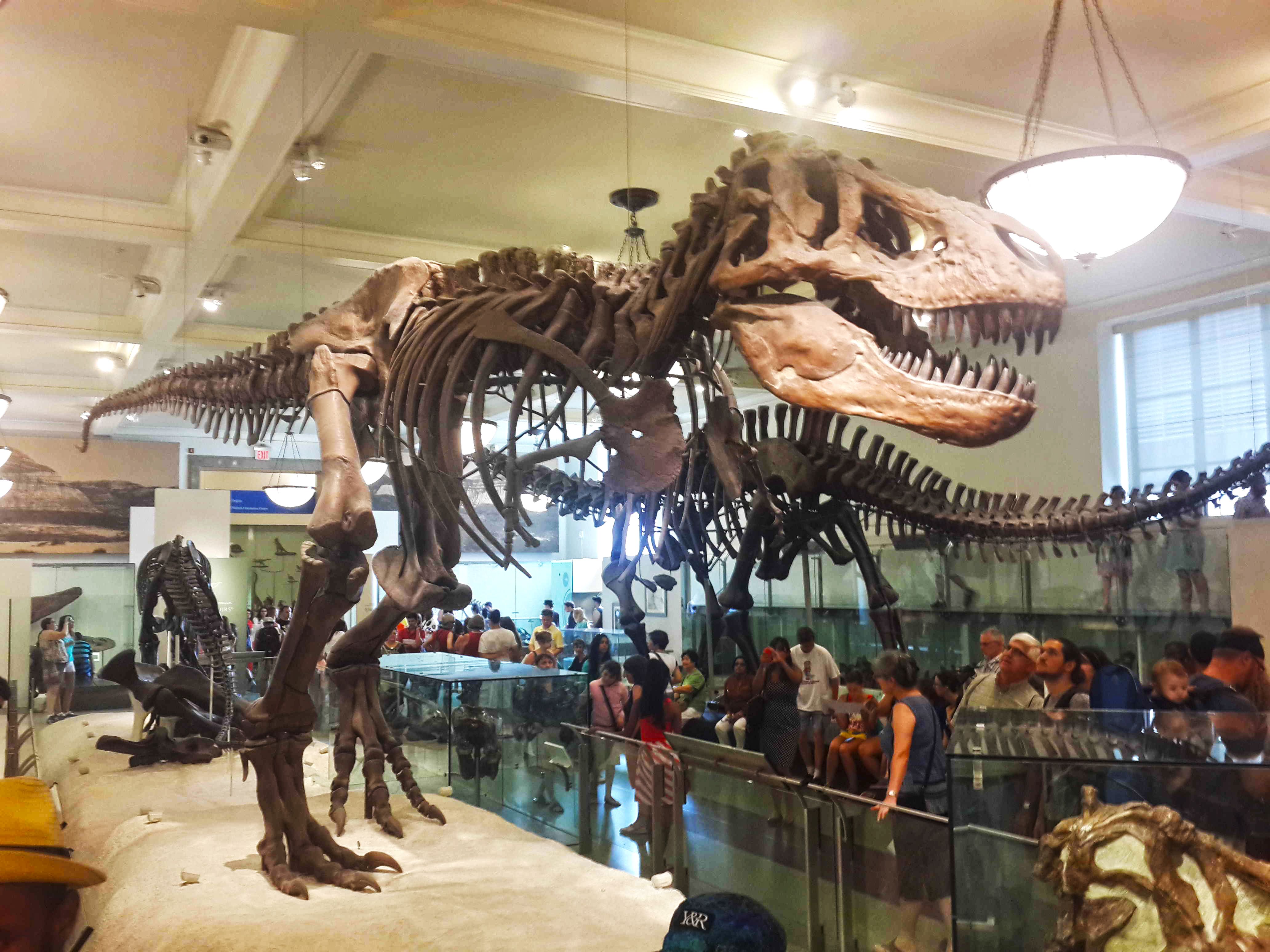 And of course the king of the dinosaurs himself the T-Rex
---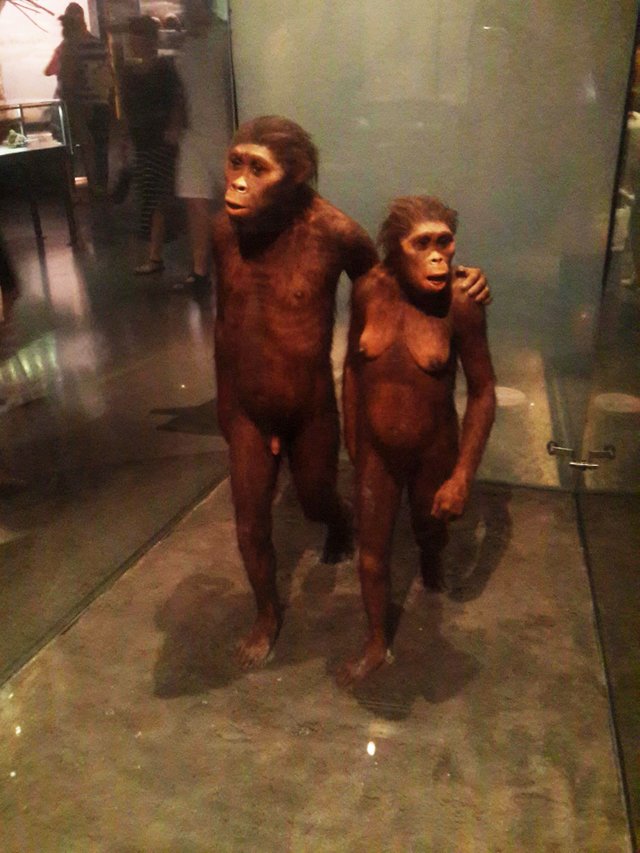 Couple goals!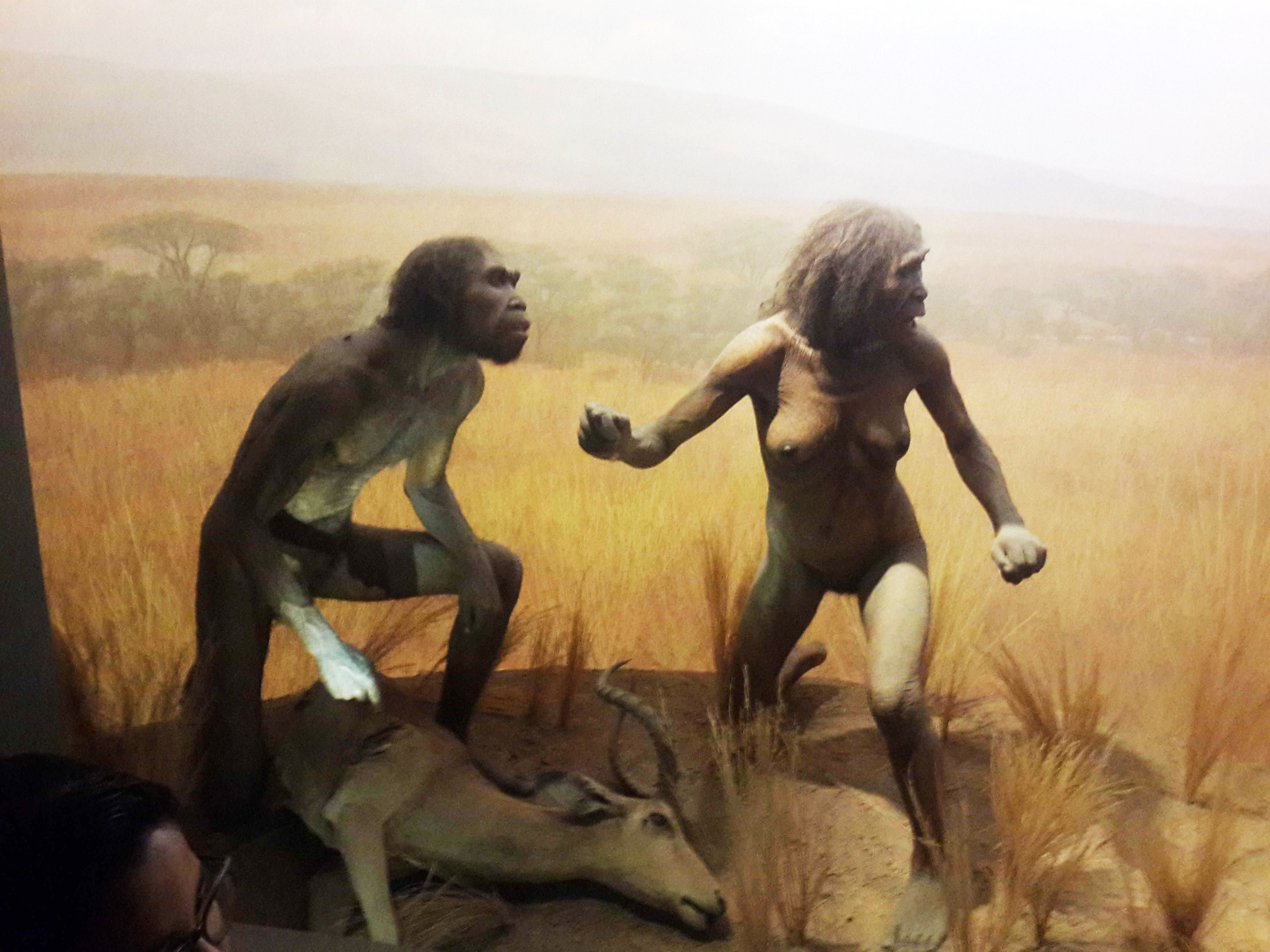 Early man
This is what I love about this museum, it really puts you into that time zone, just makes you think of what it would have been like to live all those millions of years ago, its the closest thing we have to a time machine.
Until some further advancements in Virtual Reality of course, it's going to be amazing when they build a super realistic world filled with dinosaurs which you can roam in virtual reality. But until then museums like the The American Museum of Natural History and the Natural History Museum in London are the next best thing so if you are ever in New York or London I recommend a visit!