Travel Pro Places of Interest #152: Athens First Cemetery. Part Four (9 photos)
Hey there my Steemit friends! In this Travel Pro Series we focus on specific places of interest for a given location. This may come in the form of parks, museums, beaches, cathedrals, and much more. This time it just happens to be a cemetery.
Cemeteries around the world have become a place of interest for me and others. Take the Receletta Cemetery in Buenos Aires Argentina. That one has turned into a full blown tourist attraction! Here in Athens the main cemetery titled The First Cemetery of Athens is certainly not a tourist attraction and frankly I prefer it that way.
What I enjoy most about visiting cemeteries in different countries is that it's a reflection of the people, place, and culture that many simply overlook. Just like the markets, the cemeteries of the world offer a glimpse into the history and culture of a people, but in a kind of eerie and awkwardly silent/peaceful way.
This cemetery I thought to be quite immaculate. There were many large statuesque mausoleums, very detailed sculptures, and well taken care of tombstones. The cemetery was old, beautiful, and very much Greek! Now come along and lets have a look around The First Cemetery in Athens Greece!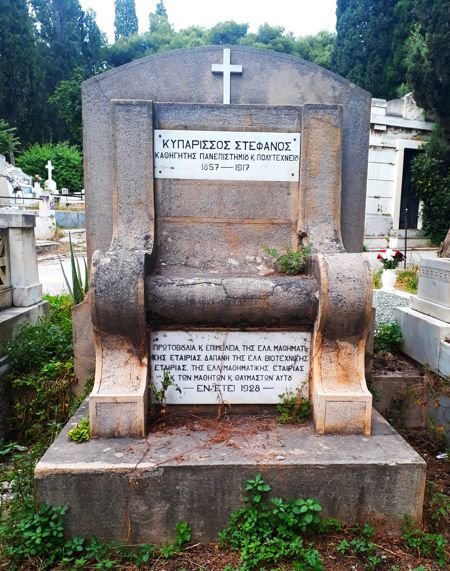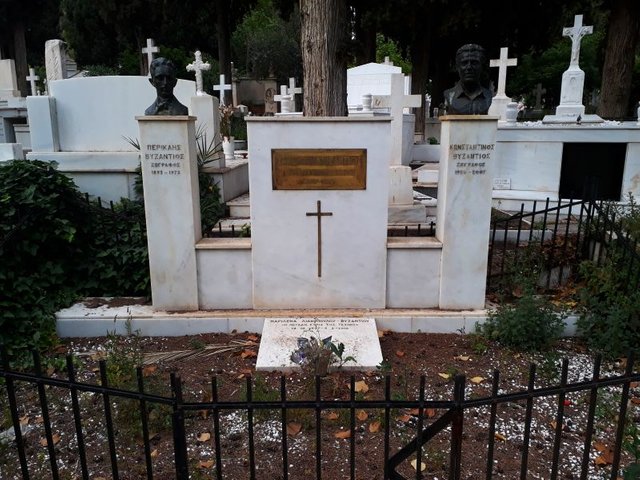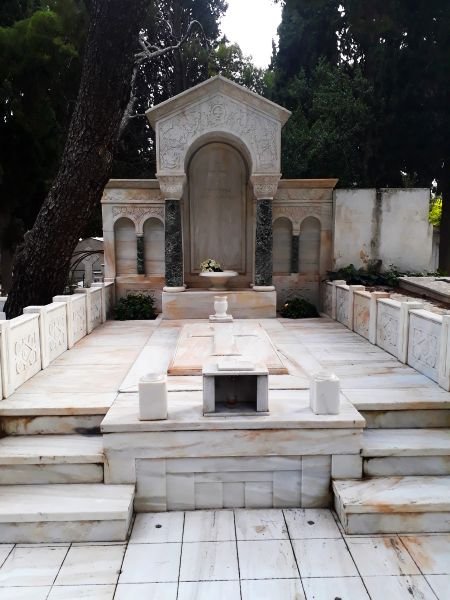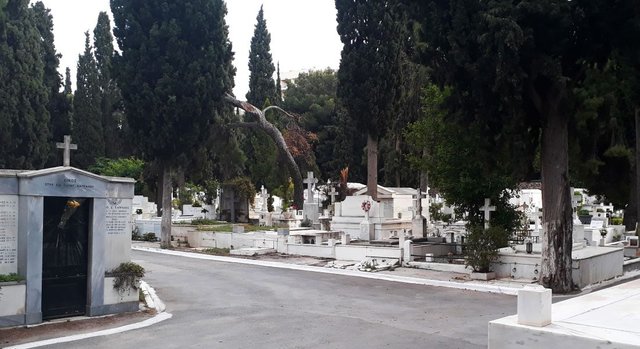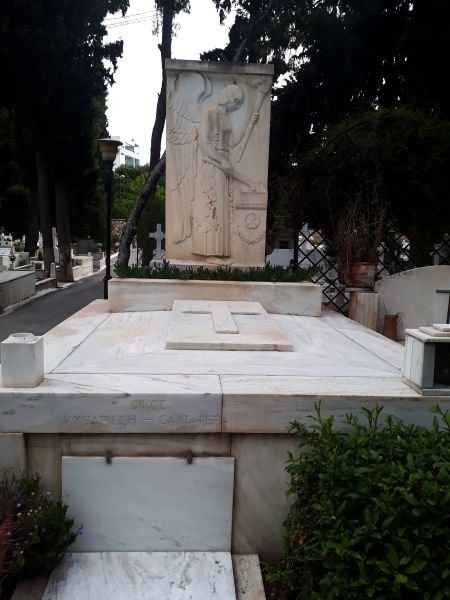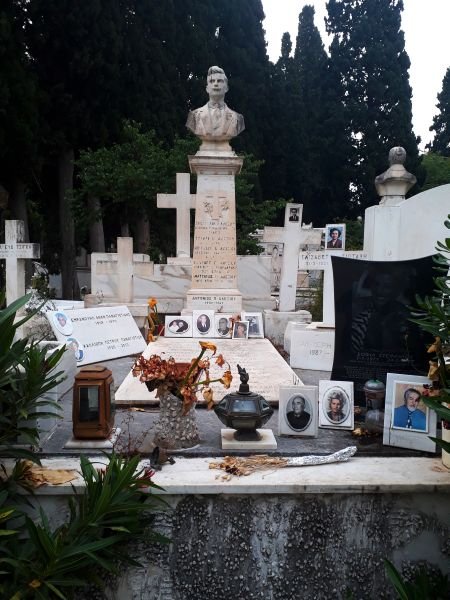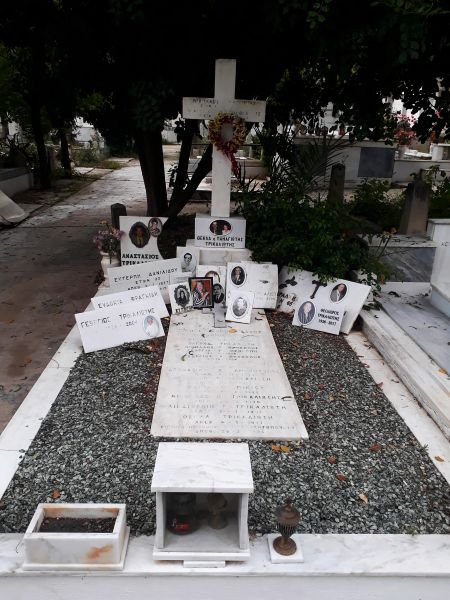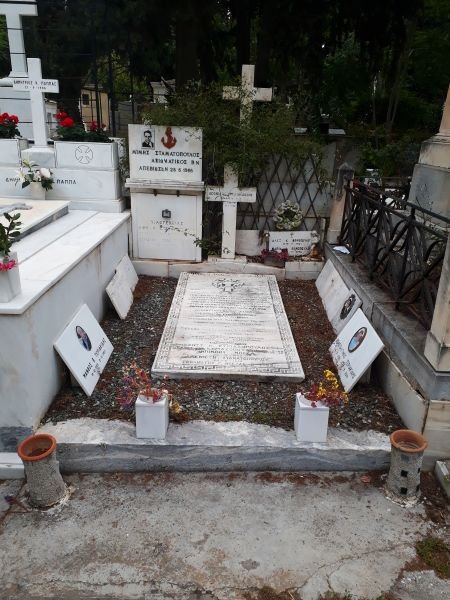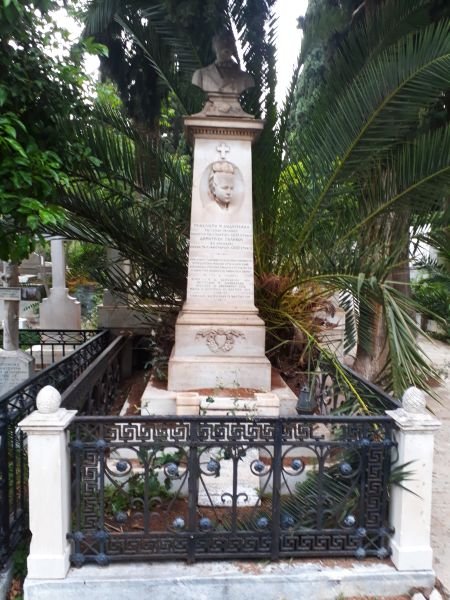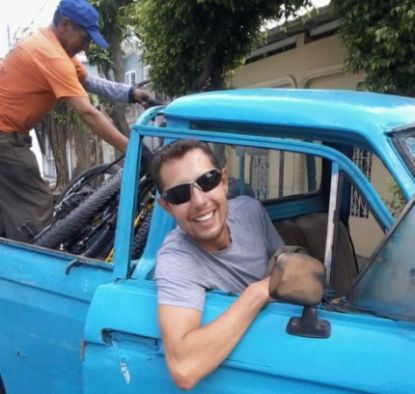 With over 16 years of travel experience I answer travel and international lifestyle questions. Leave a question in the comments and I may make a Steemit post just for you!
This blog would not be possible without the support of.....
@ ... dtube lukestokes slowalker sandra flipstar teamsteem magicmonk nomadicsoul joythewanderer eturnerx jpphotography backscrathcer gtg gavvet qurator yankee-statman mammasita sultan-aceh luzcypher phortun ivansnz karenmckersie travelfeed steemitworldmap world5list chefsteve offoodandart hedge-x intrepidsurfer gillianpearce makeithappen justyy newhope tombstone ripperone mangos ausbitbank alexis555 redes jedau doitvoluntarily theywillkillyou heyitshaas margaretwise gregbit fitinfun bxlphabet lizanomadsoul
THANK YOU

I support these people for witness and you can too!
teamsteem lukestokes.mhth qurator pfunk jutsyy mahdiyari gtg timcliff roelandp good-karma blocktrades ausbitbank aggroed kevinwong pharesim
------------------------------------------------------------------------------------------------
Photo Credit: World Travel Pro!
!steemitworldmap 37.964242 lat 23.736033 long d3scr
FREE $40 of Airbnb Credit to New Users!
Check Out My Free E-Book Published on Steemit!
How to Live Travel Pro! An In-depth Guide on How to Budget Travel Around the World.