Kindergartens and schools to be closed in Hungary from March 16.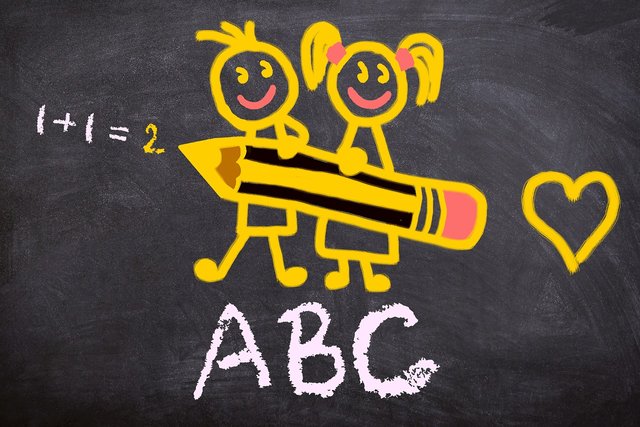 The Hungarian Prime Minister Viktor Orban announced Friday evening during a live speech at Facebook that the schools and kindergartens in Hungary will be closed from March 16th.
He did not give any information about the duration, but he did expect it to be a question of months and not weeks! The universities were closed earlier this week, and now the kindergartens and schools follow in the same example.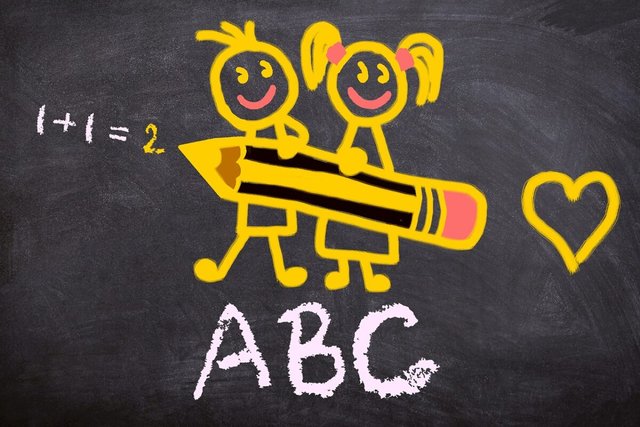 For those attending school, there will be online courses and digital teaching. In other words, this is not a holiday, but they will study from home instead.
Viktor Orban also said that it is very important that the parents try
---
Read the full story at https://www.hungarybudapestguide.com/kindergartens-and-schools-to-be-closed-in-hungary-from-march-16/
Posted with SteemPress :
---