Restaurants in Budapest closing because of the Covid-19 virus!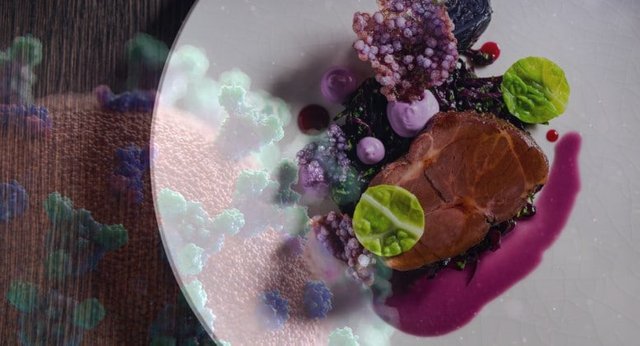 Everyone working with tourism is suffering because of the Coronavirus. That is also true in Budapest, and as a result, lots of restaurants have decided not to remain open in the coming days, weeks, and most likely, months.
One of the best restaurants in Budapest, Textura, which is operated by the same people who run the restaurant Borkonyha (with one Michelin star), reported that they will close the restaurant from March 16th. At first, they plan to re-open the restaurant at the start of May.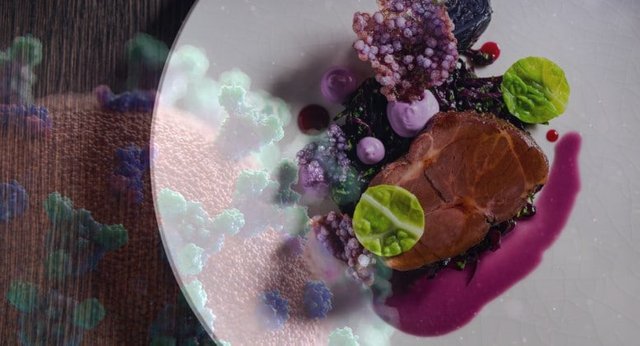 We also received a report from a waiter in a very nice Hungarian wine restaurant in the city center (BorLaBor), that after only having
---
Read the full story at https://www.hungarybudapestguide.com/restaurants-in-budapest-closing-because-of-the-covid-19-virus/
Posted with SteemPress :
---