The Coronavirus and Hungary - Is it safe to visit Budapest?

Is it safe to visit Hungary? Should you worry about your upcoming travel to Budapest? The latest updates about the coronavirus in Hungary!
Many people are worried because of the coronavirus. But, is it safe to visit Hungary in the middle of this? What do the Hungarian people think about the coronavirus? Here you can read the latest news and information about the virus and its status in Hungary.
The article is updated frequently, so just return for the most recent updates.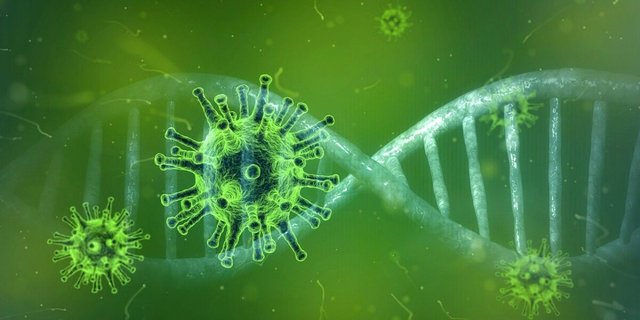 Coronavirus status as of February 26th, 2020
Everyone is speaking about the virus and everyone is preparing for the virus. You can read about the virus in
---
Read the full story at https://www.hungarybudapestguide.com/the-coronavirus-and-hungary-is-it-safe-to-visit-budapest/
Posted with SteemPress :
---