Three new people infected by the coronavirus in Hungary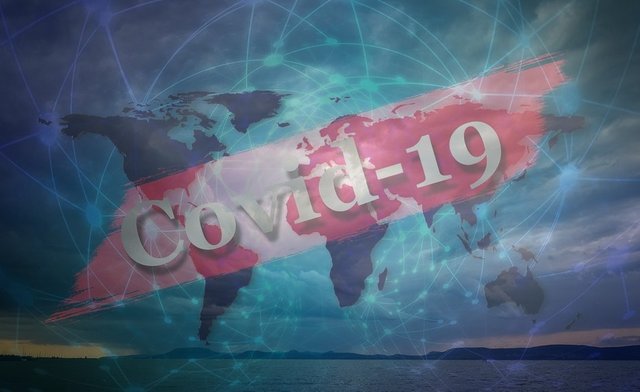 Every day we are given information once about the progress of the coronavirus in Hungary. The daily update on March 12th tells us that three new people have been infected by the virus.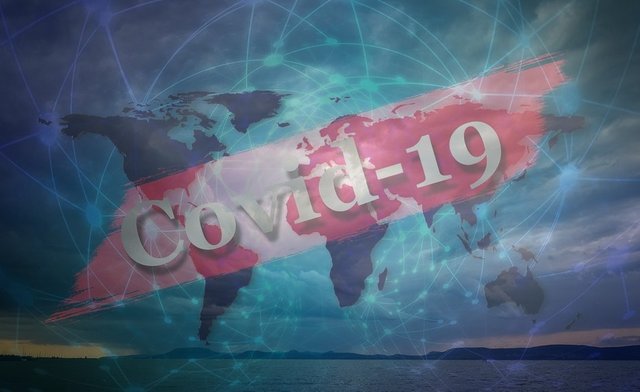 The three new people are:
A lady who has been isolated in the Szent Janos hospital for days.
A person from Iran who has been infected by one of the other people from Iran.
A Hungarian man who was infected during a recent trip to Israel.
As of today, all theaters, and cinemas are closed. Children are still attending schools and going to kindergarten. Both parents and teachers hope that the government will decide to close
---
Read the full story at https://www.hungarybudapestguide.com/three-new-people-infected-by-the-coronavirus-in-hungary/
Posted with SteemPress :
---