Whose coming to Sziget 2020? The first bands have been announced!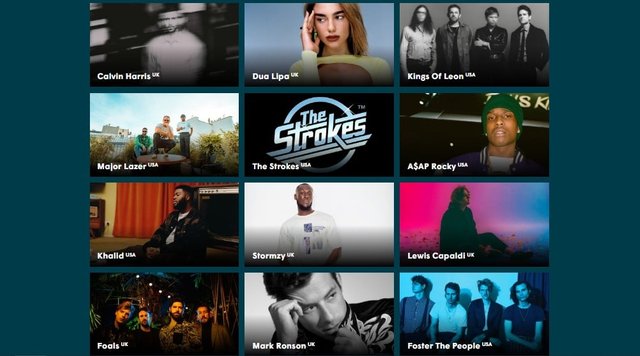 The Sziget Festival in Budapest is all about music, about music, and about friendship. Many people come to the festival, no matter which artists decide to come... simply because they love the atmosphere and the community. Others, however, take a look at the list of artists first, and based on what they see, they decide whether the festival is worth visiting in that given year.
So, who will come to the Sziget festival in 2020? The first list of artists has just been released, and here you can see some of the most important names.
Some artists coming to Sziget in 2020
Calvin Harris, Dua Lipa, Kings Of Leon,
---
Read the full story at https://www.hungarybudapestguide.com/whose-coming-to-sziget-2020-the-first-bands-have-been-announced/
Posted with SteemPress :
---