Marketing Genius in Malmö
After several days in Copenhagen and Malmö, I am leaving tomorrow for Poland, and these days were too full and a bit hectic, and between my different projects and running around taking pictures & etc, I didn't have enough time to write some posts that would do those places justice.
But I just have to share this with you: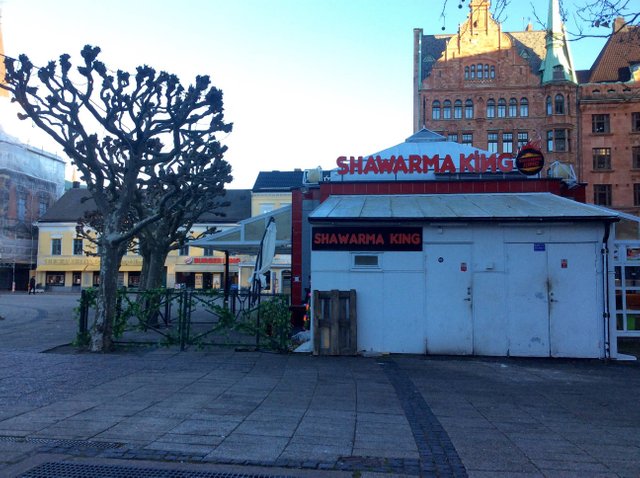 Central square of Malmö. This is pure marketing genius.
Hopefully, I'll be able to post more tomorrow, or in a couple of days. I plan to stay for a few nights in Poland, then go back to Russia via Kaliningrad. Always wanted to visit it, my favorite german philosopher lived and is buried there.
And I have some more pictures and stories about Amsterdam as well as a thing that we discussed with @l0k1, called "A beer a day", which might be fun. ;)
As usual, this post is set to 100% SteemPower.
You could say, that "Today, I learned, how to be really creative with marketing and positioning". :-D