Durban: Day 1 & 2 - Beach, Ushaka and Walks
Fun times
Our past 2 days in Durban has been pretty good. We are experiencing a very new climate, new vegetation, and new types of people. At the moment, I actually prefer this place above my own home in the Western Cape. KwaZulu-Natal has quite humid air and tend to get quite hot and stuffy around the coast, like any tropical place I guess. It's rich with trees and plants here, all the green is almost annoying xD.
Day One
Since the weather forcast predicted a hot day, we decided to go to the beach. We've been to Umhlanga's beach before so it was our go-to while deciding where to go. The swell was insane, which means we could not exactly swim, so we just stayed in the shallow end dodging massive waves. Got knocked over a few times which was fun.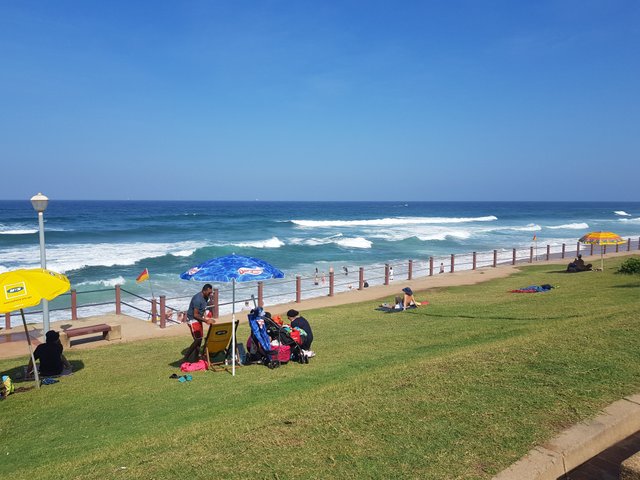 Day Two
Our plan was to visit Ushaka Marine World today. We stopped off at a nature reserve first, where we could take some nice photos.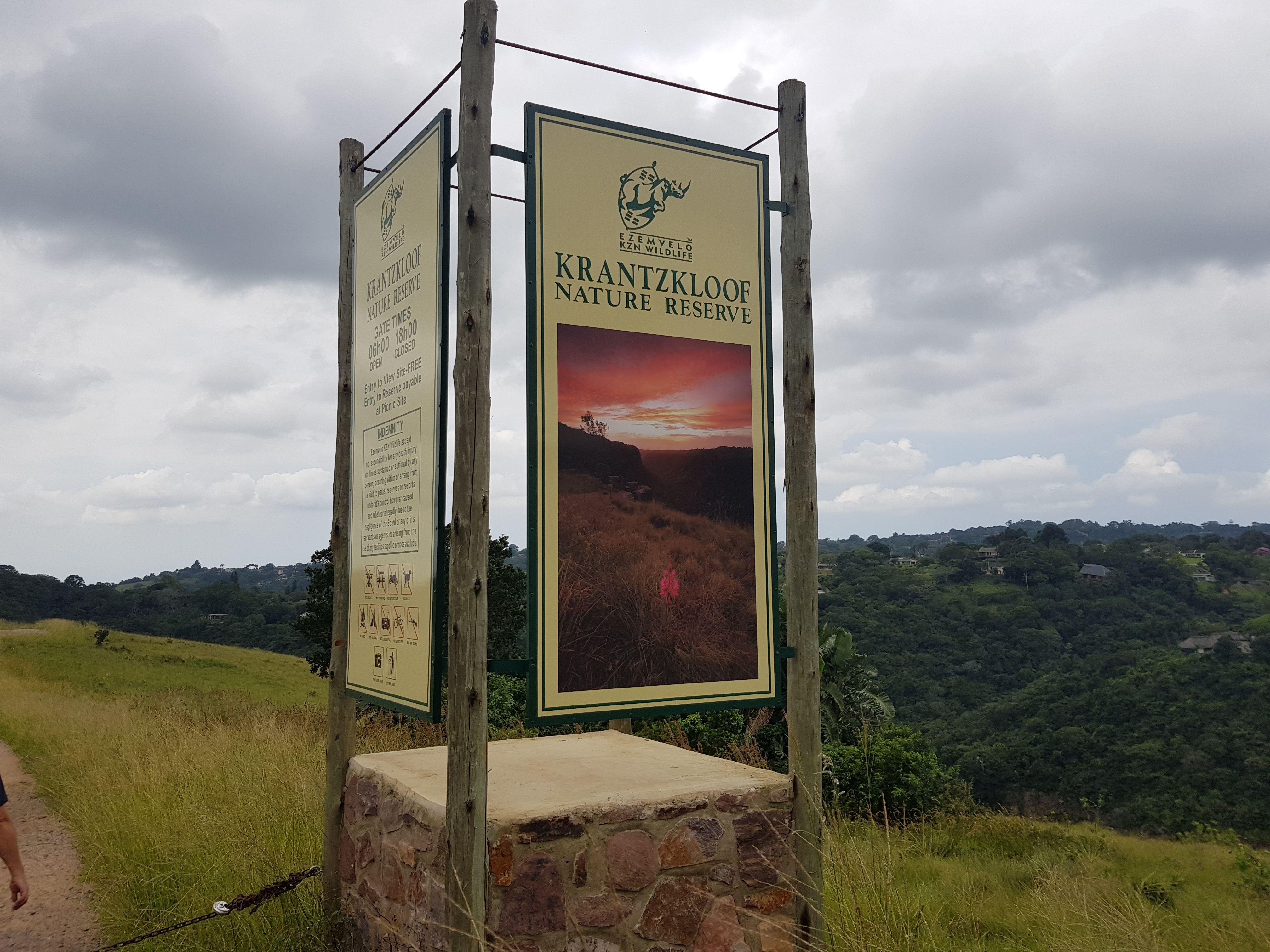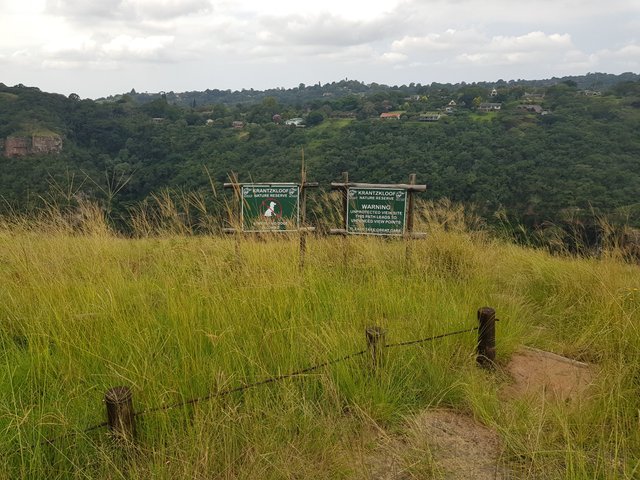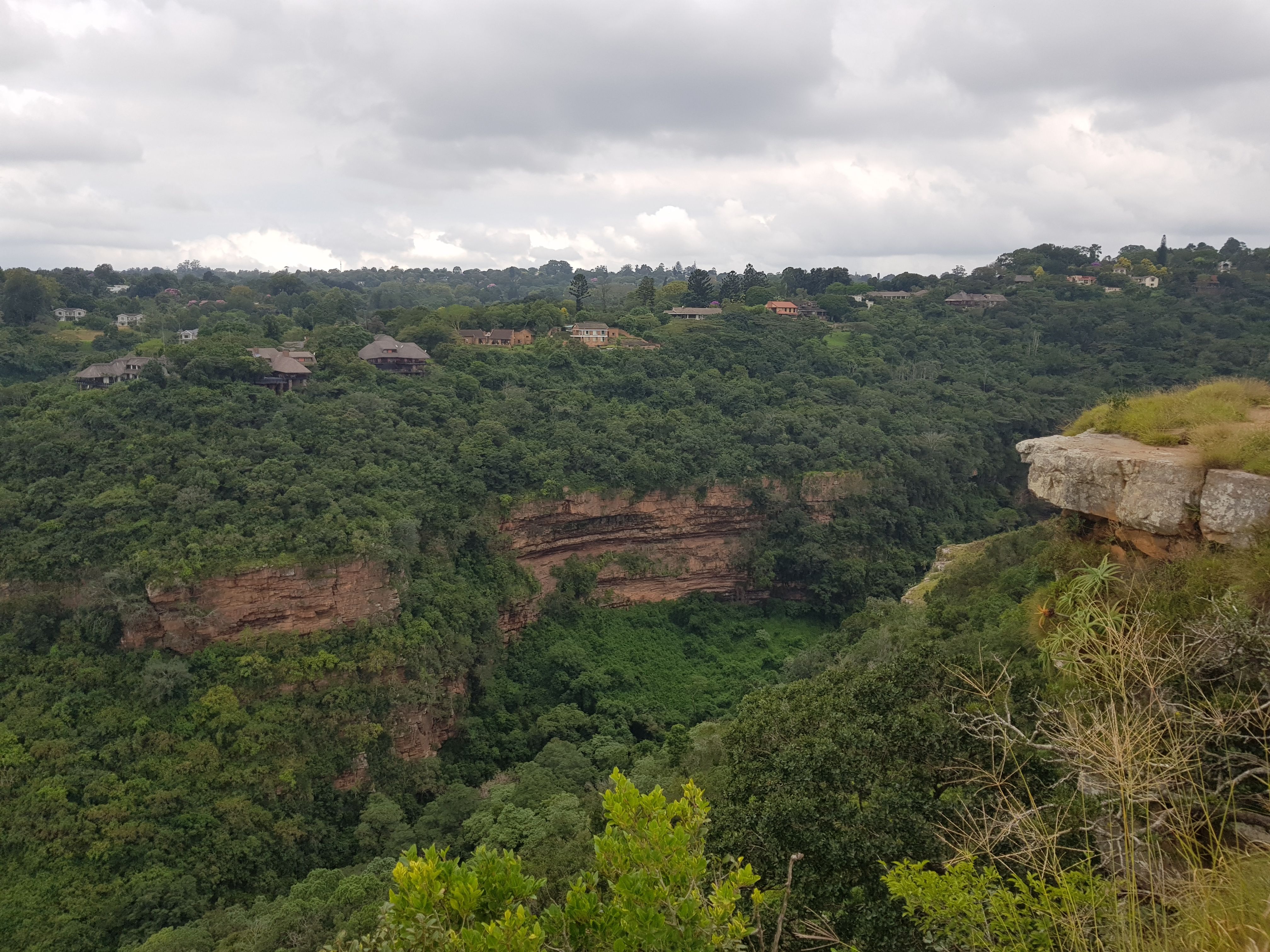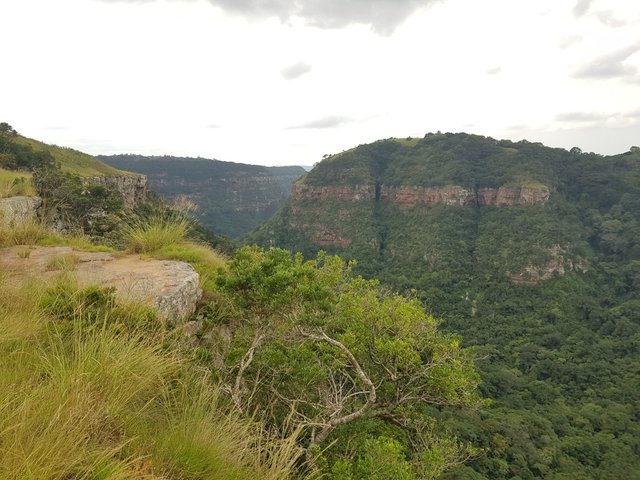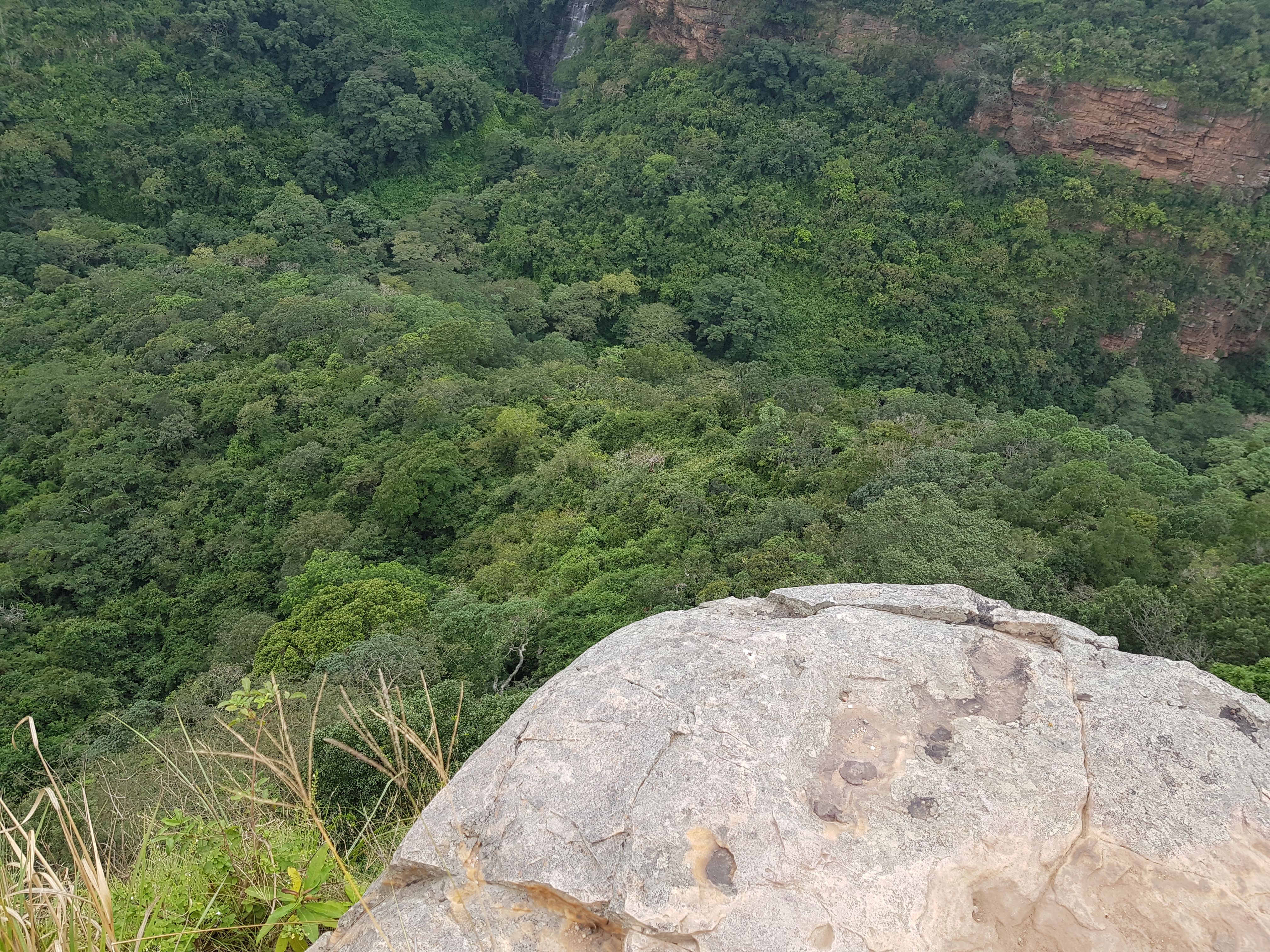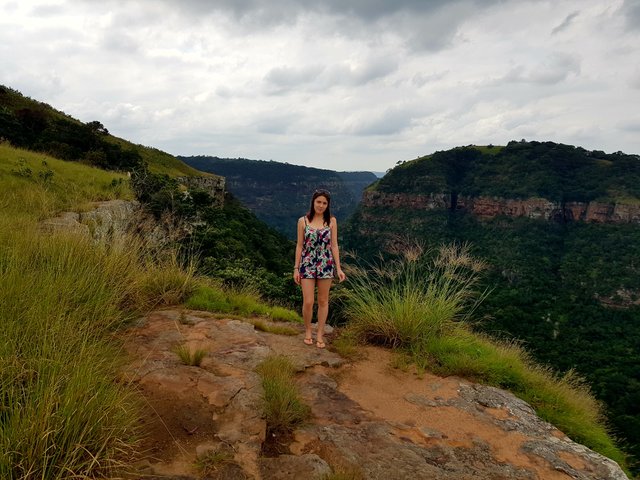 After this we went to Ushaka where we explored the Sea World aquarium and enjoyed the rest of the day in the waterpark on the rides. Awesome day, would've been great to have a Go Pro for the water slides and super tubes to show you guys. If you're ever in Durban, it's more than worth it. Give it a visit!
Thanks for reading guys, Durban is awesome and can't wait to post more. x


Animated Banner Created By @zord189