MUSEUM OF BEAUTIFUL SAND FIGURES IN KIEV. RUBRIC ''BEAUTIFUL CORNERS OF UKRAINE''
There are many festivals in Kiev, especially in summer time - people come with their own ideas, selling products, showing interesting items, creating something interesting.
For instance - sand figures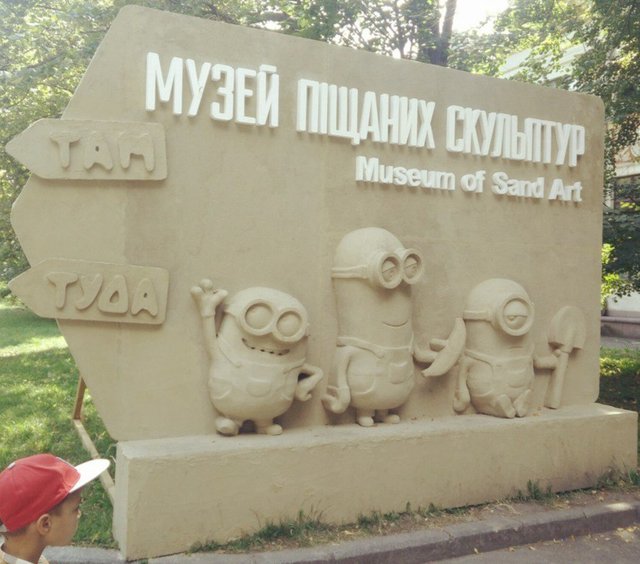 It shows heroes from the Russian comedy cartoon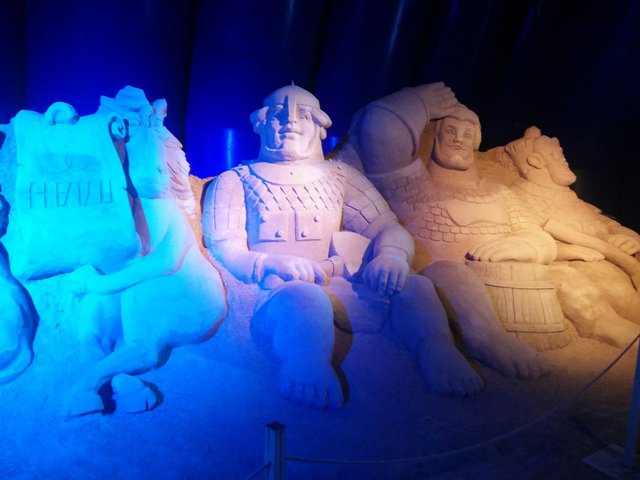 Angry birds :)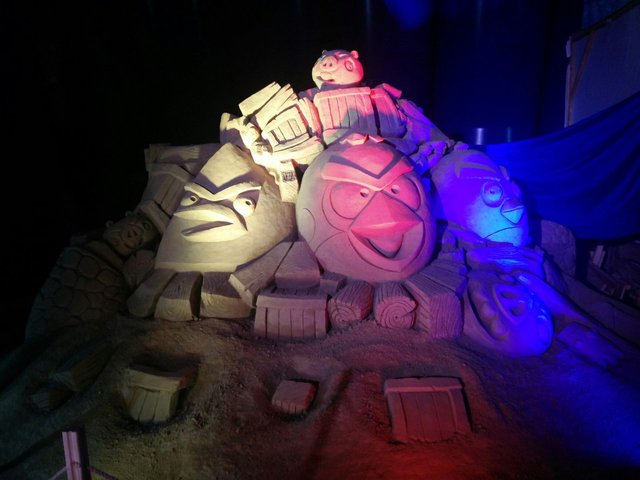 Pirates of the Caribbean
Fiksiki - Russian cartoon, very helpful and informative not even for children :)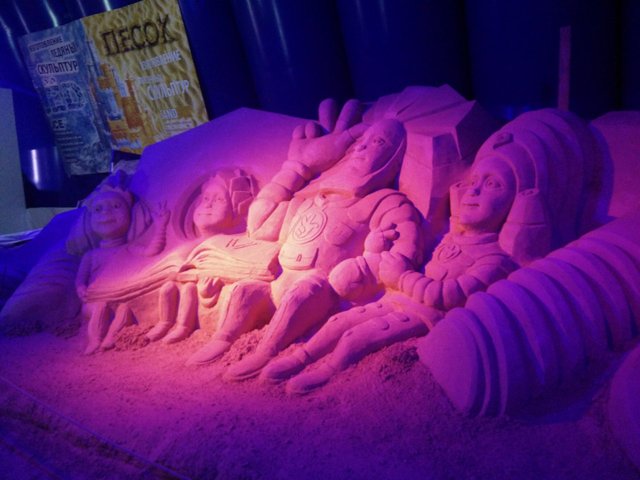 A man is still making this figure of Ukrainian Cossacks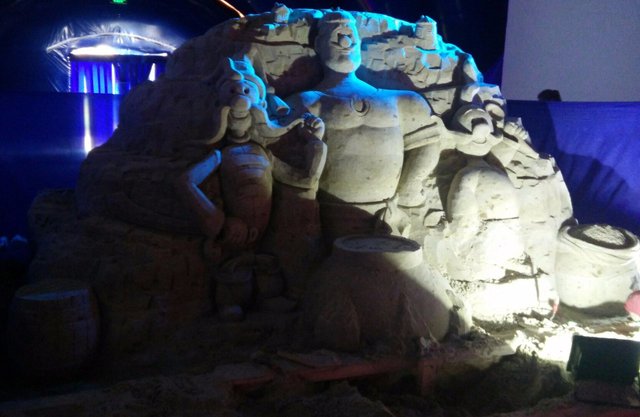 One more...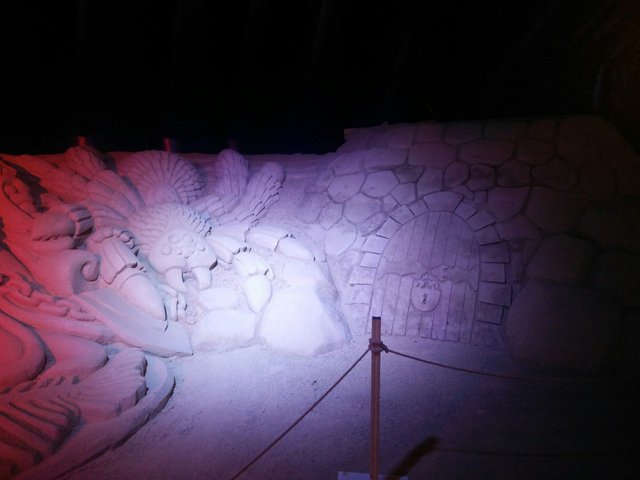 Maybe you know who's that??))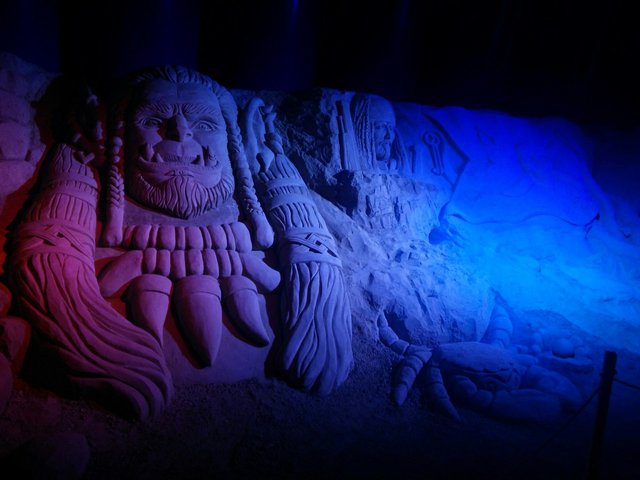 In my opinion, Ukrainians are very creative and resourceful people and they deserve much better. I want to show you our culture and what we are doing in our country as not many people travelled to Ukraine. So, you have the opportunity to get some information about a place where I live and proud of..
Thank you for reading,
Yulia