**Polaroid Diary** Artistic Photo Series by @zorang Issue #2: Sailing with the Dolphins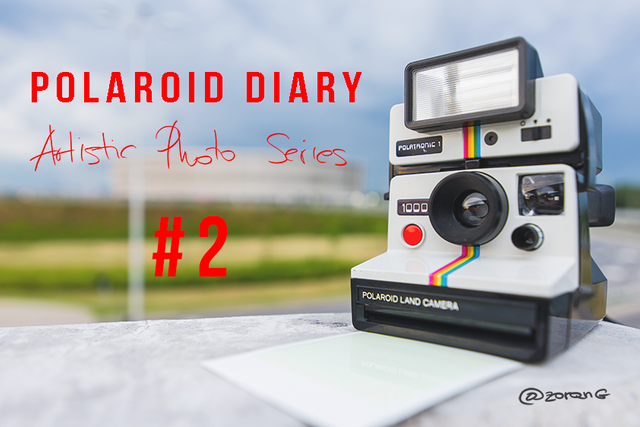 Sailing with the Dolphins
Hi guys, I'm continuing my polaroid series with a new experience! A friend of mine bought a new yacht, so we made one-day sailing. It was beautiful Sunday and we had to use it.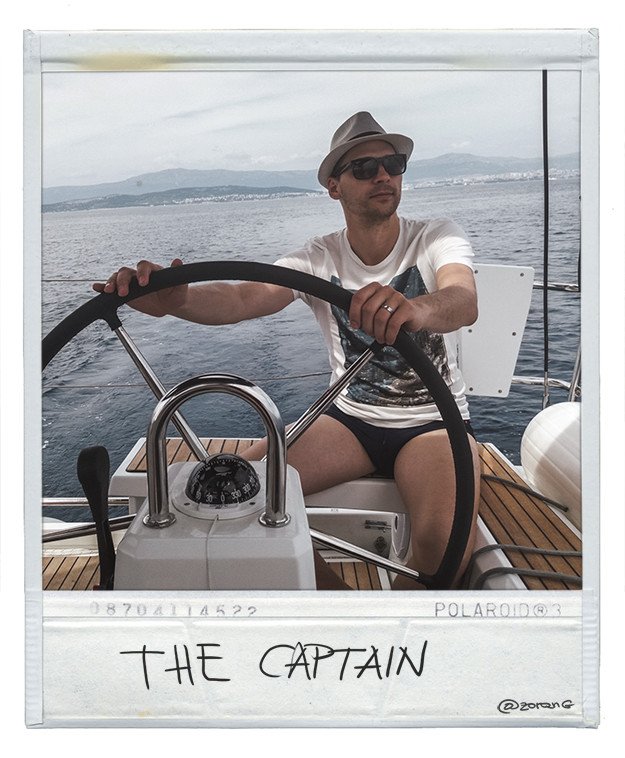 Yacht
The yacht is beautiful Beneteau Oceanis 38.1 (11,5m long). It is pleasure to sail with such an efficient and well-done boat. It has 30hp boat motor. It is pretty quiet and can easily give 6kn speed when the wind stops. Inside is very comfortable with 3 cabins, 2 toilets and full kitchen. It is perfect for 6 people.
Here are few pic: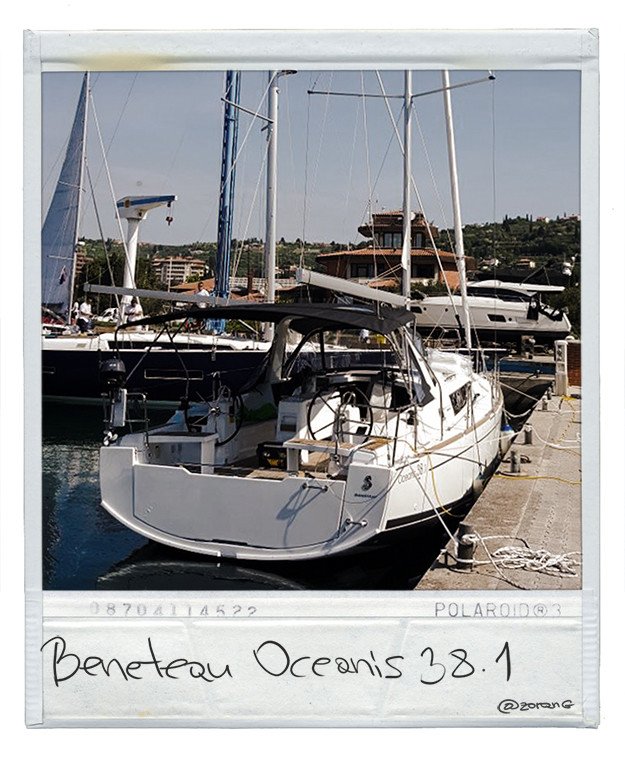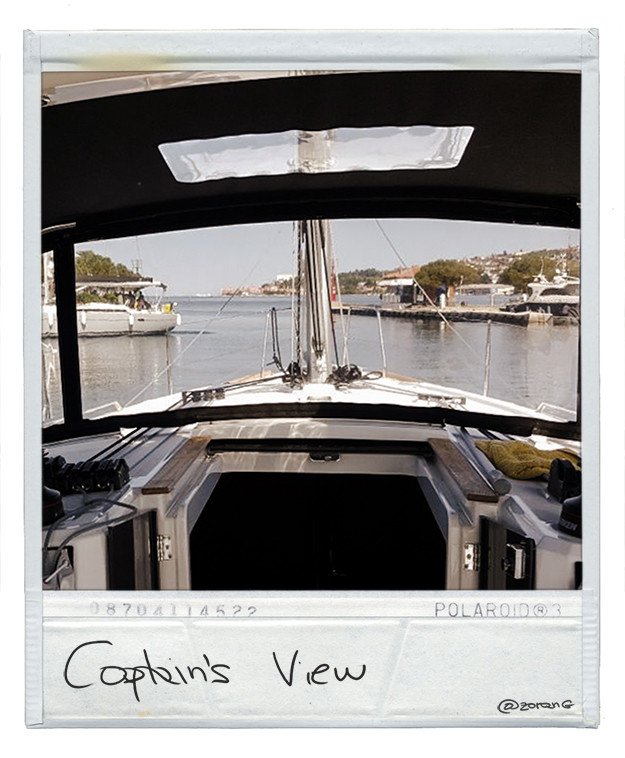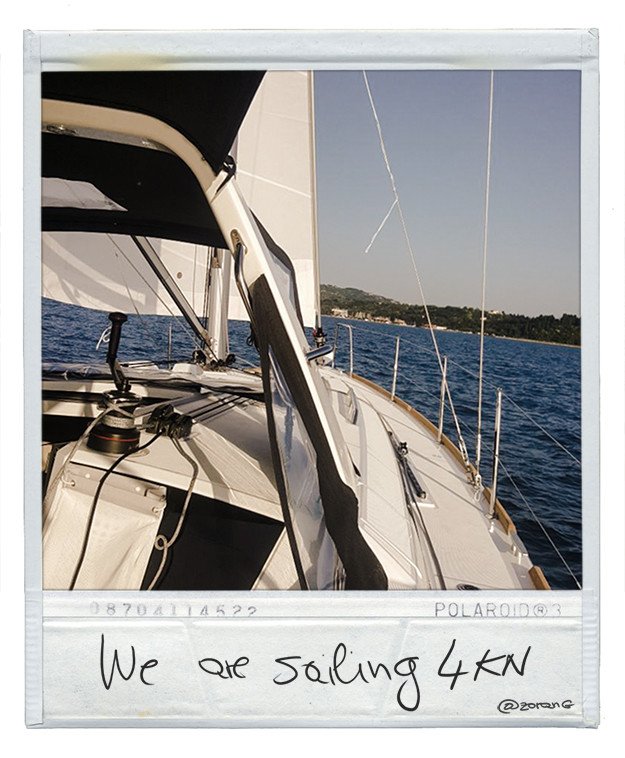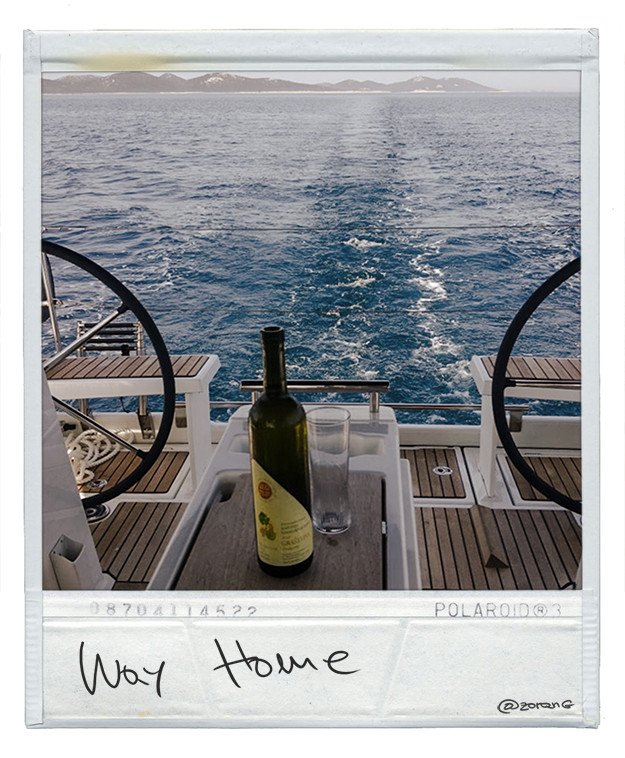 Dolphins
Yeah, we had an awesome company! Far away from the short, a couple of dolphins joined us. Wonderful big creatures, I never had a chance to see them from the short distance. I had only the smartphone around and I have one amazing photo from close :)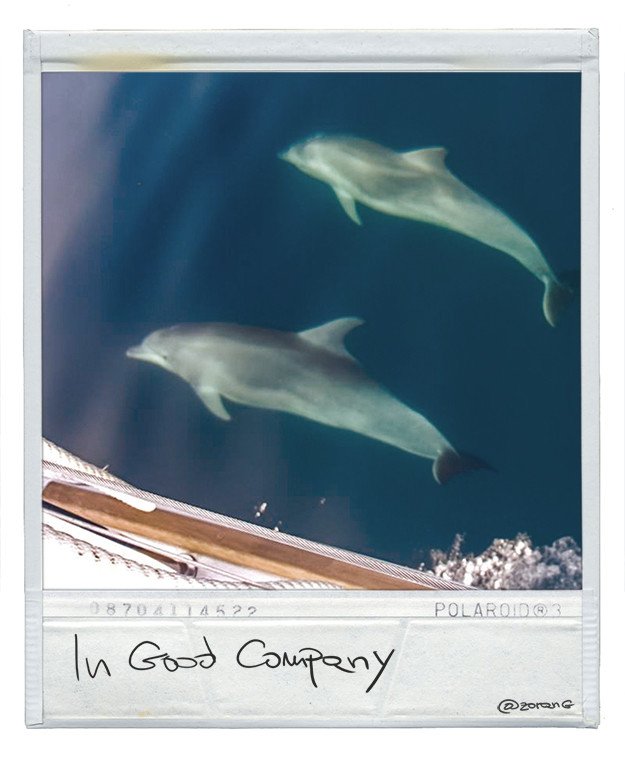 Seascape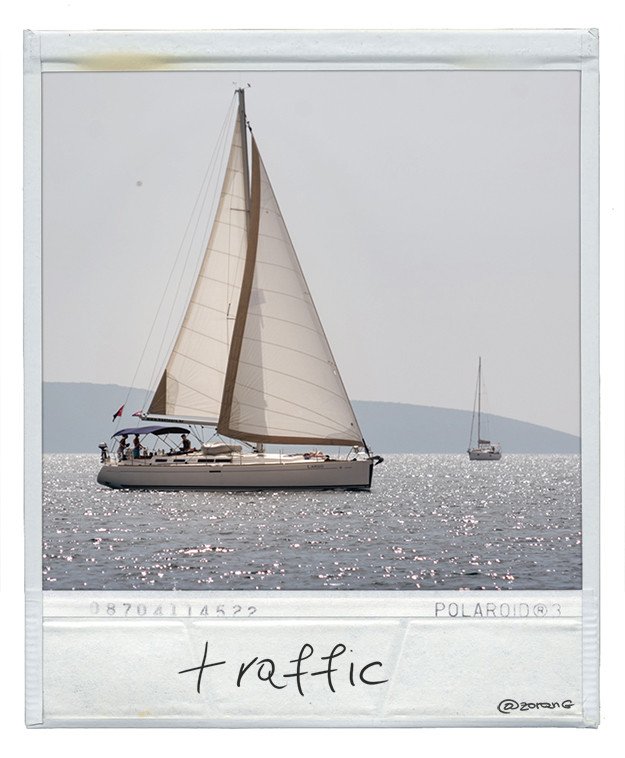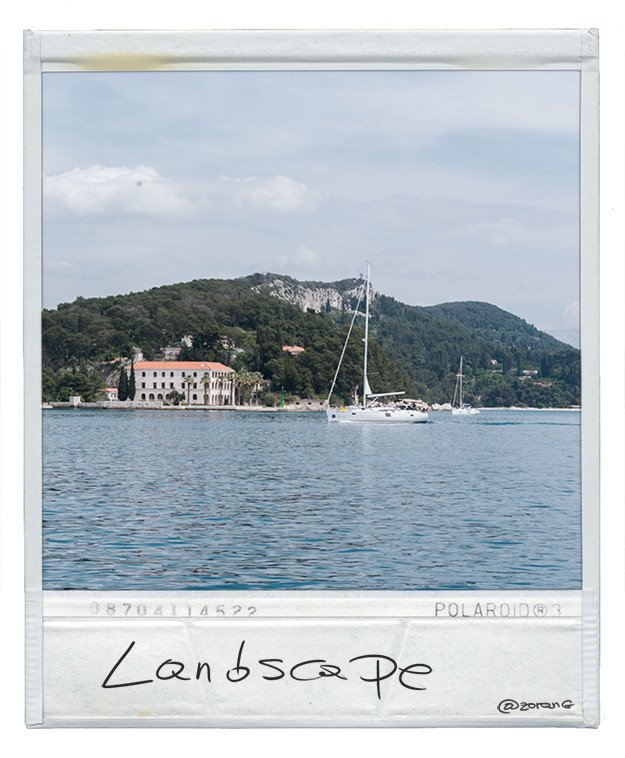 And the season is open! I can't wait next weekend because the weather is wonderful.
Until next time, Rock on!
@zorang

Check my other posts!
Wooden sailboat provokes memories
Playful Seagulls over the Sea
The Library - a silent link between us all
POLAROID DIARY Artistic Photo Series Issue #1: Getting up early is awesome!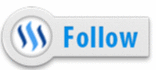 All images and text published in this post are my original work.
©2018 @zorang All rights reserved.