Travel Digest #199
Introduction
Hi. It's @choogirl here with another edition of #traveldigest! Enjoy!
All featured posts will be upvoted through @steemitworldmap.
All featured posts will be put on the Editors Choice Map.
For more like this check out #traveldigest.
---
Travel Digest
#1 Hiking Creag Mhor and Beinn Heasgarnich, Scotland
First, @natubat takes us to the Scottish Highlands to climb Creag Mhor and Beinn Heasgarnich. There is little chance of running into anyone up here since people were replaced by sheep and deer a long time ago. In fact, the area is so remote you can't even get to the start of the trail without driving six miles along a single-track road first. The hike itself is almost 24.5km (15.5 miles) with a total ascent of 1436m. In winter, the bog is frozen making the trail slightly easier to navigate. However, there is much less light which negates the benefits since it's difficult to complete before dark. April therefore, is a good compromise.
Find this post on the map
Find this user on the map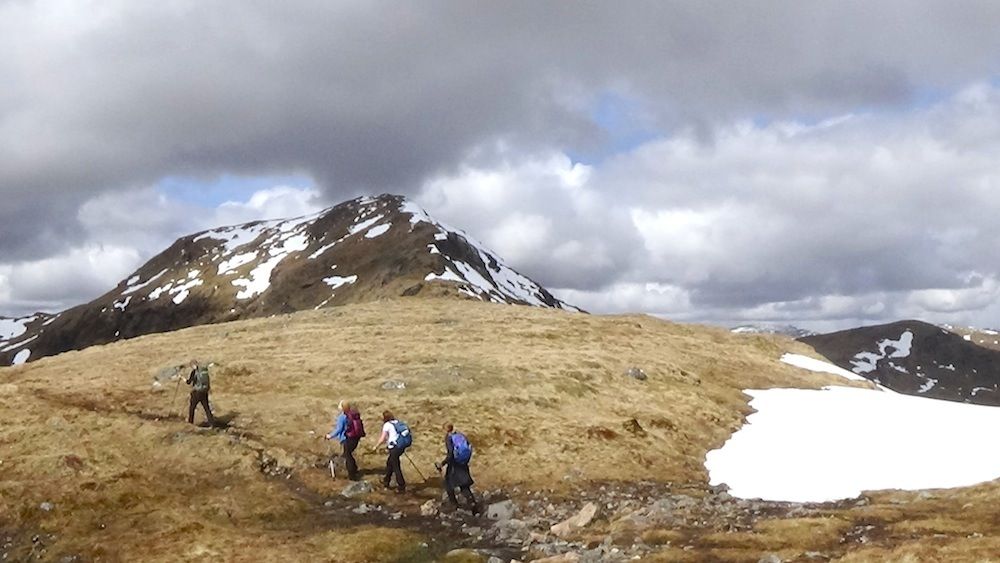 ---
#2 Crossing the Ecuadorian/Colombian border
Next, @nameless-berk talks about the current struggles of crossing the border between Colombia and Ecuador. Waves of Venezuelan refugees flowing into the country mean waits of up to eight hours. Rather than line up with the rest of them he spends an extra night in Colombia before returning to immigration early the next morning. This was a good plan with the total process taking less than an hour. He then heads to Quito but since the bus is full of refugees, it is regularly stopped and delayed by Ecuadorian officials. Upon arrival into the capital, he learns that Quito is not all that it's cracked up to be and is keen to move on.
Find this post on the map
Find this user on the map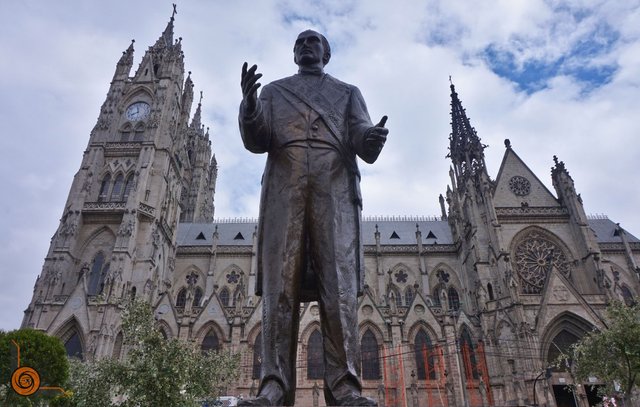 ---
#3 Chellah necropolis, Rabat, Morocco
Finally, @haydae takes us to the Chellah necropolis in Rabat, Morocco. After passing a sleeping a tour guide she enters the ruins to a sea of red and purple flowers and a hint of lilac in the air. She follows a cat to a small plaza and eventually to a platform with a view of the lush ruins of the Chellah way. Walking down the hill, she then discovers some buildings that were hidden from above. Time has done its work on this place, as black replaces ochre on the walls, mosaics are shattered, and ivy has crept into the building. When she leaves the ruins several hours later, the tour guide is still asleep in his chair.
Find this post on the map
Find this user on the map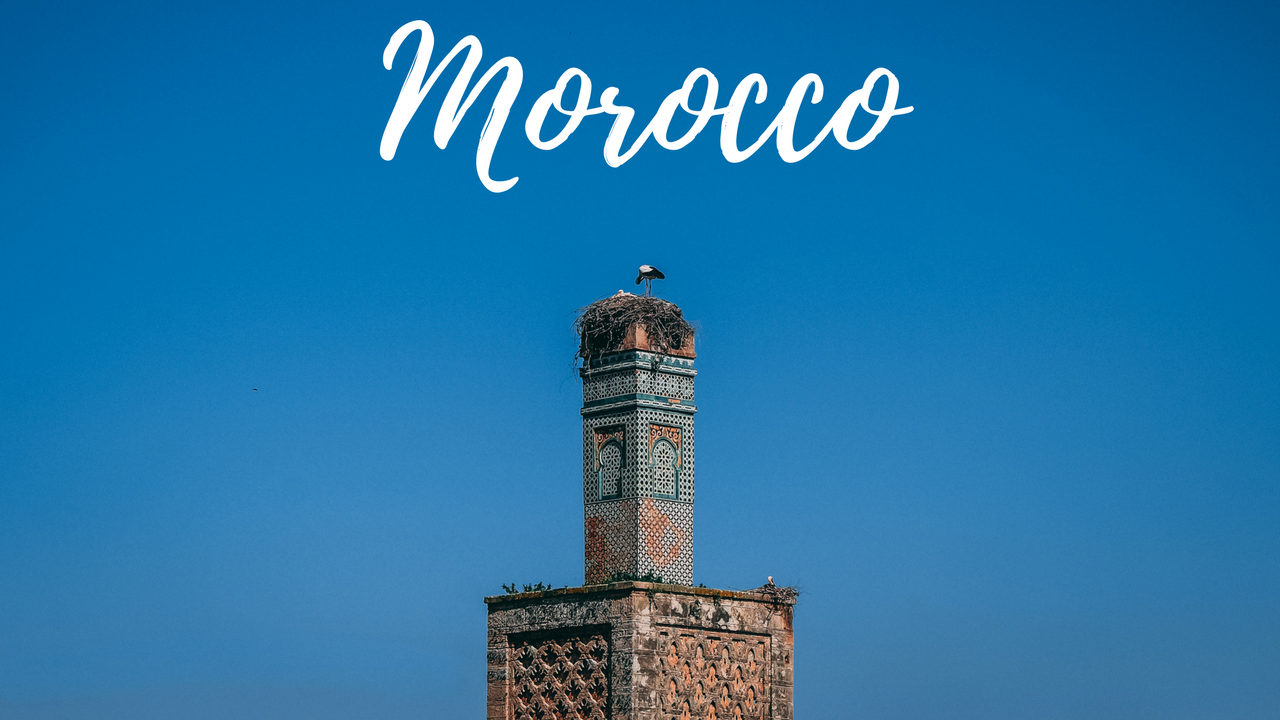 ---
Honorable Mentions
---
Support Steemitworldmap
The more support we get, the more we can give back!
Vote for the Daily Traveldigest
Follow our curation trail
Delegate Steempower