Travel Digest #273
Introduction
Heya all, @martibis here with another edition of #traveldigest! We know quite a few people reading the digest have offered to help out, thanks for that! The time has come we can use an extra person to strengthen our team! We're happy to announce @nameless-berk will now be helping out around here as well!
All featured posts will be upvoted through @steemitworldmap.
All featured posts will be put on the Editors Choice Map.
For more like this check out #traveldigest.
---
Travel Digest
#1 Expedition to Mount Kazbek: Prelude & day 1
@ctdots takes us on an expedition to Mount Kazbek, Georgia. It isn't the first time @ctdots tries to scale this peak, the first time he didn't make it to the top and ended up in some very dangerous situations. It's a harsh trip to make - well worth it - but difficult. While we don't know yet if @ctdots will manage to scale the mountain this time, we get taken a long his first day in Georgia again.
Find this post on the map
Find this user on the map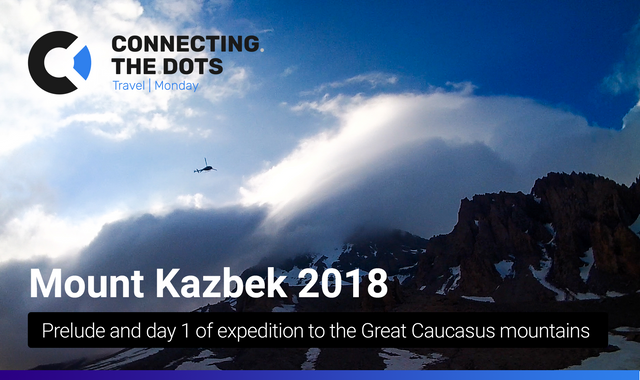 ---
#2 Cassidy Arch (Capitol Reef National Park)
@daveonarrival takes us to the Capitor Reef National Park in Utah, USA. This park is filled with stunning cliffs and mountains in a desert area, with its most famous attraction being the Cassidy Arch (named after the famous outlaw). While not the easiest hike, it is well worth it and will leave you with one amazing view after another.
Find this post on the map
Find this user on the map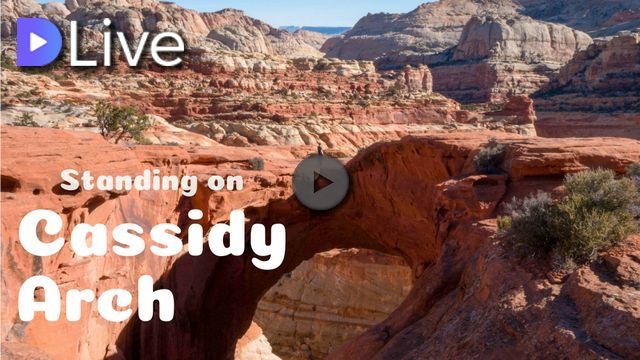 ---
#3 Trip to the Nephrite Lakes, Uzbekistan
@damm-steemit takes us to the Nephrite Lakes in Uzbekistan. After a tiring drive, the surrounding mountains show themselves through the morning mist. With the car having its fair share of issues, it takes a while before the hike to the lakes can start. After coming face to face with the incredible beauty of the lakes all road issues are pretty much forgotten though!
Find this post on the map
Find this user on the map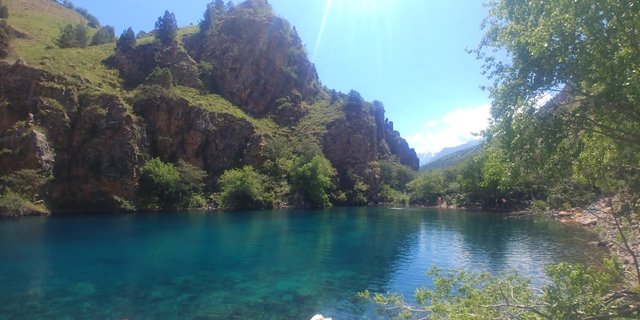 ---
Honorable Mentions
---
Support Steemitworldmap
The more support we get, the more we can give back!
Vote for the Daily Traveldigest
Follow our curation trail
Delegate Steempower