Hopefully we can all go to the Baitullah to carry out the fifth pillar of Islam.
Assalamu'alaikum..
As a Muslim, of course we are obliged to carry out the pilgrimage to the Baitullah if possible and be able to do it ... because the Hajj is one of the pillars of Islam which is obligatory for all Muslims ...
Although I have not carried out the pilgrimage to the Baitullah, but I feel very grateful for being given the opportunity to go to the Baitullah in order to do Umrah worship or known as small hajj.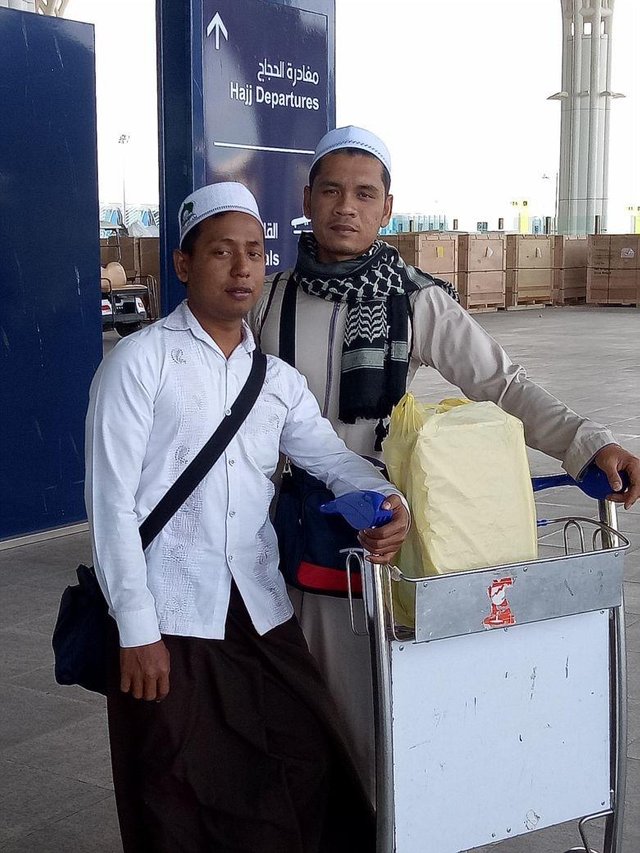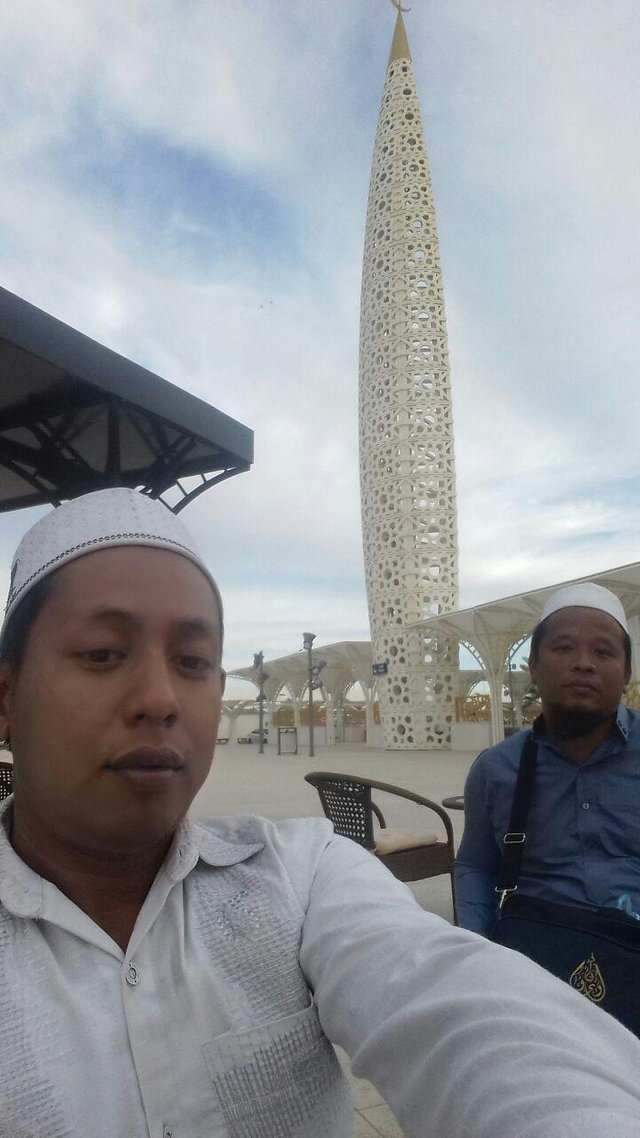 To carry out the pilgrimage is certainly very difficult to do in a short time because it requires very large costs and of course a very long queue, there are even prospective pilgrims who have to queue for years to be able to carry it out, let alone Indonesia is one of the largest Muslim countries in the world , of course all Muslims are very eager to be able to carry out Hajj ...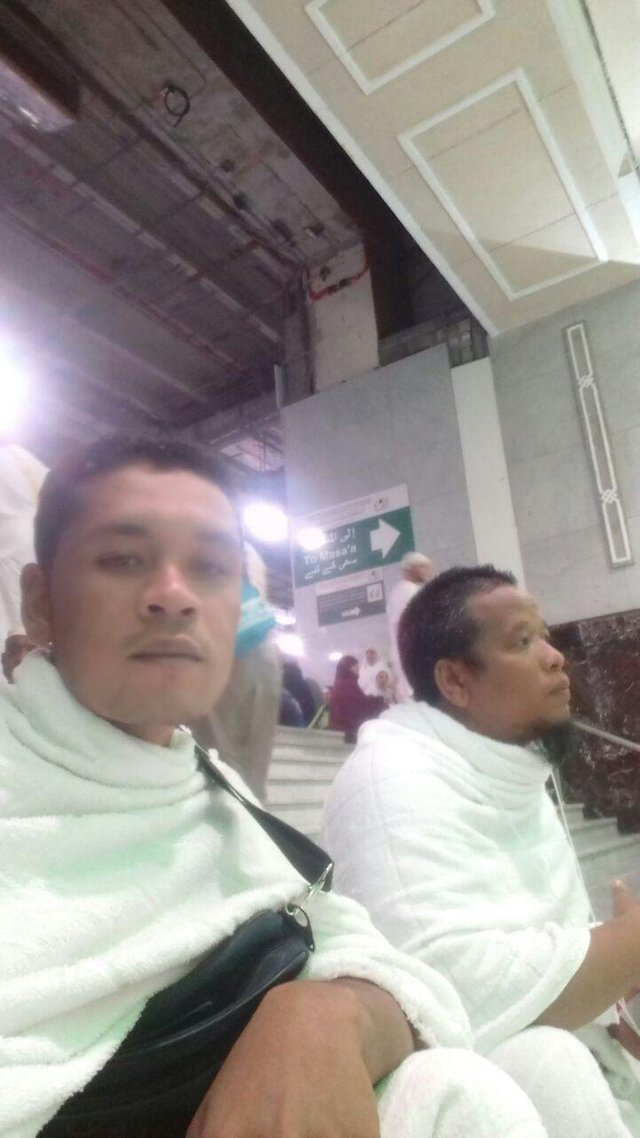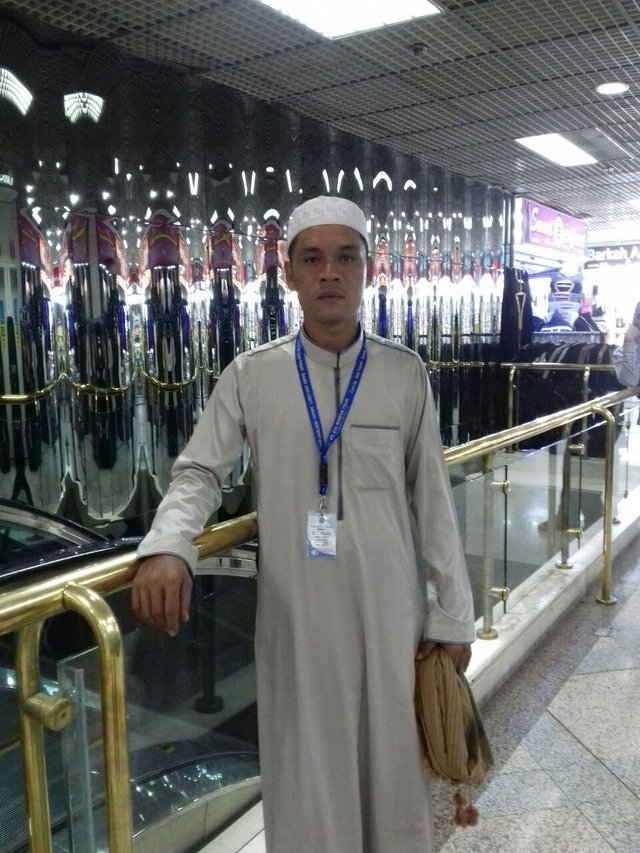 Well, the Umrah opportunity that I did a few months ago is really very special, especially if it's not because I have watched the Ka'bah closely and can carry out worship in mustajabah place... Maybe 10 or 20 years away, I won't can go there to perform Hajj if I can do a Umrah or little Hajj.
Hopefully we all can fulfill God's call for pilgrimage to Baitullah ... Hopefully ...
Wassalam.