A ROAD TRIP TO TEST MY FIRST TRAVEL & TOURS
# Hi!
Good day,
Let us talk about travel, I know every one of us as love travel all around the world to witness the beautiful views of each continent. We know that a lot of choices to visit we can't decide which part on earth we want to visit because of too many choices am I right? correct me if I'm wrong Yes! I admit it, I experience those decisions too.
Earlier after visiting the Camp Danao Forest Part Located at Maasin City. My office mate decided to continue our tour until midnight and we agreed too.
So from Camp Danao Forest to Tacloban City, Philippines. It is not easy to access to call transport because we are in Maasin City so easy for us to call a v-hire. Ten of us are fit to the v-hire.
While in the middle of the road we saw a jeep with fully-loaded passengers what dangerous positions to the passengers especially they are all in hanging at the back and in the top also hehe **WELCOME TO THE PHILIPPINES.**
The very funny passengers, and the jeep driver too why he let those passengers hanging at the back of the jeep and why the driver keep on picking passenger he knows that the jeep is loaded hehe.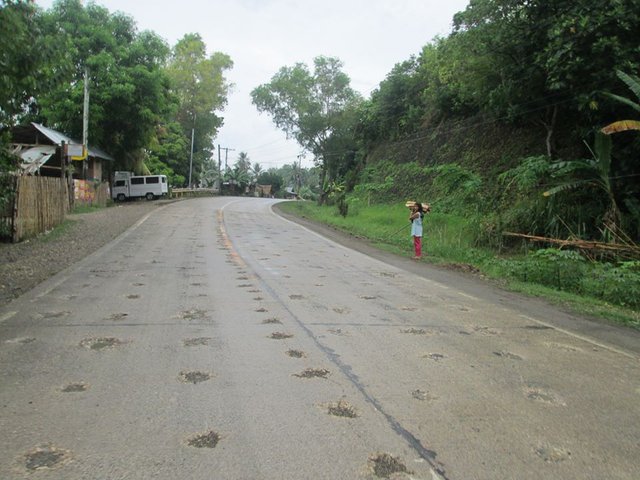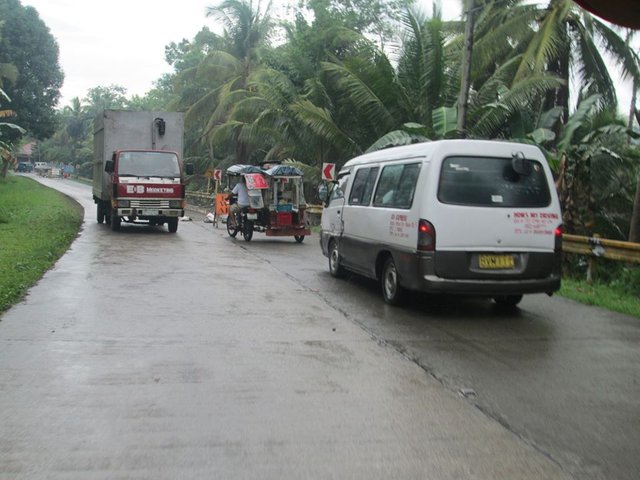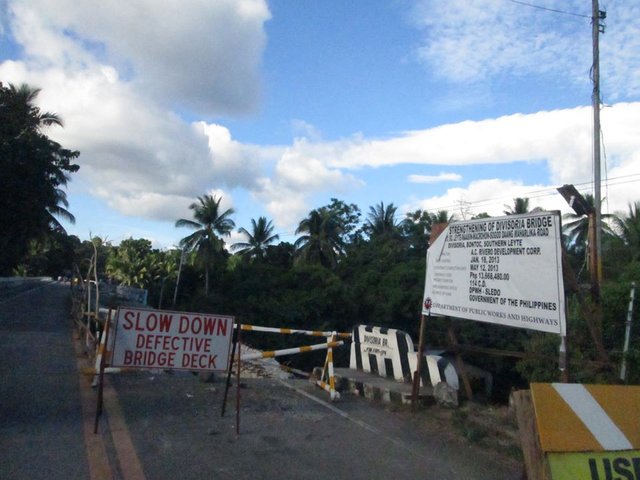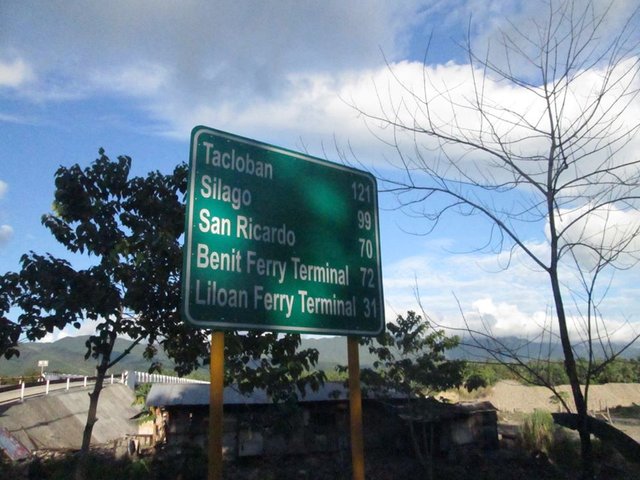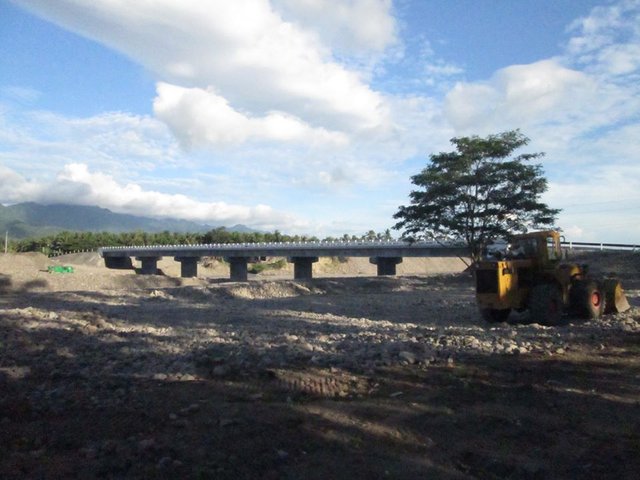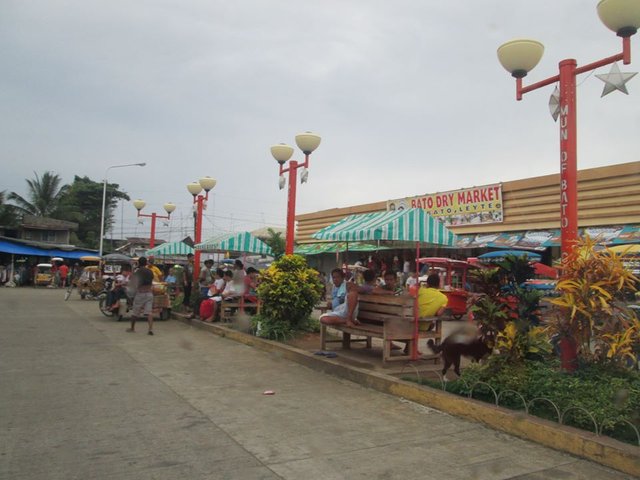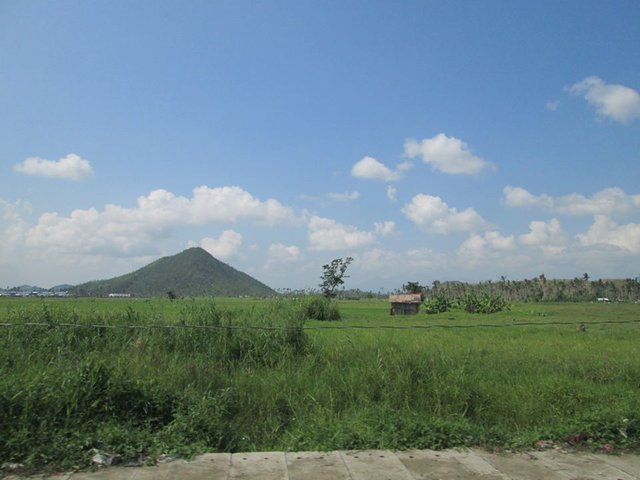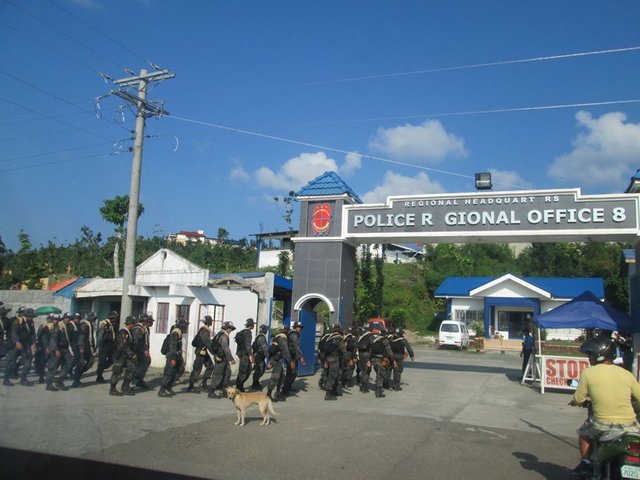 Wait there's more hehe I saw the dog watching taking the photo very impressive body see you in the next adventure I hope we will see you in the next season bye and have a nice day!
# Thank you

---
View this post on TravelFeed for the best experience.