AFTER CHRISTMAS DAY TRAVELFEED PART III | JUST DROPPING BY @LIBAGON SOUTHERN LEYTE, PHILIPPINES.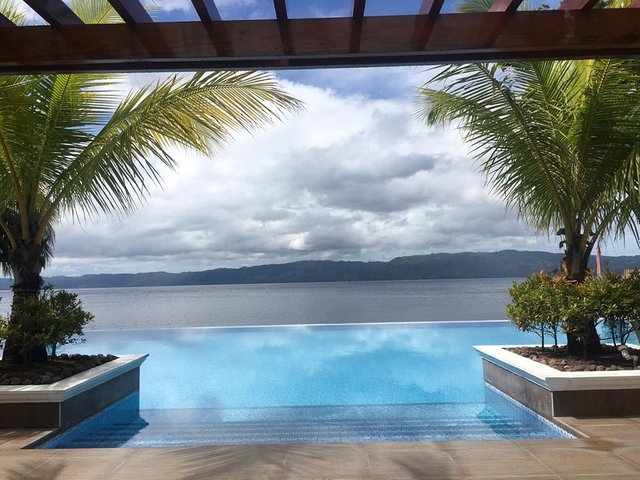 Read "AFTER CHRISTMAS DAY TRAVELFEED PART III | JUST DROPPING BY @LIBAGON SOUTHERN LEYTE, PHILIPPINES." on TravelFeed.io for the best experience
---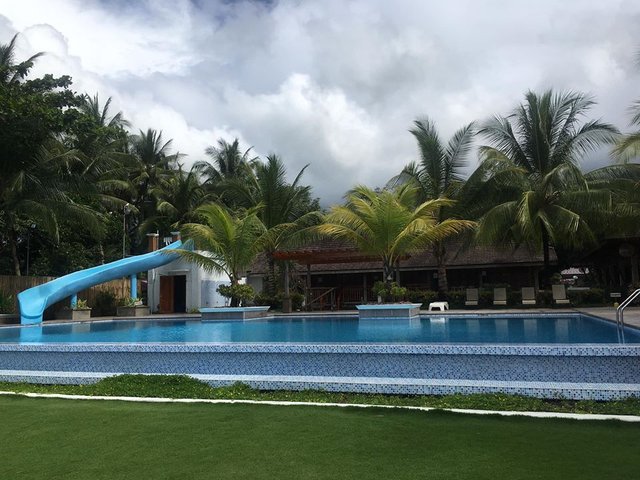 Actually this is not the main plan, she planning on a road trip from Macrohon, Southern Leyte our place to Sogod, Southern Leyte. We just drop by this place and take some photos haha. But we all enjoy and this is the best Christmas trip of my entire life.
I never expect that this place is very nice and fit to a family bonding and family reunions. Just take a look at the clear water in the pool and the green green grass of all. I love the nature of the place because of the perfect views and the cool air blowing in the wind.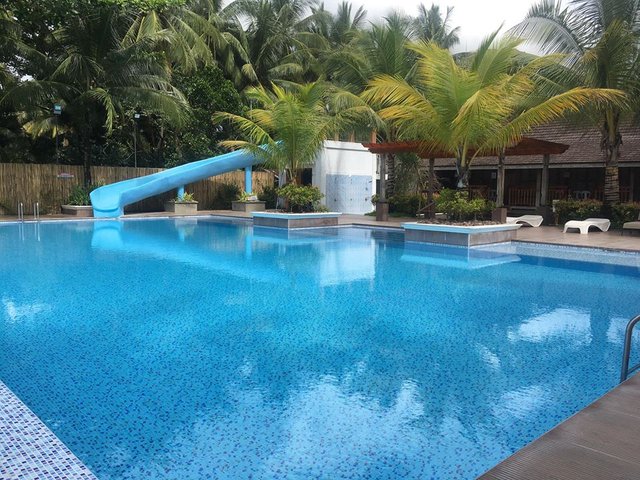 So what are you waiting for, Visit the Philippines to witness the beautiful beaches and resort here in the Philippines.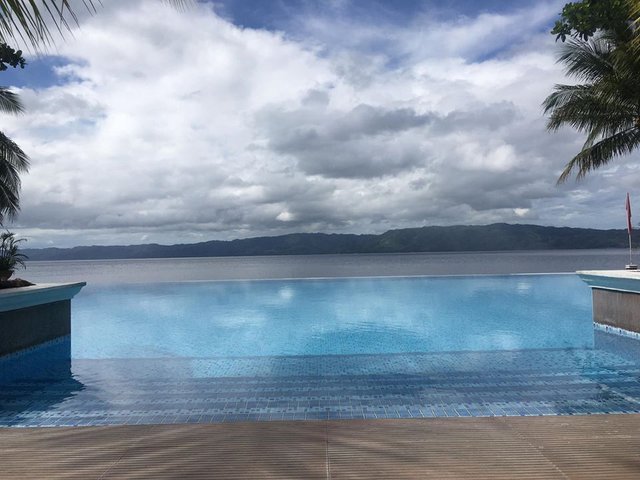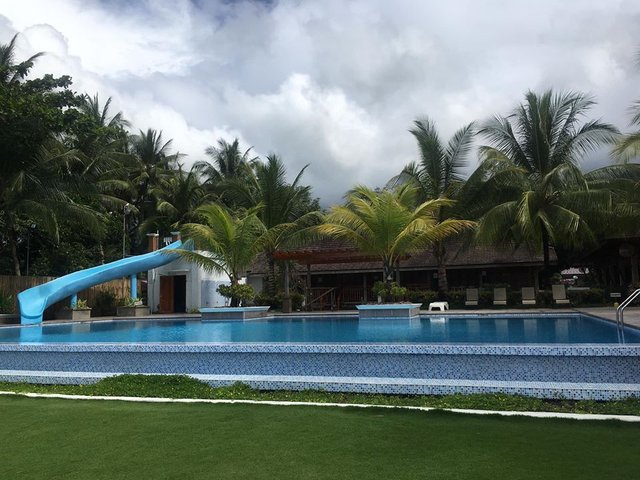 For more information about Bal's Inn and Resort. Please Call #09178331380
Now, you can book the date and time when you want to visit the place hehe we ask that contact person for purposes. Who knows someone wanted to visit the place so they can set the rooms and the accommodations.
WELCOME TO THE PHILIPPINES!
We're here to serve our natural wonder places, what are you waiting for come visit Southern Leyte, Philippines. Soar up high and witness the natural beauty.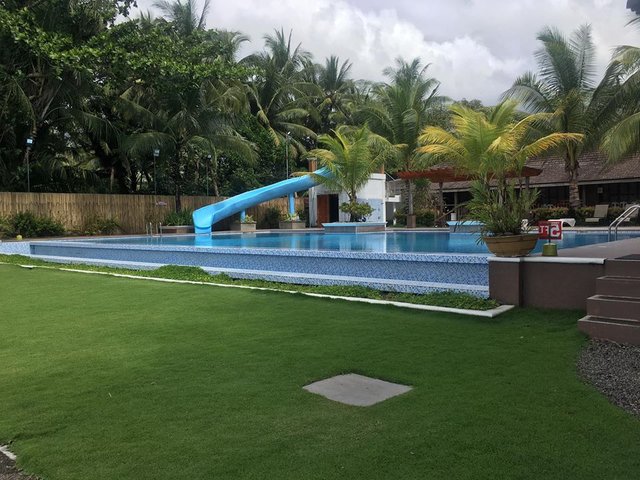 Thank you so much for the wonderful partnership on steem blockchain keep it up the good work. More upcoming travel and beautiful views to come the next year 2020. We all put on the list the place we wanted to visit and I think that places are very affordable.
We want to explore the world while we are living in a world full of wonders. The journey start and the un-achievements we achieve son.
Before I end this article I would like to thank first to the Father Lord God that we arrive at home safe and sound. Thank you for the guidance while we are driving, thank you for the wonderful day you give to us even if we are starting to get black skin hehe but we all enjoy the moment we share can replace a bar of gold or a diamond.
You know what, creating memories or making history is one of my best dreams and now my dream slowly come true. My journey does not end they just started I am happy to be part of the team travelers.
Thank you and may the god blessed us all!
One more thing before we do creatives nor something excitement please safety first before do.
See you guys in the next travel feed 2020. Merry Christmas and Prosperous Happy New Year to All!.
# Thank you

---
View this post on TravelFeed for the best experience.