Visit to Amar Ekushey book fair, our history, our proud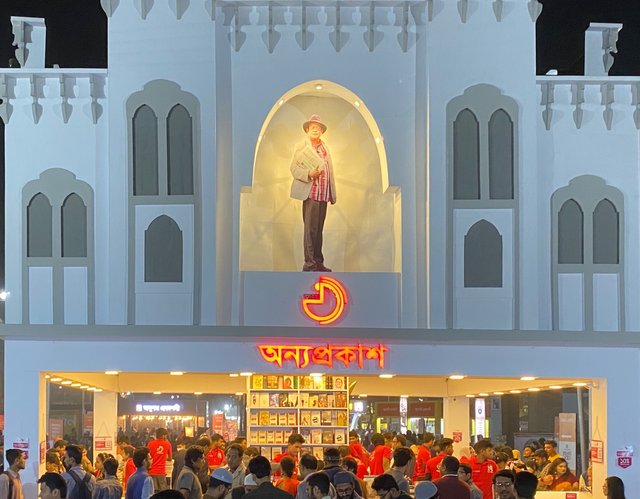 Read "Visit to Amar Ekushey book fair, our history, our proud " on TravelFeed.io for the best experience
---
Hello book lovers,
Hope you all are doing good.
We are in the month of February and this is a special month for us. In the year 1952 we fought for our mother tongue. To be exact, it was 21st February of 1952. We are the only nation in the world who fought to establish their mother tongue.
After the British period in this subcontinent, this region was divided into major two parts. India and Pakistan. Pakistan was divided into two parts. Those were east Pakistan and West Pakistan. We were in the region of east Pakistan(at present Bangladesh). Our mother tongue was Bangla. On the other hand, Pakistani peoples mother tongue was Urdu. As west Pakistani army were dominating us from the very beginning, they imposed their language to us. But, we opposed that boldly. As a result Pakistan army opened fire on the protesters on 21st February and killed Rafiq, Salam, Borkot and many unknown students. Now, this data is celebrated as international mother language day all over the world.
To respect the language martyrs we celebrate this whole month of February with the book fair. Today evening I visited this fair. Through out this whole post, I will be sharing some pictures of book fair. Mainly Bangla academy arrange this fair. So, my first picture is from their stall.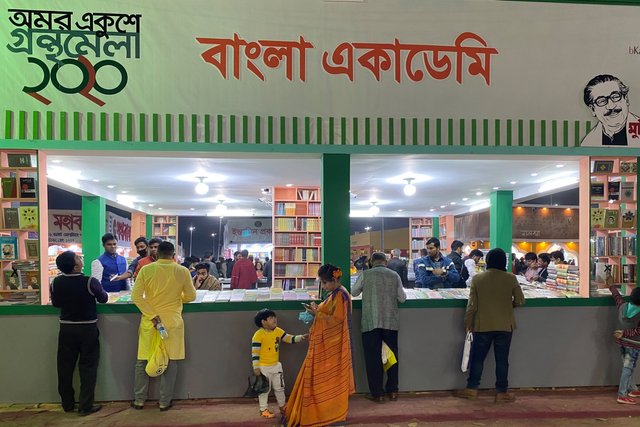 Many other publishers have arranged their stalls in the book fair I am sharing some of those stall pictures.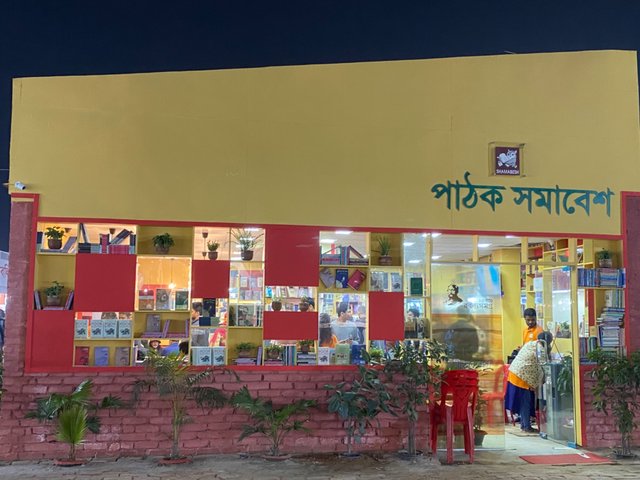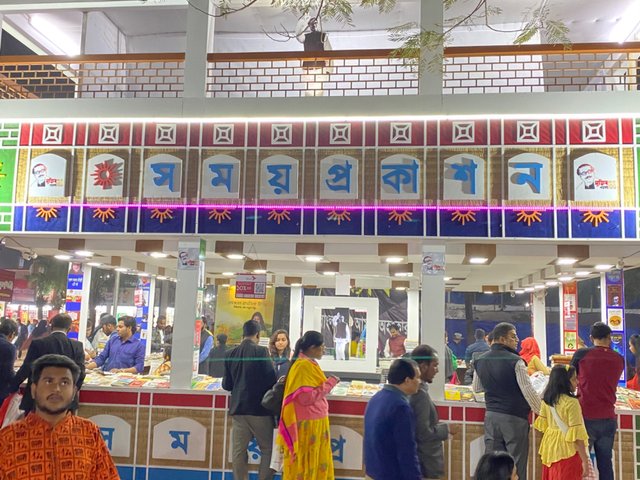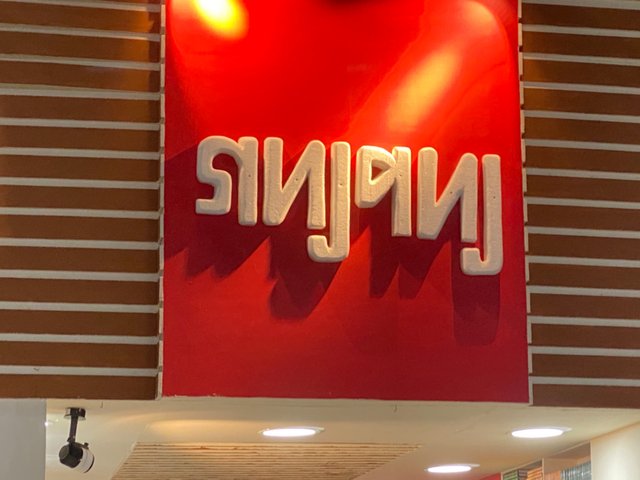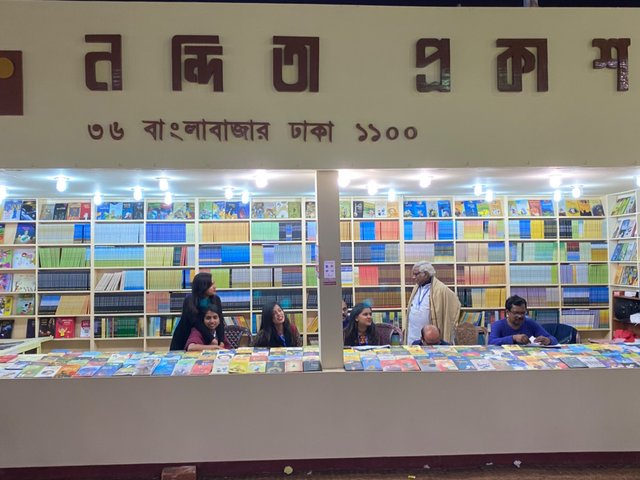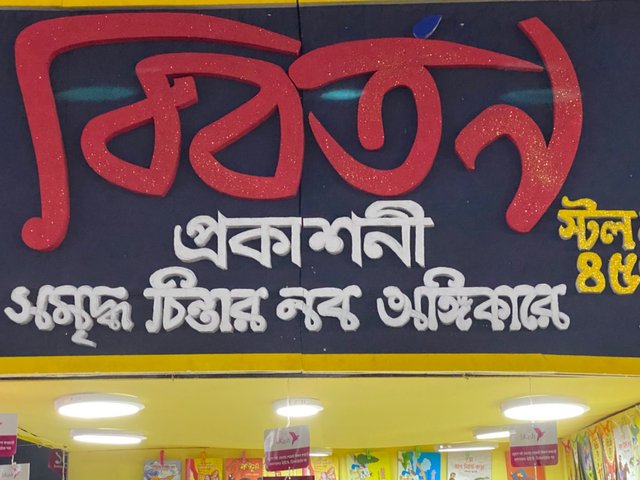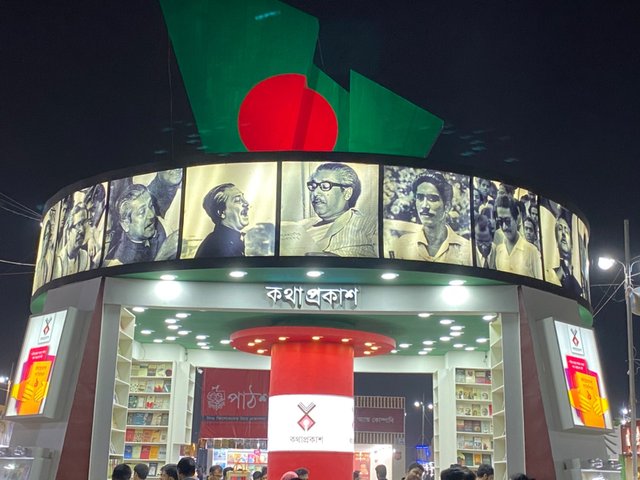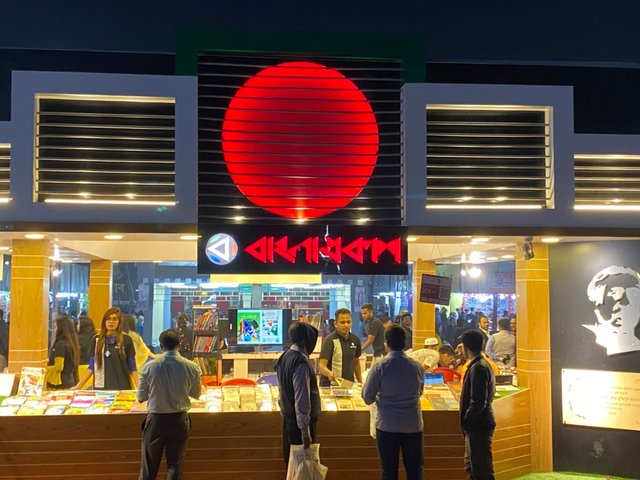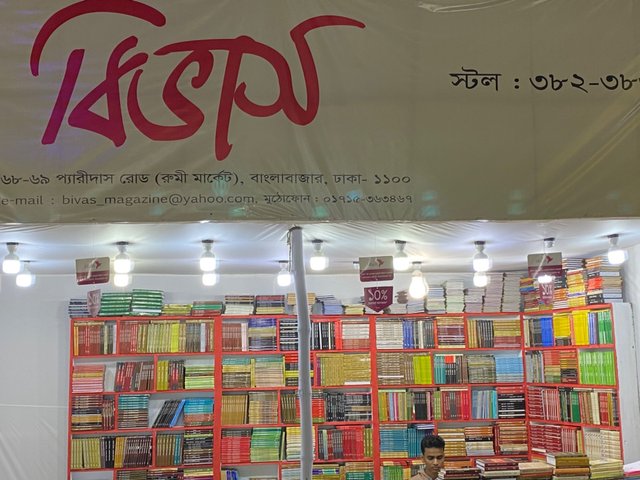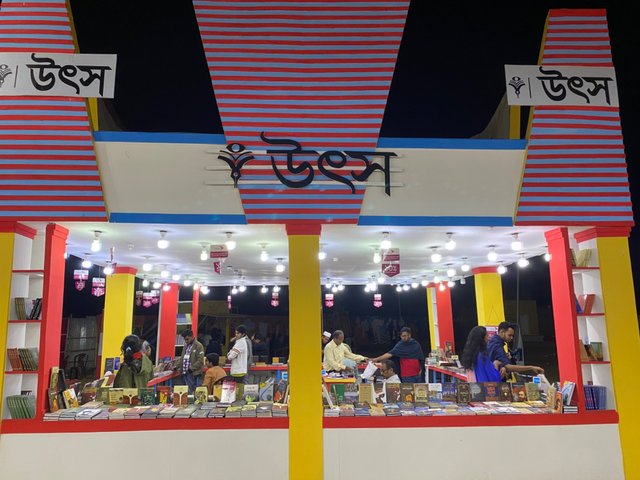 This book fair is also arranged to introduce Bangla language to the new generations. We also let them know the history of their mother tongue and the sacrifices of their earlier generations. My daughter was very interested to go to the fair. From the book fair she bought a book and was very much happy.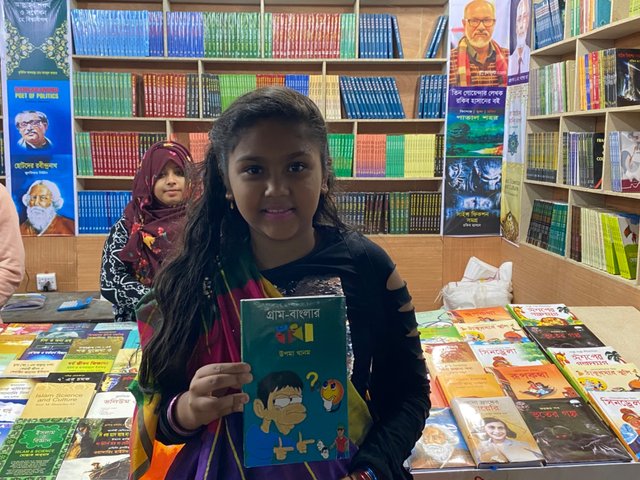 We visited the stalls and reviewed many books. Sharing some pictures of books from the book stalls.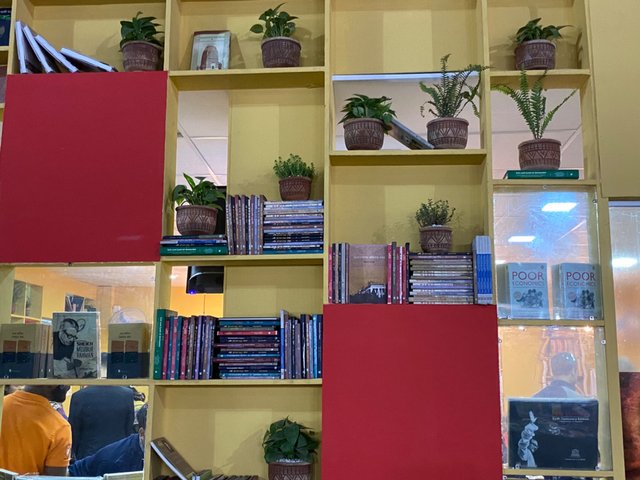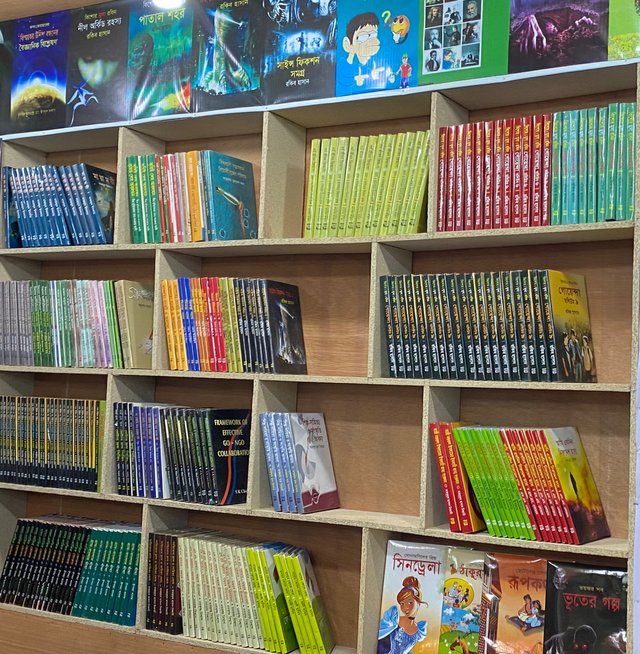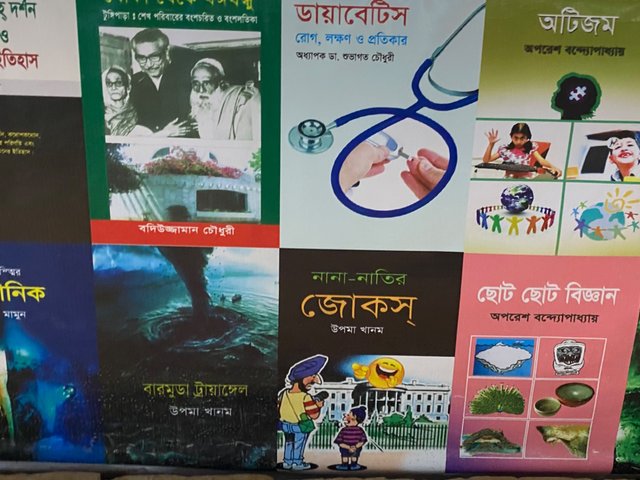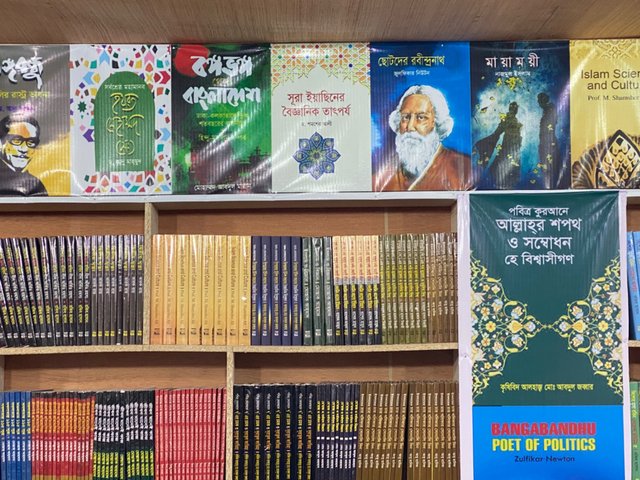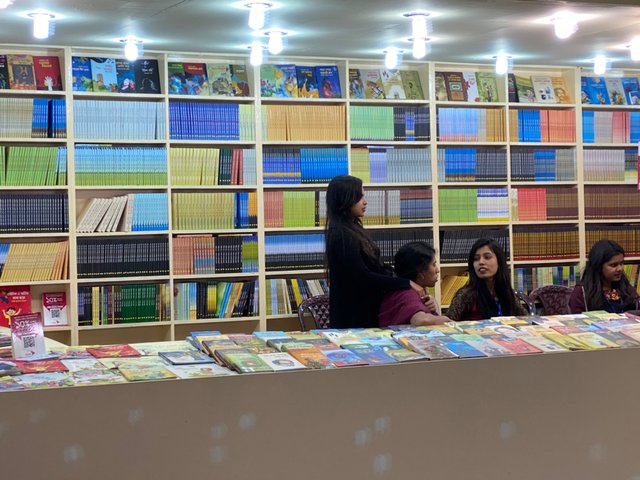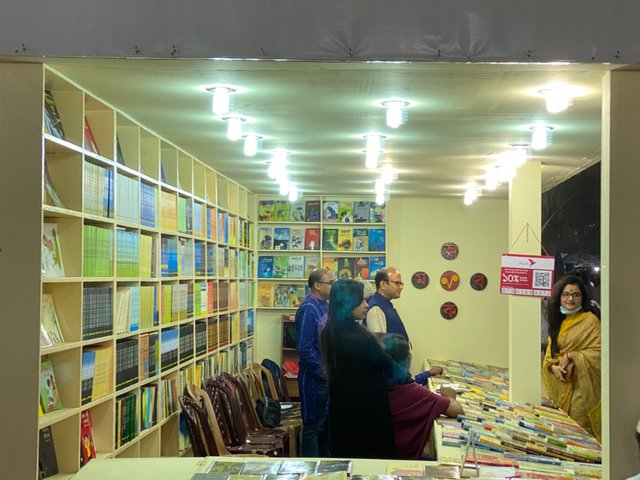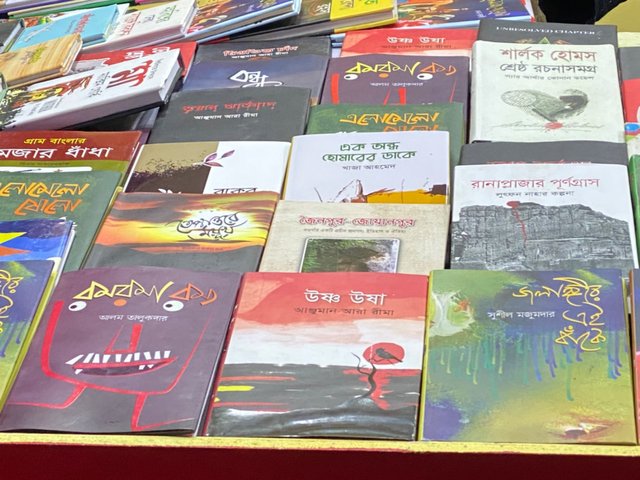 There was a very much popular writer of the country named Humayun Ahmed who died recently. Many stall owners were showing respect by making statues of him in their stalls.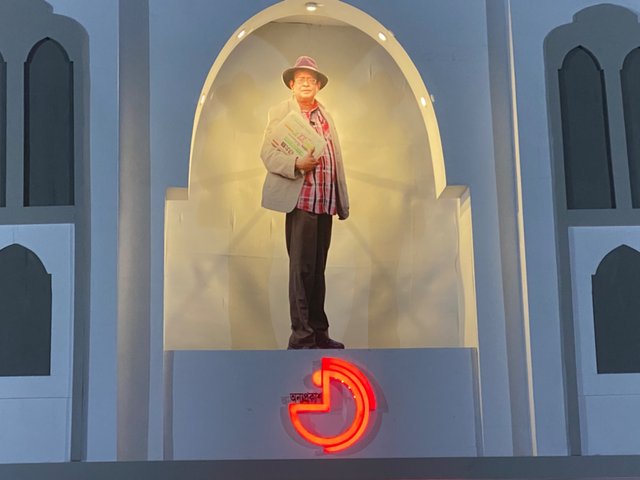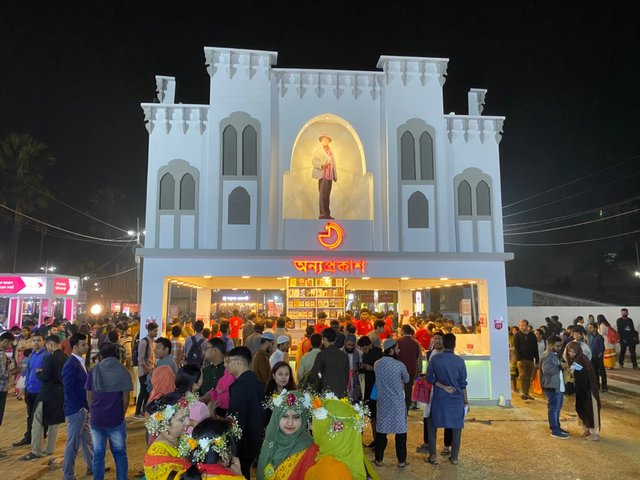 There was a painter in the fair who draws the sketch of people. Here is the picture.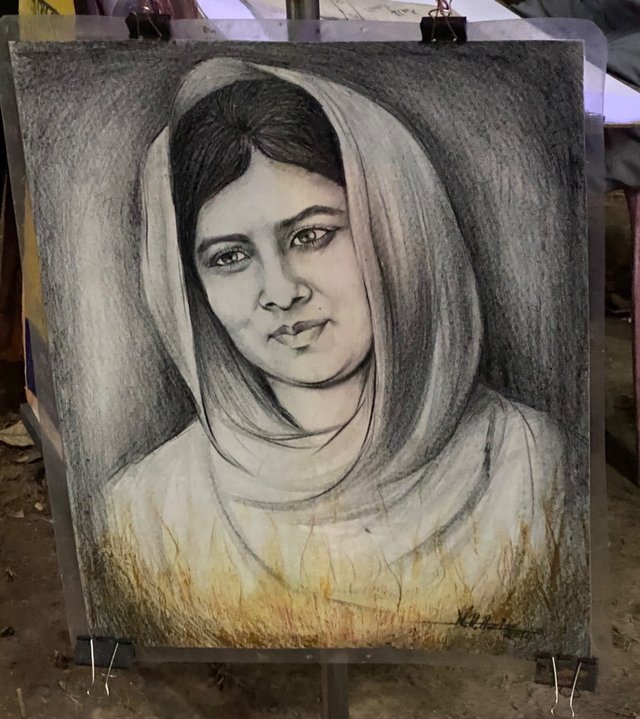 Overall, this is a nice book fair. You all are invited to come and enjoy the fair. Here all the pictures were captured using my iPhone 11 Pro Max mobile phone. Thanks for stopping by.
---
View this post on TravelFeed for the best experience.