EuroVelo 7 - Potsdam to Bruck (Germany)
I left Potsdam late for a bike traveller, around 15:00 but still very happy I managed to visit the beautiful Sanssouci park. I wish I have stayed in Potsdam a full day to see it all and enjoy it more but my days are literally counted due to the fact that I need to catch the plane back in a week and still cycle around 400 km to Usty nad Labem in Czech Republic. If I'm not advancing daily with my planned route I will not be able to make it on time to connect with where I left off last year. Quite on a tight schedule this time around which I want to avoid in the future.
---
Admiring Schwielowsee lake for a moment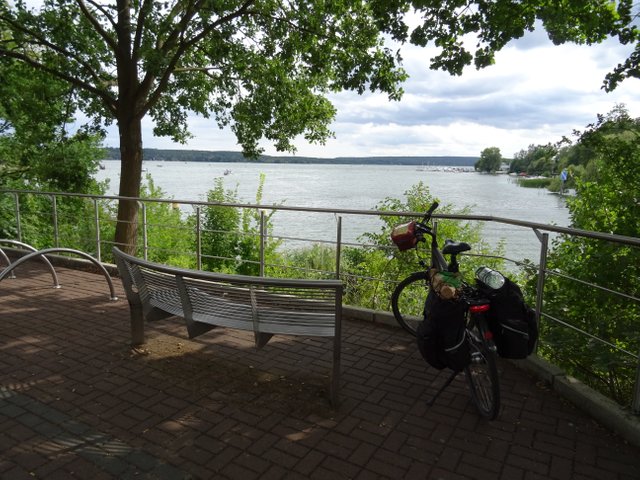 ---
Mostly this afternoon we are going to cycle into the german countryside passing through pine woods on our way to Bruck, a small town somewhere in Brandenburg state, Germany.
---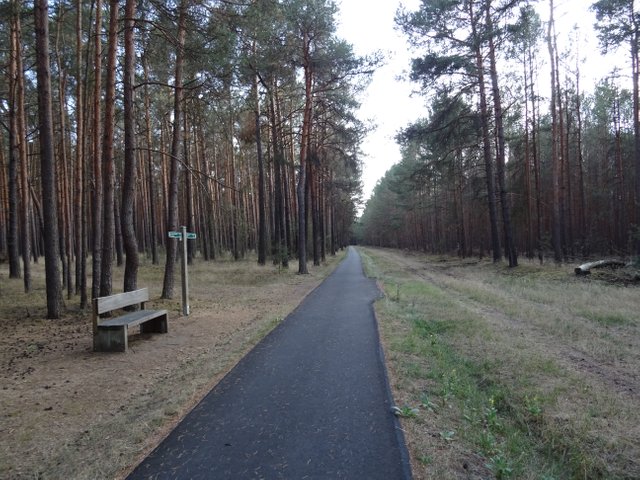 ---
It was a very pleasant afternoon, especially after 18 I haven't seen other cyclists, just me quietly cruising thru the forest. Loved it!
---
Signalling done right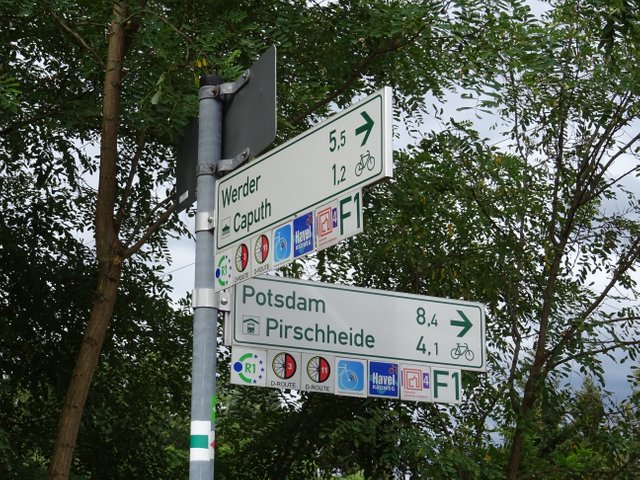 ---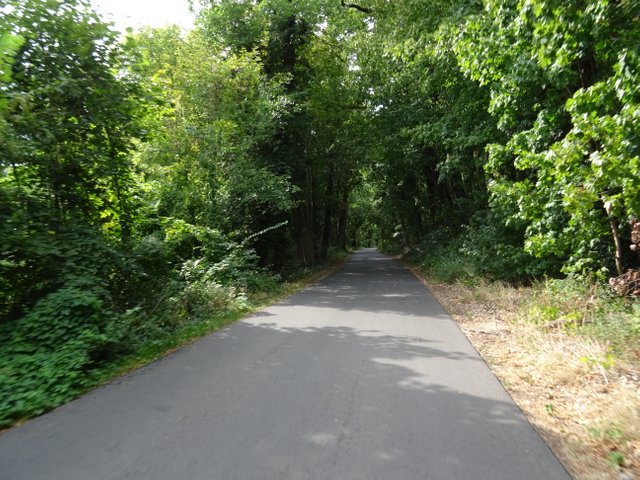 ---
Beautiful encounter with an Alfa-Romeo Giulietta Spider 750D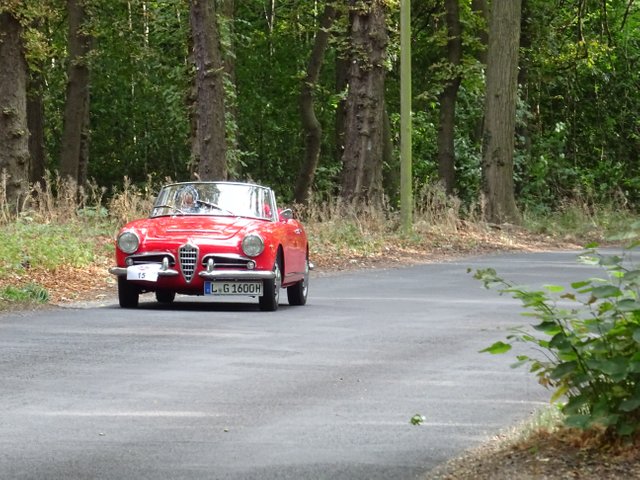 ---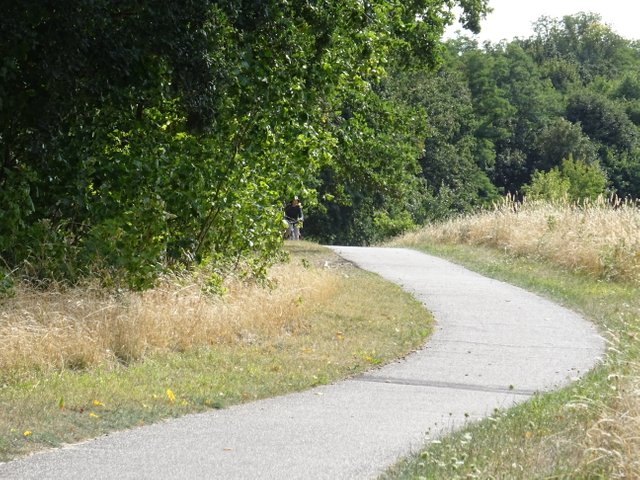 ---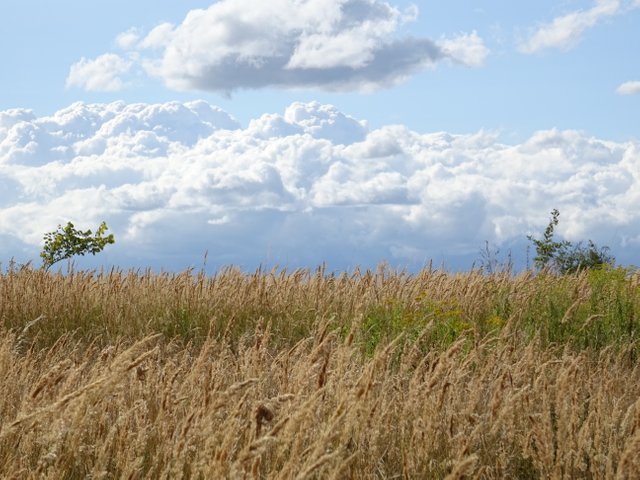 ---
---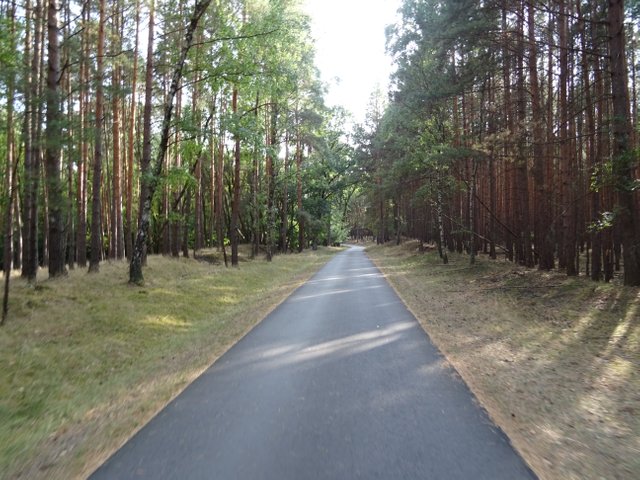 ---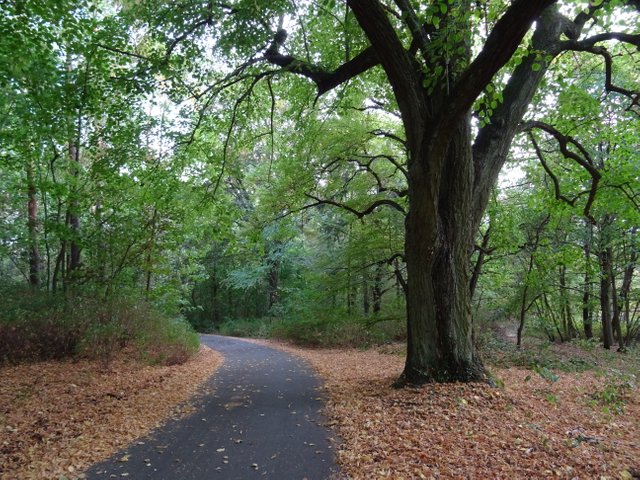 ---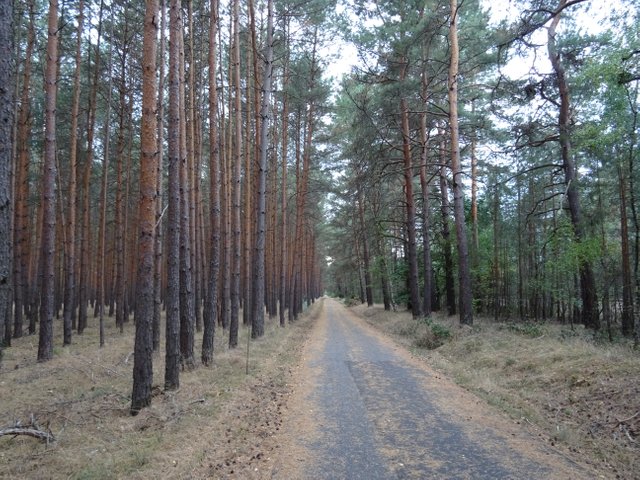 ---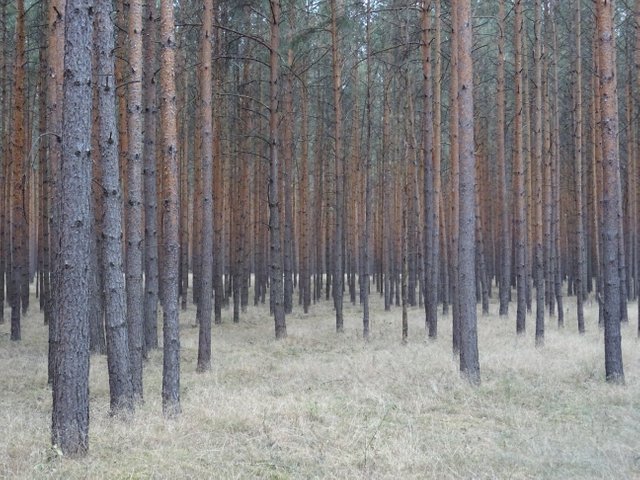 ---
Hi, I'm Dan the man behind the handlebar.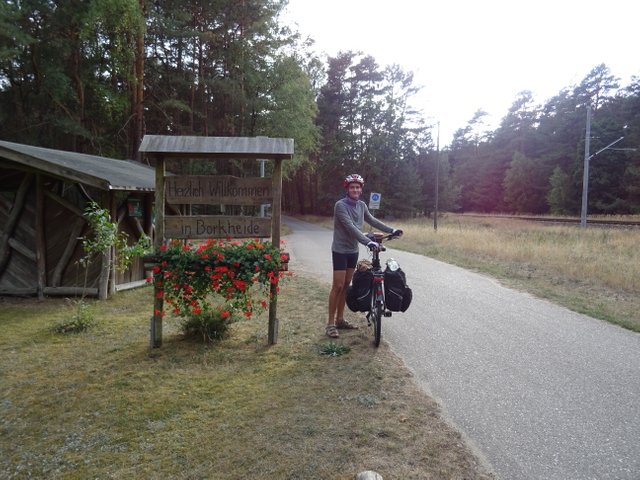 ---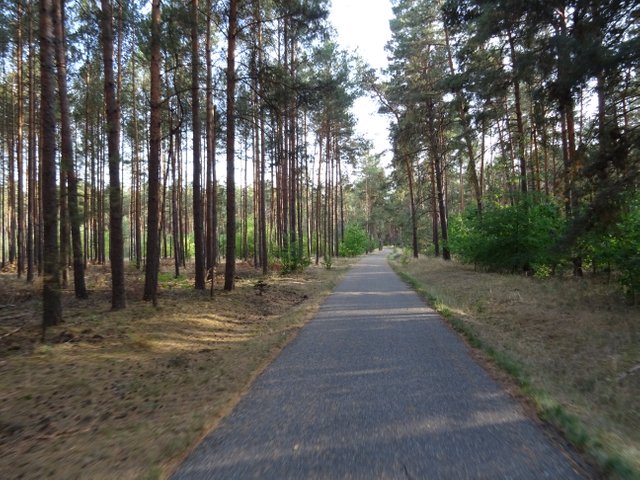 ---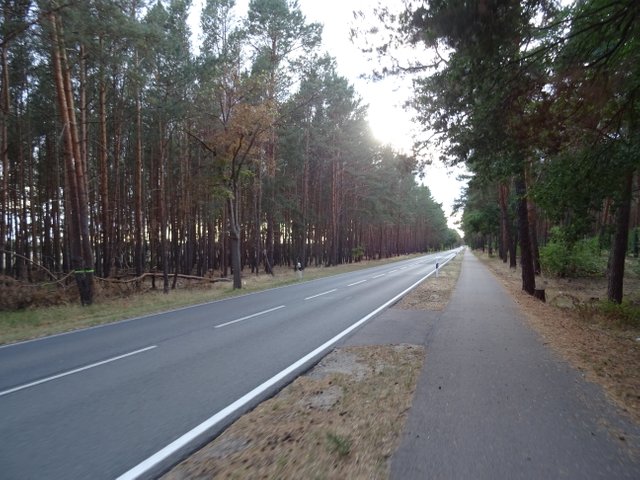 ---
I made it to Hotel Schutzenhaus around 19:30 just in time for dinner. Took a quick shower and got downstairs, looked on the menu and with my current german skills I could only recognise one word: schnitzel :) went for it and was absolutely delicious, best schnitzel I had in my life.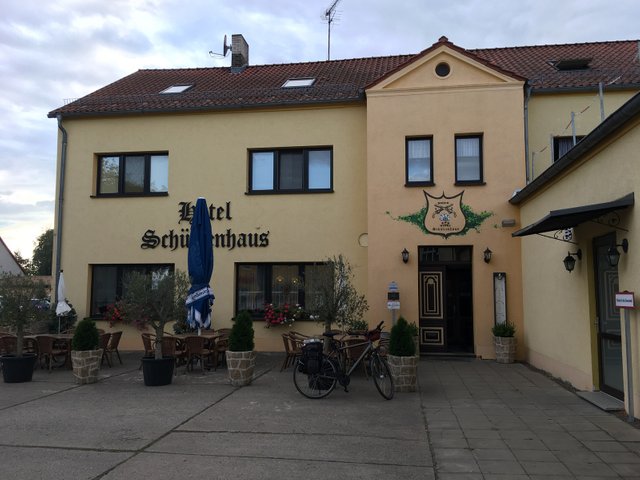 ---
Perfect end of the day for me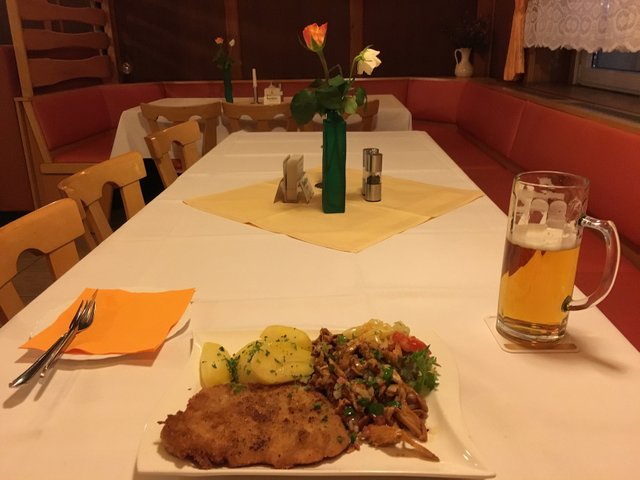 ---
Day 2 - 38.2 km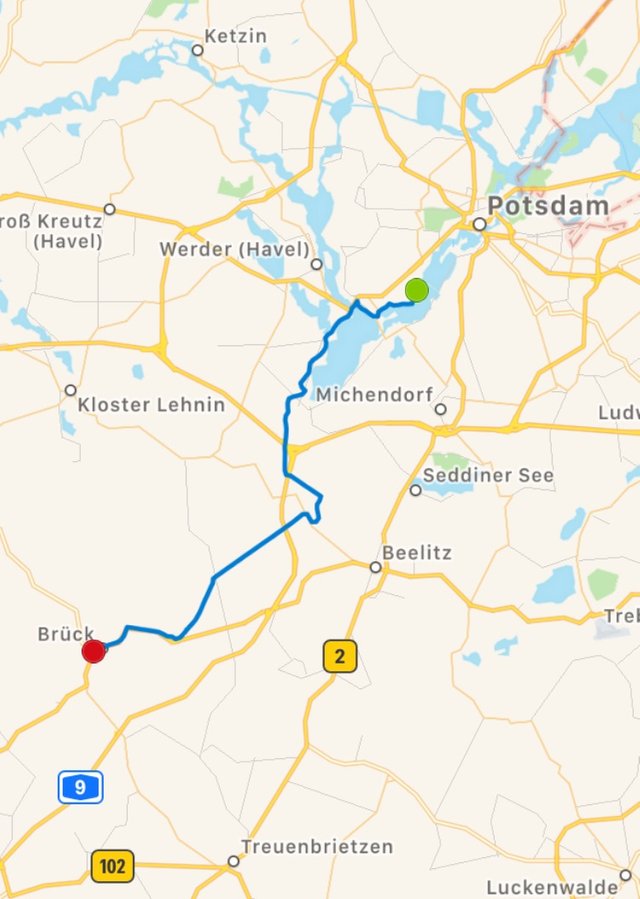 ---
How do you like EuroVelo 7 so far? Do you want to continue further?
 "Take your bike and go off the grid"

---
©Discover EuroVelo
---
I got this 10% refund gift from booking.com after I booked my hotel today to share it with my friends, so if you plan to travel you can use my link here to get 10% off your next hotel on booking.com while also supporting Discover EuroVelo project, I'll get US$15 back, so win-win. Thank you!