Half day in Potsdam
I arrived in Potsdam around 19:30 after leavin late from Berlin, not much time left to visit anything in just one hour of daylight remaining. But during dinner I did some research on Potsdam and found out that this beautiful city was the Prussian kings residence similar to what Versailles is in France and that made me curious and decided that visiting Potsdam is a must before going further. What's the point of a bike tour if we don't take the time to discover these amazing places. I personally stop a lot for pictures, to admire the nature, to visit historical sites I encounter on the way or just to simply enjoy a cold beer on a terace near the river, that's why I like to travel alone I guess, I just hit that break whenever I feel like doing so :).
---
Sanssouci Castle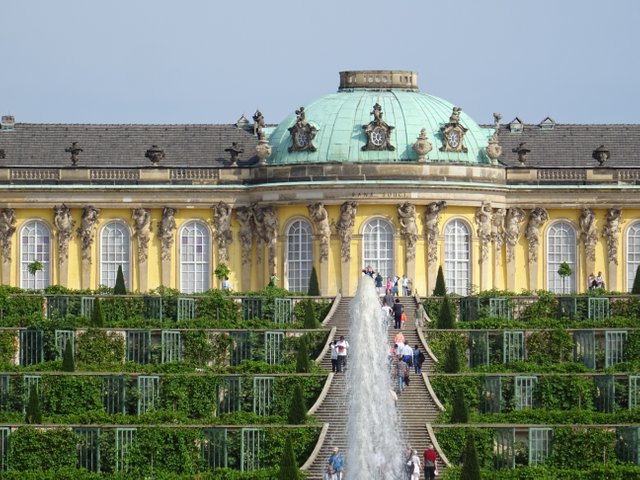 ---
Here is some info for you from Wikipedia about Potsdam:
Potsdam was a residence of the Prussian kings and the German Kaiser until 1918. Its planning embodied ideas of the Age of Enlightenment: through a careful balance of architecture and landscape, Potsdam was intended as "a picturesque, pastoral dream" which would remind its residents of their relationship with nature and reason. Around the city there are a series of interconnected lakes and cultural landmarks, in particular the parks and palaces of Sanssouci, the largest World Heritage Site in Germany. The Potsdam Conference in 1945 was held at the palace Cecilienhof, where fate of Europe post World War II was decided.
---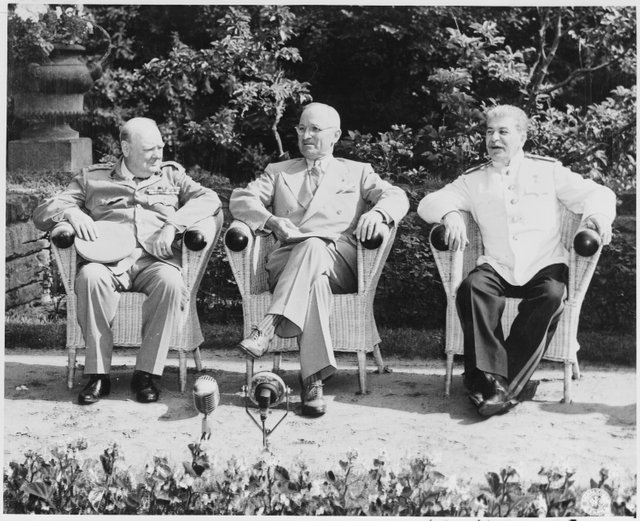 By <Unknown or not provided - U.S. National Archives and Records Administration, Public Domain, Link
---
For this couple of hours visit I decided to leave the bike at the hotel which was near the lake and took the next morning a water taxi back to the city for a 30 min ride and then walk to the Sanssouci park. And believe me this park is huge and extremely beautiful and is the only park I know with so many points of interest, just to name a few: 4 palaces, 2 temples, a church, a botanical garden, roman baths and more.
And this is just the Sanssouci Park, there is a lot more to Potsdam that I couldn't cover in my short stay, you'll probably need at least a full day to explore everything, so definitely you should include Potsdam on top of the list for your next city break escape.
Alright so here are the pictures for today:
---
Water taxi 30 min to Potsdam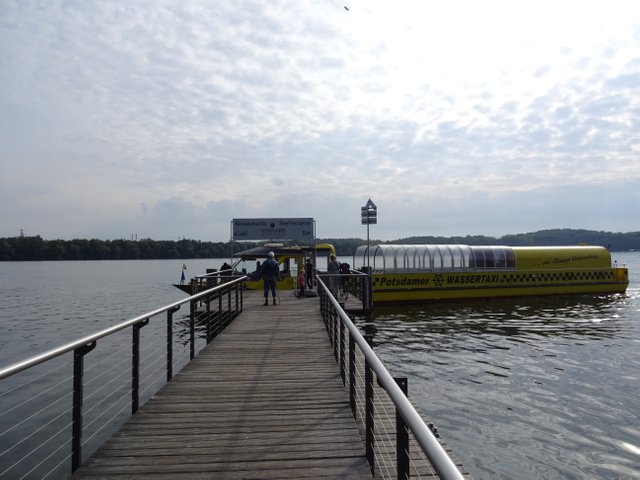 ---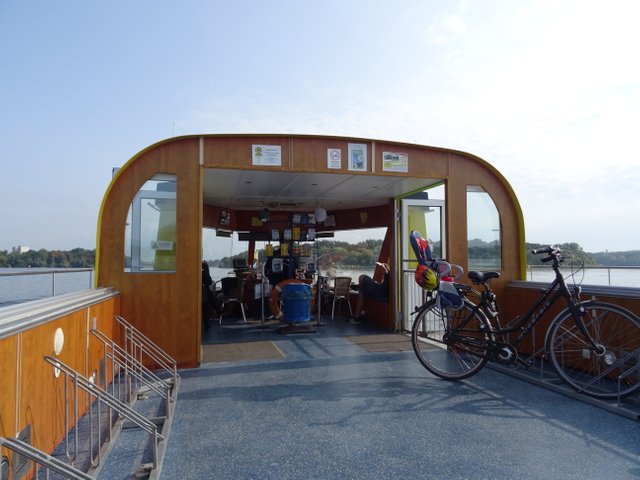 ---
Church of Peace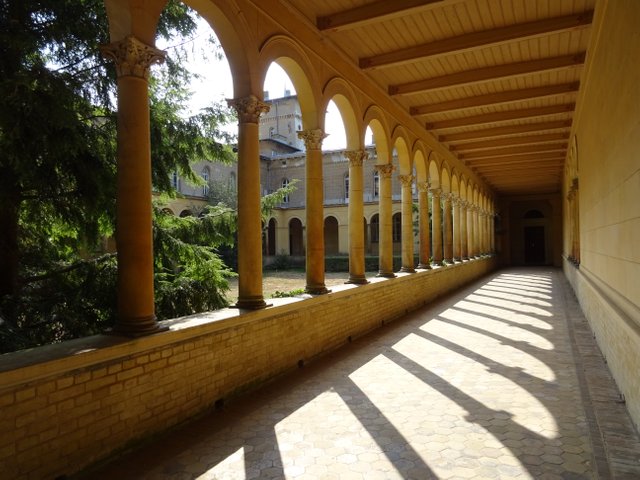 ---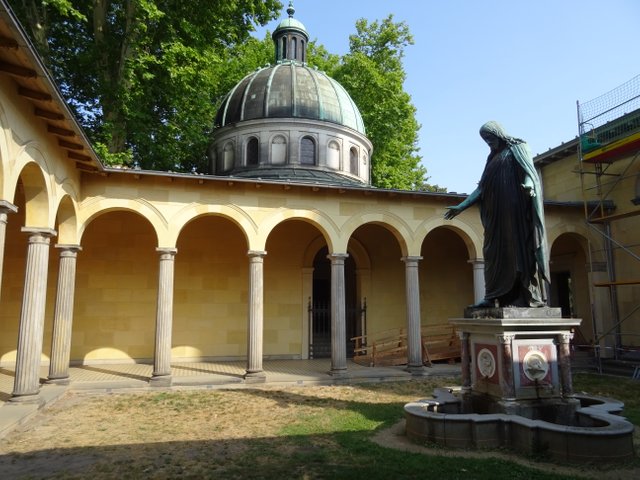 ---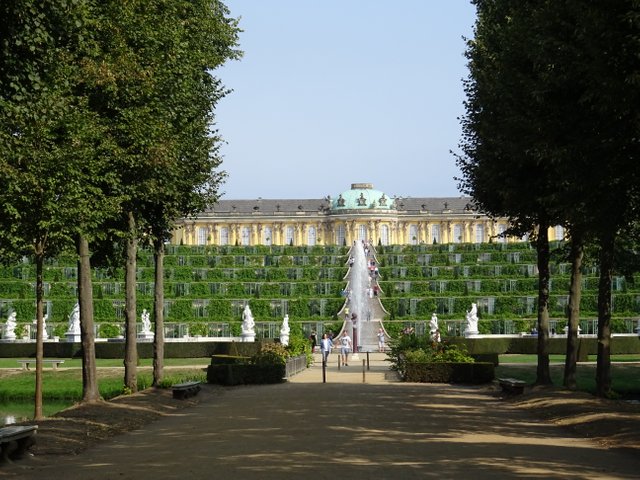 ---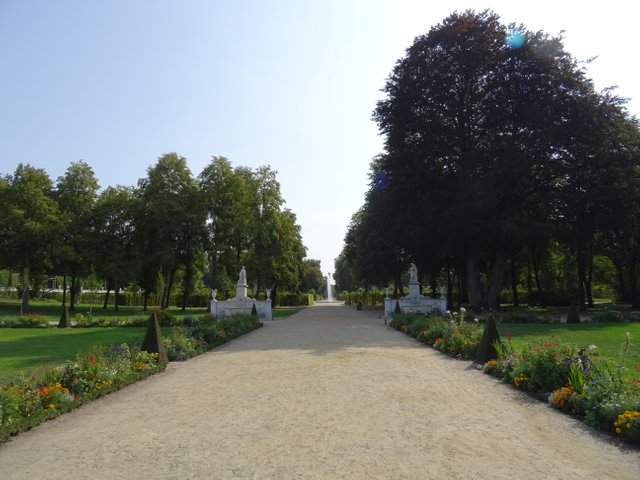 ---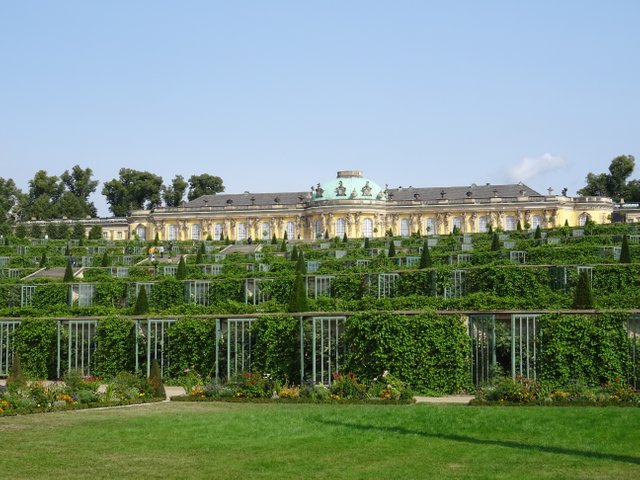 ---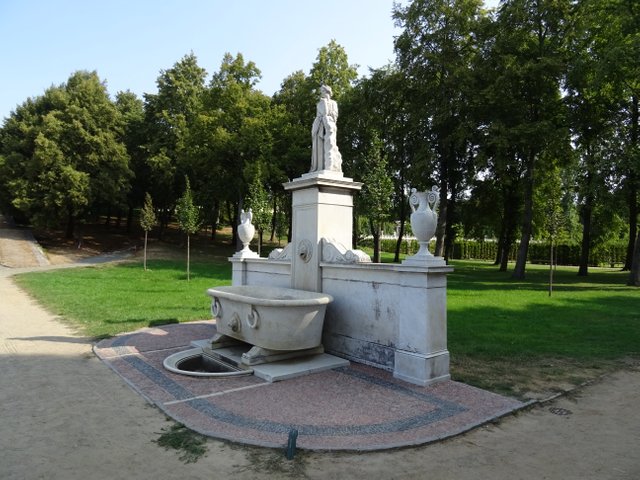 ---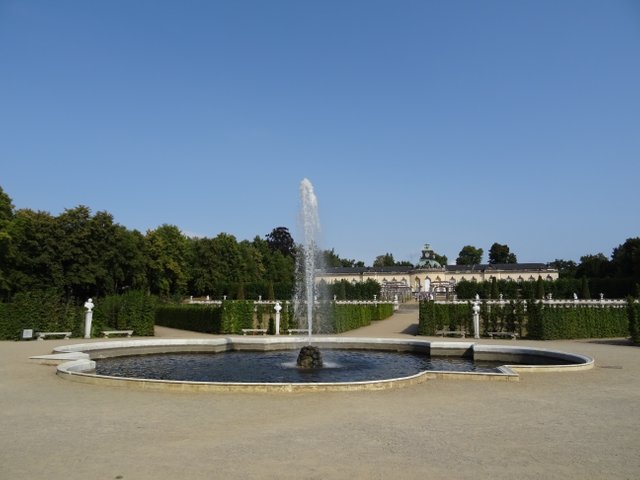 ---
Figs Tree protected by cold with these doors (smart)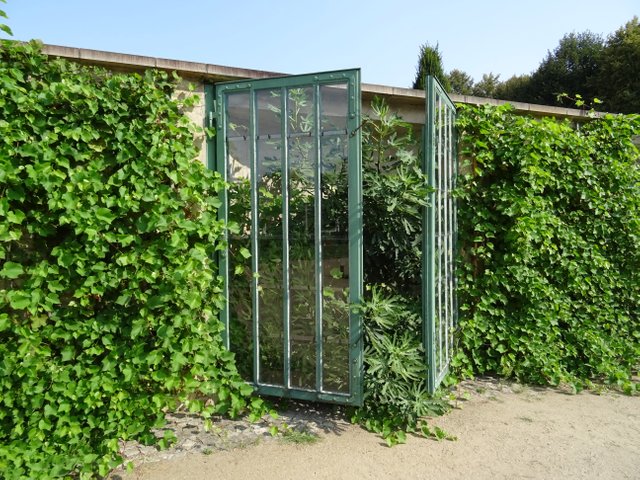 ---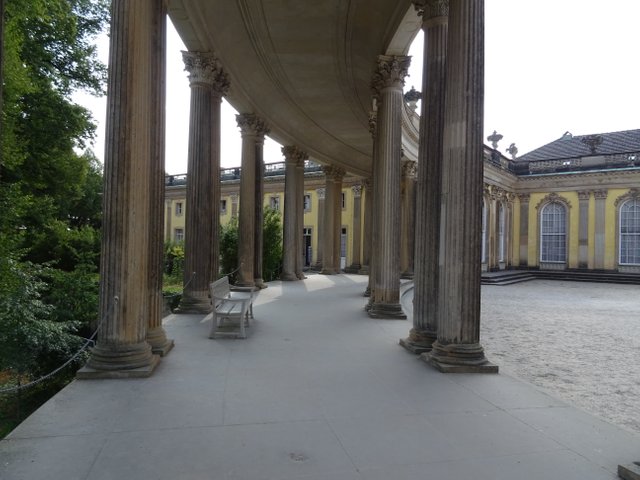 ---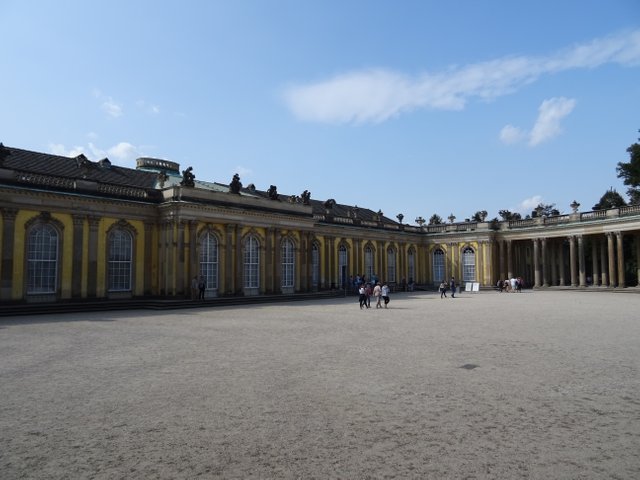 ---
 Historic Mill of Sanssouci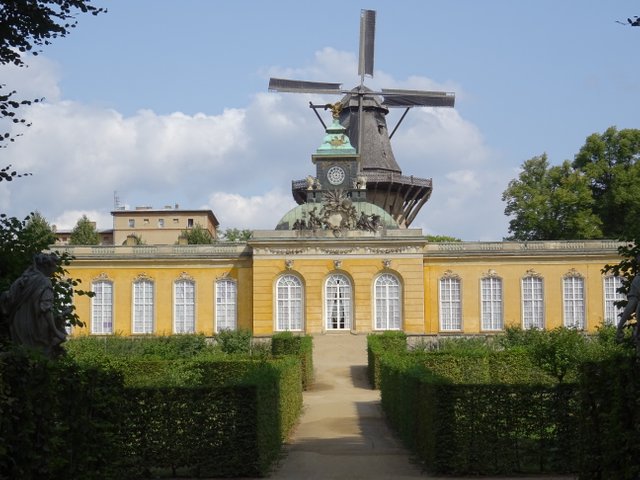 ---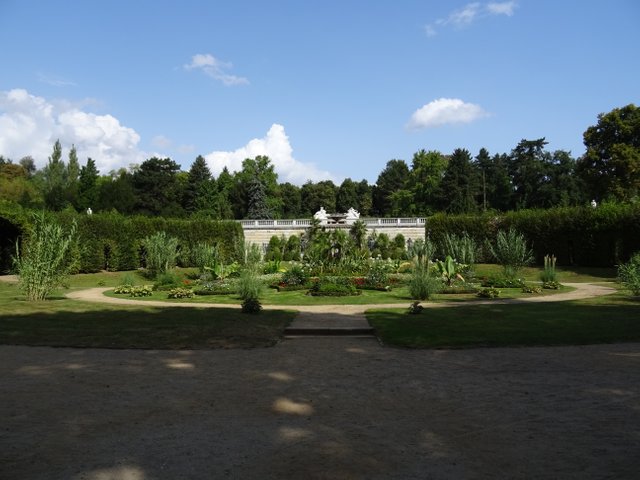 ---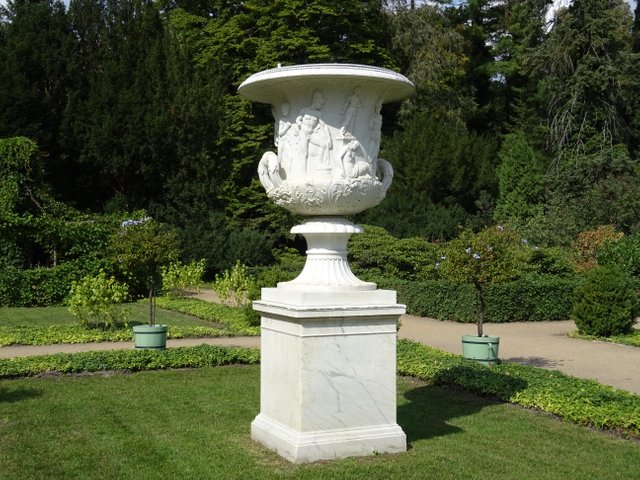 ---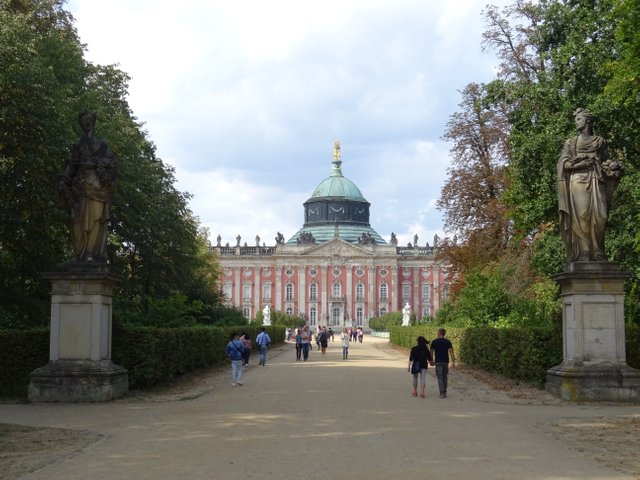 ---
New Palace (1763-1769) considered to be the last great Prussian Baroque palace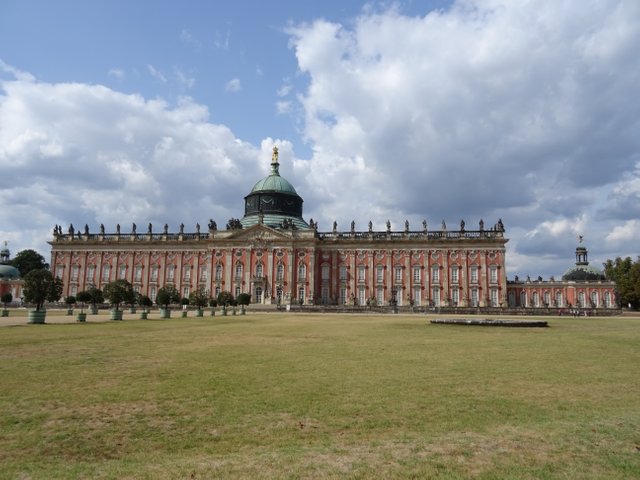 ---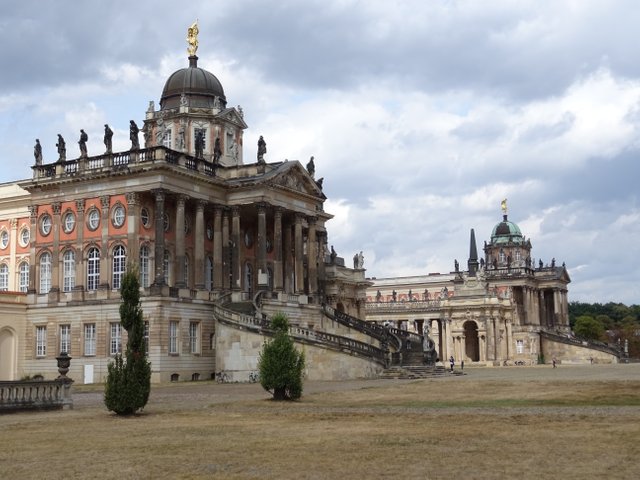 ---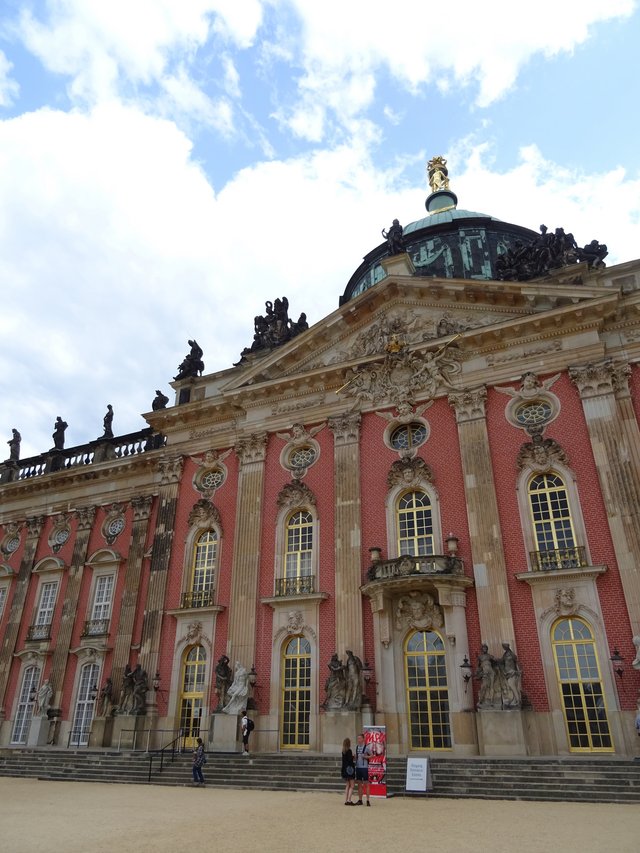 ---
   New Palace interiors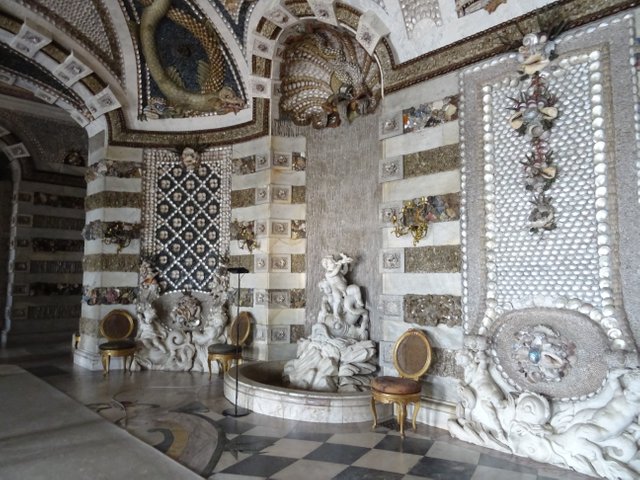 ---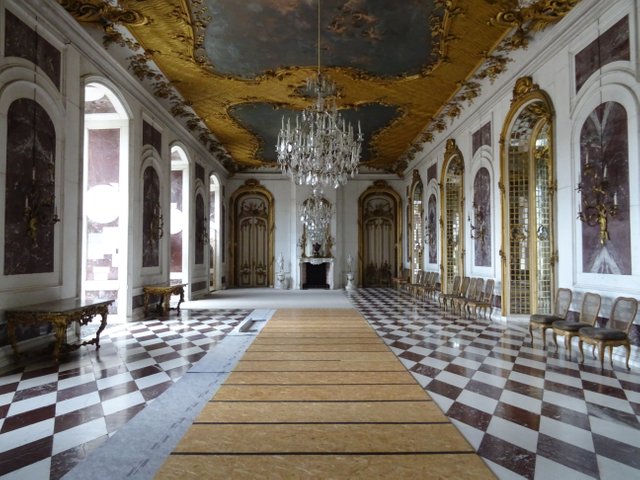 ---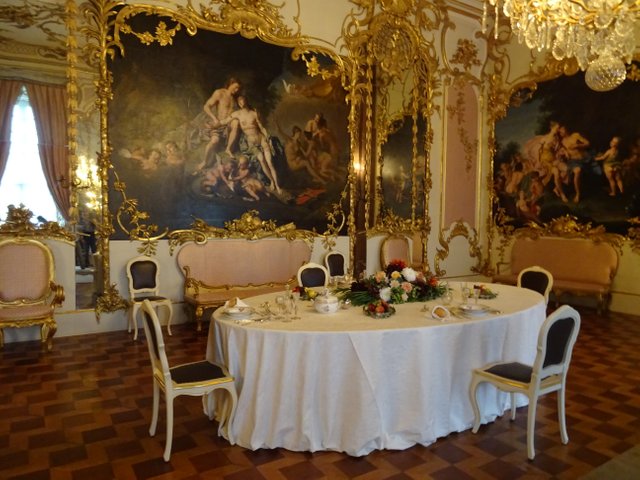 ---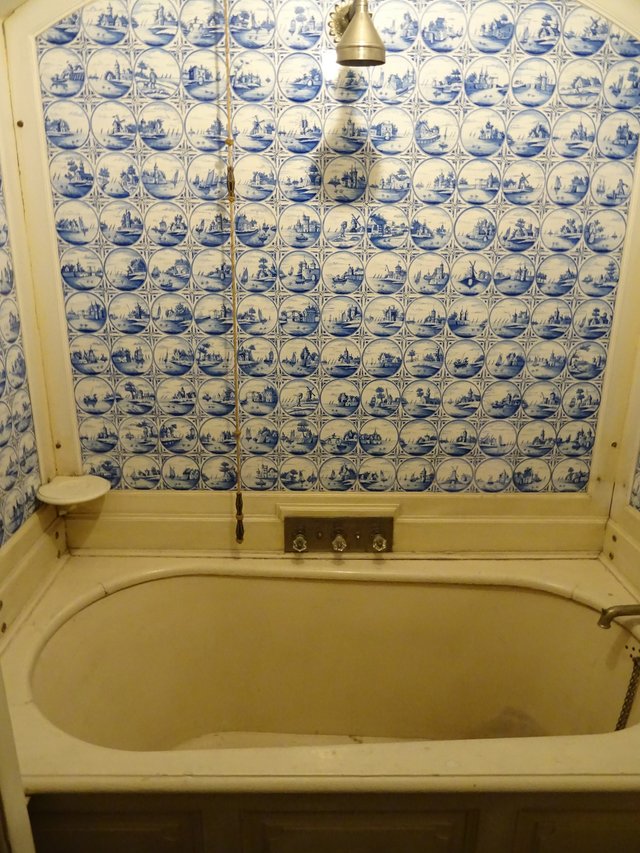 ---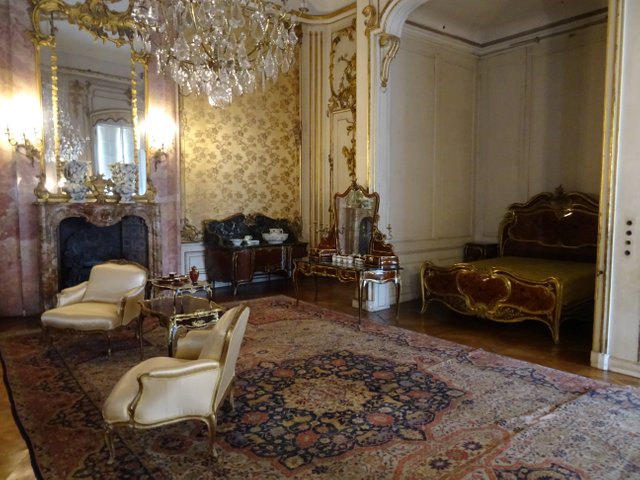 ---
  New Palace marble ballroom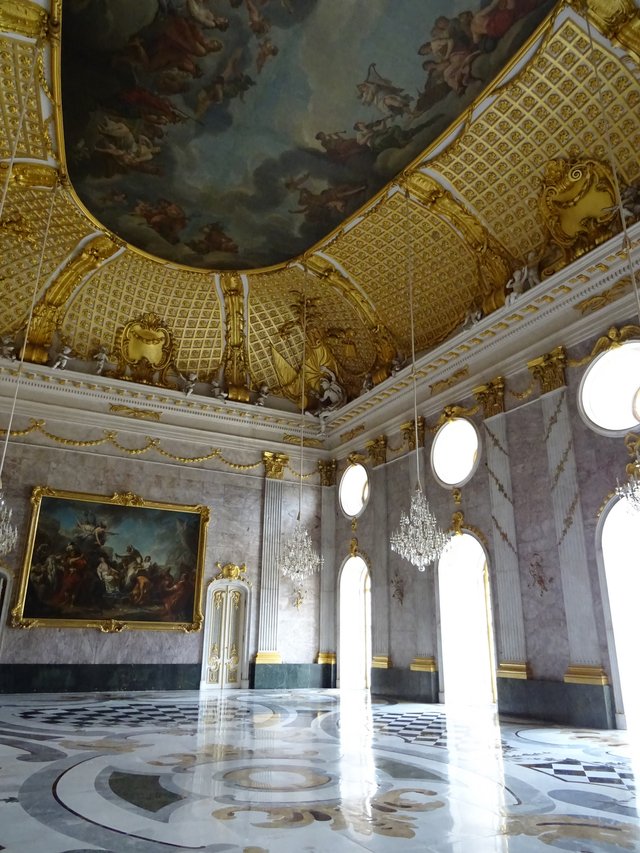 ---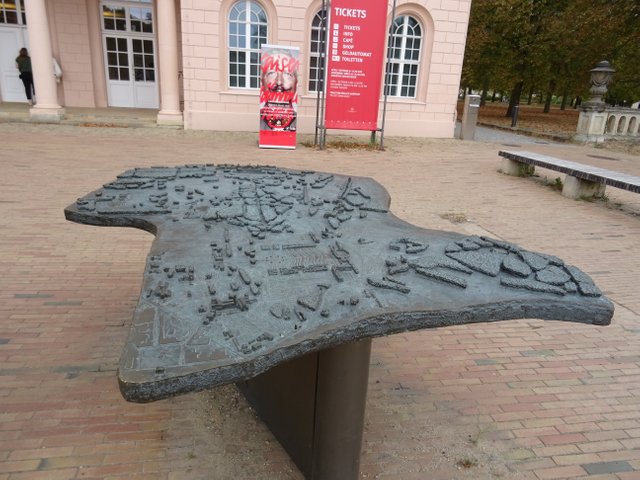 ---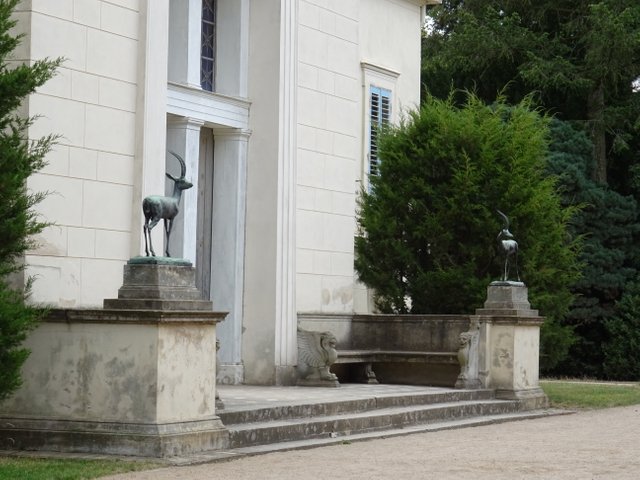 ---
Charlottenhof Palace has been part of the UNESCO since 1990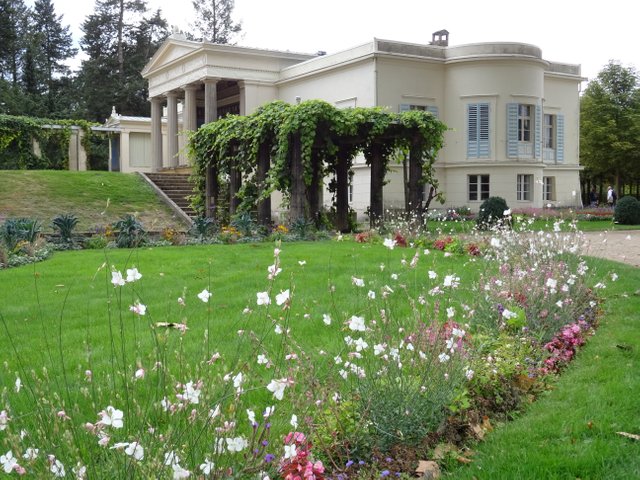 ---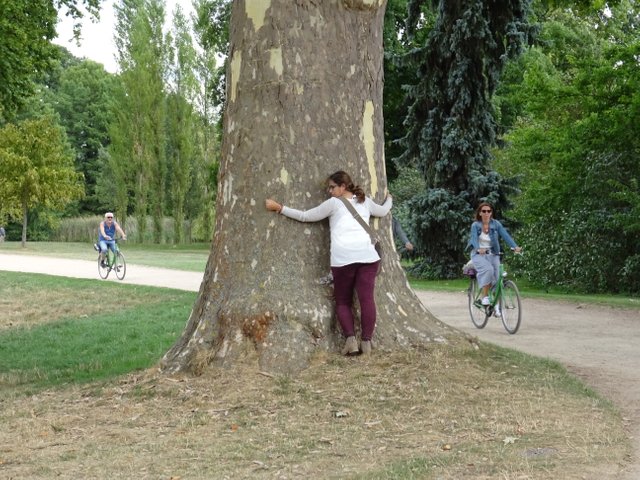 ---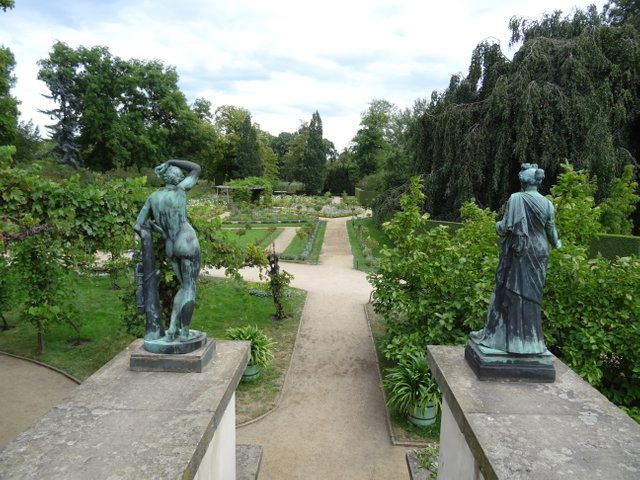 ---
Hope you liked this post, more will fallow as we continue cycling further south this afternoon on EuroVelo 7 to Bruck.
  "If we are facing in the right direction, all we have to do is keep on walking." Unknown

---
©Discover EuroVelo