1/1 000 000 000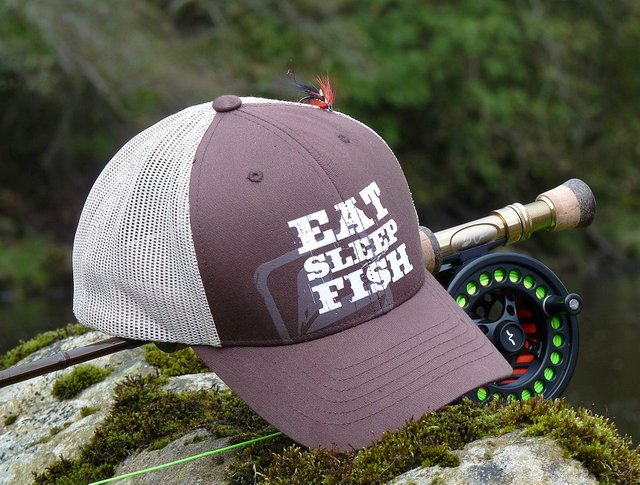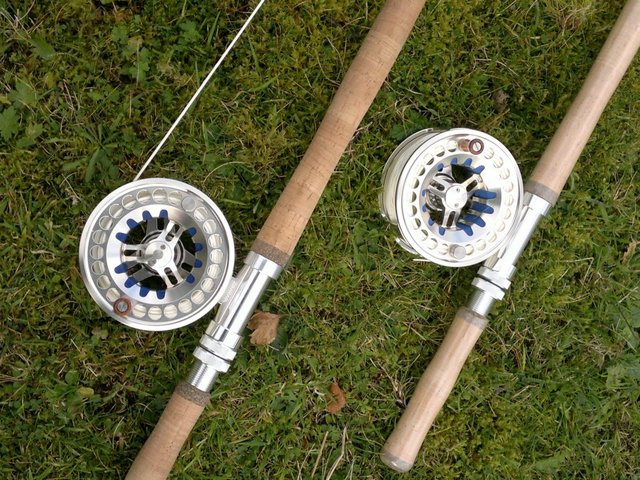 Like every other year, this year also, we - a Bulgarian group of fly fishermen, went to one of the closest and cheapest destinations for us for fly fishing - Tyne Riven around Hexham. We were at Lambley Cottages - , for the so desired and difficult to catch salmons.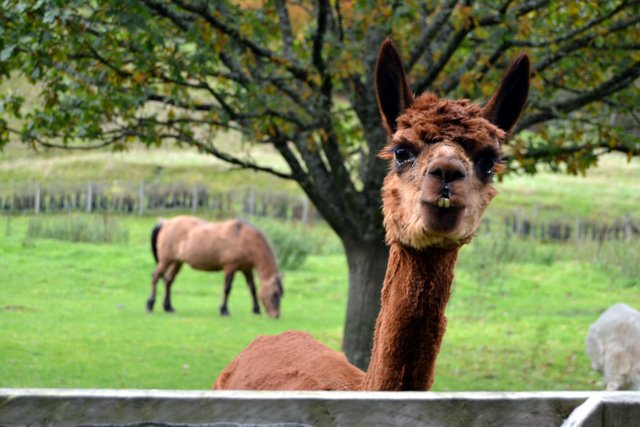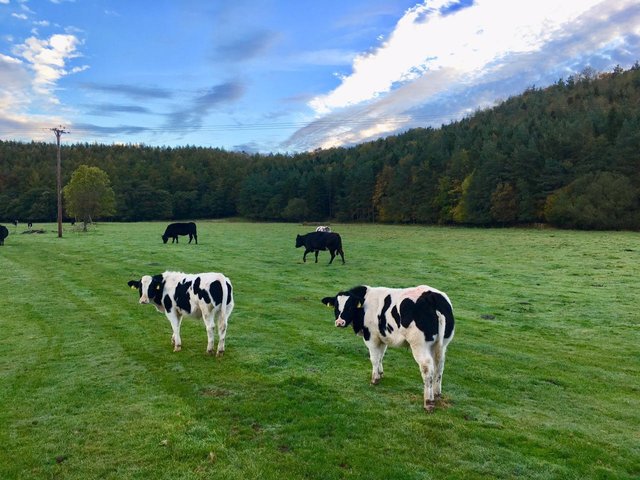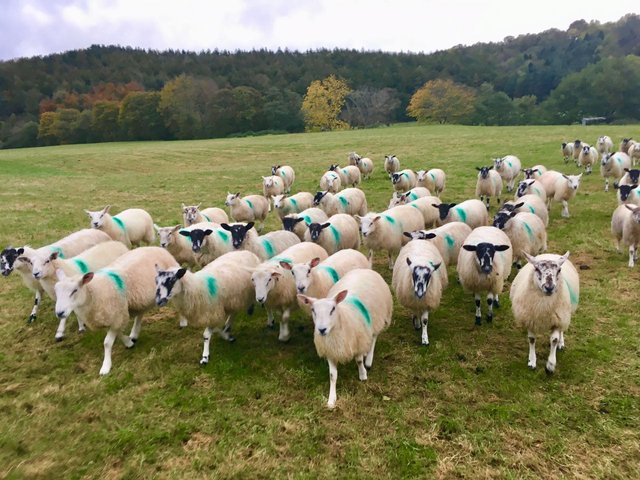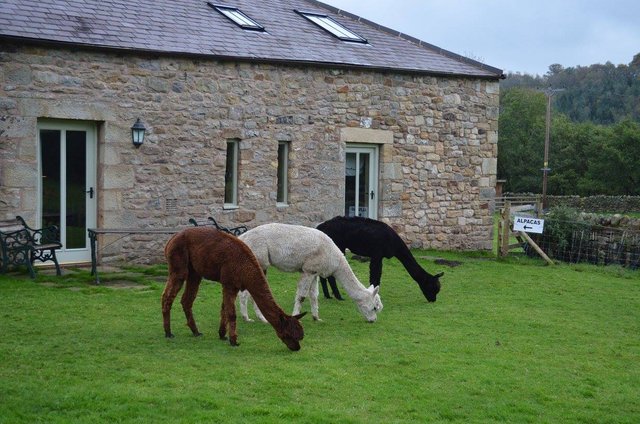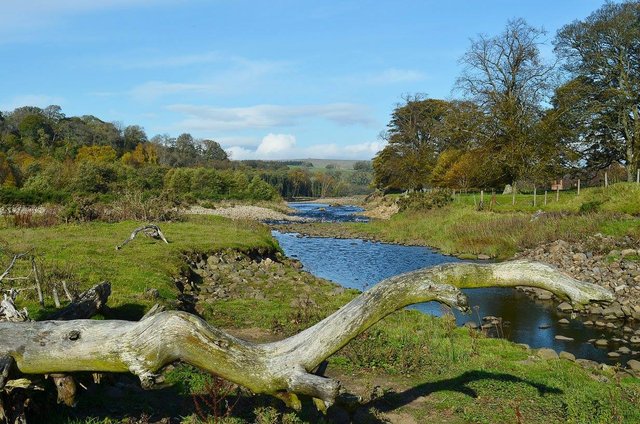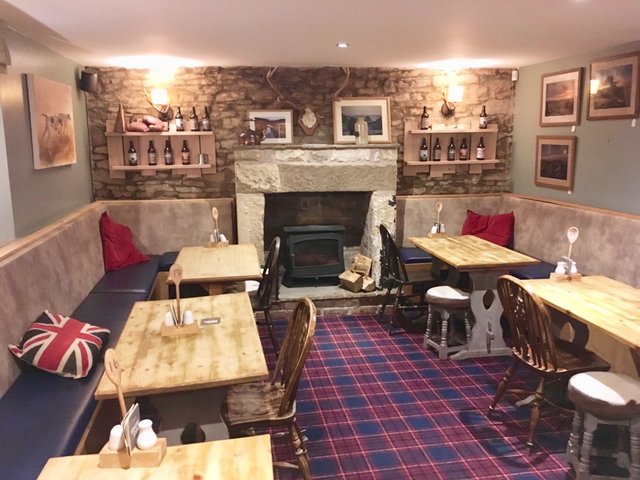 The Lambley Farm is around 40 miles away from New Castle and it is situated near the upper course of North Tyne and 10 miles away from Scotland. The river flows literally in the back yard of the farm, which makes the place perfect for a fishing trip.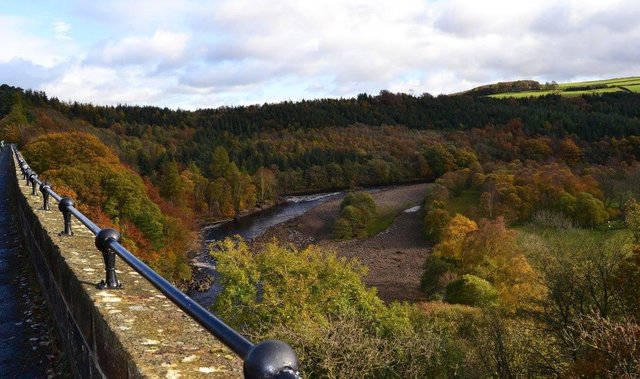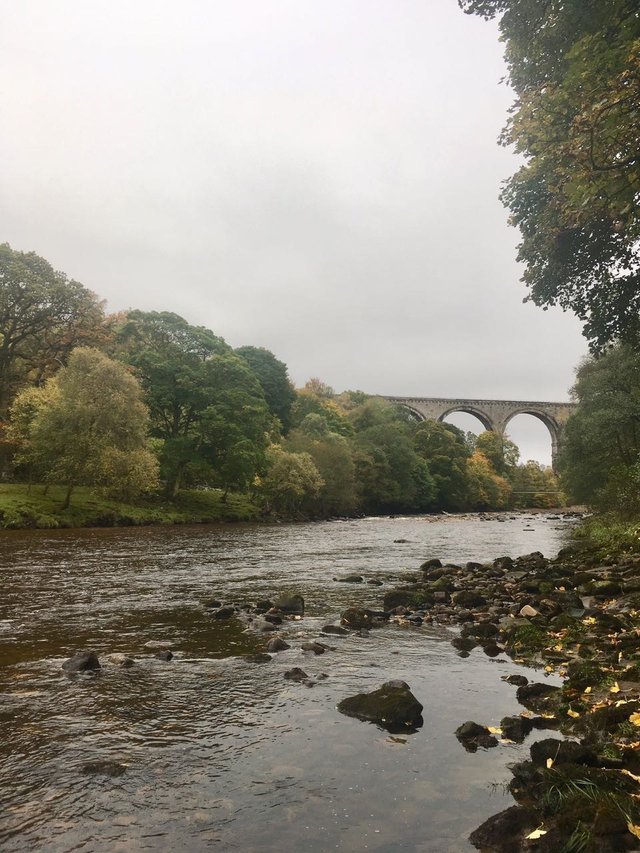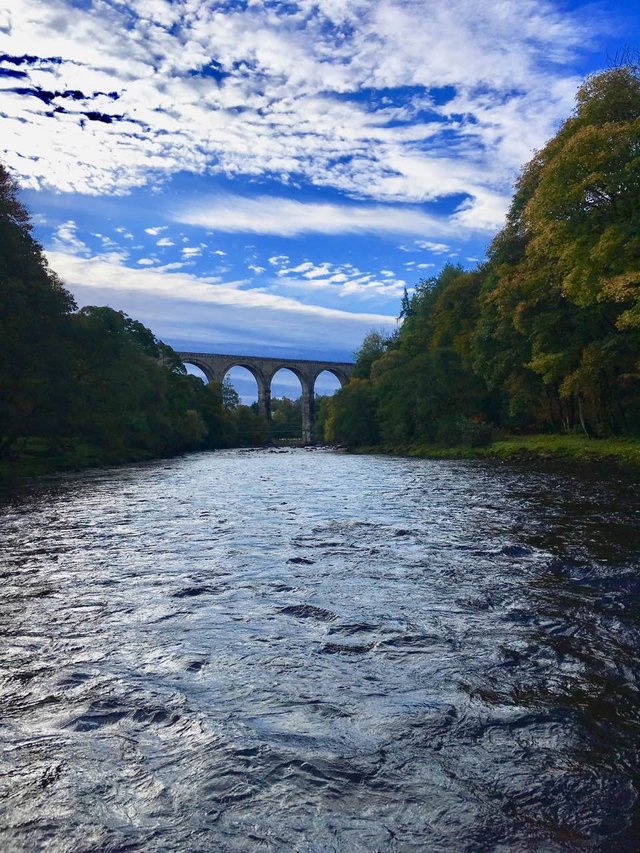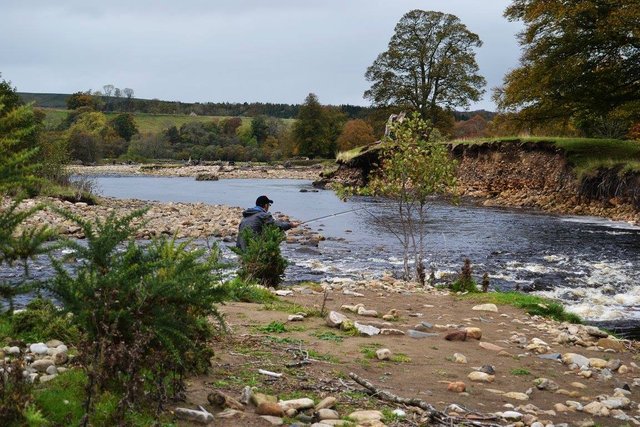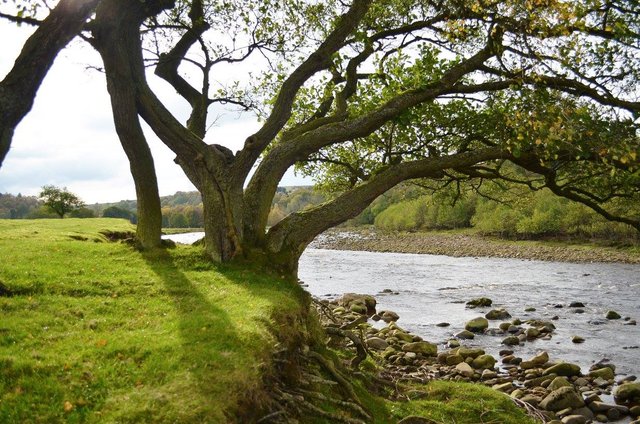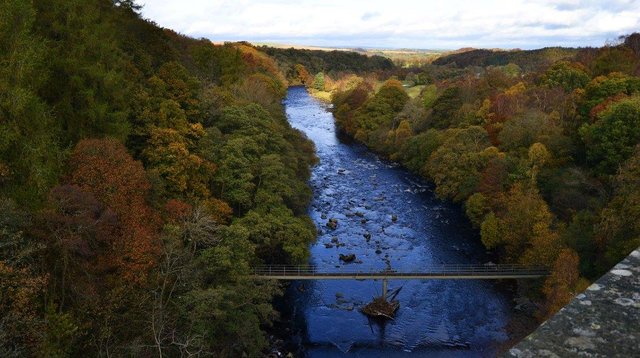 Like every other year, this year also thousands of salmons come into the mouth of the river from the North Sea and then all the way to the upper course searching for a partner to create a new generation together. After October the fishing of salmon and trout is forbidden because of this period of reproduction. That's also the period when there is the most fish in the river.
The salmon fishing with a fly (handmade) is the most common style, but also the most difficult, as in this period of reproduction the fish doesn't think about food, it is in its DNA to aim only to find a partner, that's why she came in the river from thousand kilometers away in the first place, not for flies. Imagine you are making love with the love of your life, and someone is trying to push a candy in your mouth :D. It is really difficult to catch even one and some fishermen are trying for years unsuccessfully and when they catch one they call it for example "the fish of my life".
This is how the flies look like: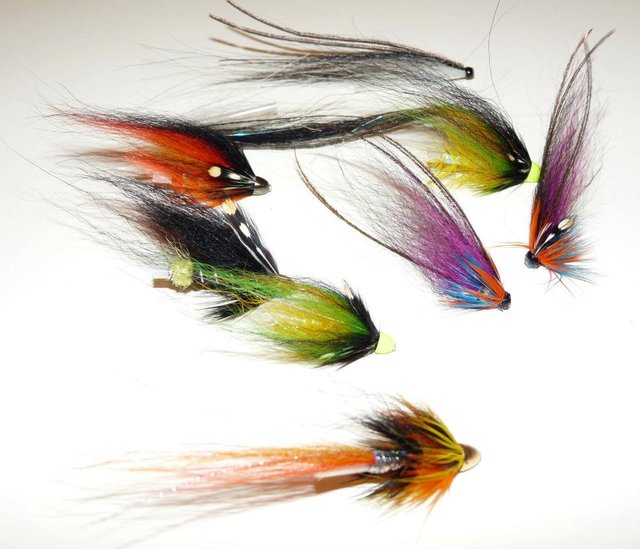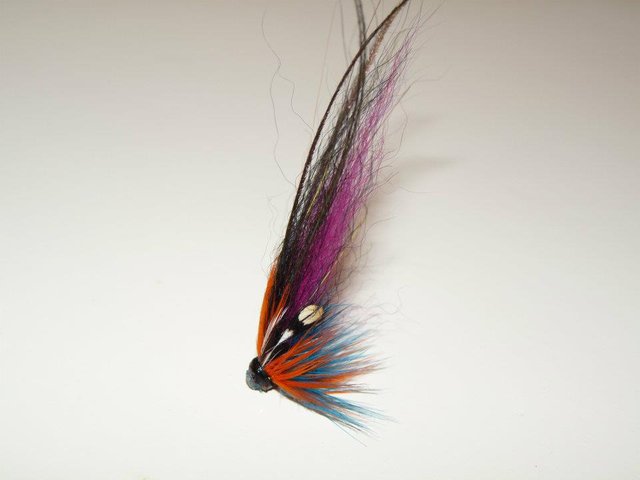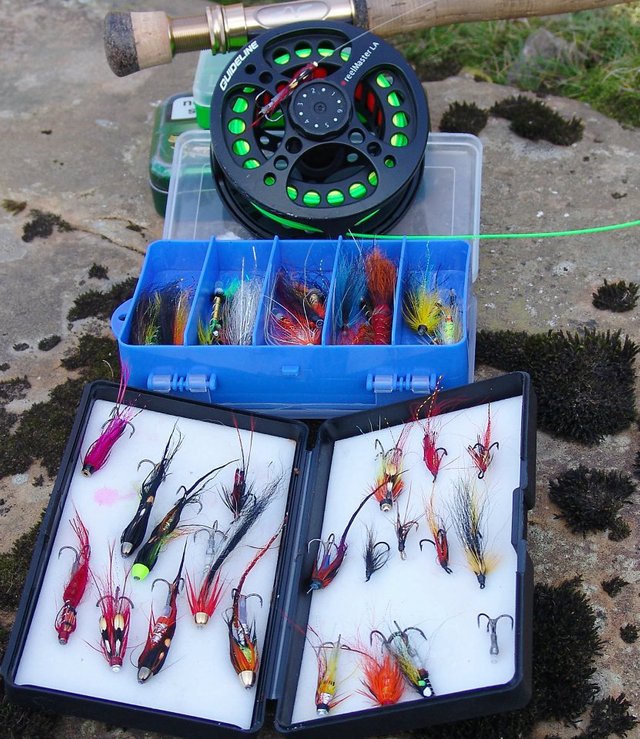 Of course there is no formula for fly fishing, every year it is different, the water level, the water color, the temperature, the atmospheric pressure, also the rainfalls during the year - more rainfalls means more oxygen in the river and bigger motivation for the salmons to migrate.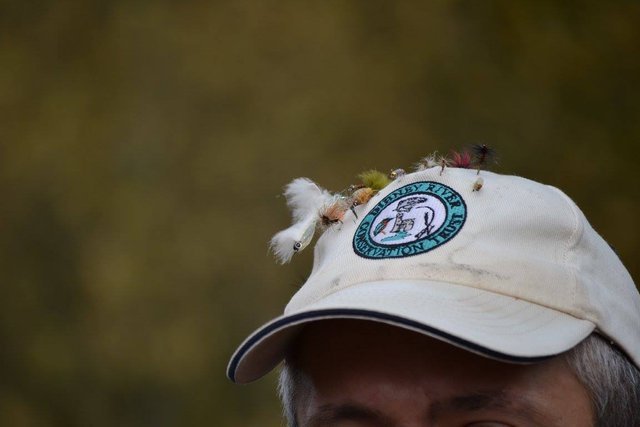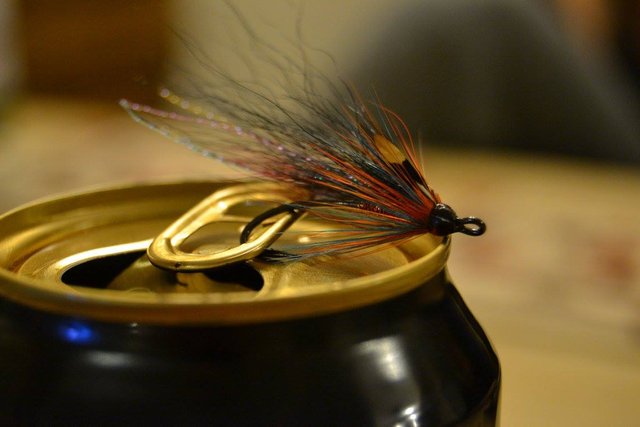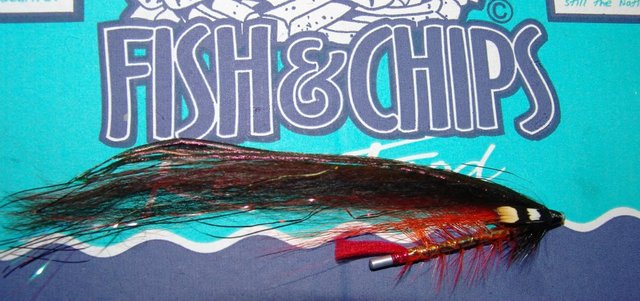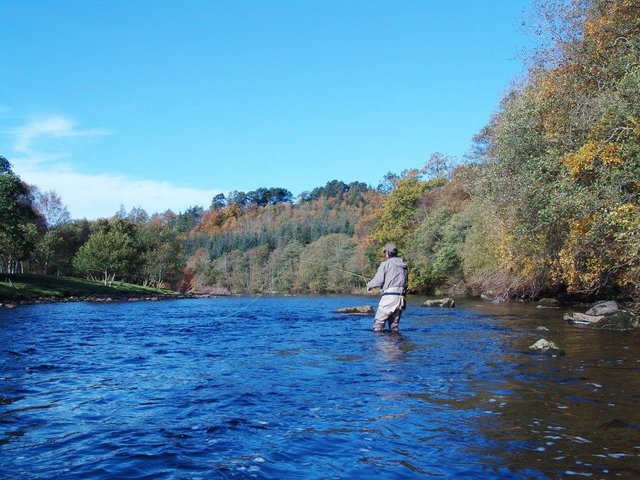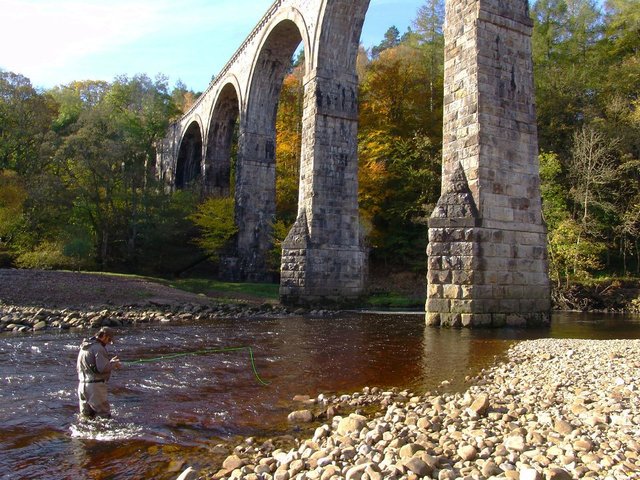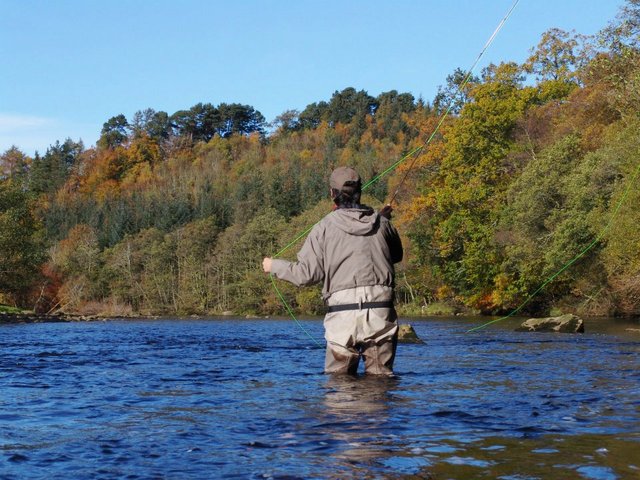 Me in the river
Depending on all these conditions, we use handmade flies with different color and size. Sharing all these kind of information and the knowledge of every one of us, gathered throughout all these years, creating new flies together and spending the whole day in nature - in the river, make being there a really great experience.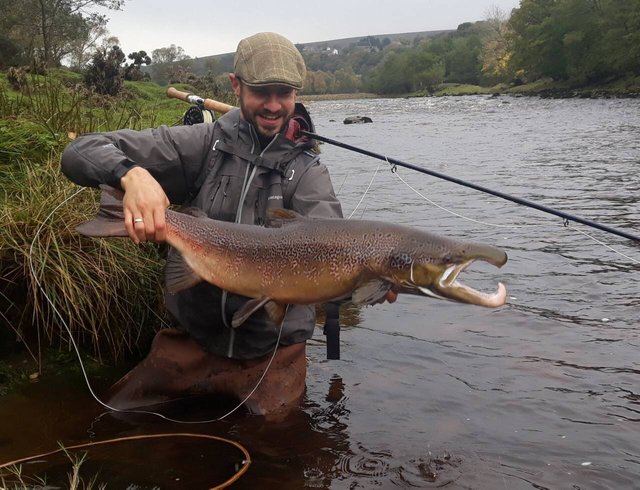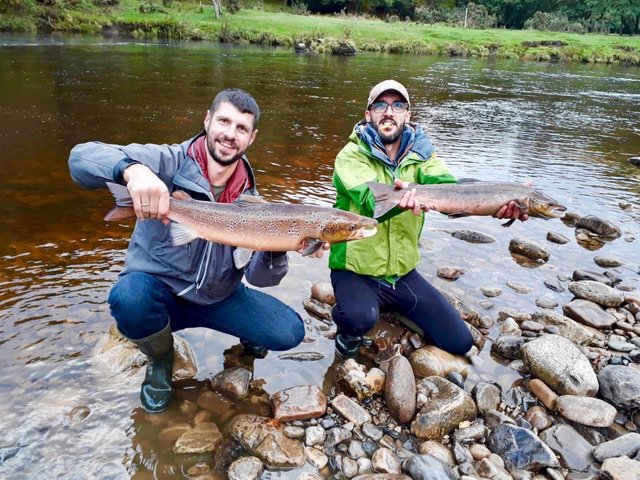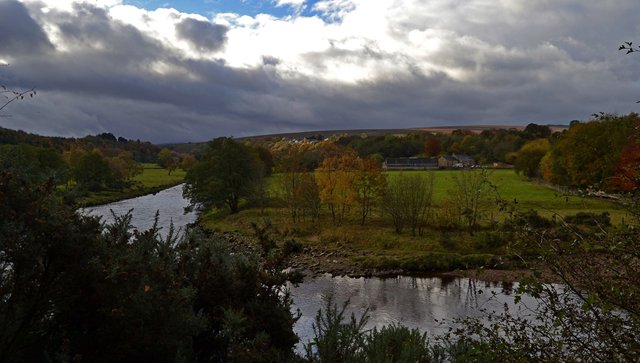 Tyne River and Lambley Farm
The title of my post is 1/1 000 000 000 because in the last minute I experienced something amazing - the matrix stopped and everything arranged perfectly - me and my friend Stanislav Mankov- , had the pleasure and pure luck to catch one salmon each at the same time, which will be written in the history of fishing around Tyne river. The chance for something like that is really 1/ 1 000 000 000 :)
And of course the flyfishing rule is "Catch&Release". We don't take the fish, but release it immediately after the catching.

All photos taken by me, except the ones with me on them.
Thank you for reading!
The Man from The Mountains