A carpentry job in Breckenridge, Colorado with all its amazing fall colors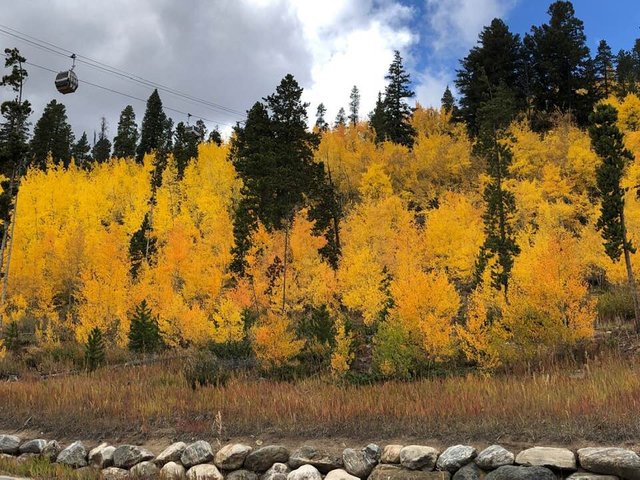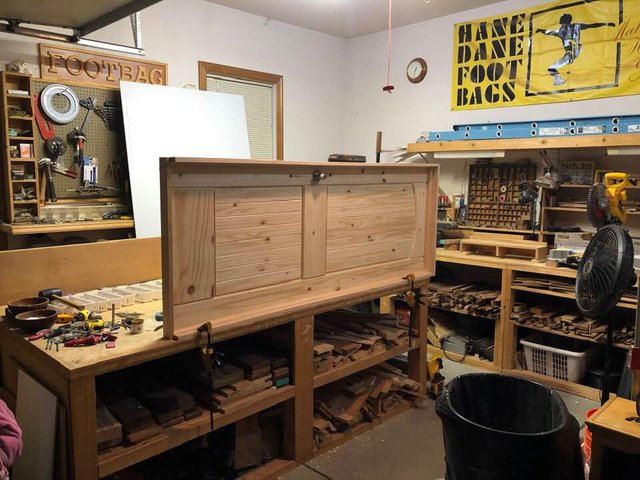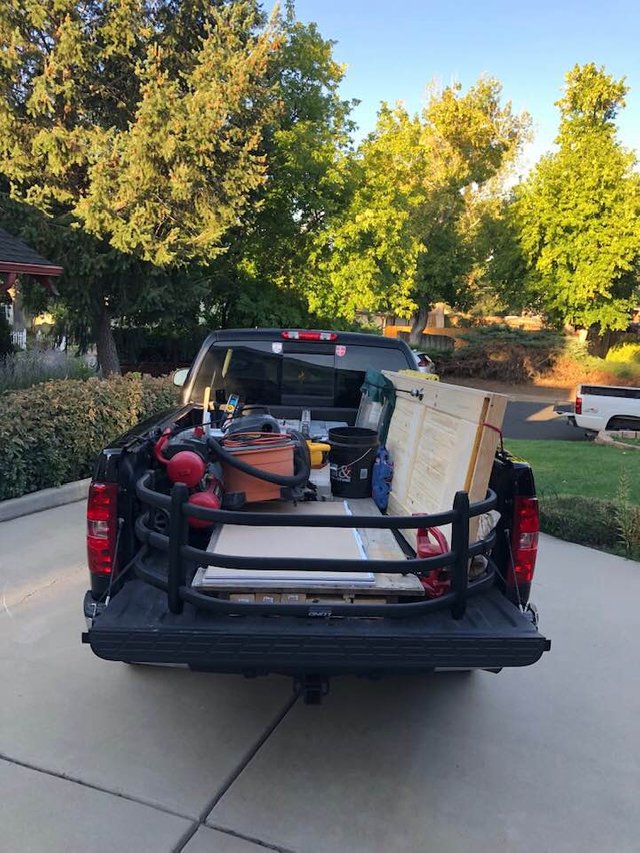 When I'm not playing disc golf or turning bowls in the shop, I'm a professional carpenter who specializes in window and door installation. A few days ago, I accepted a two-day job to build out a new bathroom door in a condo in Breckenridge, Colorado. It's a small ski resort town that Steph (@geke) and I sometimes visit on a day trip, and when the management company that owns the condo said we could stay there for free, we decided to make a mini vacation out of it.
Because there wasn't an existing opening in the condo's bathroom, I built a custom jamb and hung a Home Depot door on it; all that work was done here in my home shop. Once it was put together, I loaded it up along with my tools and we set out for a pretty drive through the mountains.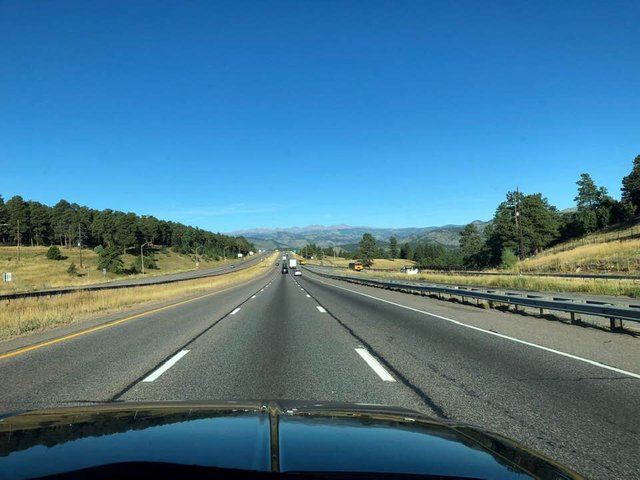 Heading out of Denver, our first view of the Continental Divide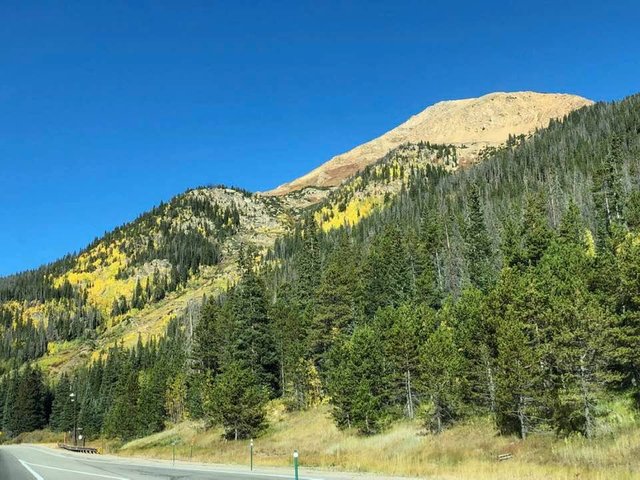 Some yellow aspen just starting to turn along I-70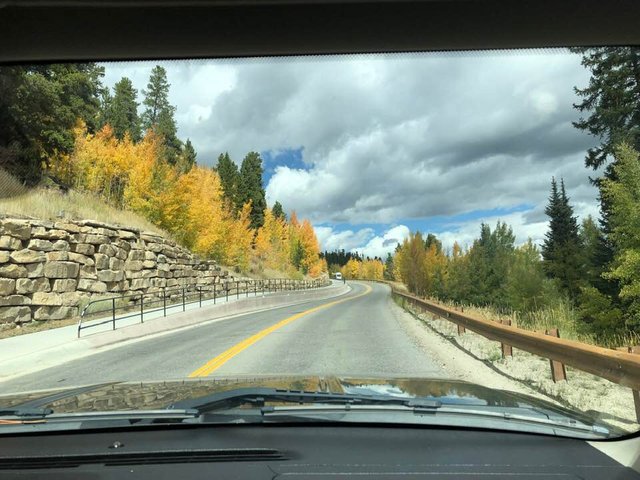 The aspen are neon gold in Breckenridge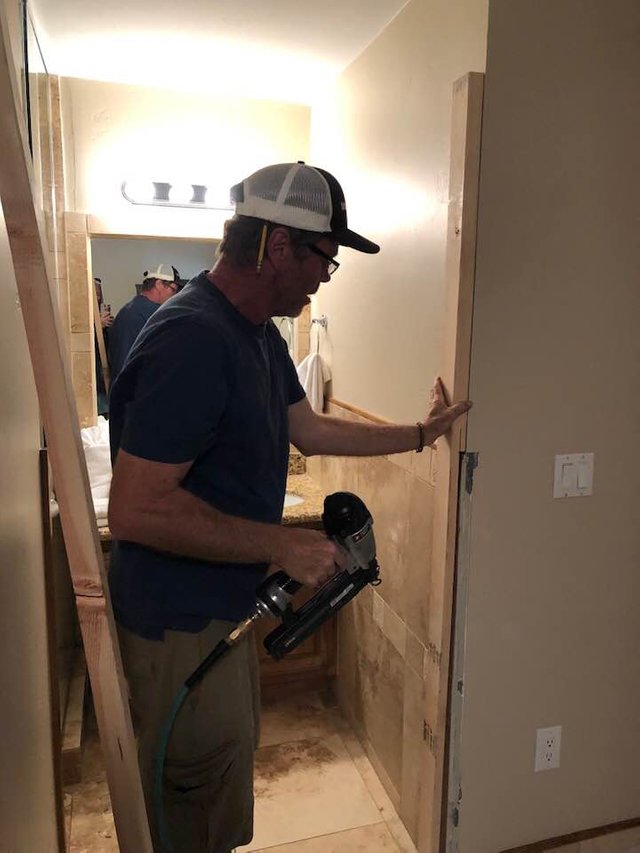 Empty entry into the bathroom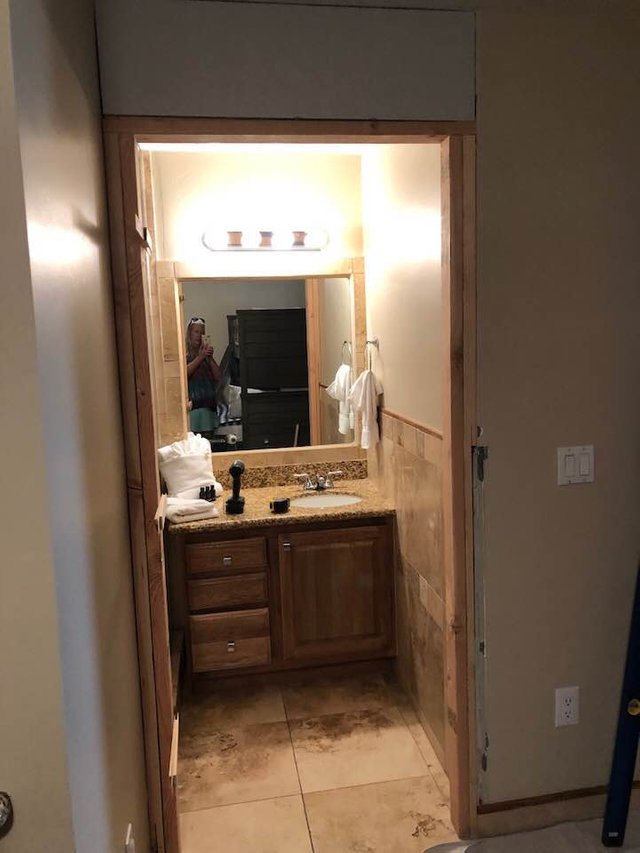 Doorway framed in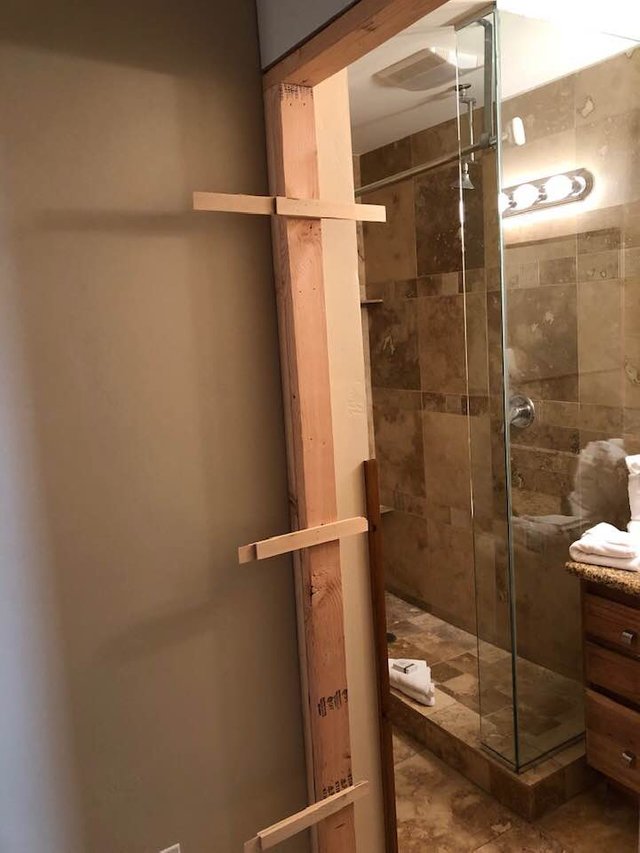 Shimmed up for plumb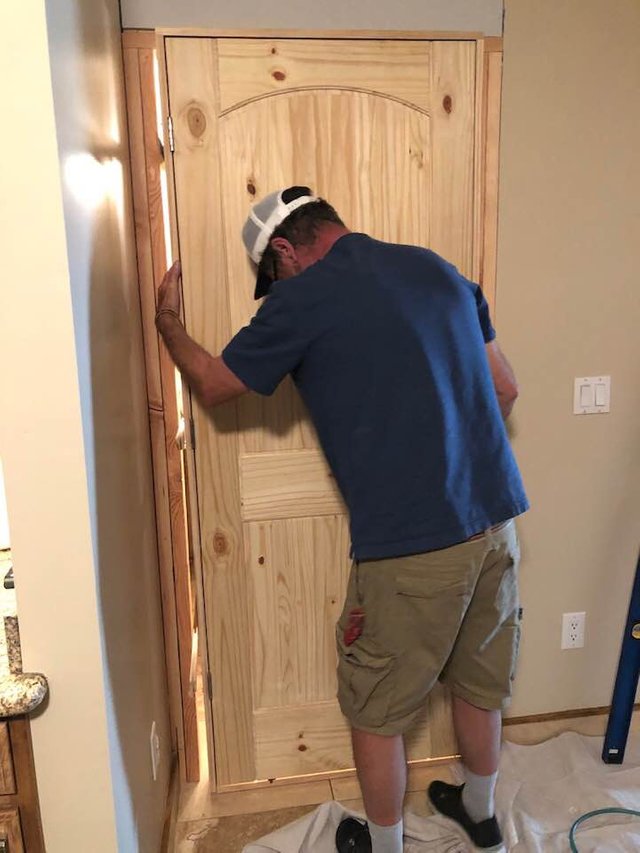 Installing the door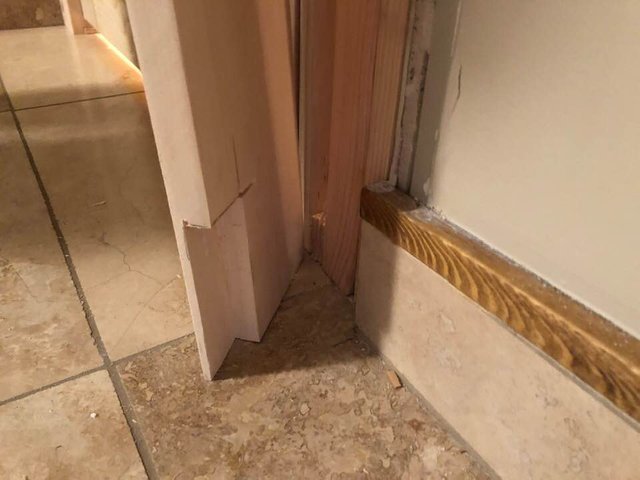 Existing tile trim had to be covered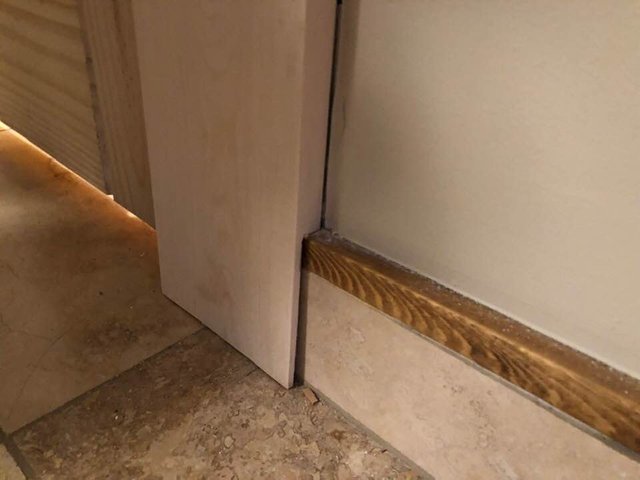 Notched trim hides the tile end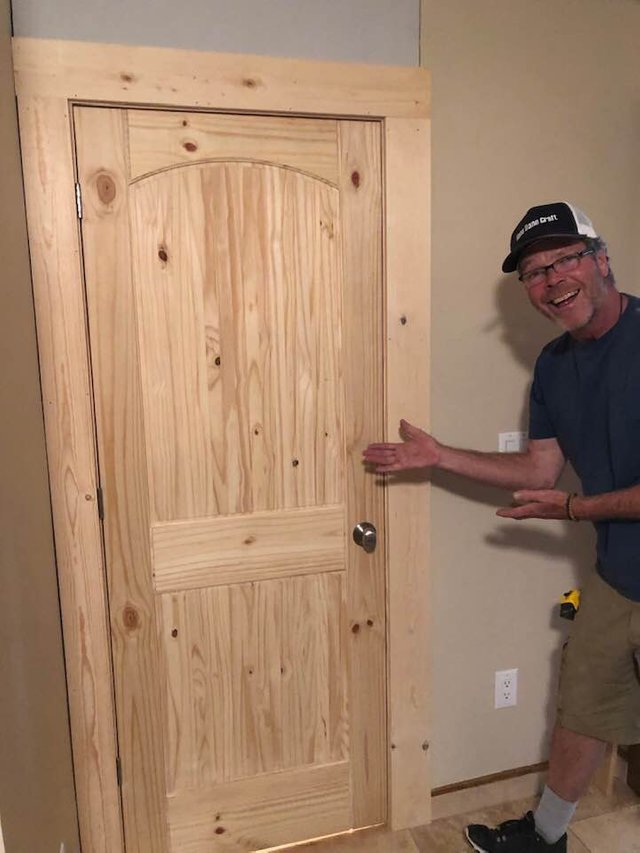 And voila! A trimmed door.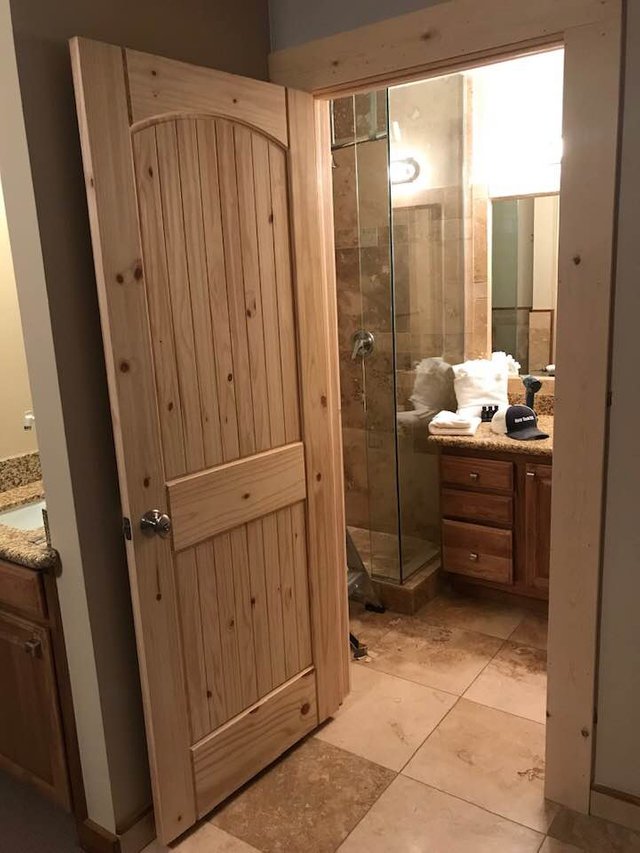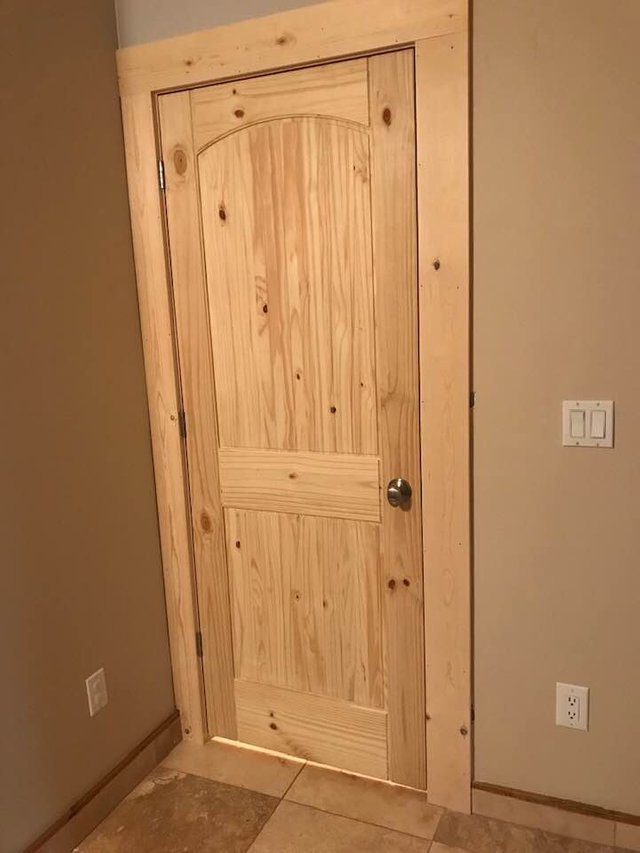 This bathroom finally offers some privacy!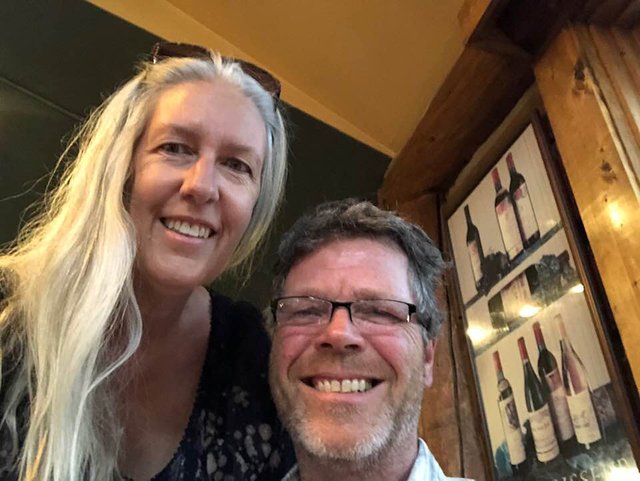 After that, Steph (@geke) and I enjoyed some cocktails and a great meal at Michael's Italian Restaurant in downtown Breck. I plan to use some of these photos on my work website, HaneDaneCraft.com, and thanks for coming along with us on this short trip!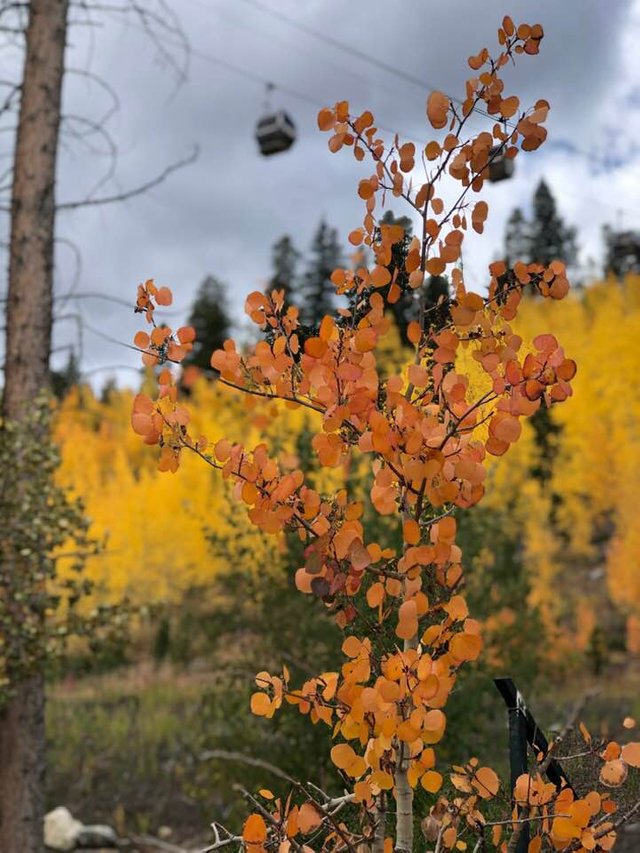 One last shot of the aspen on our way out of town.

Thanks for reading! All images above are original photographs
taken by @hanedane or @geke and depict carpentry builds
and installations by Hane Dane Craft.
Please follow @hanedane
for more on the art & craft of carpentry.