Wednesday Walk & Make Me Smile: A walk through Potrerito and the chapel named to the young saint.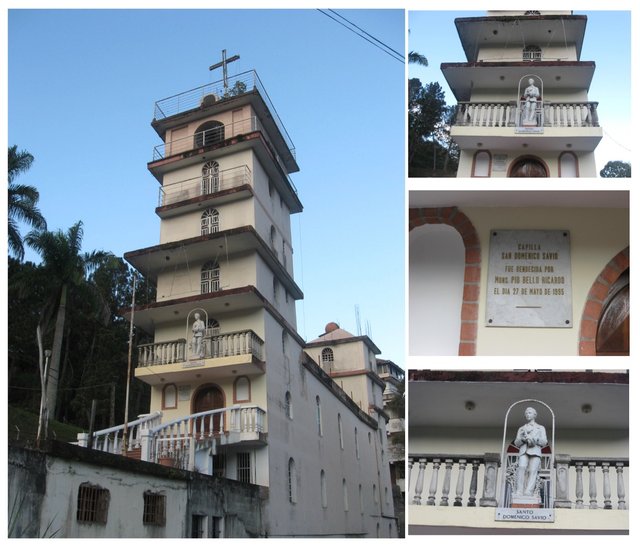 Read "Wednesday Walk & Make Me Smile: A walk through Potrerito and the chapel named to the young saint. " on TravelFeed.io for the best experience
---
to Inspired by the Wednesday Walk of @tattoodjay and collaboration with [Make Me Smile] hosted by @elizacheng

Hello dear friends,
It is comfortable for me to walk around the area where I live, as a health routine, I am very satisfied, each lap through the sidewalk of the residence, adds approximately 1,000 meters, that is, if I walk 5 laps quickly, I will have complied with the health goal.
But Wednesdays have become special for me, so I try to find other places to walk that, in addition to health benefits, are also stimulating to recognize and share.
By regularly following the challenge of our host @tattoodjay, I have learned to see a lot of wealth in the places where I pass regularly, now I appreciate it with the curiosity of a child.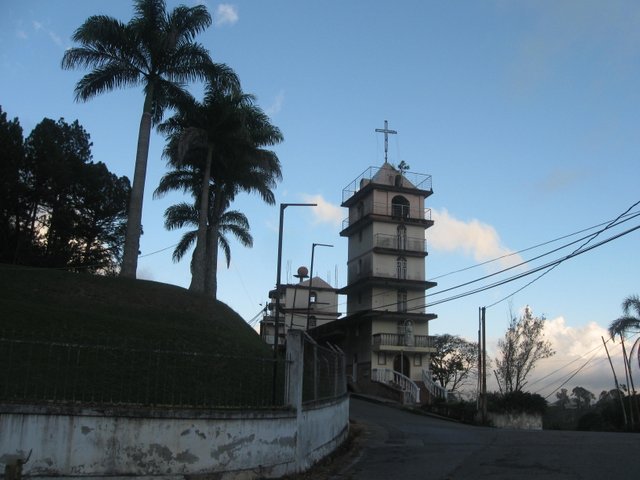 On this occasion, accompanied by my wife, I went to a point on the San Antonio la Mariposa road that used to be a place with tourist interest in the region in the Potrerito sector, here is the Murano Art factory.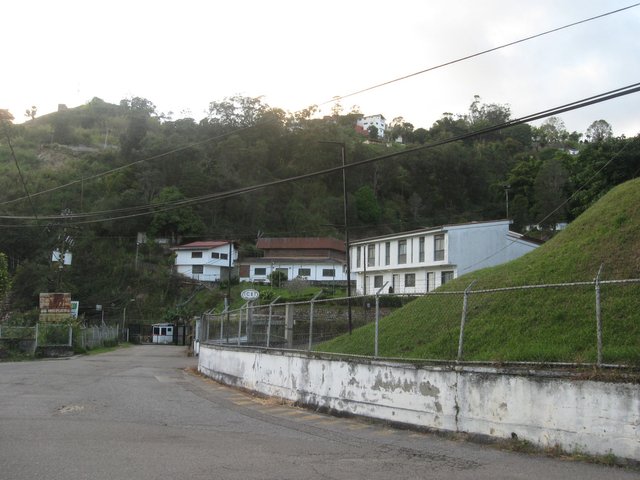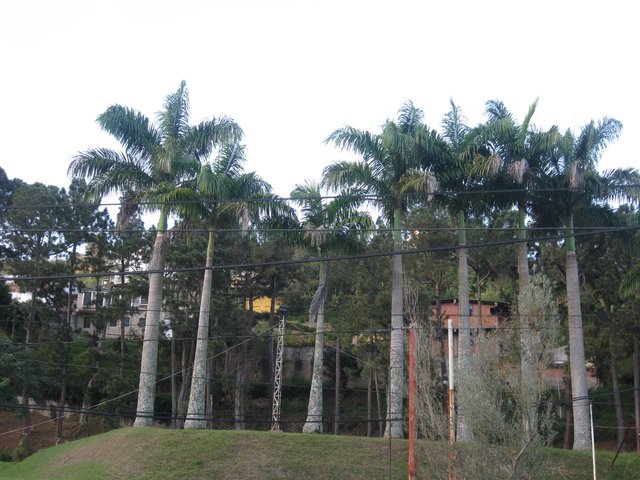 By the time, both the factory and a large nursery with beautiful plants and flowers were closed. So I took pictures around and I noticed a Catholic religious building, also closed, that was just in a curve of the road.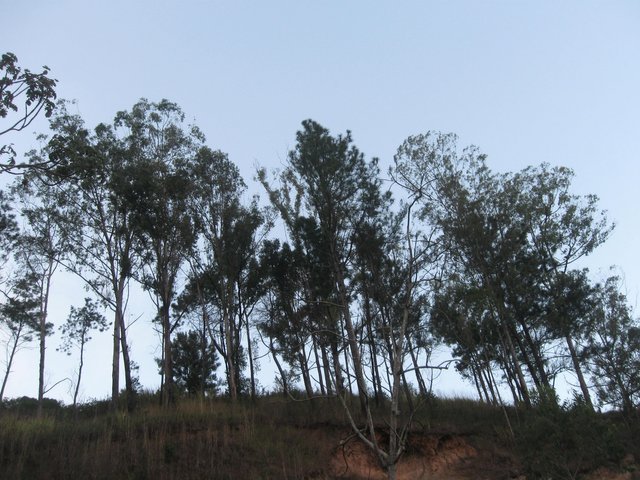 I took several angles of the exterior surface of the building, a chapel, quite narrow compared to the type of churches in the region, obviously limited by the topography of the land where it is. As I approached, I saw over the entrance a white marble statue of Saint Domenico Savio.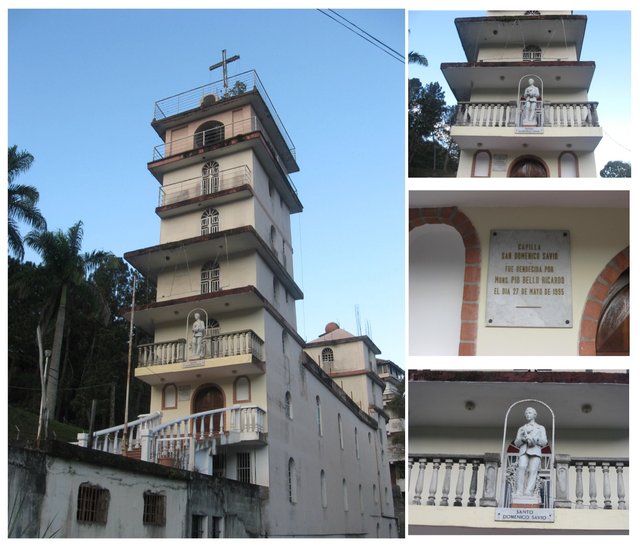 For many years I was a non-practicing Catholic, that is, with a very relaxed faith, like many of my compatriots. Now, in fact, I have left Catholicism to seek God in an intelligent, religion-free way. I don't want to bother you talking about this, but I think it's pertinent to share what I learned today about the Saint of this temple. I do not know if you know that the Catholic temples that bear the names of some saint, when consecrating the altar use a relic of it. The relic consists of some human remains of the saint, or failing that, an object that has been in contact with it and is worthy of veneration.
Well, Domenico Savio was a teenager who died before his fifteenth birthday, his death, probably due to the acts of austerity and voluntary devotion he professed in his short life. Imagine for a moment, which part of your body is under the altar of this temple. Now that I am not a Catholic I have a well defined position in this regard. You are free to have yours and must be respected. I think that only God should be worshiped and revered, he is alive.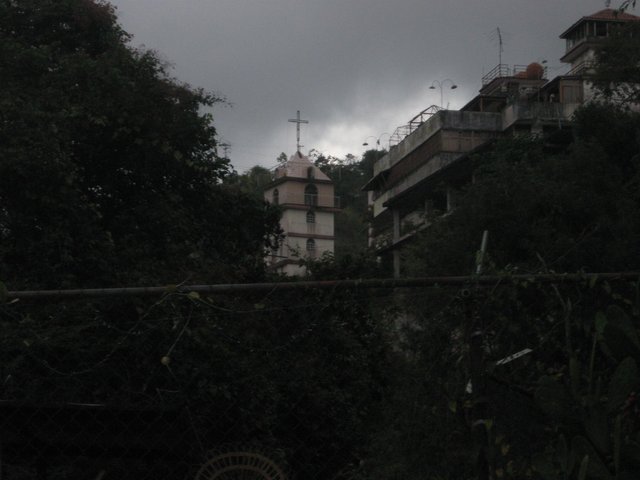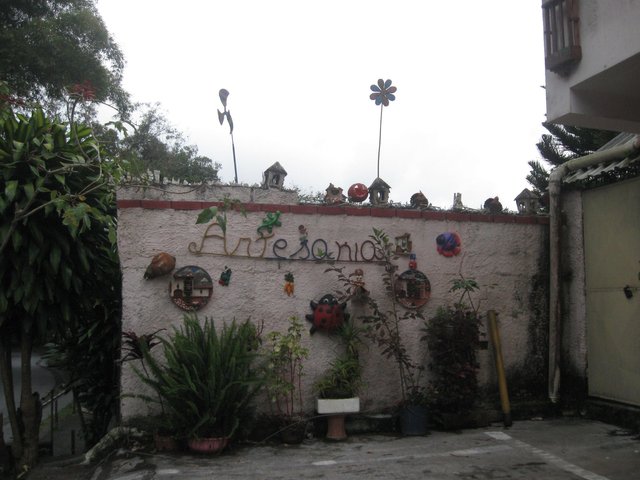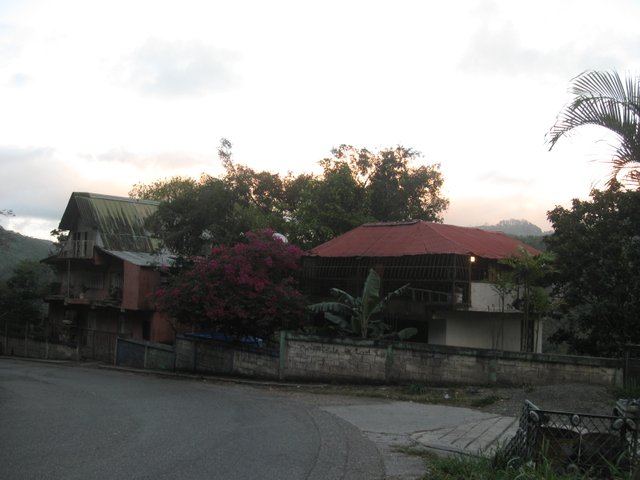 Well let's put this matter aside, we continue walking and photographing the narrow two-way road. The somewhat deteriorated asphalt, something unforgivable, if we consider that we are in a country with immense oil reserves.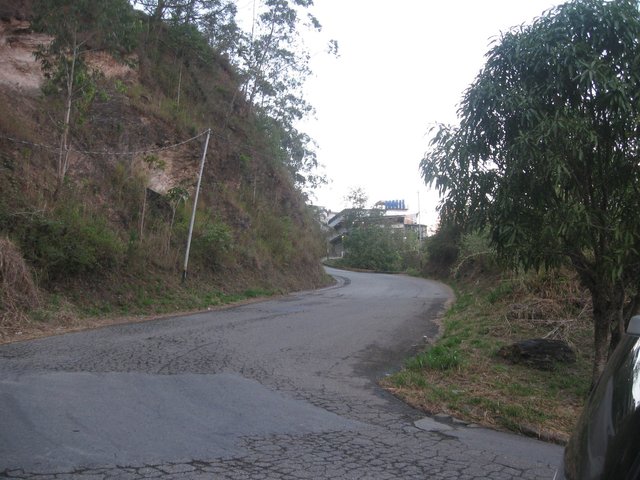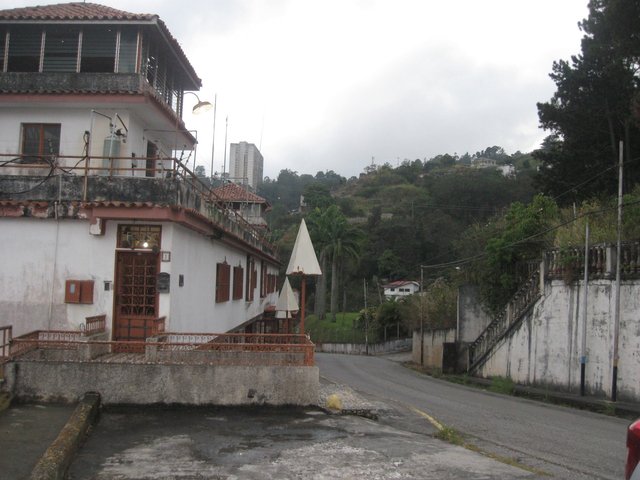 However, the combination of the urban between the beautiful hills with its green vegetation, transmit us that the villagers enjoy a pleasant feeling of tranquility.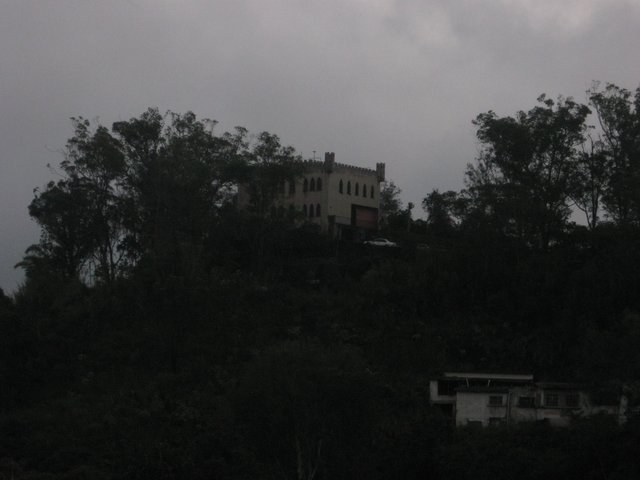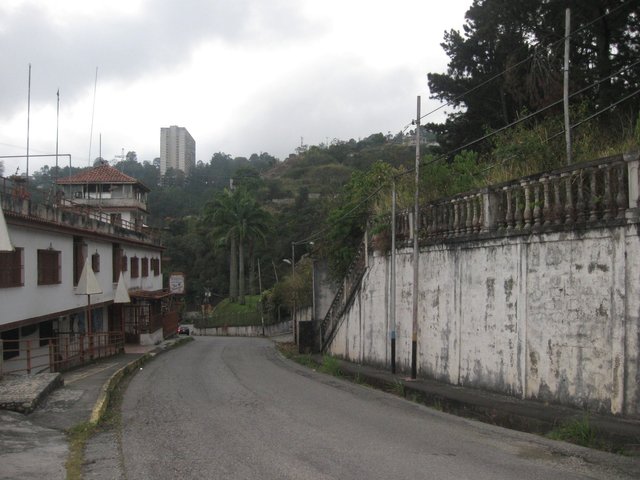 In my opinion, more careful attention by the rulers and the long-awaited economic recovery would be enough to bring back the splendor lost in recent years.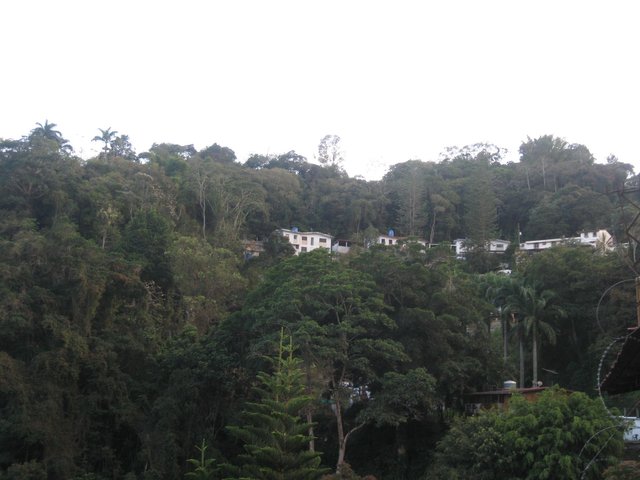 Meanwhile, I don't lose hope of seeing this made a reality.
I hope the photographs have been to your liking.
See you soon.

Photographs:
Camera: Canon PowerShot A590 IS
Location / Date: Potrerito Edo. Miranda - Venezuela / Feb 19, 2020
Settings: Automatic
Edition: No
Photographer: @janaveda
---
View this post on TravelFeed for the best experience.