Wednesday Walk and Make Me Smile: Downtown Hatillo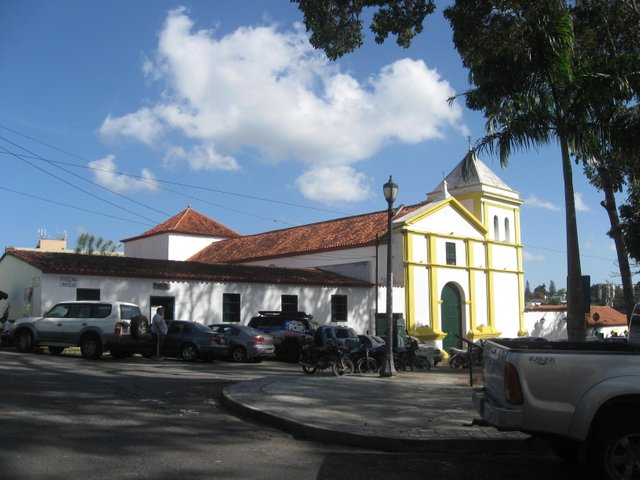 Read "Wednesday Walk and Make Me Smile: Downtown Hatillo" on TravelFeed.io for the best experience
---

Inspired by the Wednesday Walk of @tattoodjay and collaboration with [Make Me Smile] hosted by @elizacheng
Hello dear friends of the Wednesday walk and Make Me Smile,
This time my wife and I, we moved to the town of Hatillo, located south of the city of Caracas. Well, it's been a while since we visited that picturesque place with a colonial style and very attractive for tourism.
Like any town of colonial origin, governmental, religious, cultural, commercial and gastronomic activities are around the Plaza Bolívar.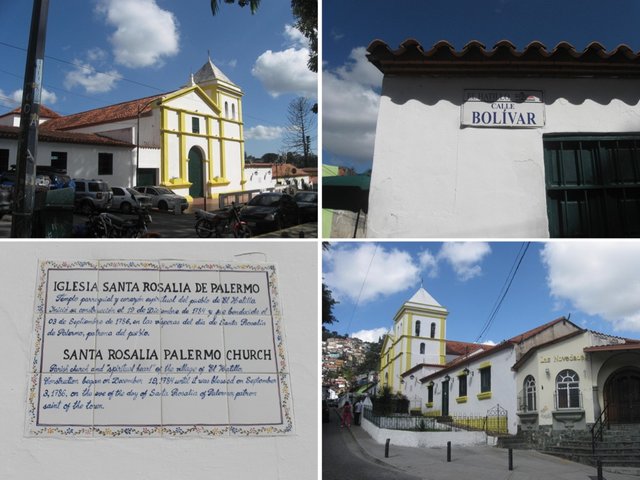 A bilingual inscription (Spanish and English) in ceramics indicates the year in which the construction of the temple began: Santa Rosa de Palermo, a few months after Baltazar de León founded the town in 1784.
The main town square is named after Simón Bolívar as in most towns. This makes me wonder, what name did the main squares have before renaming them in the name of the Liberator? A good topic to investigate promptly.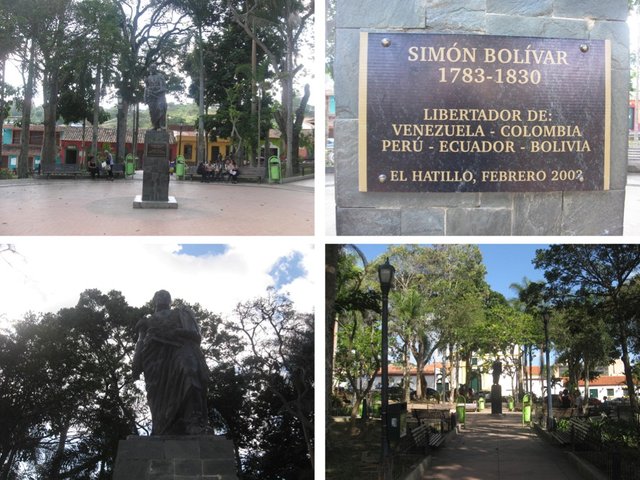 I made a quick tour of the narrow streets adjacent to the Plaza Bolívar, I saw from restaurants with diverse cuisine (local and international), coffee shops, candy stores, pizzerias and some inns, which shows the tourist character of the place.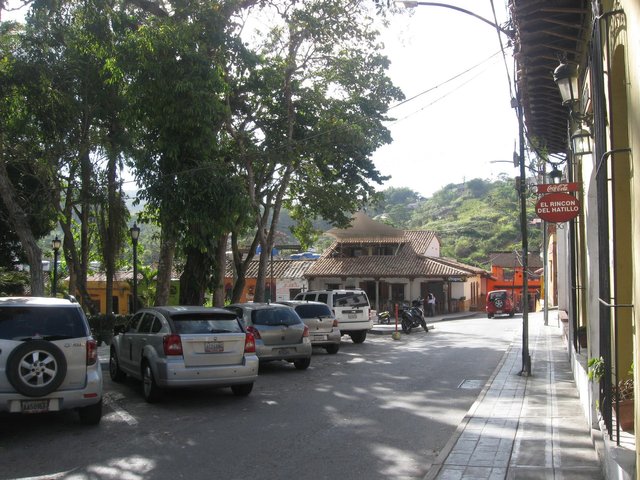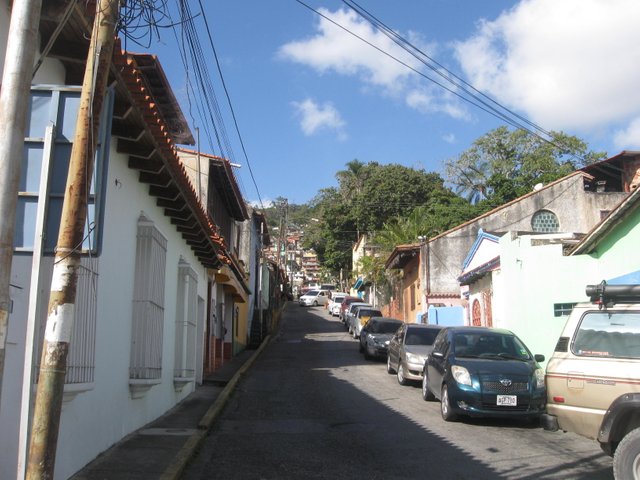 Among the streets you can also see few alleys where people with few economic resources live.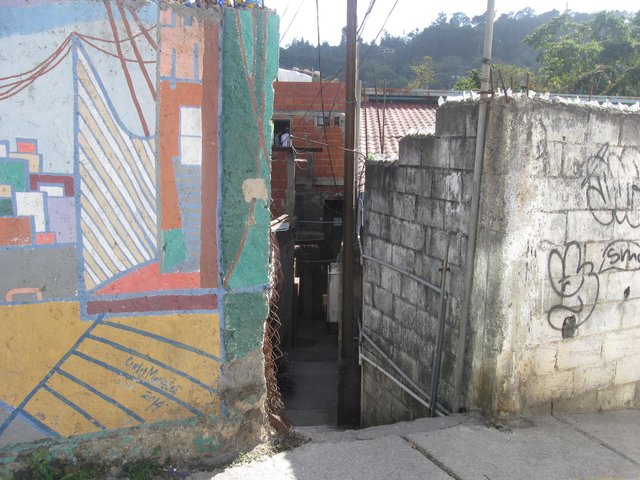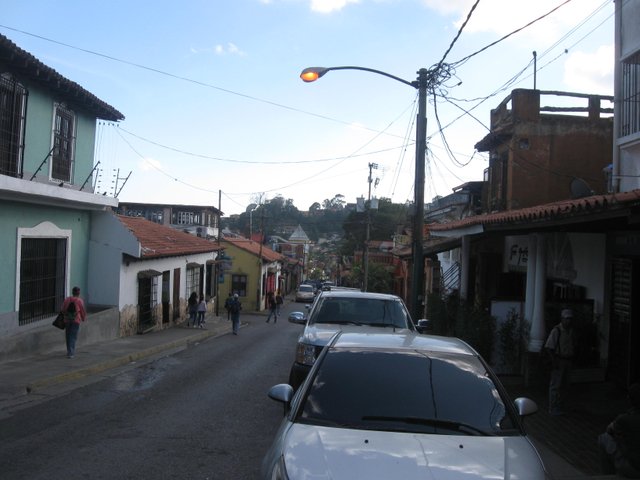 However, today Wednesday afternoon, we saw the center of the town with minimal activity, this contrasted with my memories, not long ago, through these streets people came and went constantly from restaurants and craft stores. Hatillo does not escape the economic recession, I hope this changes soon.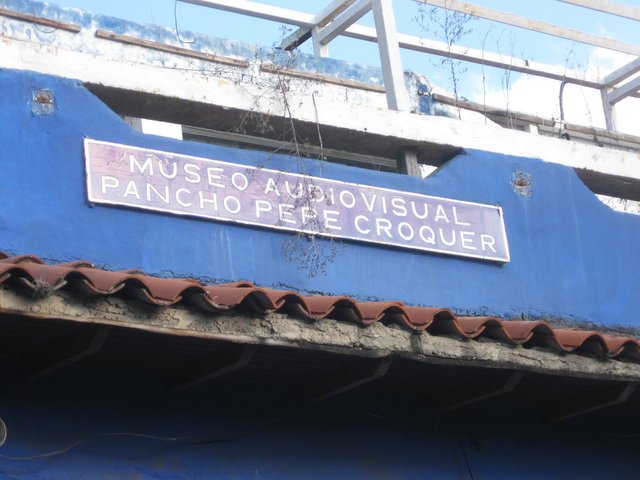 It is unfortunate to see some businesses in a state of abandonment.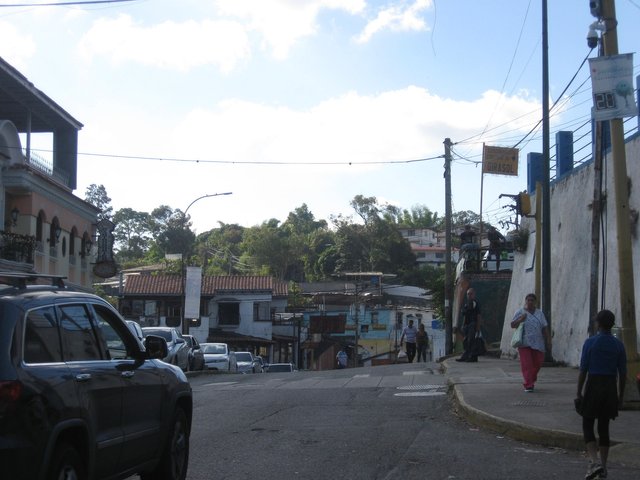 I hope that the photographs have been to your liking, both my wife and I have wanted to reflect the current reality of one of the tourist centers around Caracas that despite the deterioration resulting from the recession can still offer an option of enjoyment for the tourist. There is in keep smiling waiting for a better future.
See you soon.
Photographs:
Camera: Canon PowerShot A590 IS
Category: Urban
Location / Date: El Hatillo - Venezuela / Feb , 5, 2020
Setting: Automatic
Edition: No
Photographer: @janaveda
---
View this post on TravelFeed for the best experience.