Beautiful views of the mountainous region photography
Read "Beautiful views of the mountainous region photography " on TravelFeed.io for the best experience
---
Beautiful in this world, you can enjoy the beautiful view of nature from anywhere because the Creator created this world very beautiful and it is our responsibility to protect the nature of this beautiful world, also we take all kinds of benefits from this nature and we are very much on nature. Dependent.!!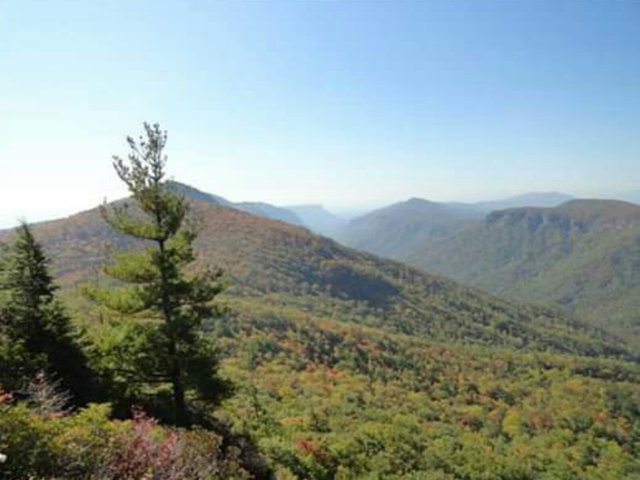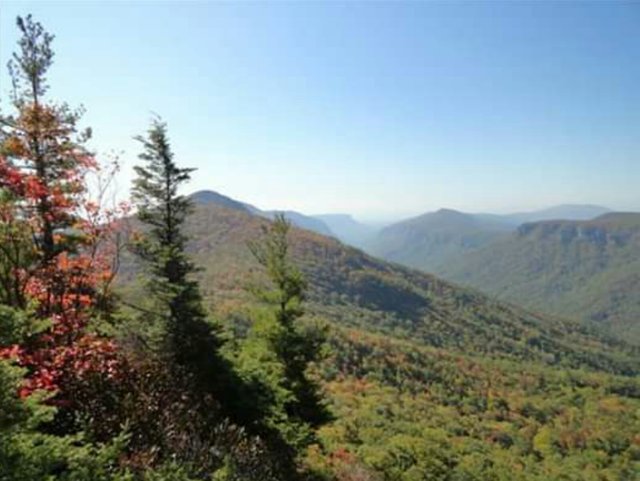 Most people in this world love to travel, and there are some people who like to travel in the mountains and the unparalleled view of the mountains frees them up. There are very few people who want to travel in the mountains. And those who go to hilly areas never travel alone to hilly terrain, they go out in crowds. !!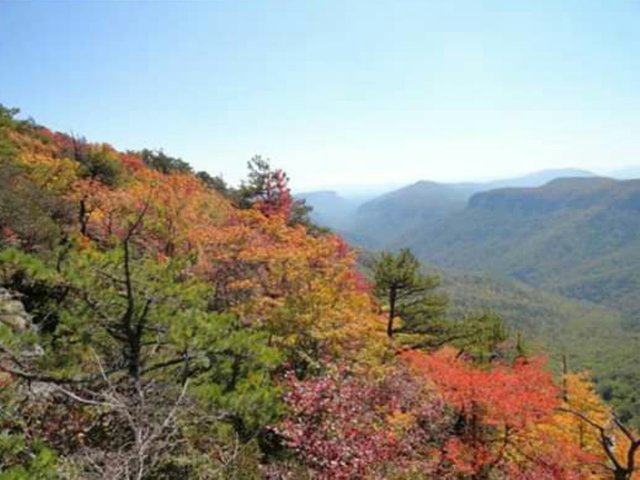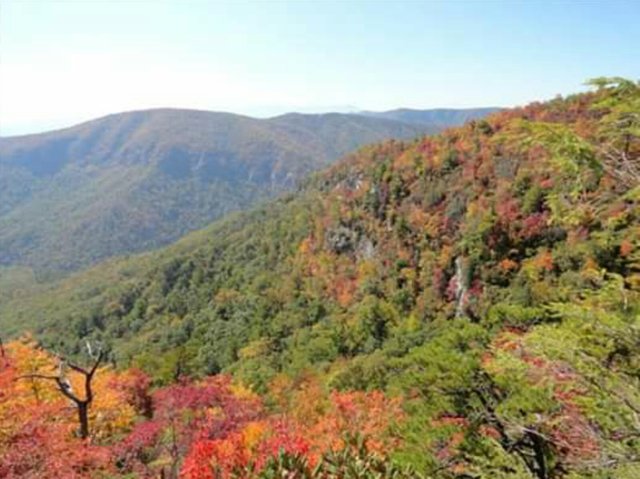 And most people try to climb the mountain while traveling because the view of the mountain from the top of the hill is beautiful, so when traveling on the mountain, the mountain area looks beautiful in nature. Enjoy a beautiful view !!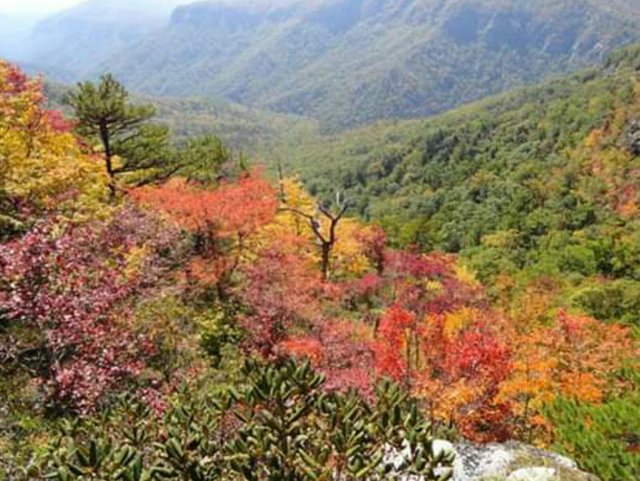 From the summit of the mountain to the blue sky white clouds sit on top of the mountain and it seems that the clouds of the sky from far away will be easily captured by the hand of the sky.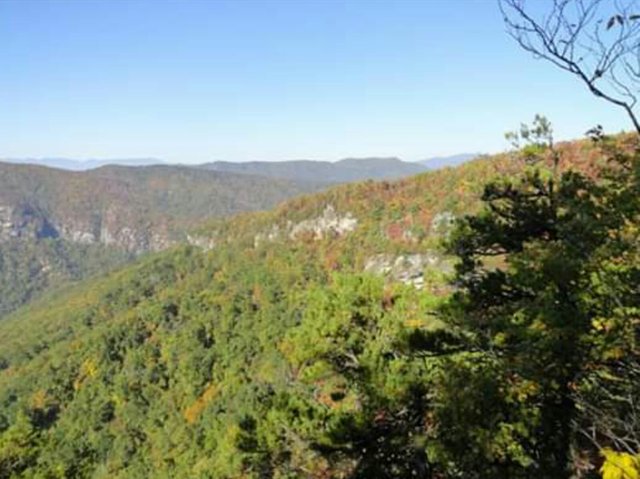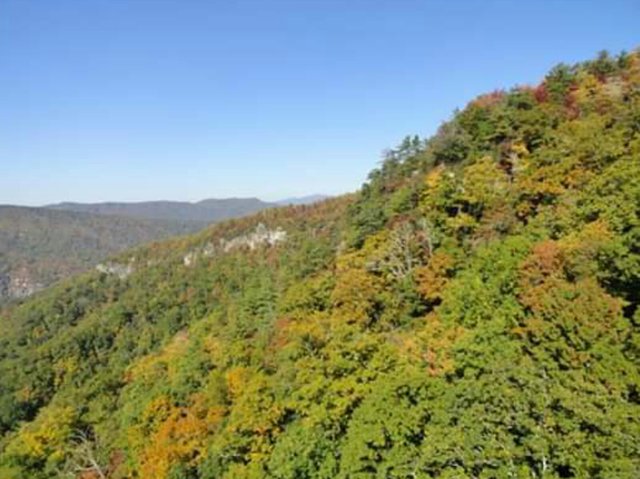 When you rise to the top of the mountain, there are numerous stones like this, and these stones are scattered all over the mountain, and the mountains on which these stones are larger than before. Mountains, numerous stones can be seen on the mountain. Even after that, most of the stones that are spread over most of the stones are scattered all over the top of the hill !!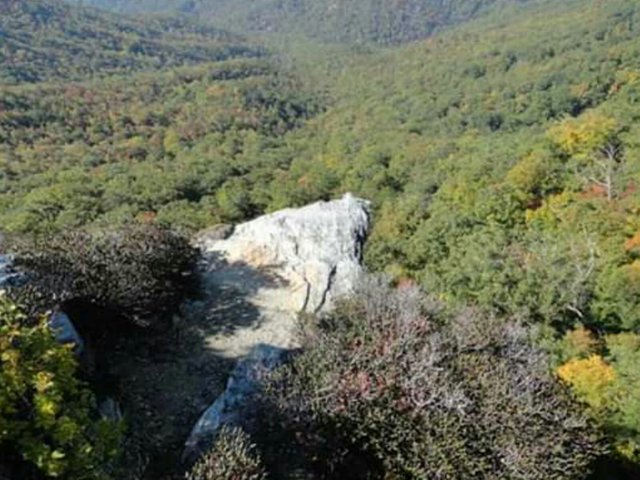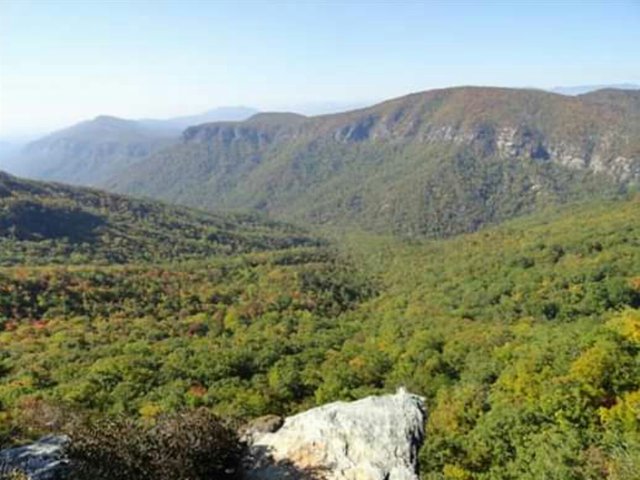 If we travel to the hills we will see mountains of different colors, the mountains are on the same side of the earth, but the rocky hills are permanently developed for ages and there are some limestone mountains. Because limestone hills are much softer than rocky hills, these limestone hills are naturally broken and the hills have different designs !!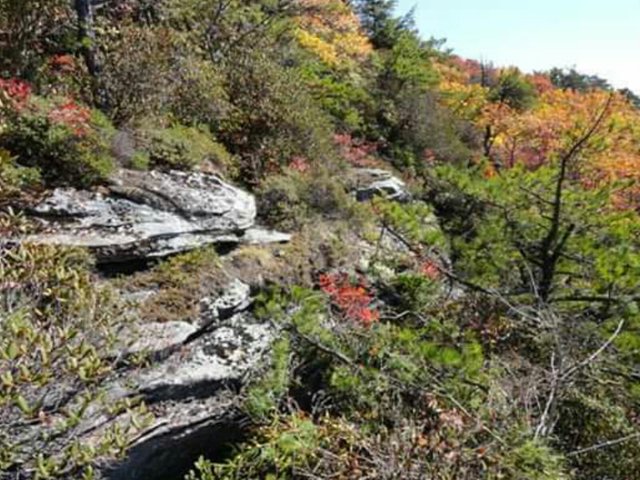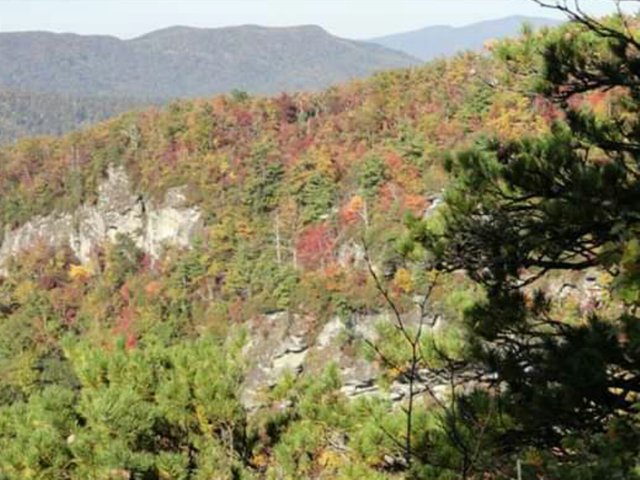 I love nature I like to enjoy the beauty of nature, so I take the time to enjoy the beauty of nature and thank the creator numerous for creating such a beautiful world and it is the responsibility of each of us to protect the beauty of this nature.!!
From today, tomorrow I will bring you new photography and another new post. If you like my photography and my posts, then of course you will vote for me!
---
View this post on TravelFeed for the best experience.