My impressions of bathing in the Japanese Sento bathhouse and a guide on how to use it.
Public bathhouses are very popular in Japan. You can take a bath there, relax and also socialize. For many Japanese, visiting bathhouses is an everyday part of taking care of themselves. I have never been to such a place before and before coming to Japan, I knew that I would want to have this unusual experience.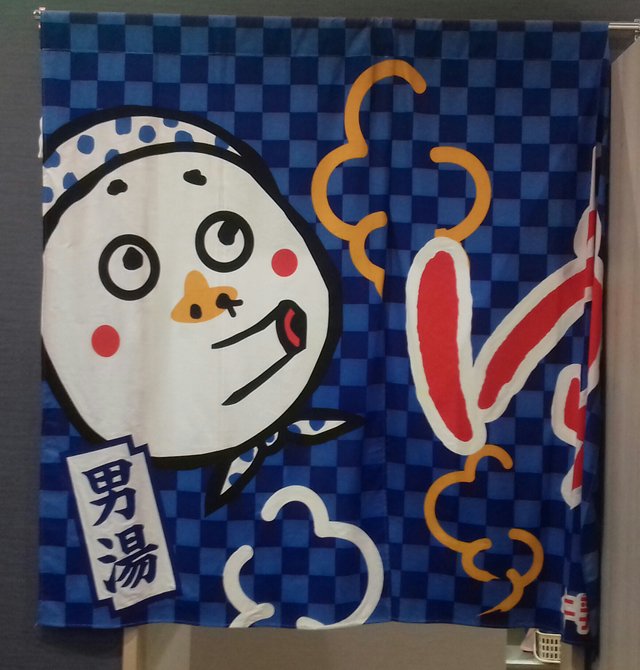 After entering the bathhouse and paying, we get the key to the locker in which you can leave the most valuable items. There are also posters (in Japanese and English) describing what parts of the bath look like and how to behave there.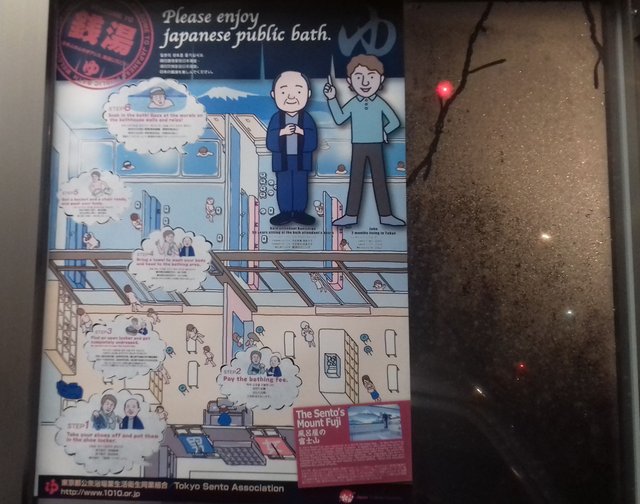 Another small room is the waiting room, which is usually used after taking a bath. There is a television, as well as a large selection of massagers and a manga collection.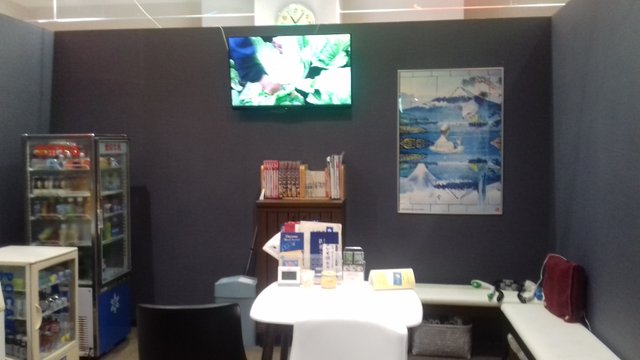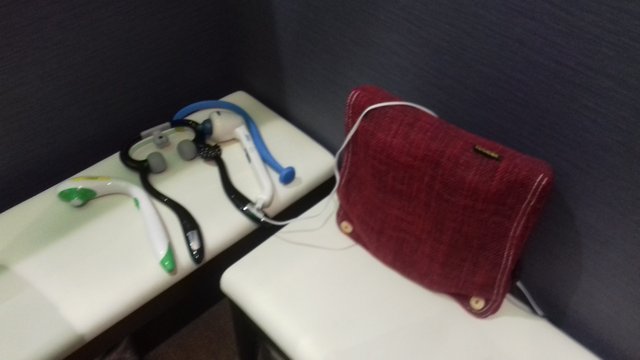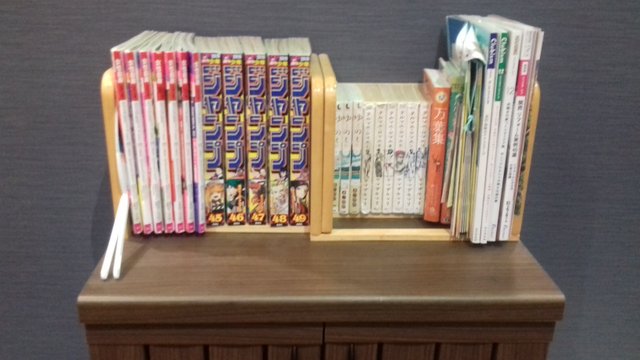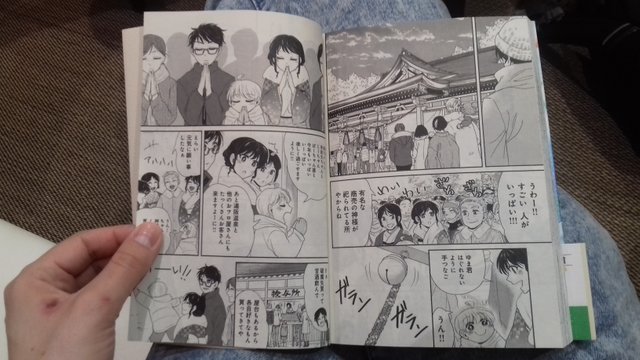 And paid treats such as various bars, ice cream and drinks to drink. Curtains are hung on both sides of the waiting room. Pink - with the entrance to the women's section, and blue, through which one goes to the male world. I couldn't take pictures anymore, so I'll tell you what I saw there.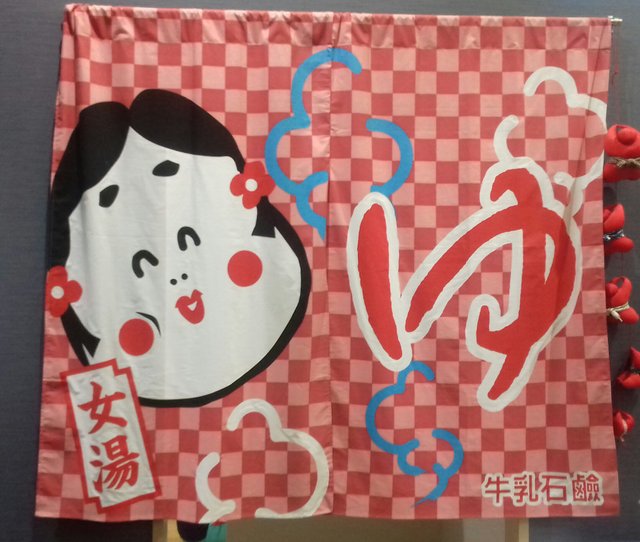 I went through the pink curtain and a changing room and a dozen or so women appeared to my eyes. Most of them were naked. I felt a resistance to undressing. In my country, in the changing rooms at the pool, everyone usually covers themselves, at least with a towel. It was different here. It took a while, but I decided to overcome my fears and take full advantage of this experience. I was the only tourist, the rest of the women in the bath were Japanese. I left my clothes in another, this time larger locker, took a towel and cosmetics with me and went to the next room. It was there
a lot of taps, with a dozen or so women sitting by them (each with their own). Before entering the pools everyone had to be thoroughly washed. I really liked the huge diversity of human bodies. Women were of different ages, all behaved naturally. After a few minutes I began to feel at ease there.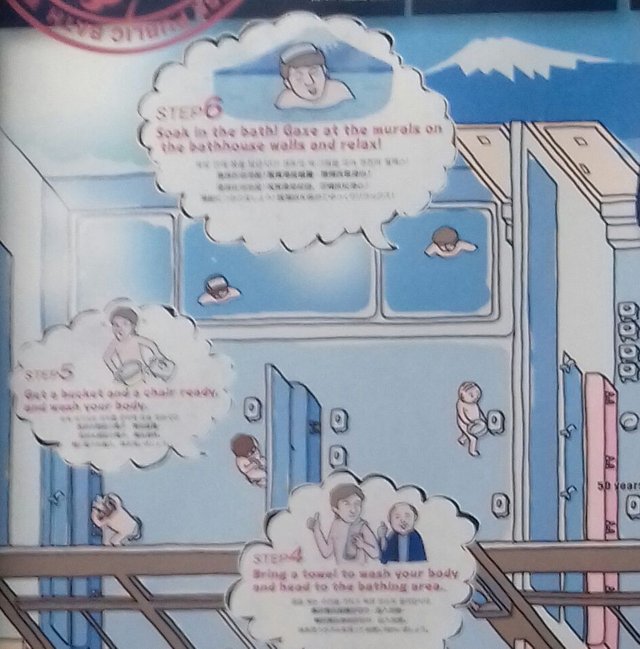 There were several "pools" in the bathhouse. They differed in water temperature. Some had it so hot that I could only insert my toes. On the other hand, the water in another pool seemed ok. Very hot, but it was bearable. I went there and felt my body relax and the problems go away. It was a different experience from going to the pool. Nobody swam in the pools. Each of them was small and the water had a much higher temperature than in the normal pool. It is recommended to stay in the water for 10-20 minutes until the body warms up enough. Then wash yourself and you can go to the changing room. After going to the waiting room, you can supplement fluids that have been lost by sweating by buying a drink in the adjacent fridge or vending machine. You can also cool with ice cream, use massagers and read manga.
Interesting fact, if you have a tattoo, you probably won't be allowed into a bathhouse in Japan. Tattoos are associated in this country with yakuza, local criminals.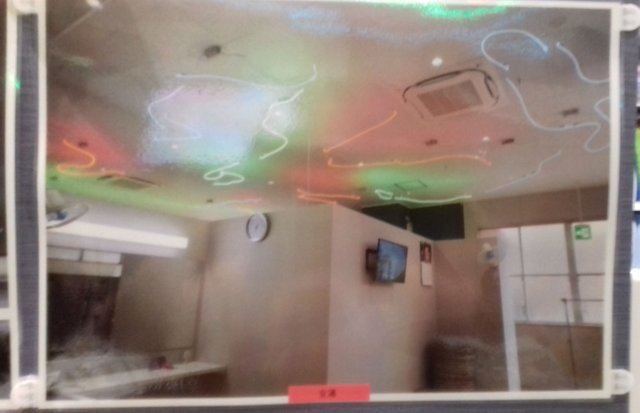 Have you ever been to a bathhouse or would you like to go there? In Europe, they are probably popular in Hungary and perhaps in some other countries. It is a pity that they are not in my country. Sauna or jacuzzi is something completely different.