A dream came true: The Magical Aurora Borealis
Hi everyone!
I am sharing today a story about my first rendezvous with the magical Northern Lights, the Aurora Borealis.
Let's start with my most iconic photo from this planned photographic journey: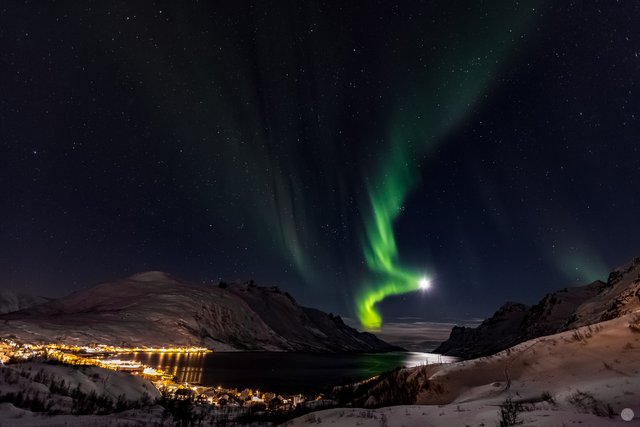 The story, shortly:
Dreaming for three years
Polar Circle and freezing cold
A month of preparation
6 flights
1000 kilometers in northern Norway and Finland
5 hours sleep and 19 hours chase, every day
Cheers with 10 years old Bulgarian brandy in the snowy Norwegian nights
A small fishing village with former school - inn for hungry souls
9 photographers and 9 catches of the Aurora Borealis
Photographic expedition "Northern Lights" - My Travel Story
---
Have you been discussing dreams and wishes with your close friends, only to find out that they are mutually shared? That's right, a few years ago, at a photo soiree, talking with friends we found out that we have a common dream - to see and capture the magic of the Northern Lights...
The idea needed some time to mature and liiiittle more for good planning, organization and execution. On our way to accomplish the objective, which started to become more and more clear it appeared we attracted more and more people who love traveling and photography and with every new journey they want to develop their photographic skills and they do it.
We researched and chose the place - North Norway, the town of Tromsø. Near the Arctic Circle so we have a better chance to "catch" the Lights, and to enjoy the incredible beauty of Norway, in which afterwards I fell in love.
There was a lot of preparation - both in photographic aspects, and in terms of our travel gear - we all had to be ready for a long stay, outdoors in the freezing polar nights. A few weeks before our departure we had a meeting, over few drinks, of course ;), in which we discussed in detail these two aspects and shared experience and useful information.
There was some shopping involved as well. Clothing and accessories, cards and extra batteries, which are obligatory for prolonged shooting in the cold. Shortly after that we did a field, or more precisely speaking, an alpine test of our photo and travel gear by shooting stars and clouds during one of the few cold, windy and relatively clear nights at Vitosha Mountain in the early February, around midnight.
So, counting each of the remaining days, quite imperceptibly has come the so long awaited Saturday, February 13, when we flew to Copenhagen as an intermediate point of our journey. We only had time for a short, introductory-type stroll in the city, which we mainly spent in and on top of the Round Tower - an astronomical observatory. The views from the old building, which was constructed in a way so a horse-driven chariot could get to its top, were simply unique.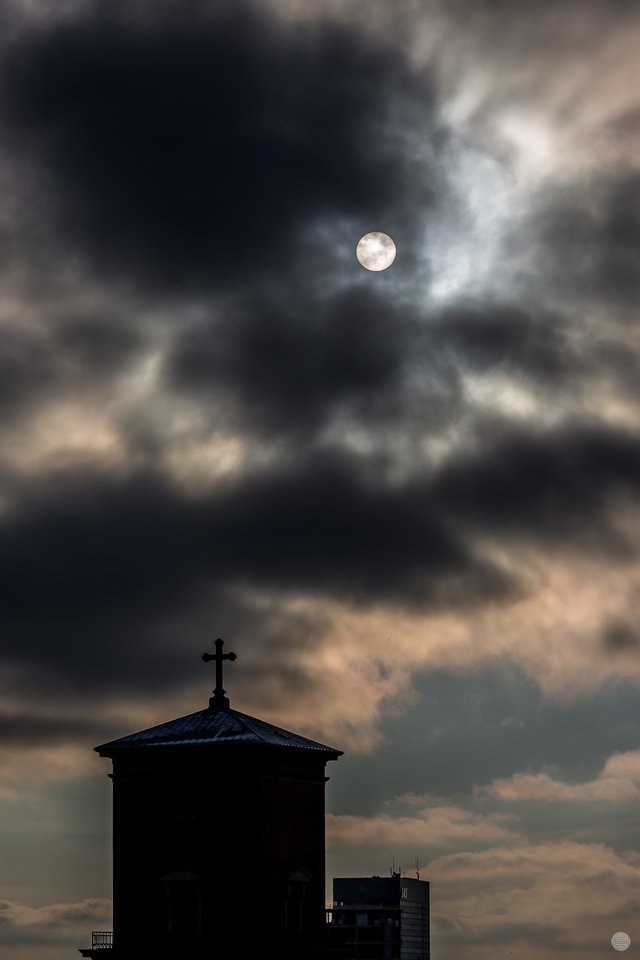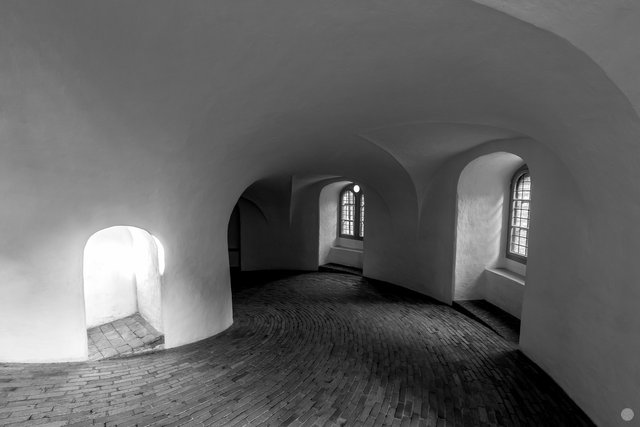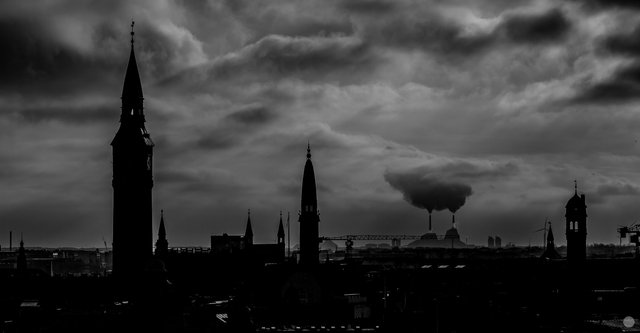 Then, again, we went back to night mode and once equipped appropriately, we tried for the remaining short time to capture part of the night outlook of Copenhagen, and to make another rehearsal for success and durability for the expected night cold in Norway ;)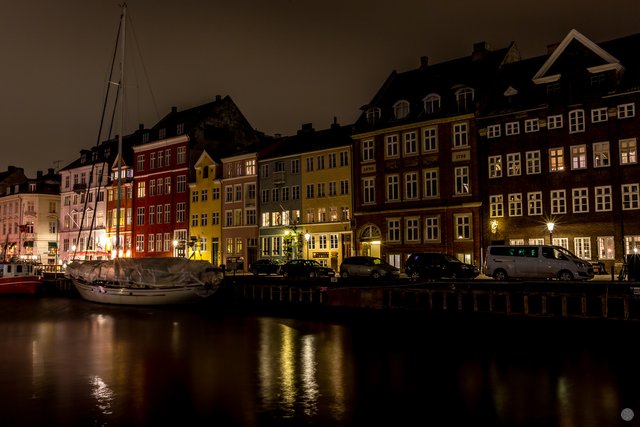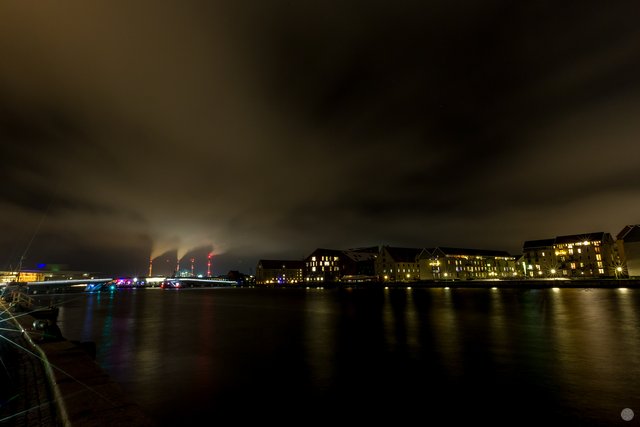 Sunday, February 14 ... Exalted, more by our fantasies about the forthcoming than by Saint Valentine's day, we took off to Tromsø via Oslo. This flight was marked with an unpleasant surprise - it turns out that flying to Norway with a domestic flight change if you have a checked-in baggage, it must be taken from the band and then re-checked-in, thus you must go through security checks, etc.
This was very illogical and strange, and given we had only one hour at the Oslo airport to change flights and also the fact the flight from Copenhagen to Oslo was delayed with about 20 minutes, inevitably led to all our luggage being not with us at the final destination. Luckily we got all of it in Tromsø with the next flight, but we spent about two hours complaining at the airport and not to mention our frustration. However, with this small detour, all the logistical problems of our expedition ended! We took from the airport the van that we had rented in advance and after 20 minutes we were at the hotel.
Our enthusiasm was so strong that almost immediately we put on our warm clothes, hoisted the backpacks with photo equipment, jumped in the van and went to the first two planned coordinates where we made photos until about two o'clock in the morning.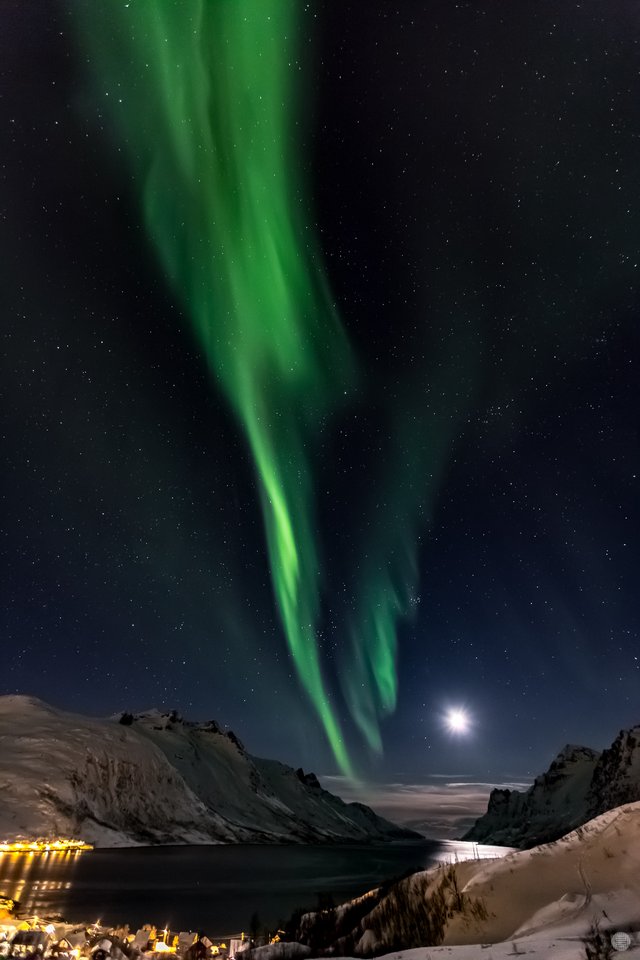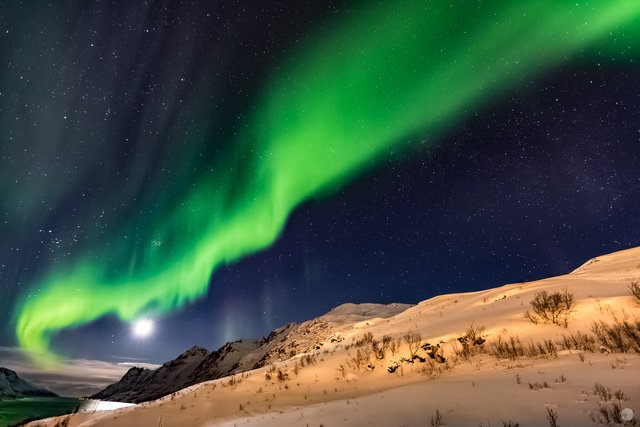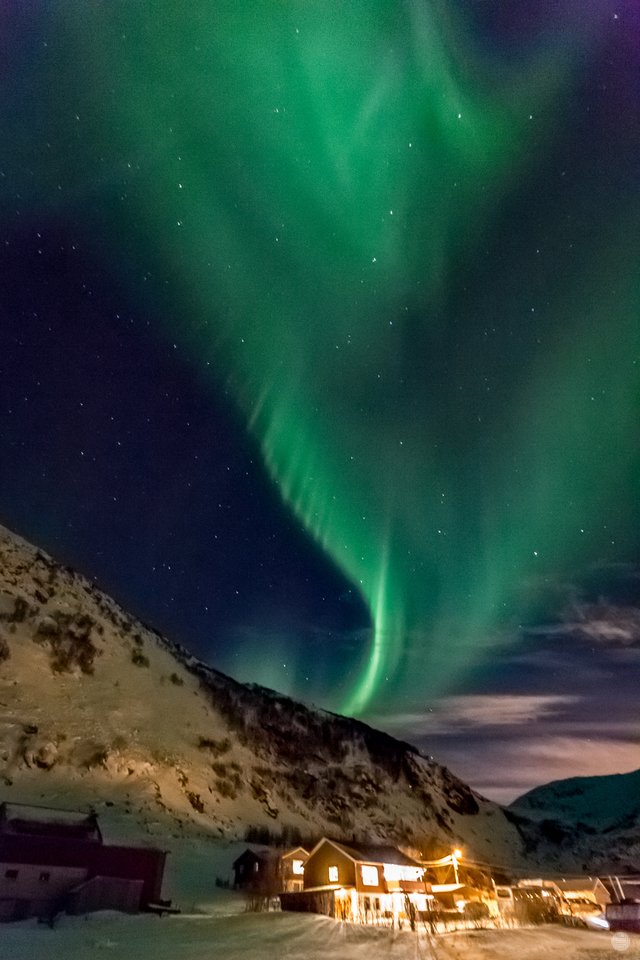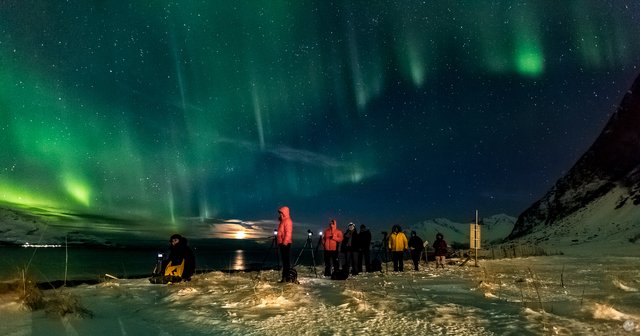 (The enchanted group)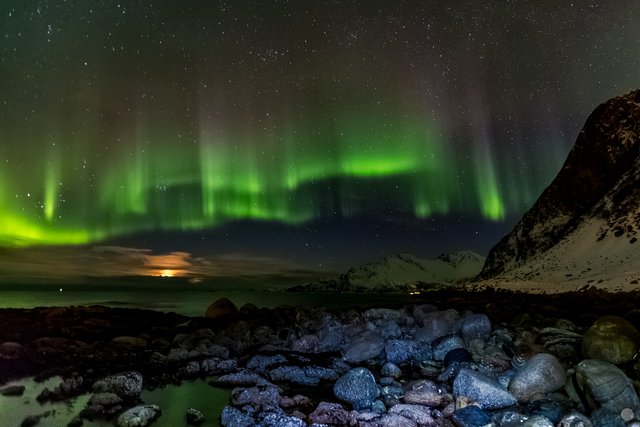 ---
In Northern Norway the road cleaning is interesting and environmentally friendly - the road maintenance authorities do not throw chemicals on the roads, which are almost completely frozen. Instead, they throw small black pebbles that help melt the ice under the sun. Snow machines throw the snow on the side of the road when there is such, no matter the time of day. All the cars over there have tires with metal spikes.
Huge tunnels had been dug under the town and they not only provide a faster way to drive but also serve as parking places. An elegant and effective solution to create a place where the cars can sleep - it is spacious above the ground and the views are gorgeous, and also, in the morning one does not have to clean the snow accumulated on the car roofs during the snowy nights.
The next days and nights were filled with the sound of the horseshoes on the hundreds horses of our faithful car on the roads of Norway and one night to Finnish Lapland - the weather was not with us, the sky was pretty much covered with a huge cloud blanket that hid the stars and the Northern Lights from us.
---
There were moments in which small heavenly doors were opening above us and we were quickly jumping out of the car and with well trained motions, were setting up our tripods and necks up. Making photos or just enjoying the play of light.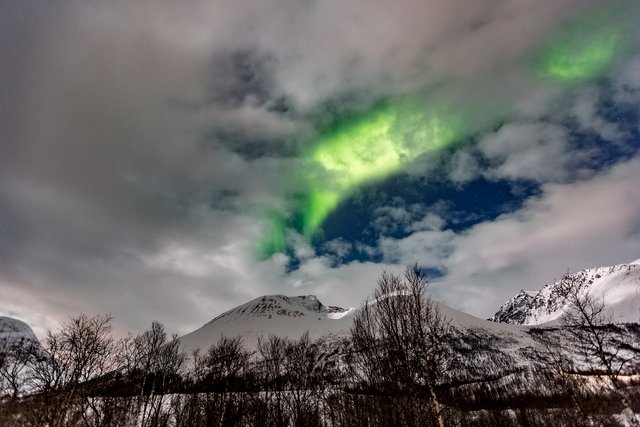 ---
The days have passed too quickly and here we were again in the flying metal birds on our way back to Sofia. In Copenhagen, this time we managed to find a late night restaurant with Danish cuisine. We enjoyed the dishes we tried - vegetable soup, roasted duck, a wonderful dish with beef, mushrooms and small sausages and Danish beer turned out to be extremely pleasant and tasteful.
The next morning we flew from Copenhagen to Sofia, hugged each other at the airport and wished health until we saw each other again.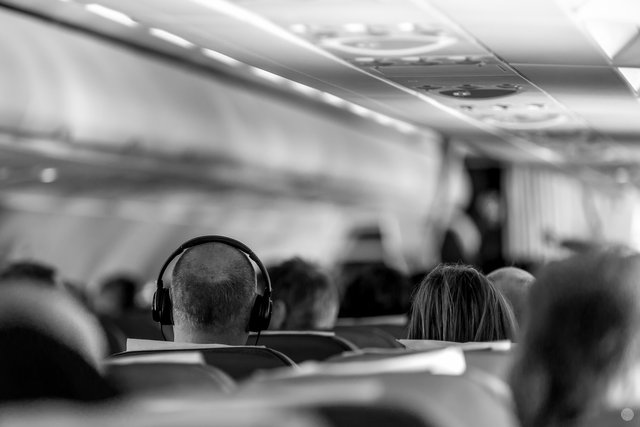 ---
Text and photos by Damian Hadjiyvanov, Light Captured.
No part of this travel story can be used without the author consent.
---
Check out my phlog: https://hadjiyvanov.com/ for more ;)
You could buy digital or printed copies of my photos from this online store: https://lightcaptured.picfair.com/
Became a patron of mine at: https://www.patreon.com/lightcaptured
Get some passive income: https://www.mannabase.com/?ref=VPLfW16yTS