The Magical City of Varanasi
Magical City and its Culture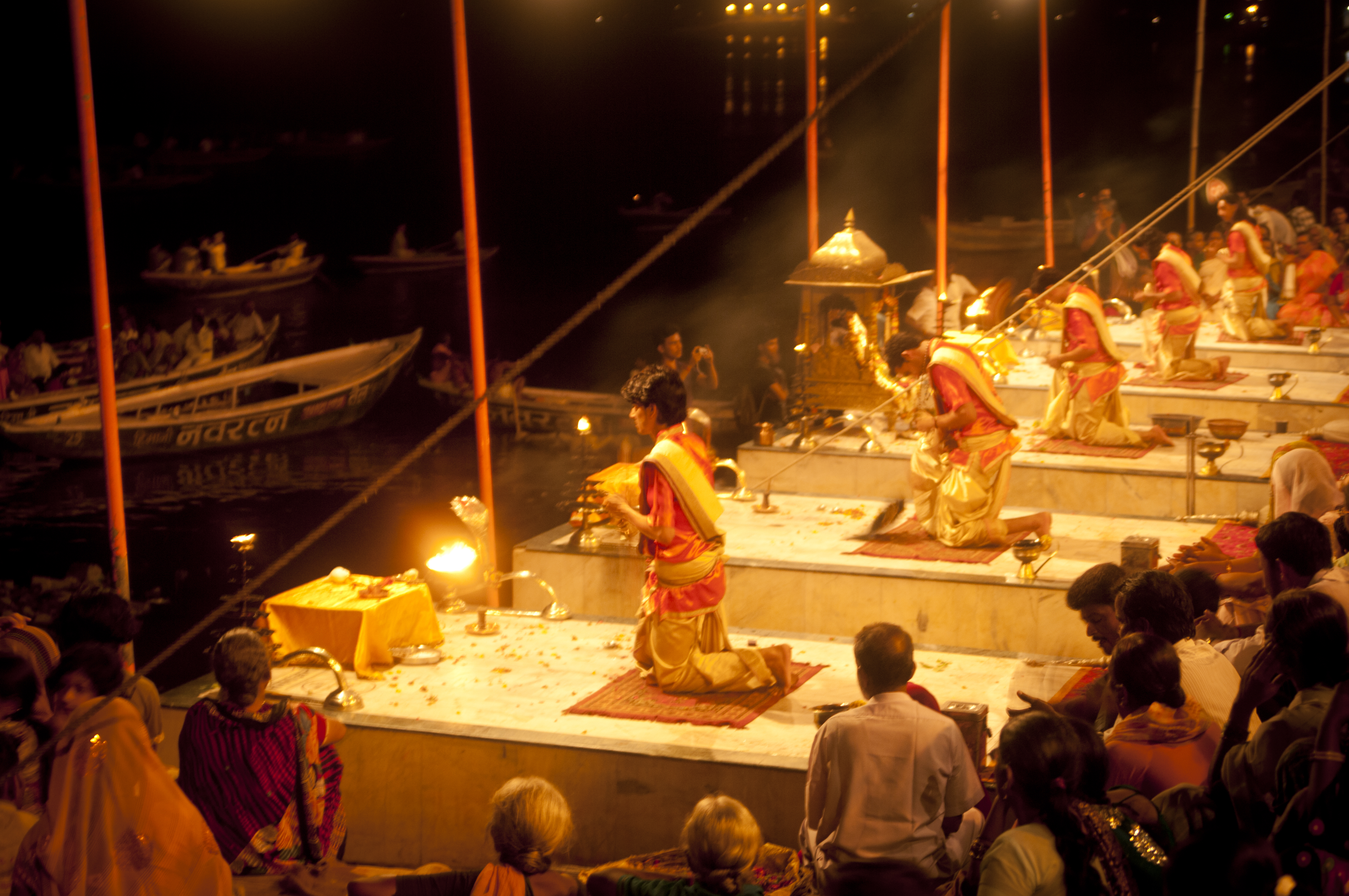 Varanasi is the quintessential Indian holy city where Hindu pilgrimage each year to worship, to mourn, or to die. Here, you can walk the narrow twisting alleys, explore hundreds of temples and shrines, and experience the energy of the dawn rituals of bathing and burnings as you float past the numerous ghats of the River Ganges.
Varanasi has a unique culture, quite different from other places in India. This city has developed through thousands of years during which it has been one of the major cultural centers of northern India. Everything centers around the river Ganga, which is the heart and soul of the city.
Varanasi has its own style of music called 'Gharanas and has produced some of the most well-known musicians, philosophers, poets, writers in Indian history. Some of the most well known include Kabir, Munshi Premchand, Pandit Ravi Shankar, Ustad Bismillah Khan. Varanasi even has its own dialect which is quite different from other dialects of the region.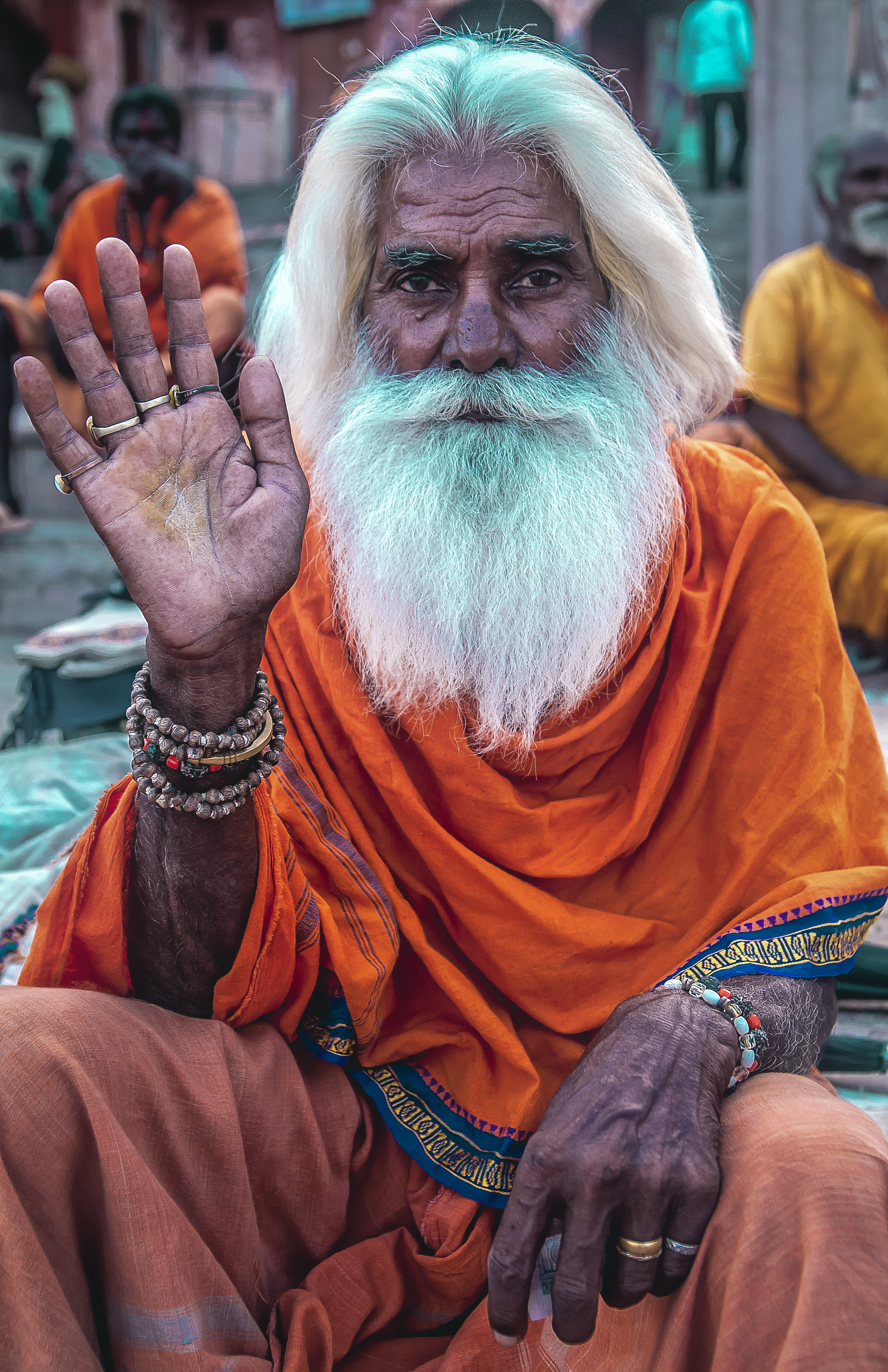 Varanasi has also been a center of knowledge since 700 BC attracting students from all over the then-known world to study at its universities.
Legend and Myth

The legends and myths surrounding Varanasi led Mark Twain to famously remark. "Varanasi is older than history, older than tradition, older even than legend and looks twice as old as all of them put together".
If you sit along the banks of the River Ganges, you can contemplate what it means to be in Varanasi. Since the culture of Varanasi is deeply associated with the river Ganges and its reigning deity Lord Shiva it has been a very important religious center in northern India for thousands of years.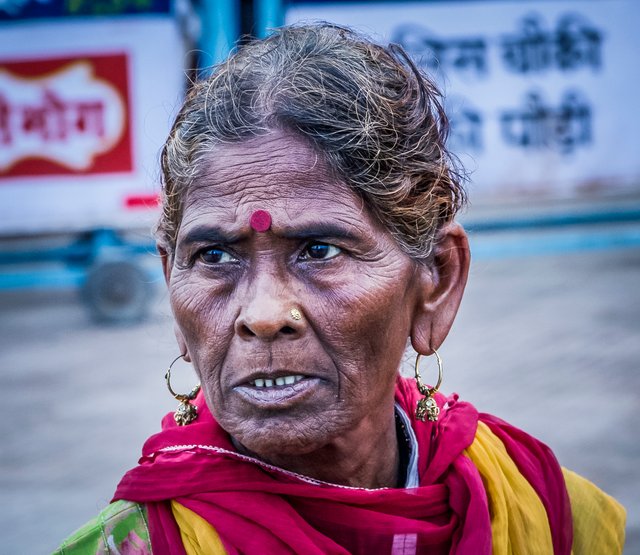 You can also wander through the Old City with its maze of narrow streets full of small shops and stalls. You can also visit the monasteries and ruins of nearby Sarnath, the site of Buddha's first sermon and the birthplace of Buddhism. It was after attaining enlightenment under the Bodhi Tree in Bodh Gaya Buddha traveled to give a sermon in the deer park at Sarnath in 528 BC.
One of the world's oldest surviving cities, Varanasi seems to encapsulate all of India within its boundaries. Life and death go hand in hand in Varanasi: in among the bathing ghats, smoke rises from the cremation grounds signaling the final release of the tormented souls from their earthly round of samsara, the unceasing cycles of death and rebirth. Anyone who dies in Varanasi, on the banks of the river of life, attains instant enlightenment. The elderly come here to seek refuge or to live out their final days, finding shelter in the temples and getting assistance through alms given by the faithful.
Food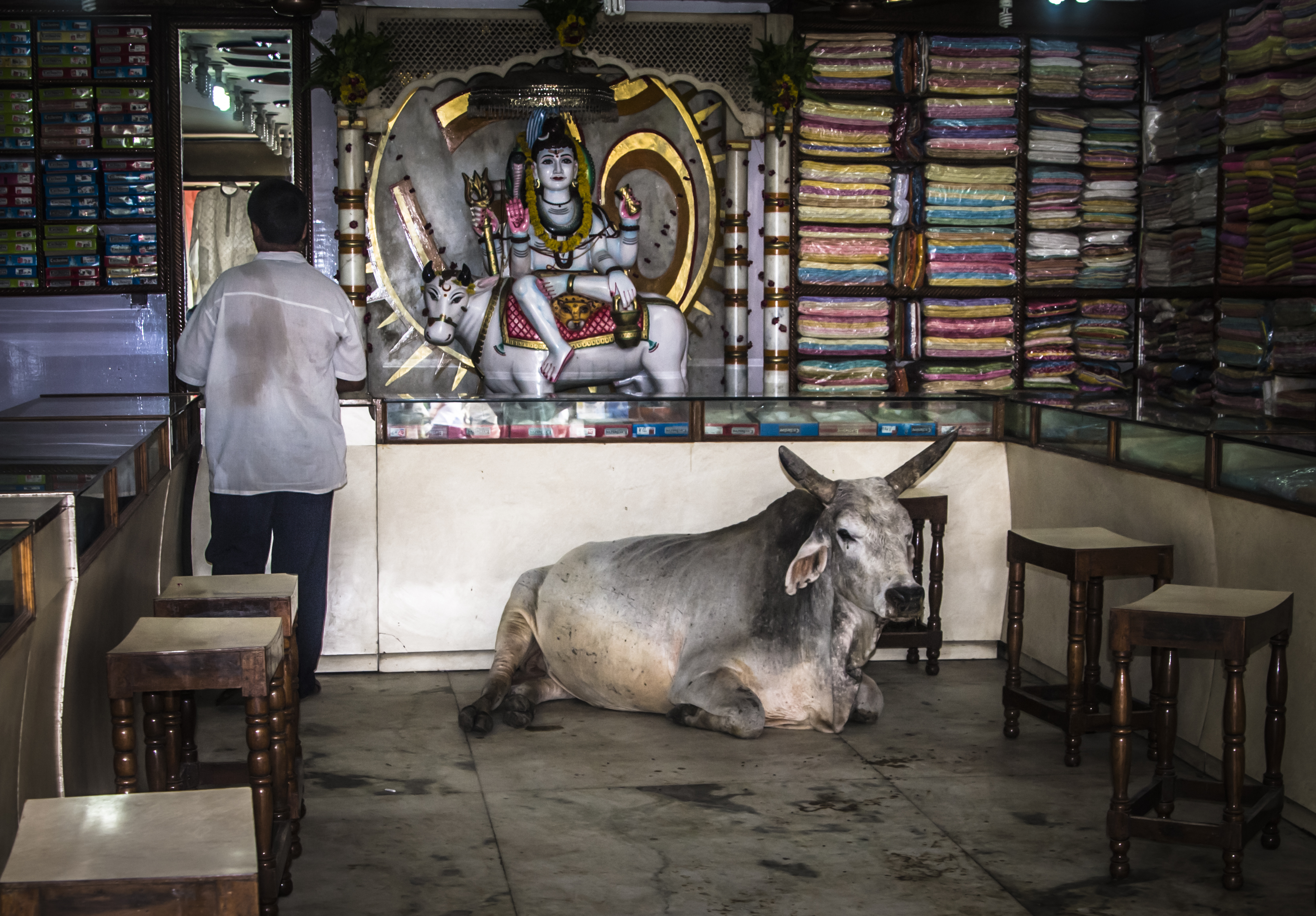 Varanasi is a pure vegetarian town. There are no eggs, no meat or fish and no alcohol (within a certain distance of the river Ganges). Visit Chaat Gali, a street of vendors selling the spiciest chaat (savory snack) in the state. A visit to Varanasi is incomplete without tasting paan. It is the perfect end to any meal and comes in many varieties – stuffed with gulkhand, cardamom, or grated coconut.
River Ganges

To have the full experience, you can board a traditional rowing boat and take a sunrise boat ride on the Ganges. From dawn to dusk the ghats along the riverfront of the Ganges River are thronged with thousands of devotees performing holy rituals, hoping to attain eternal salvation or 'Nirvana'. There are more than 100 ghats altogether, they cover 6 km of the river from Assi ghat as far as Adi Keshava Ghat near the Malviya Bridge. These rituals are a celebration of life and the time-honored rites of passage and can be your backdrop as you float down the river which will be bathed in a magical light as the pilgrims come to perform puja to the rising sun.
Taking a trip to Varanasi will be like no other. It will test your adventurous spirit and your willingness to immerse yourself in a culture that is as foreign as any you might have experienced. Varanasi is a world apart and certainly a world worth exploring to get a different perspective than the west has to offer.
All Content and Photography is Original.
Enjoying my content? Please help support my efforts by resteeming.
Thanks So Much - Liquidtravel