AZERBAIJAN PART 3
DAY 2 AT AZERBAIJAN
IT WAS A GOOD MORNING WITH AN AMAZING VIEW FROM THE ROOM WE STAYED
FIRST VISIT OF THE DAY WAS AT THE SEASIDE - CASPIAN SEA "PARK BULVAR". ANYONE VISITING FROM INDIA OR ANY OTHER COUNTRY TO AZERBAIJAN WILL SEE THE DIFFERENCE OF THE WAY PEOPLE MAINTAINING DISCIPLINE AND OBEYING THE RULES OF THE PUBLIC PLACES. ALL THE TOURIST SPOTS ARE SO CLEAN DOESN'T FEEL LIKE PEOPLE EVEN HAVE COME THERE. THERE IS SO GOOD SYSTEM OF GARBAGE DISPOSAL THAT OTHERS COUNTRY SHOULD FOLLOW.
EVEN THEY HAVE DIFFERENT PARKING SYSTEM WHERE EVERYTHING HAPPENS WITH MACHINE WE NEED TO GO AND PAY THE PARKING AMOUNT IN THE MACHINE AND GET THE RECEIPT FOR EXIT. NO HUMANS ARE OPERATING THE PARKING PAYMENT SYSTEM VERY IN HAPPENING WITH MACHINES.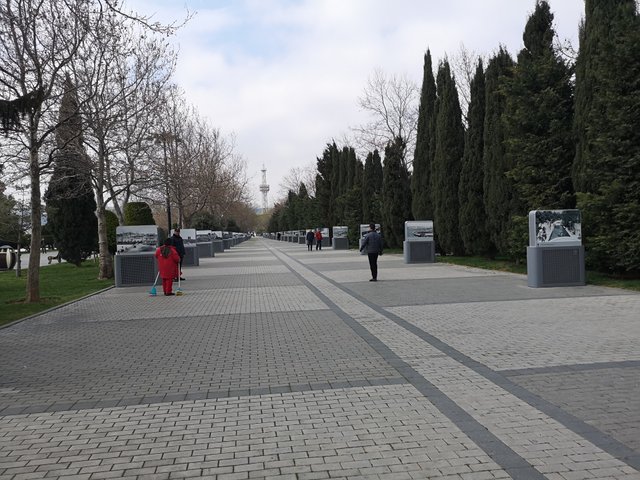 THE PARK BULVAR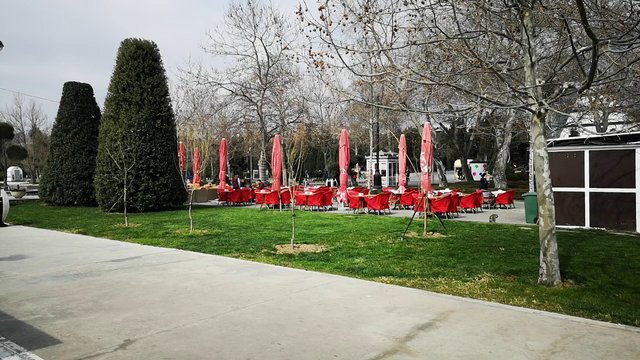 FROM THE SEASIDE WE WENT TO THE MAIDEN TOWER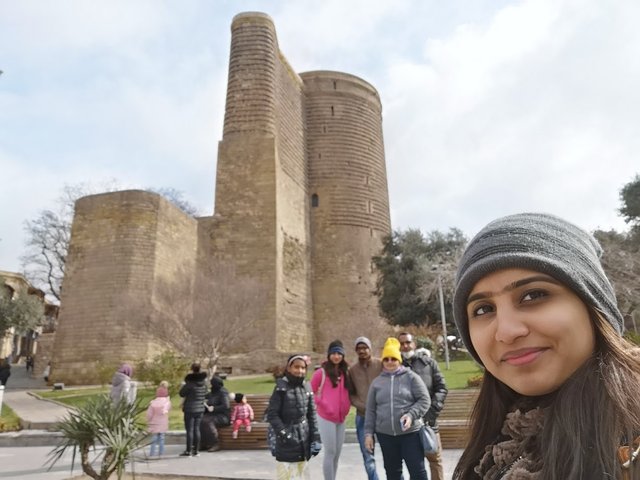 ONE OF THE OLD STRUCTURES
THERE WAS ALSO A MUSEUM INSIDE THE MAIDEN TOWER WHICH HAD MANY OLD AND BEAUTIFUL ITEMS.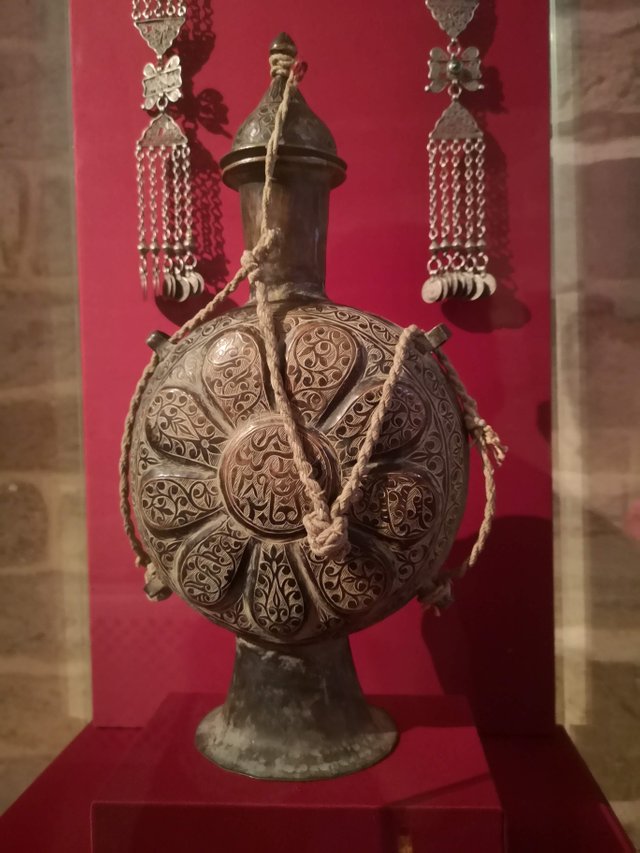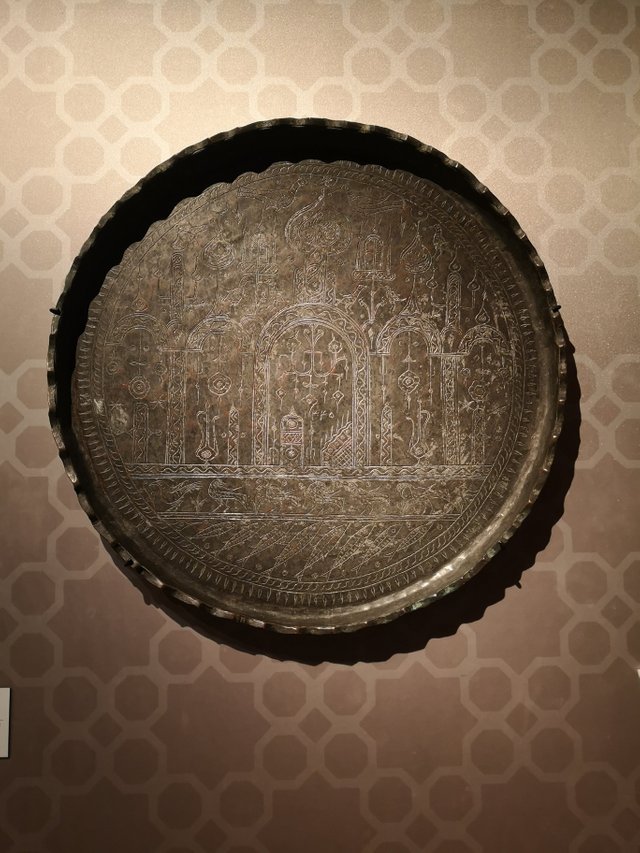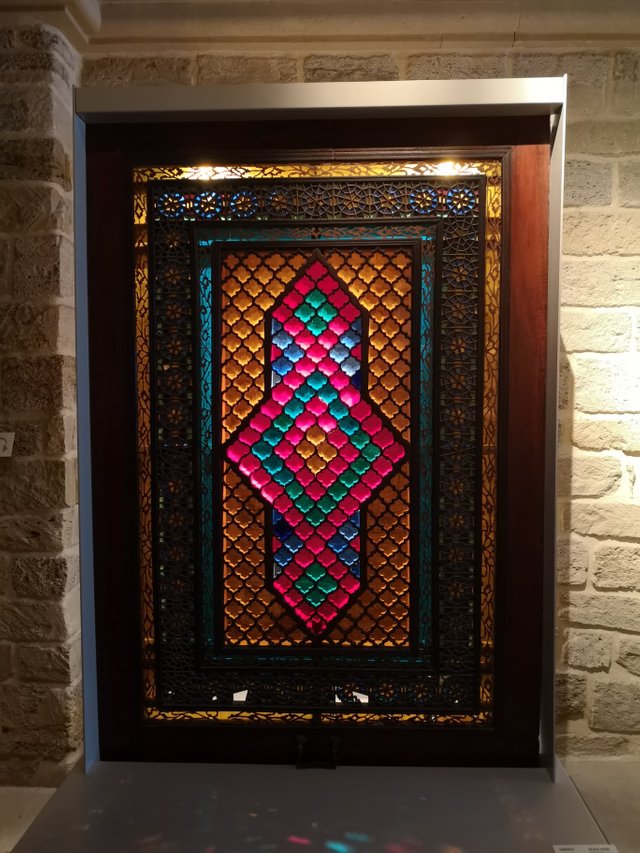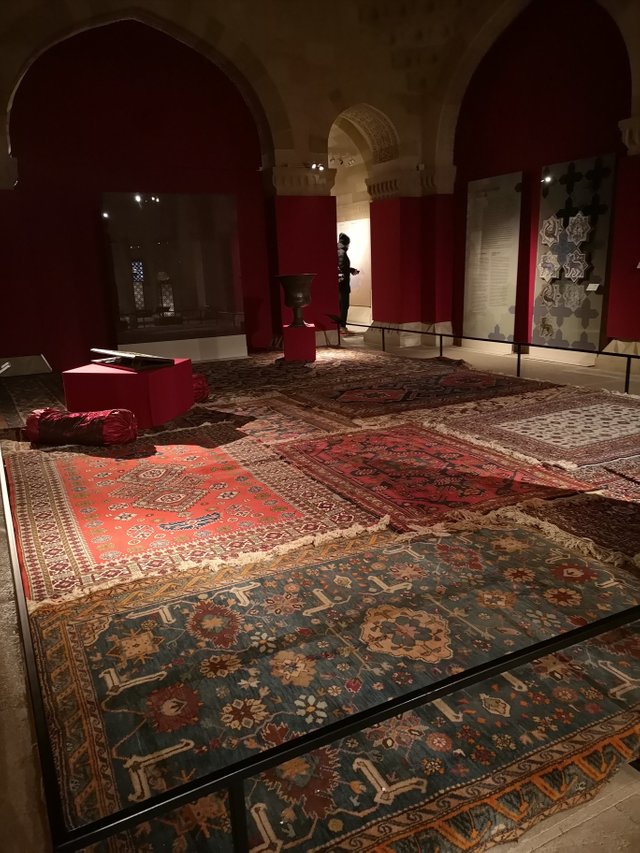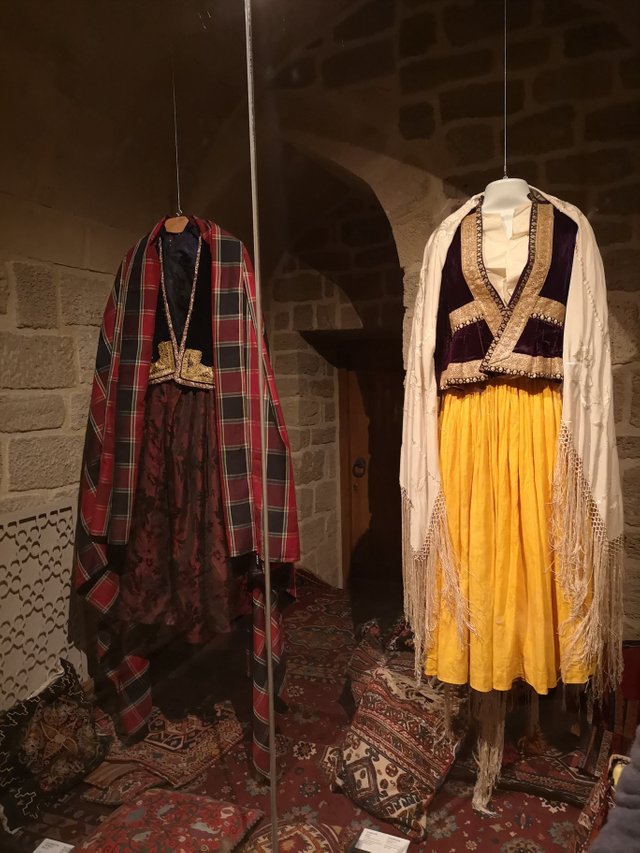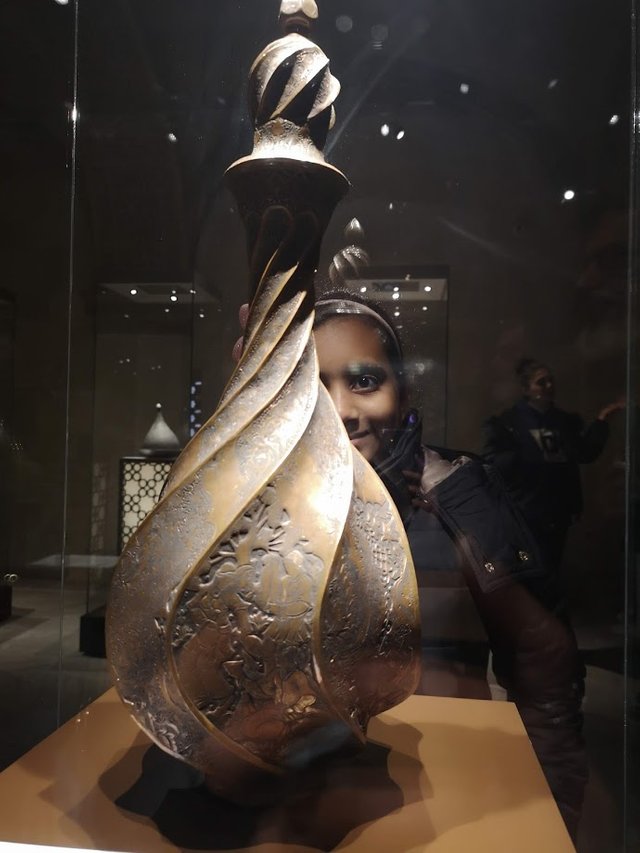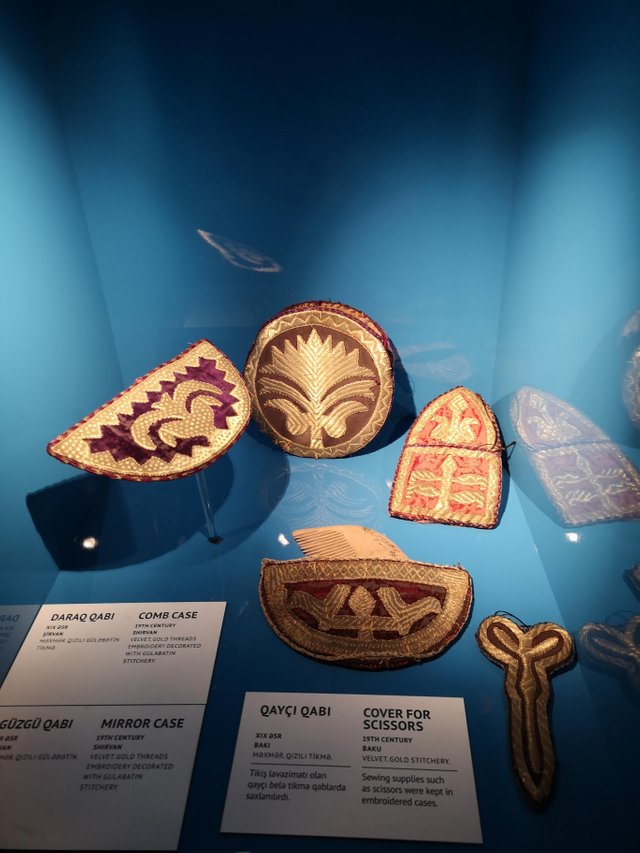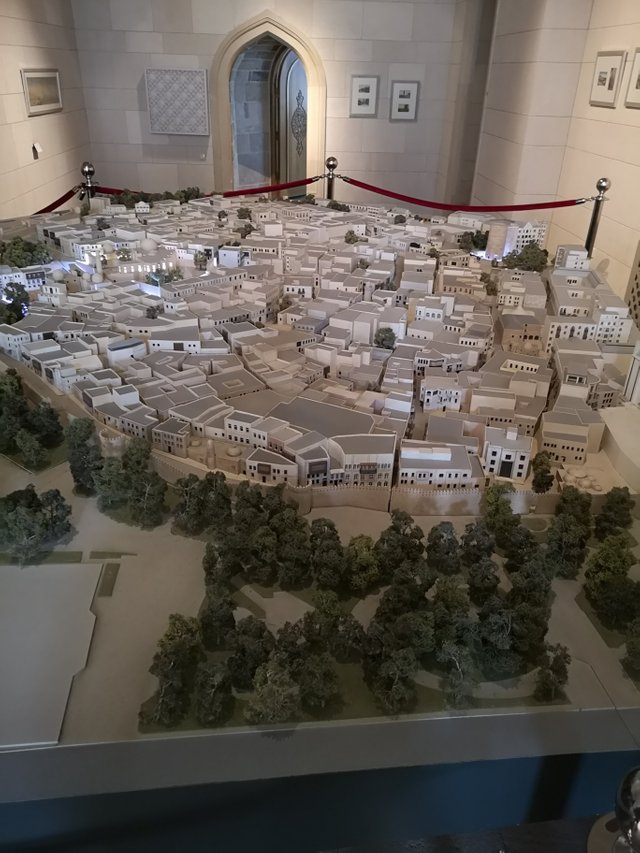 TRIED OUT AZERBAIJAN CUISINE AT THIS RESTAURANT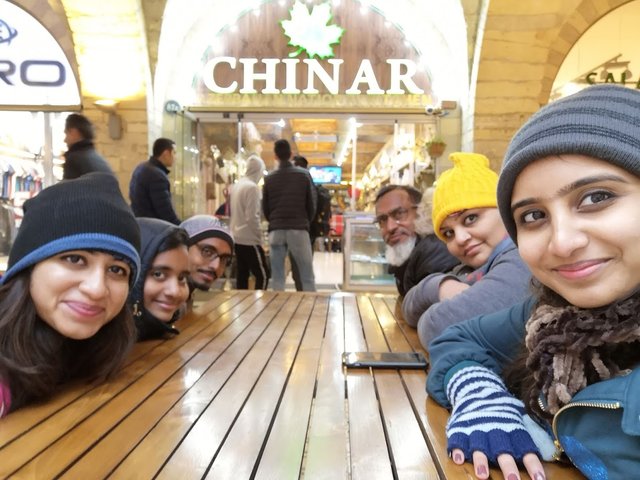 IT WAS A GOOD END TO THIS DAY KNOWING MANY THINGS OF THE AZERBAIJAN CULTURE AND THE HISTORY ABOUT IT .
HOPE YOU ENJOYED
KEEP CREATING