Tallinn: a day in the capital of Estonia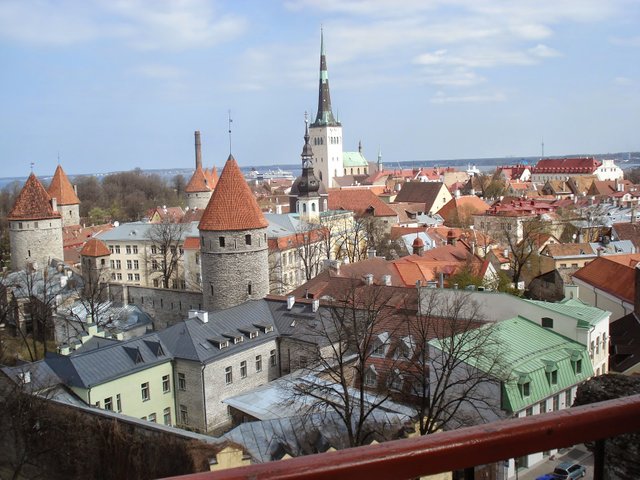 Just a few hours from Helsinki, Tallinn, the nice little Estonian capital is a great day trip and it's worth taking the ferry to get to know it. All the main attractions are concentrated near the Old City, listed as cultural heritage of humanity by Unesco. The medieval center is composed of two areas, the upper Toompea and the lower city. Much of this complex is still surrounded by the old defensive walls that, in a way, isolate the whole of the modern (and much less interesting) districts of the capital.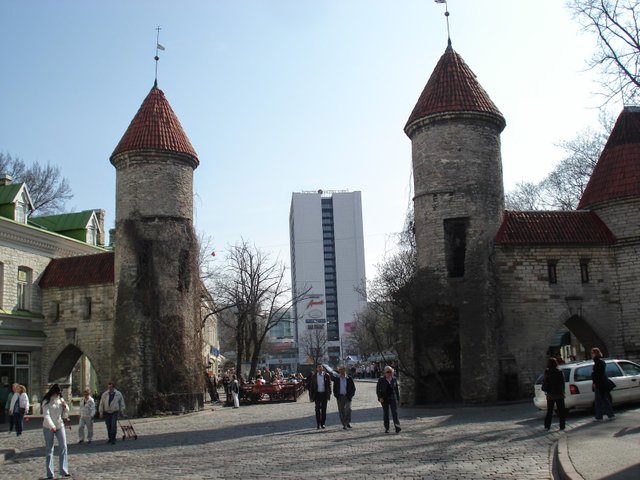 The center of the city's civic life is the bustling Raekoja Plats, the market square dating from the 11th century. There are many pleasant cafés and restaurants, the 14th century Gothic town hall and a pharmacy, the Raepteek, which opened the doors in 1422. A little further north is the Oleviste church tower, which at one time was once the tallest building in the world, 159 meters high. In Toompea there is a high concentration of attractions such as the Toomkirk Lutheran Church (from 1219), the beautiful Russian Orthodox Cathedral Alexander Nevsky, the Pikk Herman tower and the Toompea castle. But nothing compares to getting lost in the tortuous streets and alleys of the area, with medieval buildings casting shadows on the pavement's cobblestones. So, without a guide or planning, you can find yourself in a cozy cafe that serves exquisite pies, an unpretentious restaurant with a steaming soup or an artist's shop that produces its own wooden articles, colored glass or iron twisted Simply amazing.