Beauties of Cuba: my ultimate photo collection of classic American cars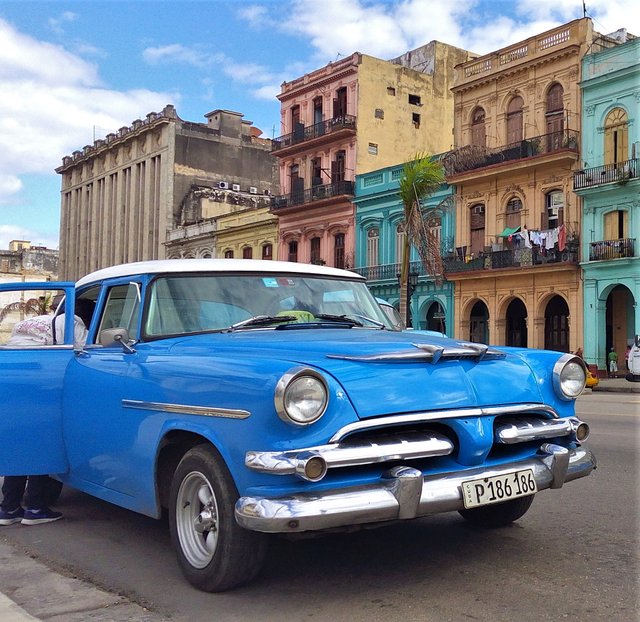 Read "Beauties of Cuba: my ultimate photo collection of classic American cars" on TravelFeed.io for the best experience
---
Hi there my Steemian friends and followers!
A bit more than 2 years ago, in the late 2017, I visited Cuba, a very special island country located in the Northern Caribbean. I have already published a bunch of posts dedicated to this trip here on my Steem blog and most of them included photos of classic American cars, one of the most iconic features of this extraordinary country.
Similarly to what I recently did with my iguana photos from Mexico, I wanted to have all those cool shots of the vintage cars in one place so I decided to compile another ultimate photo collection and post it here on my blog so that I can find it and access it easily anytime in future.
Some of the following pictures might be familiar to you as I have already featured them in some of my previous posts and contest entries but there are also many that haven´t been published anywhere yet.
If you are a fan of classic American cars, you better sit comfortably now because this is going to be a long ride :) From legendary old school Chevrolets and Dodges to shiny vintage Buicks, Pontiacs, Fords and much more, let me now show you 50 photos of classic American cars that I took in Cuba.
---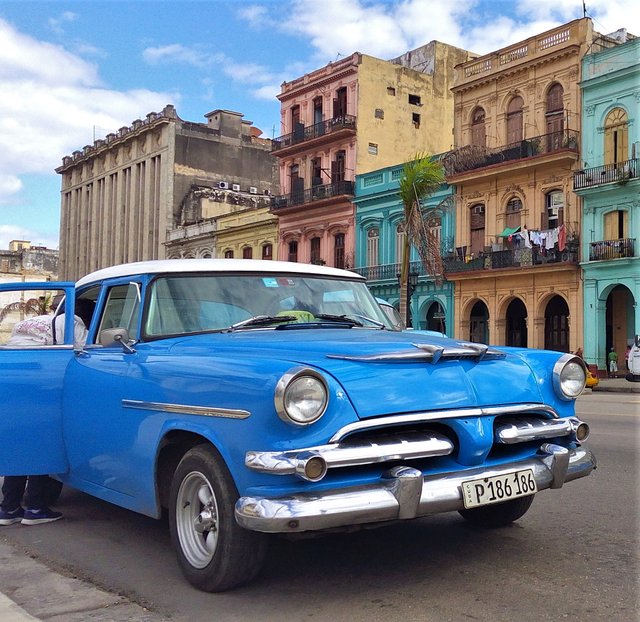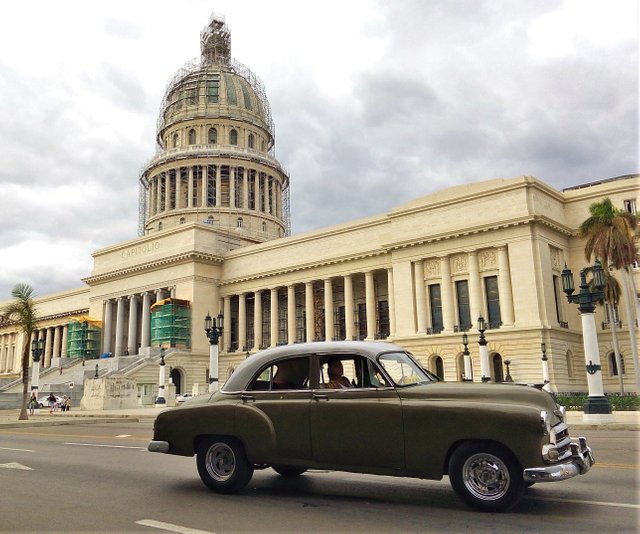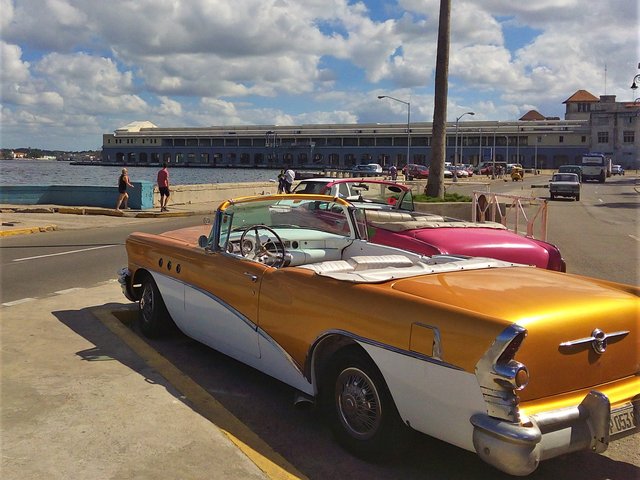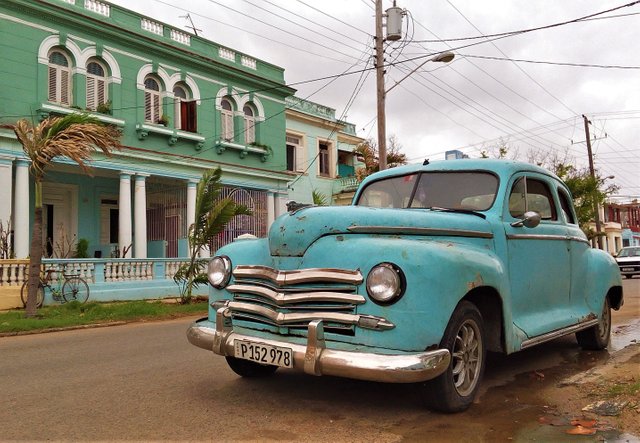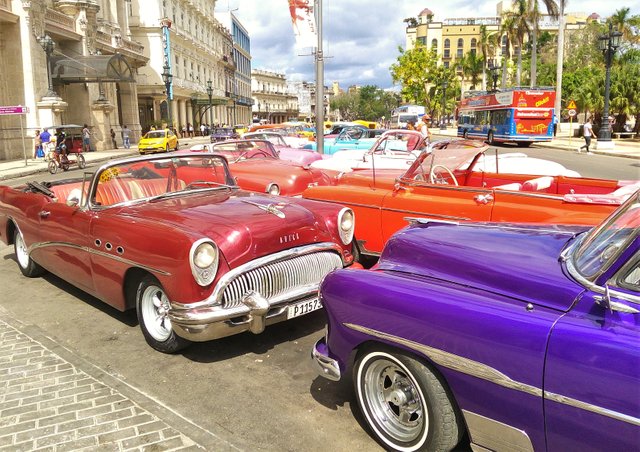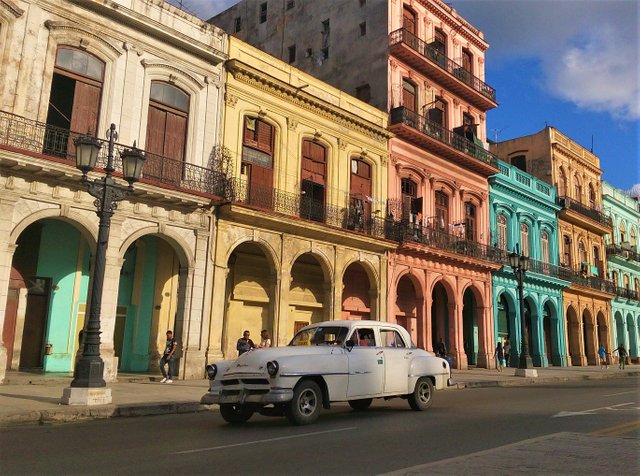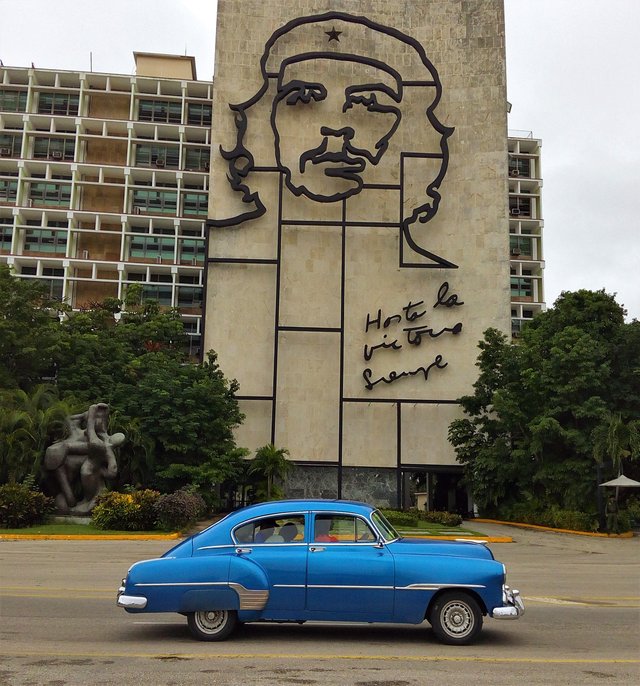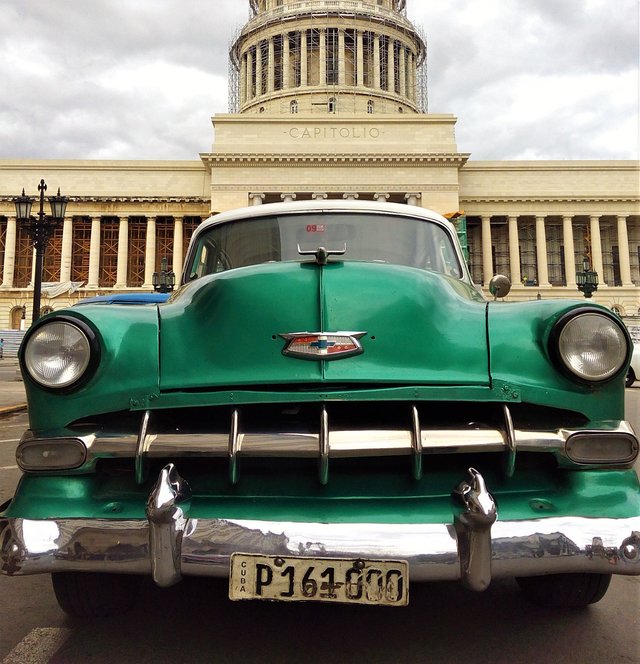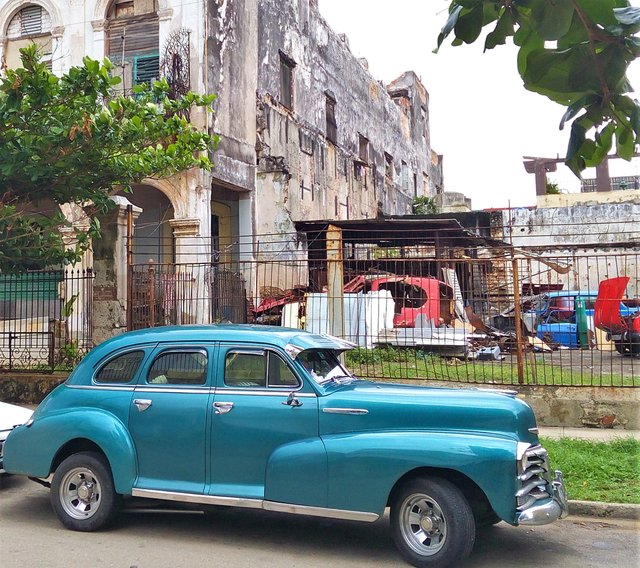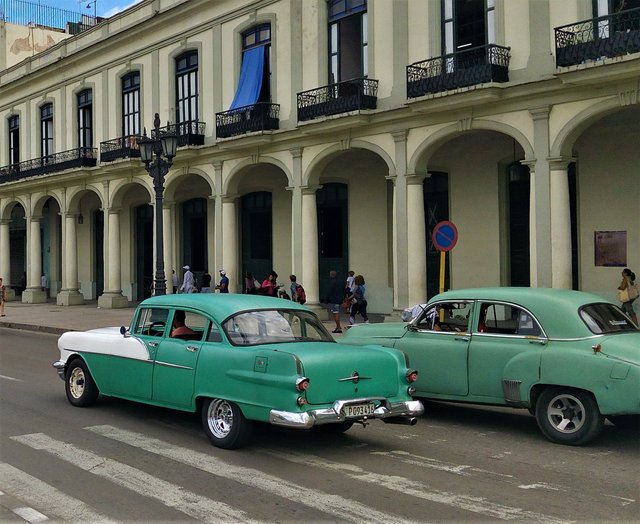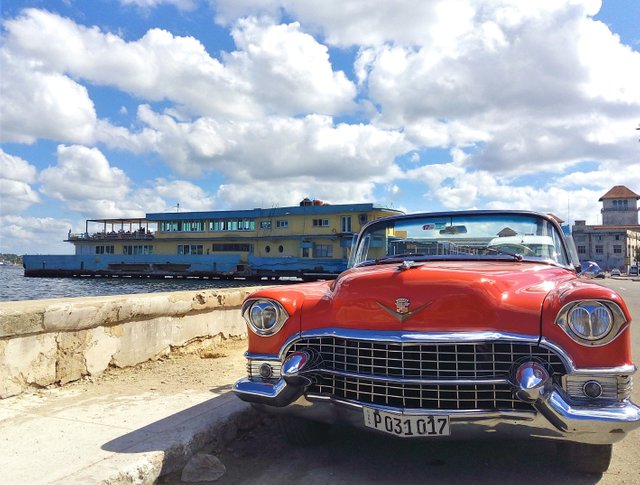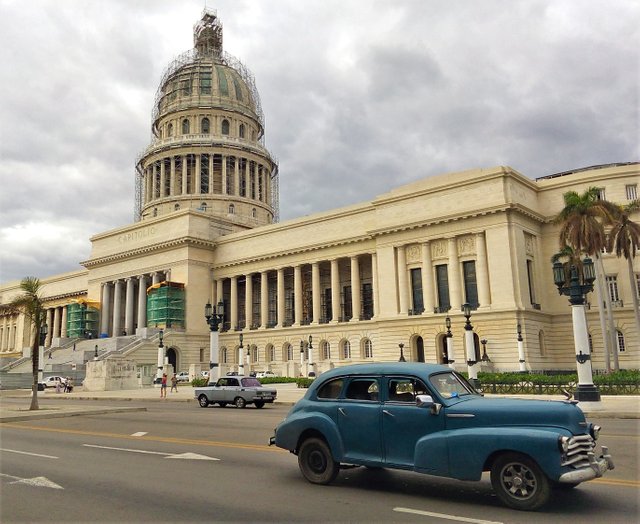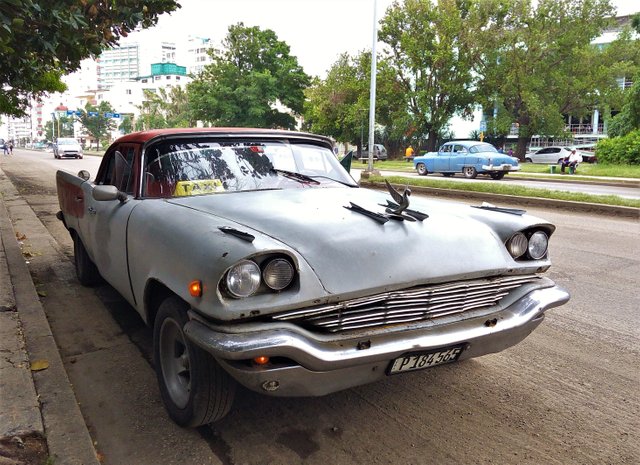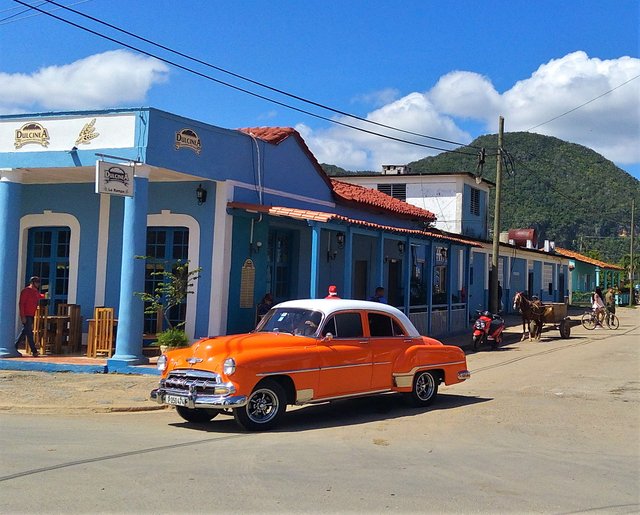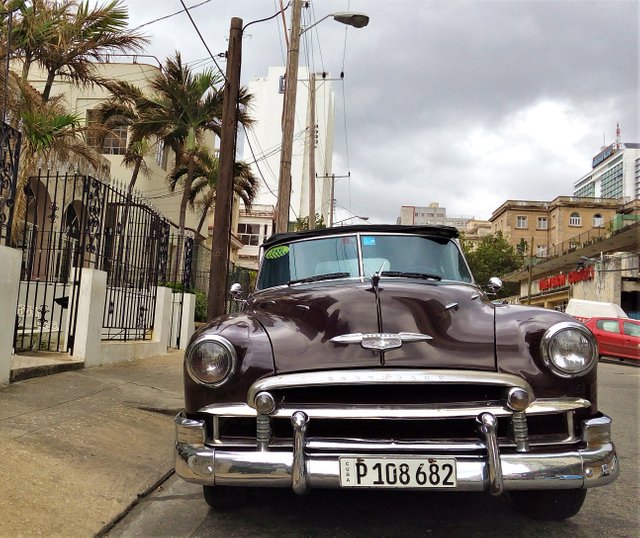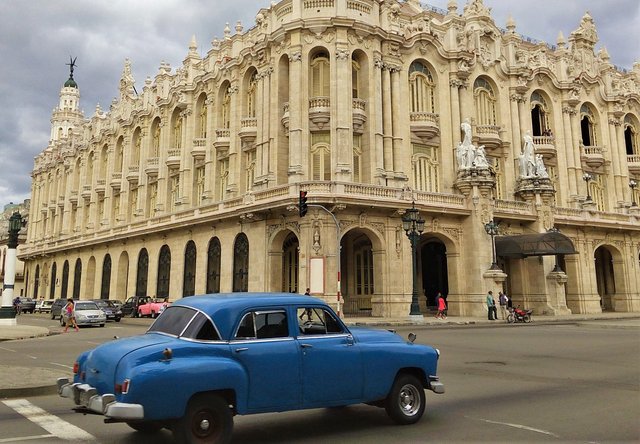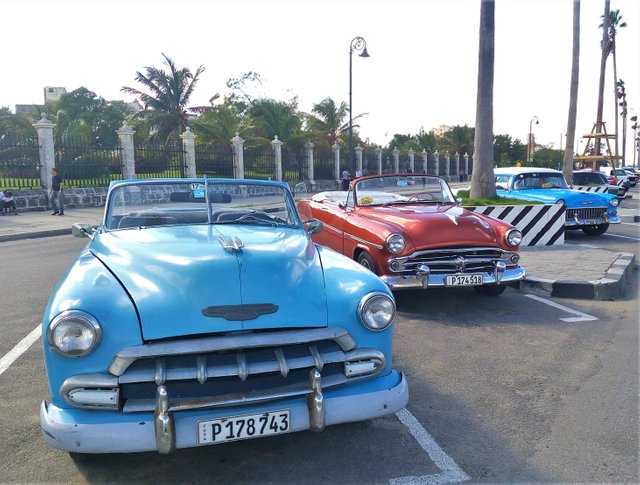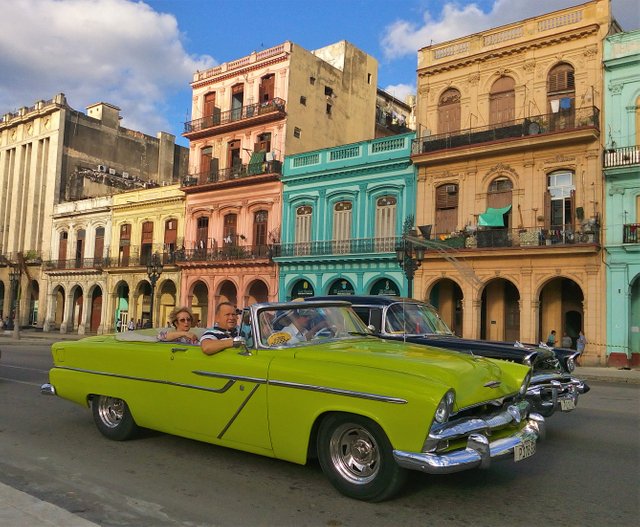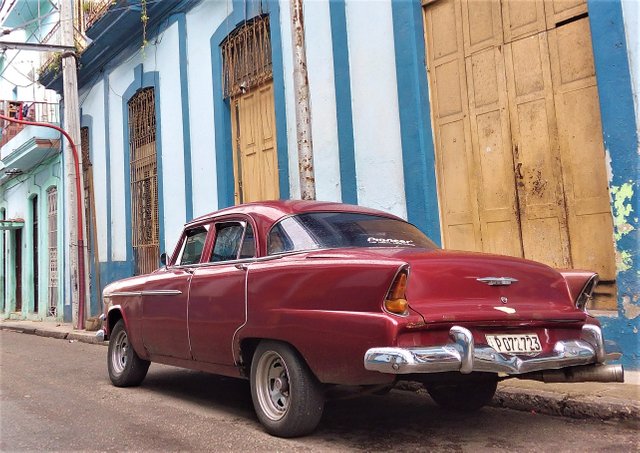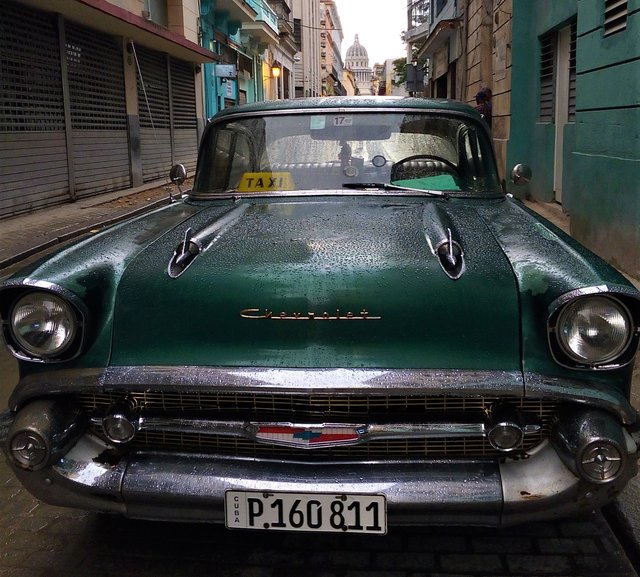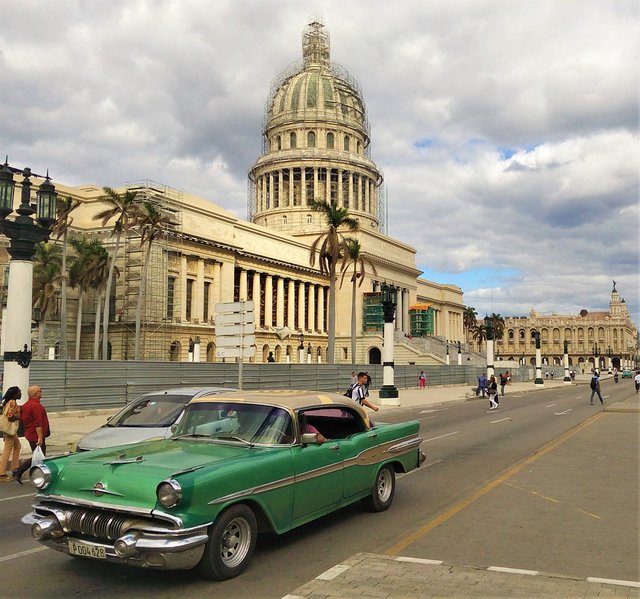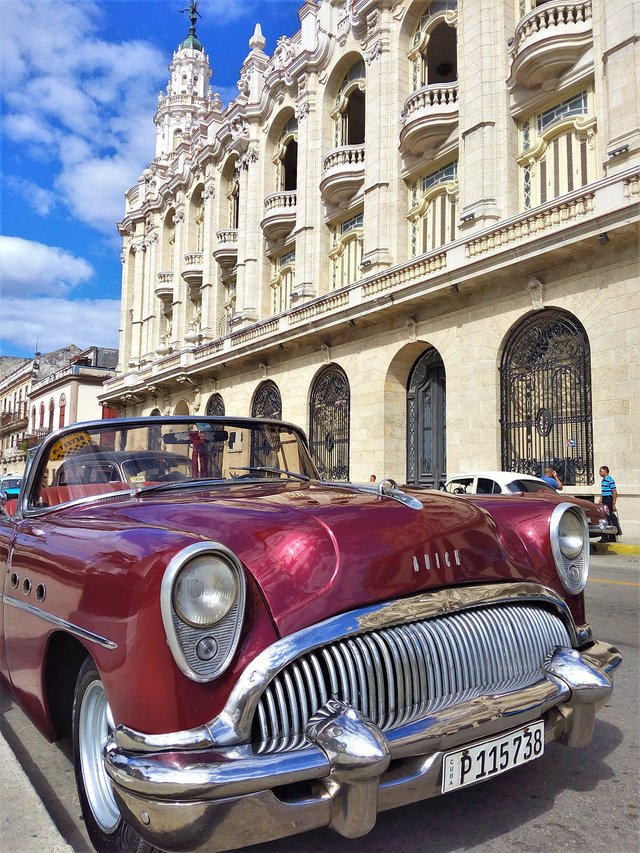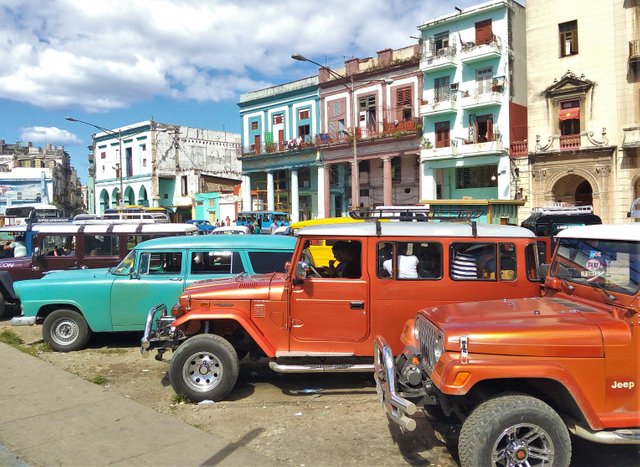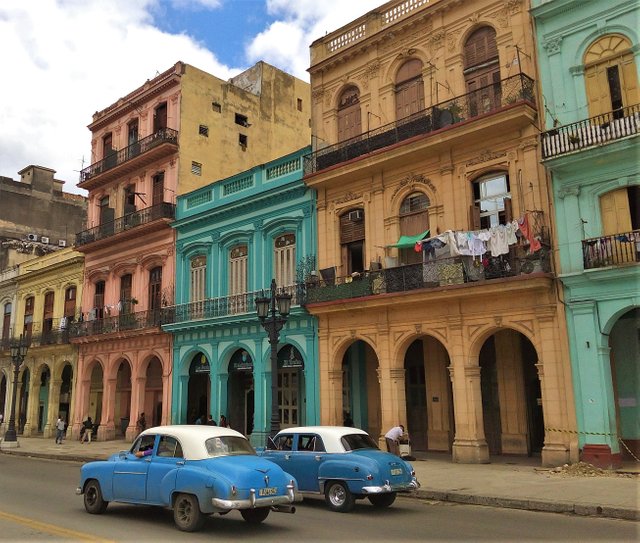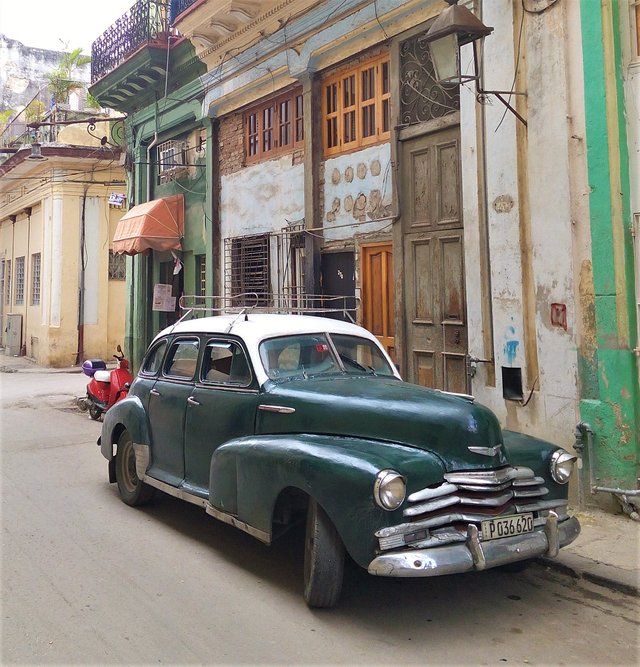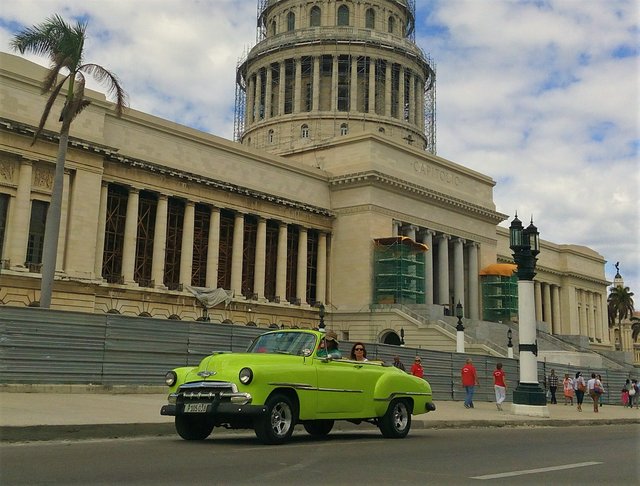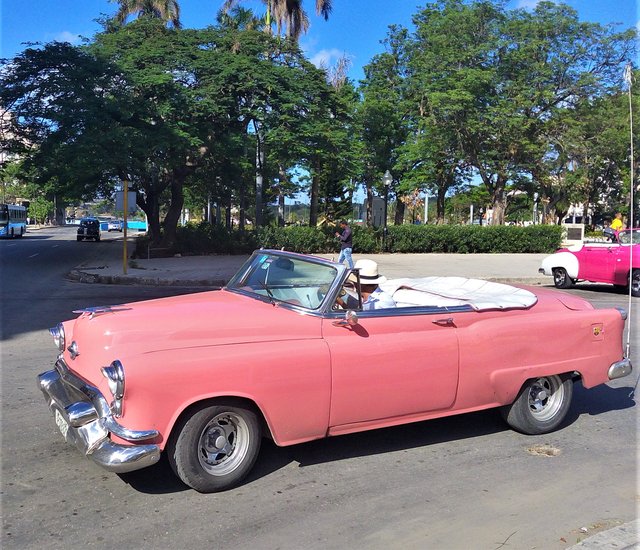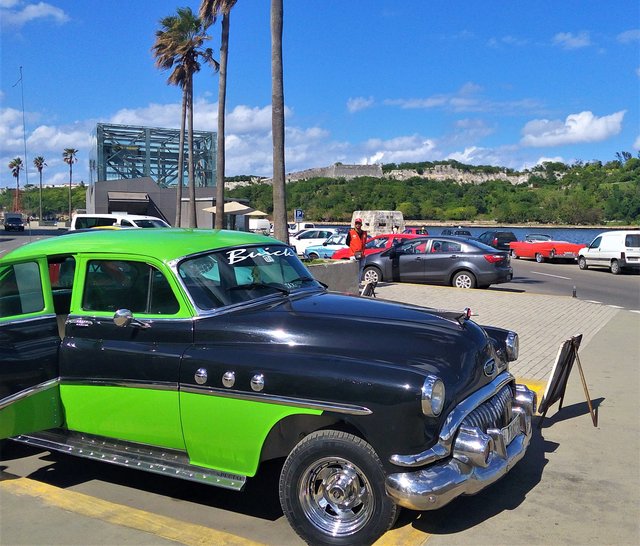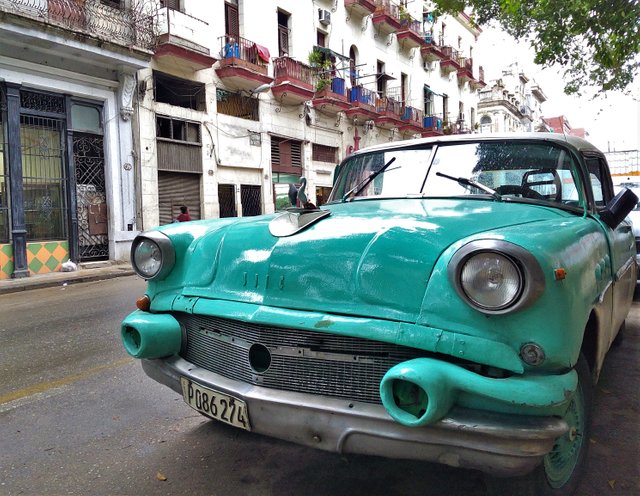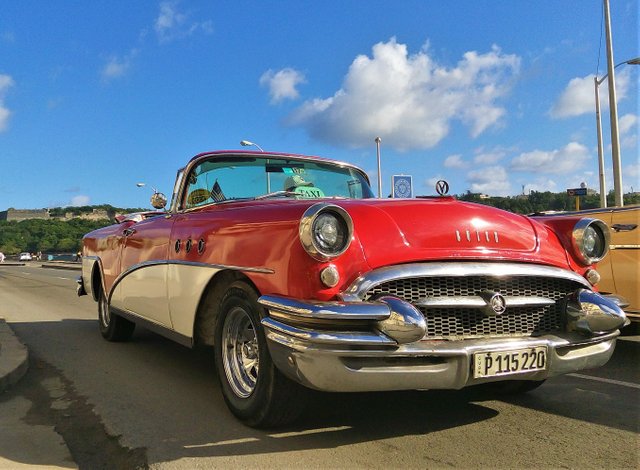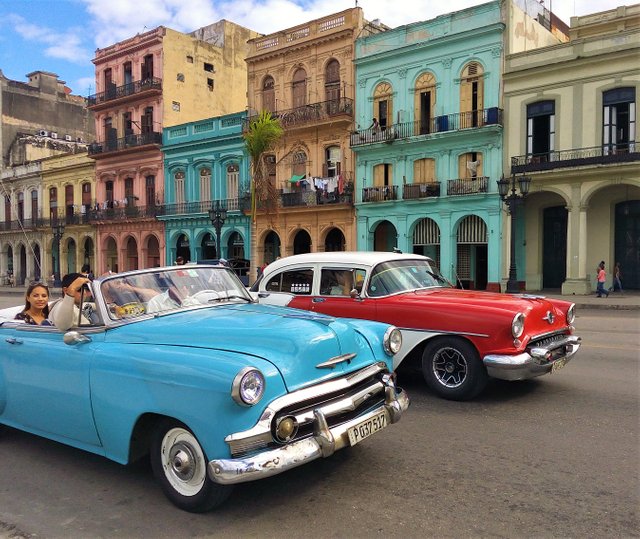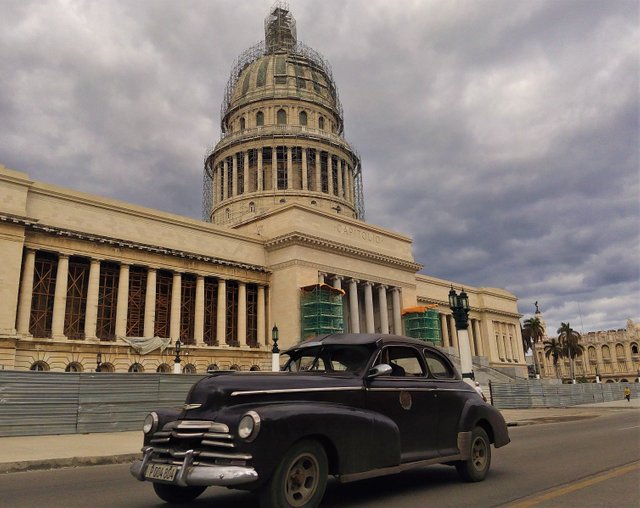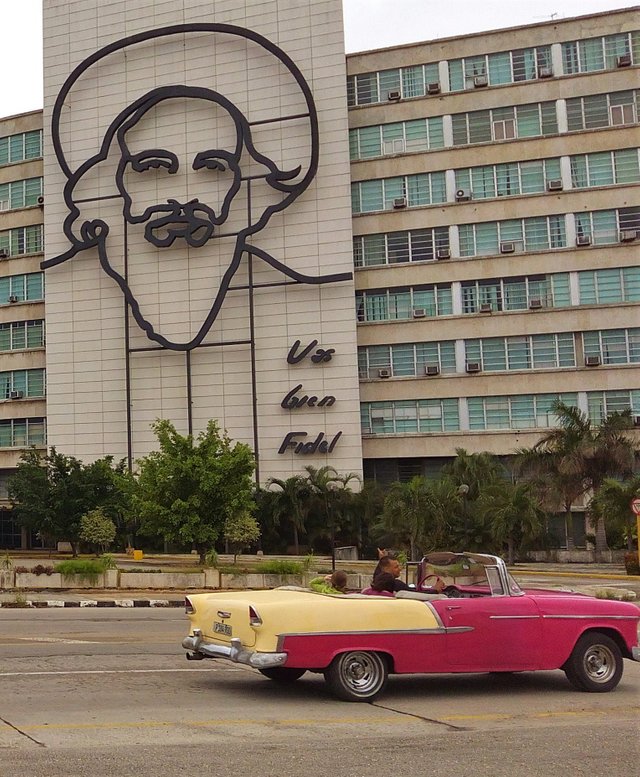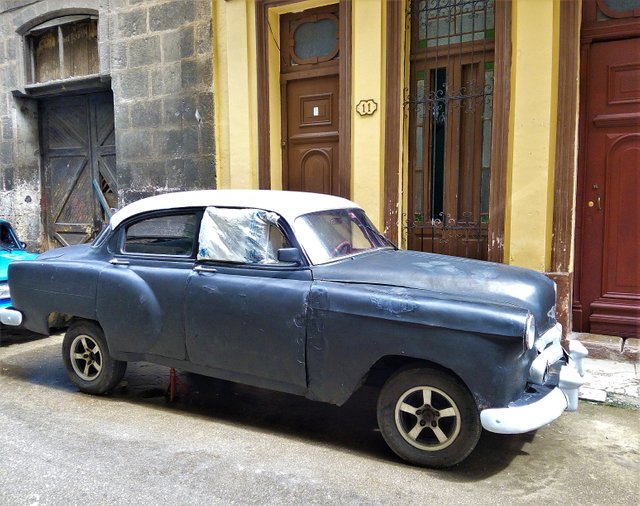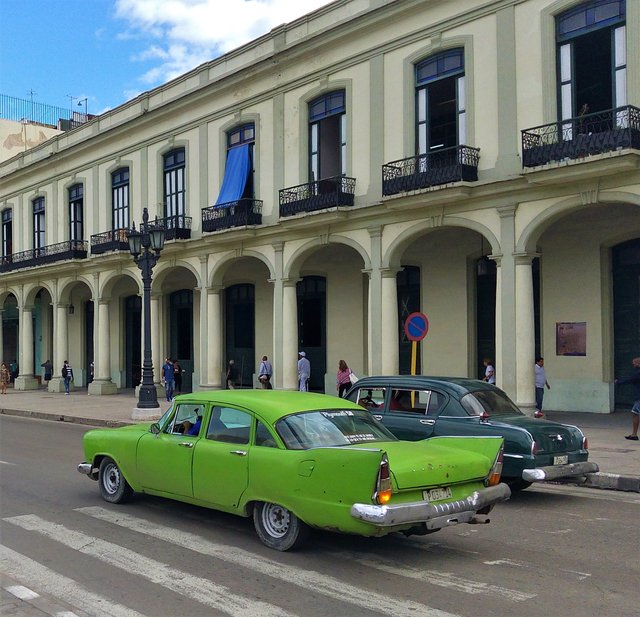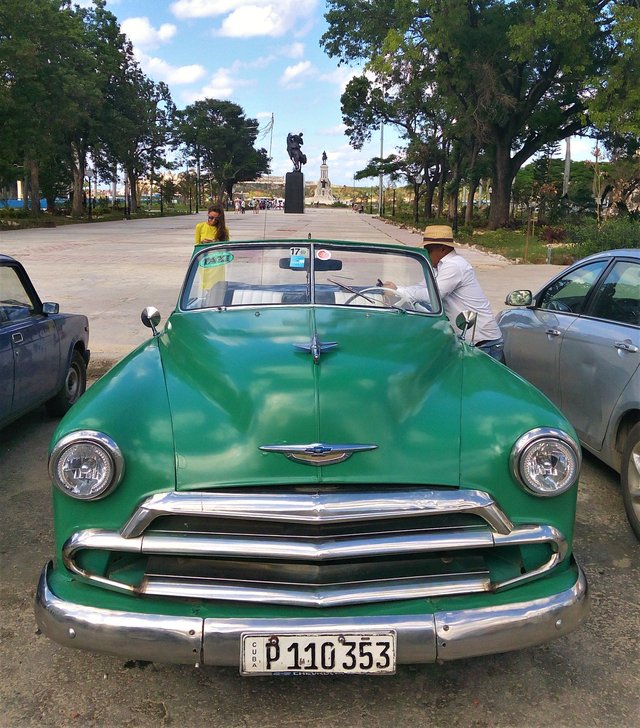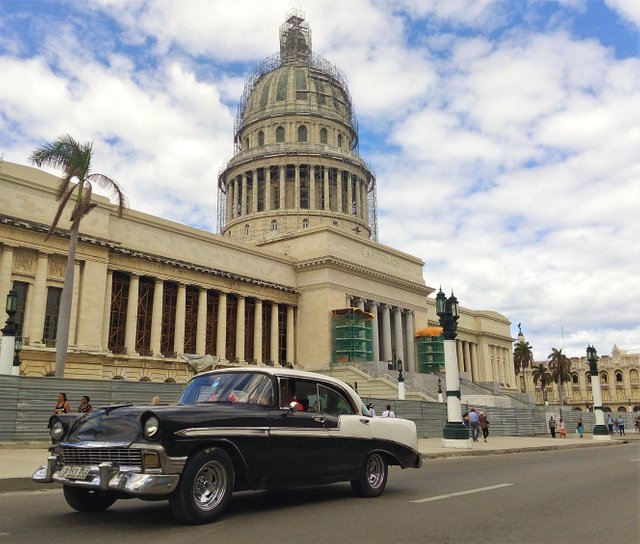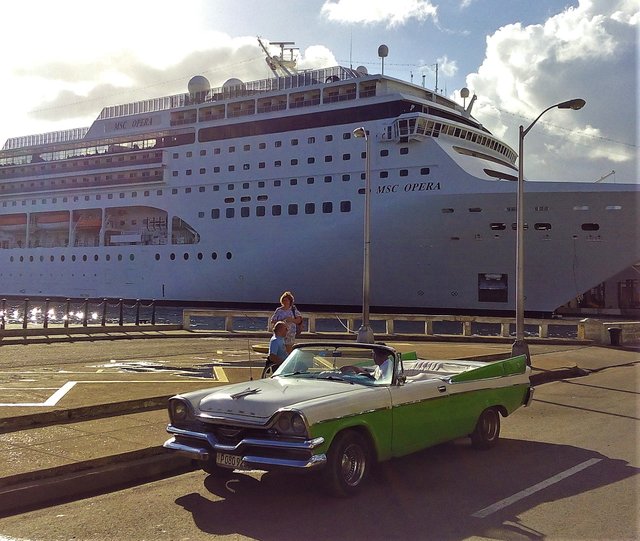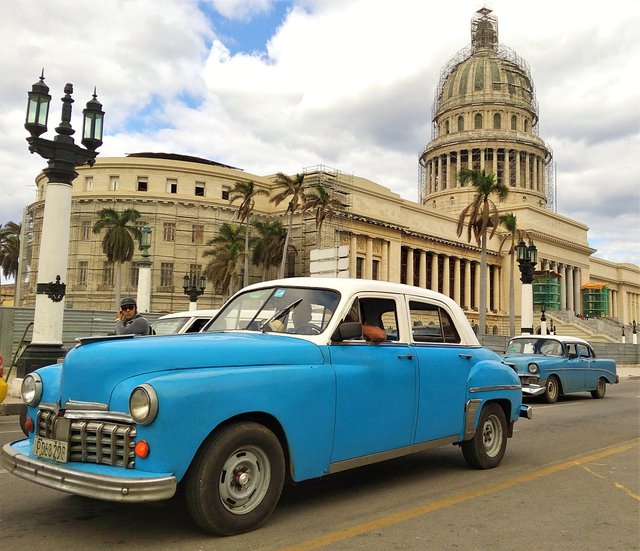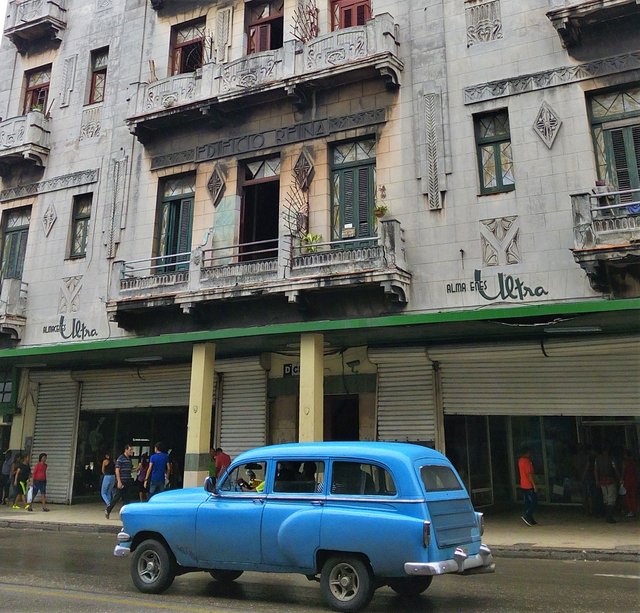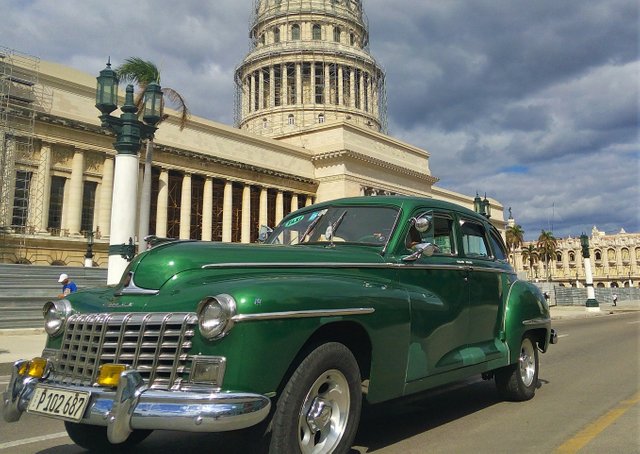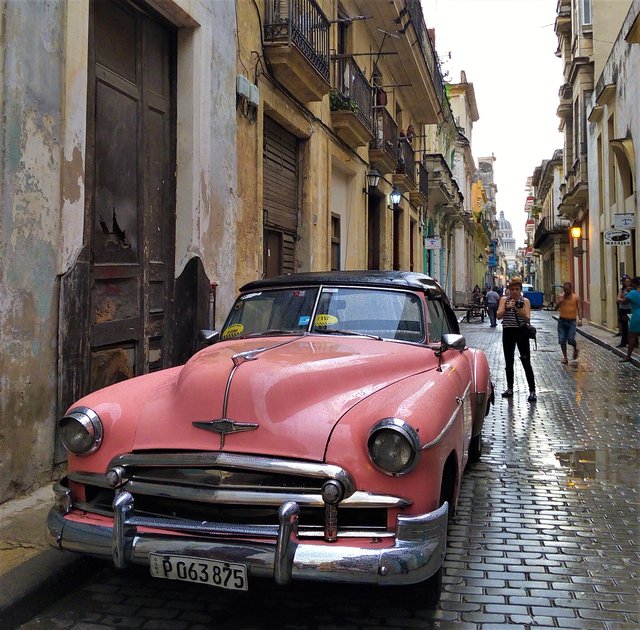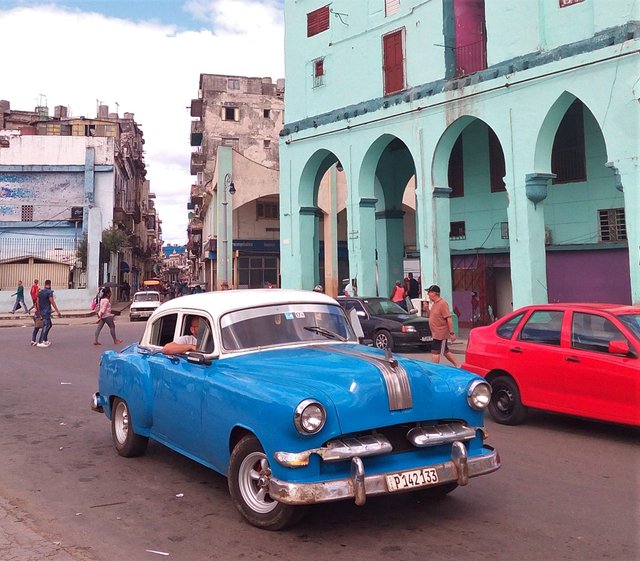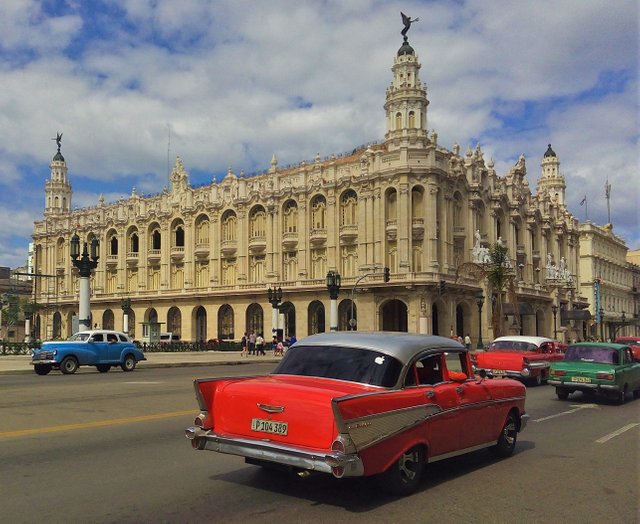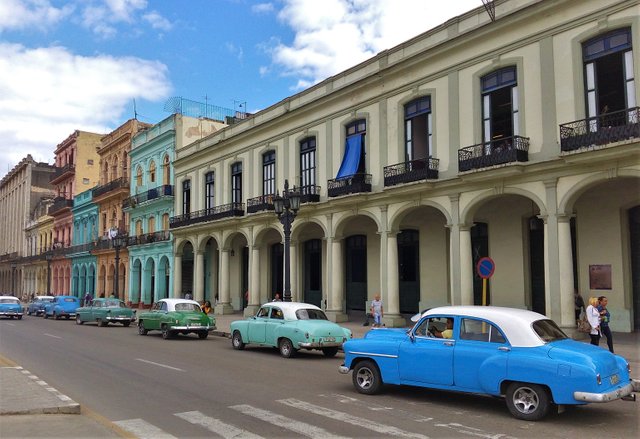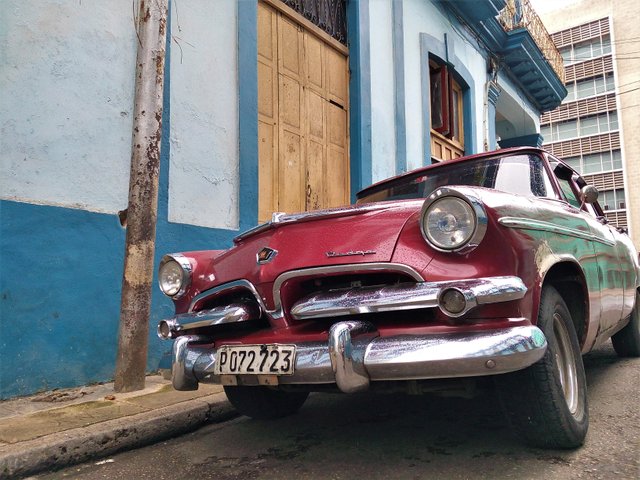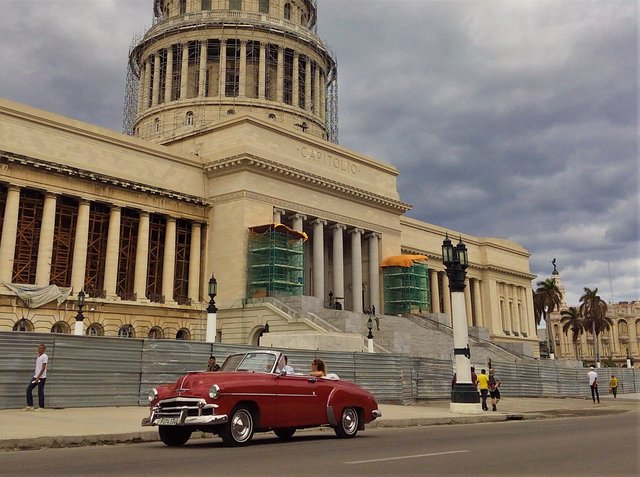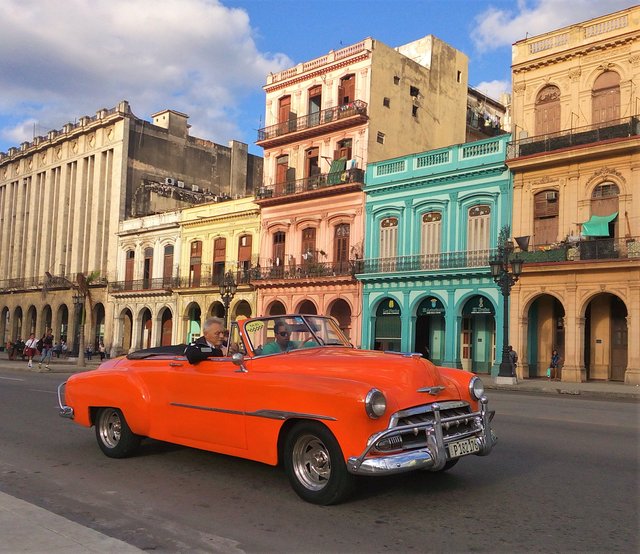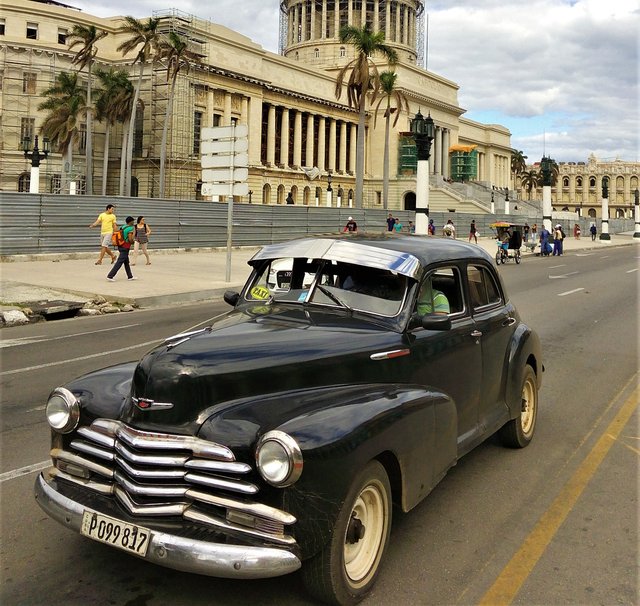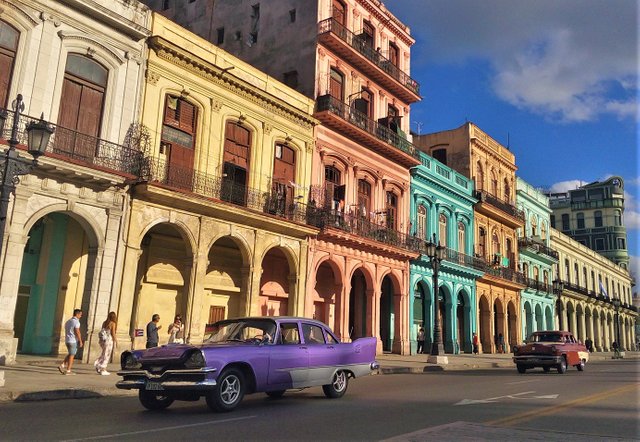 ---
I hope you enjoyed this epic photo collection of vintage cars from Cuba. I knew the country was famous for these cars but when we arrived to Havana, I was really stunned by the sheer amount of these cool looking vehicles roaring around the city streets. What also fascinated me so much was the incredibly neat conditions in which the locals kept their cars, despite the ripe old age of the vehicles.
I am known to prefer natural sites to urban environment when exploring foreign places and taking photos but I must say I really enjoyed taking pictures of all those fancy cars, even though I am not into cars at all actually :) If you are, you should really consider visiting Cuba as soon as possible because this place a true heaven for car enthusiasts and I don´t know for how much longer the locals will be able to keep their four-wheel gems preserved so nicely.
---
This post was created by me for the Steem blockchain exclusively.
---
---
---
---
Thank you for visiting my blog. If you like posts about #nature, #animals, #ecology, #crypto, #traveling, #photography and discovering secrets and beauties of the #world, feel free to follow me as these are the topics I mostly write about. Have a wonderful day and keep on Steeming! :)
---
View this post on TravelFeed for the best experience.