First trip after covid lockdown!
I know covid still persists and precautions are mandatory, but to get a break my other three friends and I decided to go to mountains, where virus's impact is way more lesser.
Since the beautiful place called "Dehradun" was 6 hours away from my state through a bus, four of us started our journey with lots of laughter, fun and drinks.
The day one started at 1 at noon because we all were sleeping till late because of our bus journey through out night. then we headed to Robber's cave called Guccupani in Hindi was dreamy place to in, the waterfall between cave like mountains it seemed as if some set of romantic film.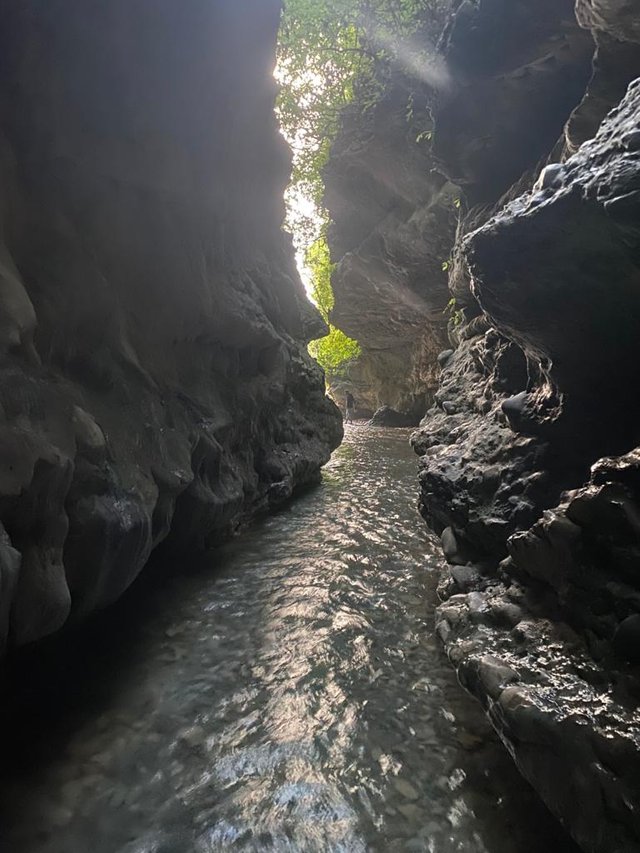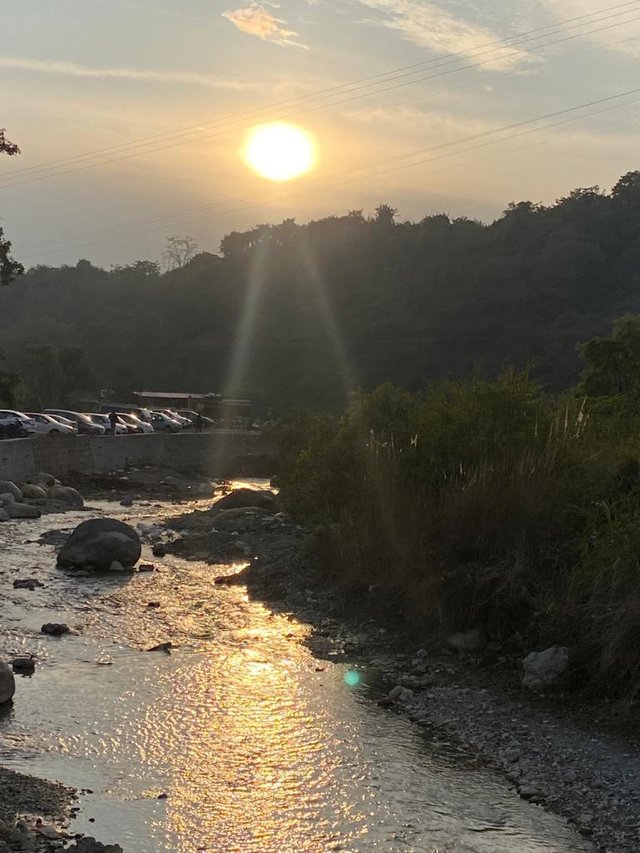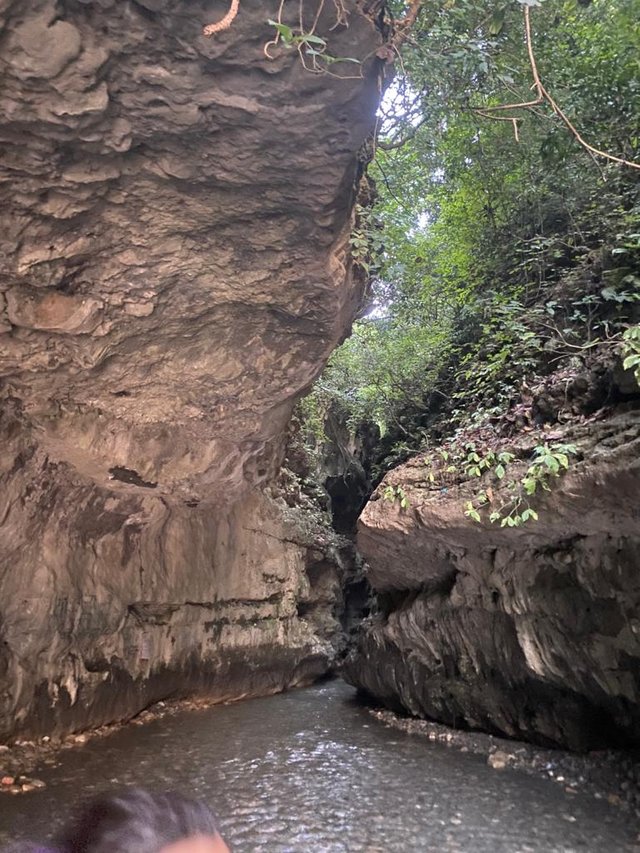 It indeed was majestic!
During evening we had some famous local street food and then relaxed at our room, had a little beer some great music and lots of laughter.
Day two began with a little quarrel as one of my friend woke up late because of him we had to cancel our plan to Sehastradhara and had to plan Tappeshwar temple and shopping.
The plan B turned out to be super great as we shopped a few gifts for our girlfriends and Families. after attending evening Arti at Tapkeshwar temple. which was very nicely built and had really good vibes. After that the famous clock tower and it's market was the one whwere we visited. I clicked some nice pictures to show to you guys-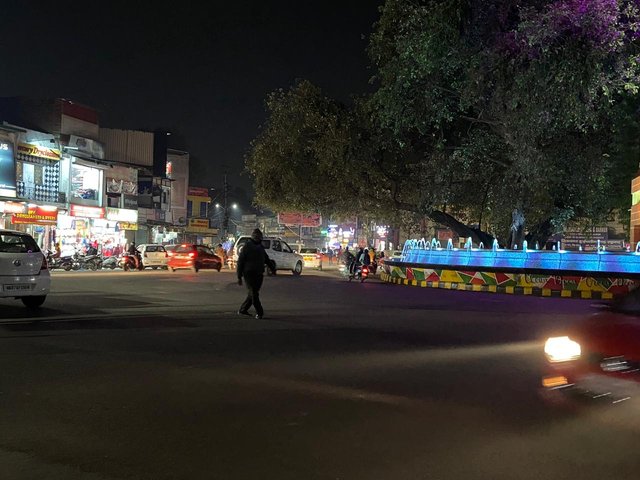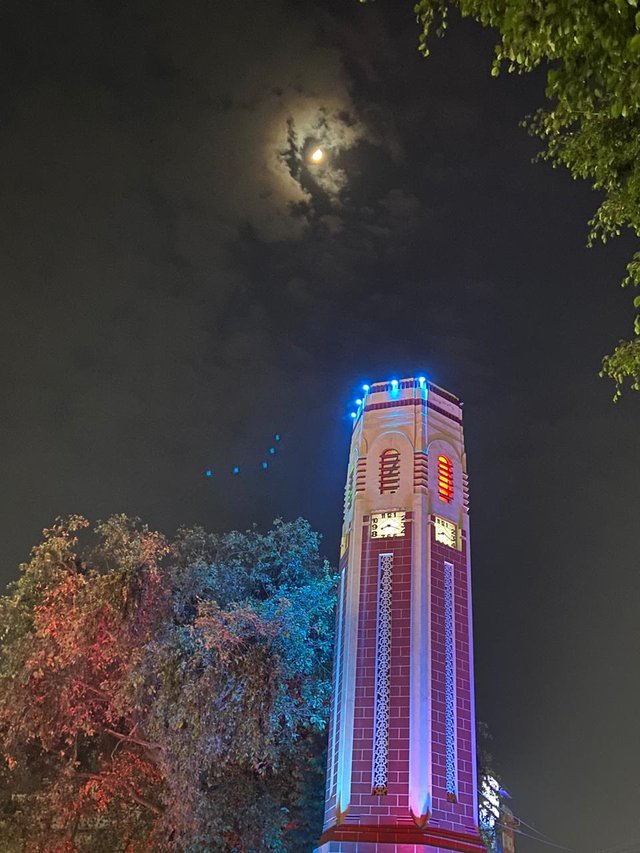 Day three was amazing as well, we woke up early and headed out to Sehestradhara which is the prettiest of the places, there are 100 pools of water of a holy river where people can swim and have fun n all. Luckily there 2 more tourist than us which made the place much enjoyable and fun with cleanliness and quietness all around we just dived into nature soundly.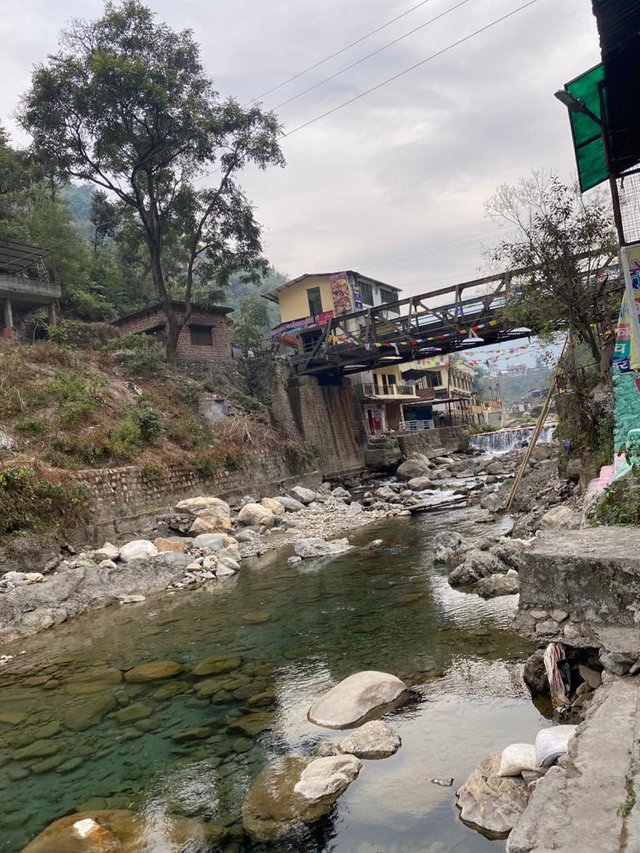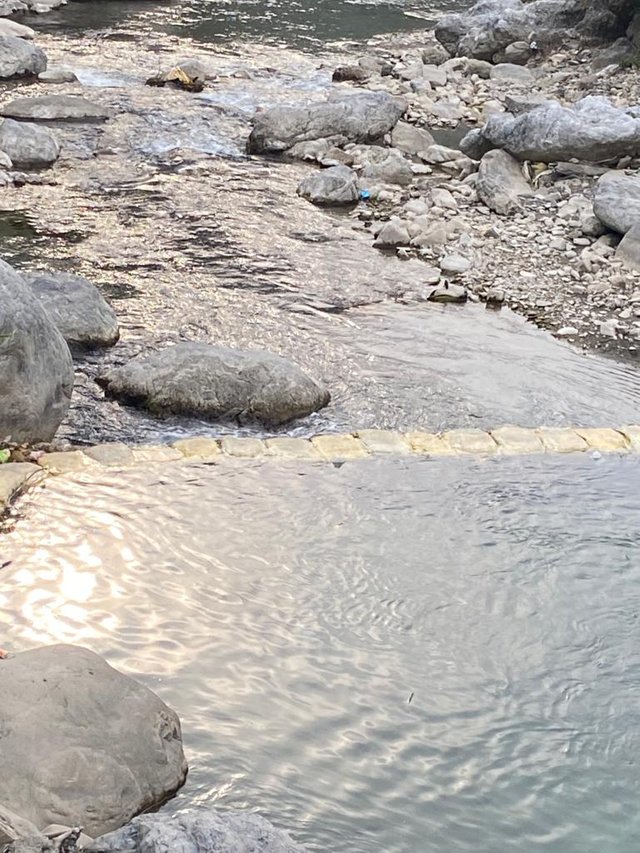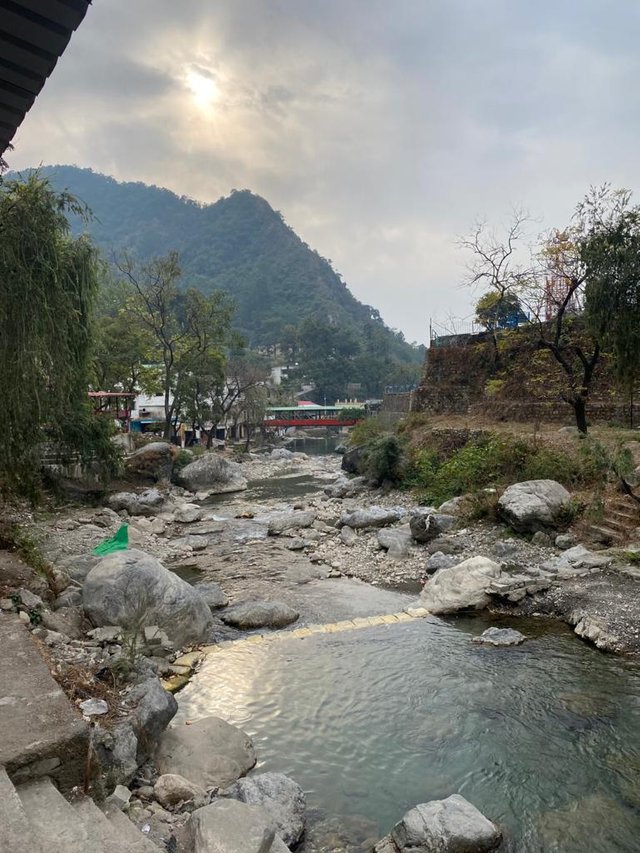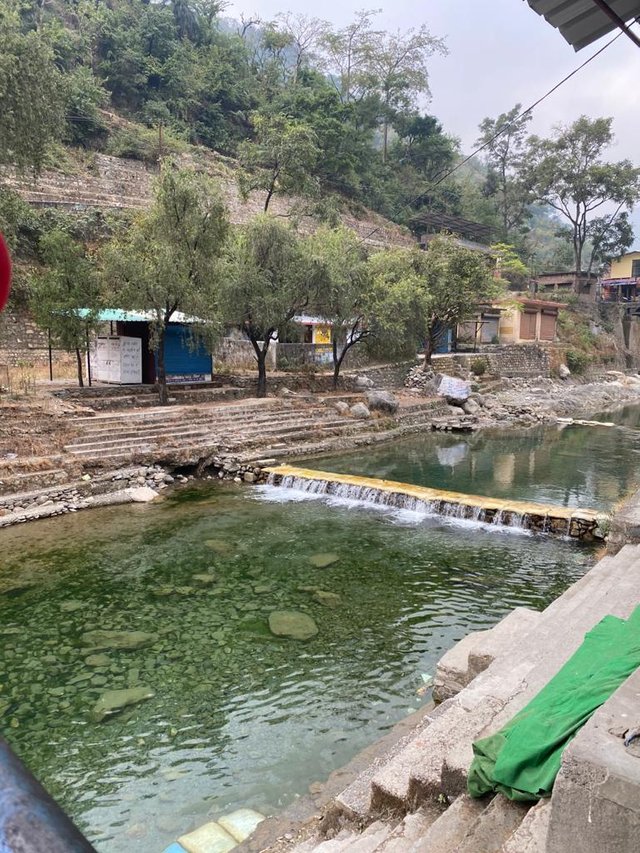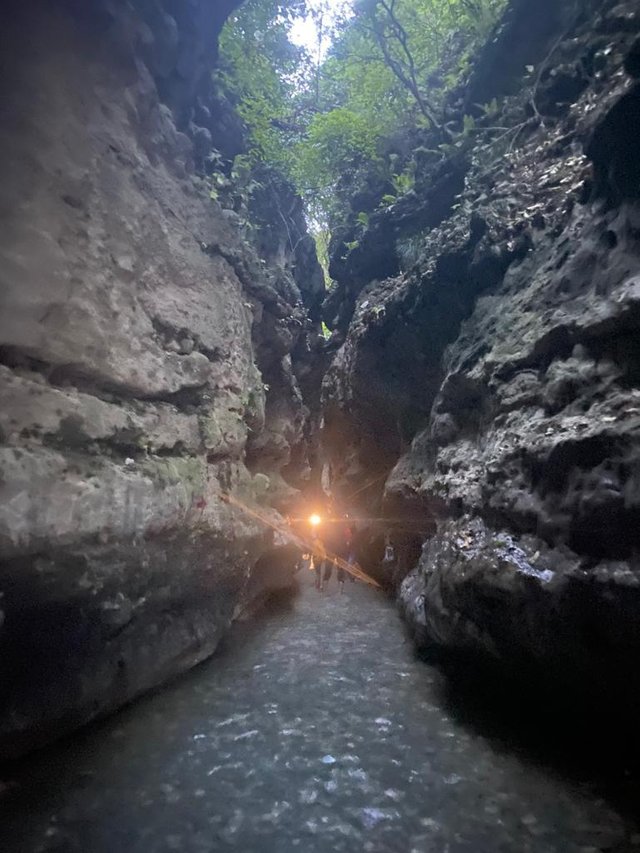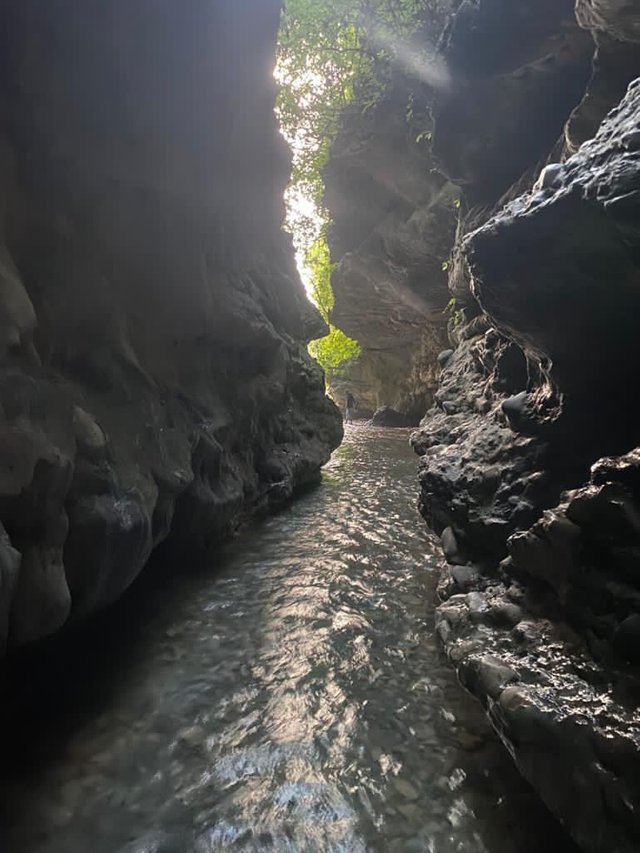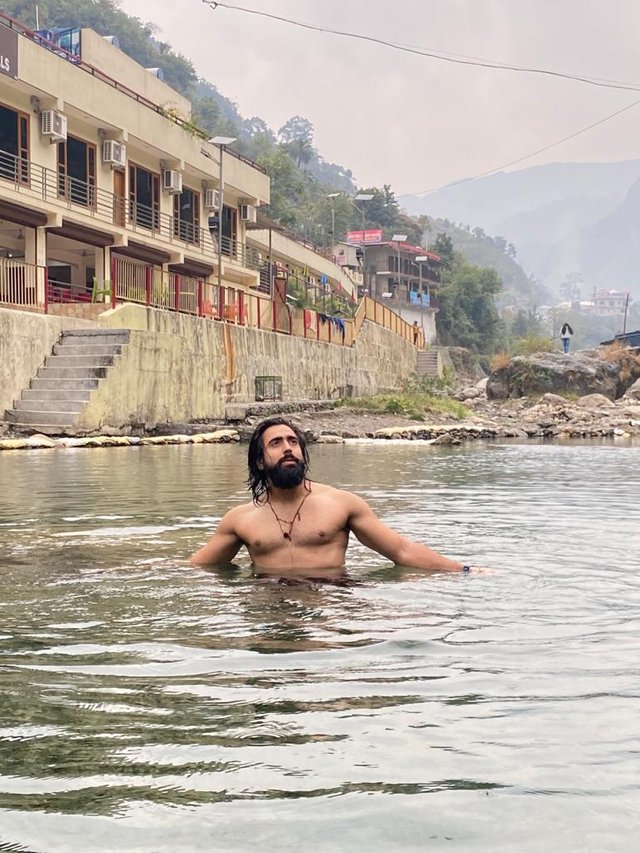 The fourth day we stayed at hotel and had fun at our room with friends and spent the entire day laughing, eating, drinking and dancing.
Let's call it a lovely trip as today I have reached home safely from corona. I have no symptoms as well was wearing mask whenever outside except swimming and in the room.

Let me know which picture you guys liked the most.