Me and my friends went on a travel to See Beach chittagong bangladesh
Me and my friends went on a travel to See Beach chittagong bangladesh.It's a beautiful place. We had so much fun sharing with you. If you come to Chittagong you can go there.
At night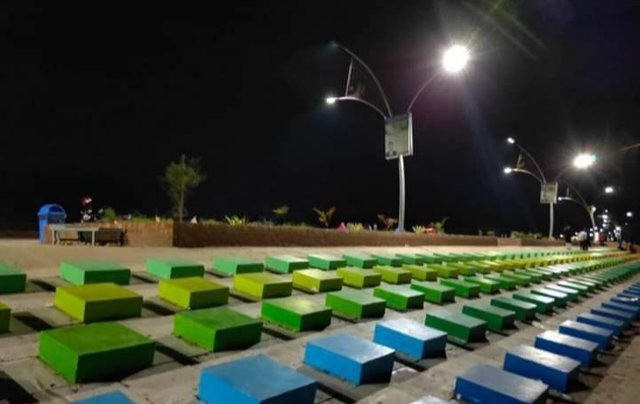 At noon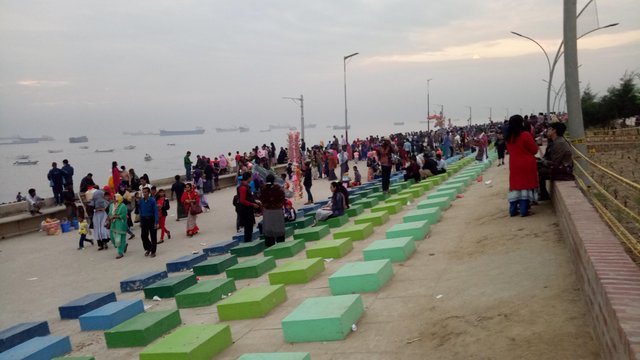 See and me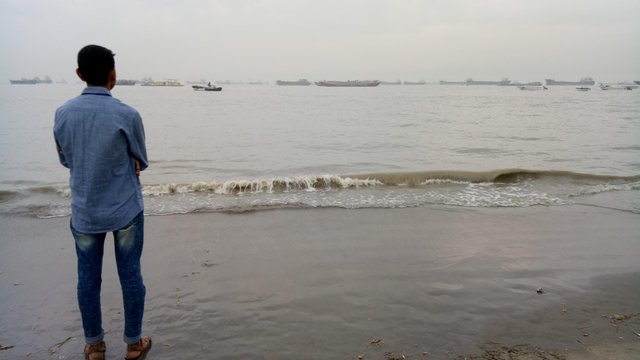 There are a lot of busy boats that they rent and make money.It takes 15 bucks per person to get on the boat.If the dollar is calculated, it will take $ 0.16 cents.Not 1steem for us😁😁While taking the boat and the boat I took some pictures that I will share with you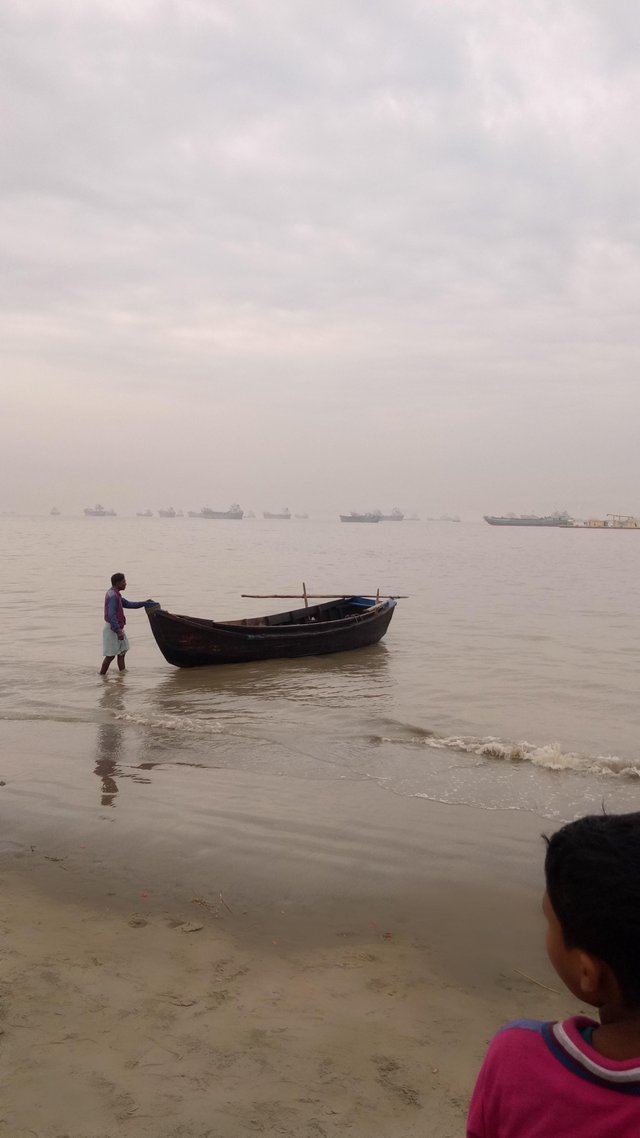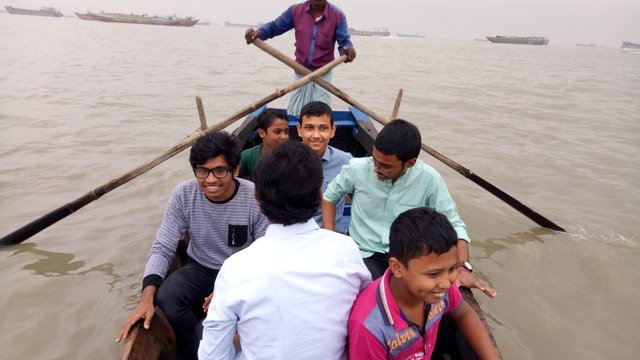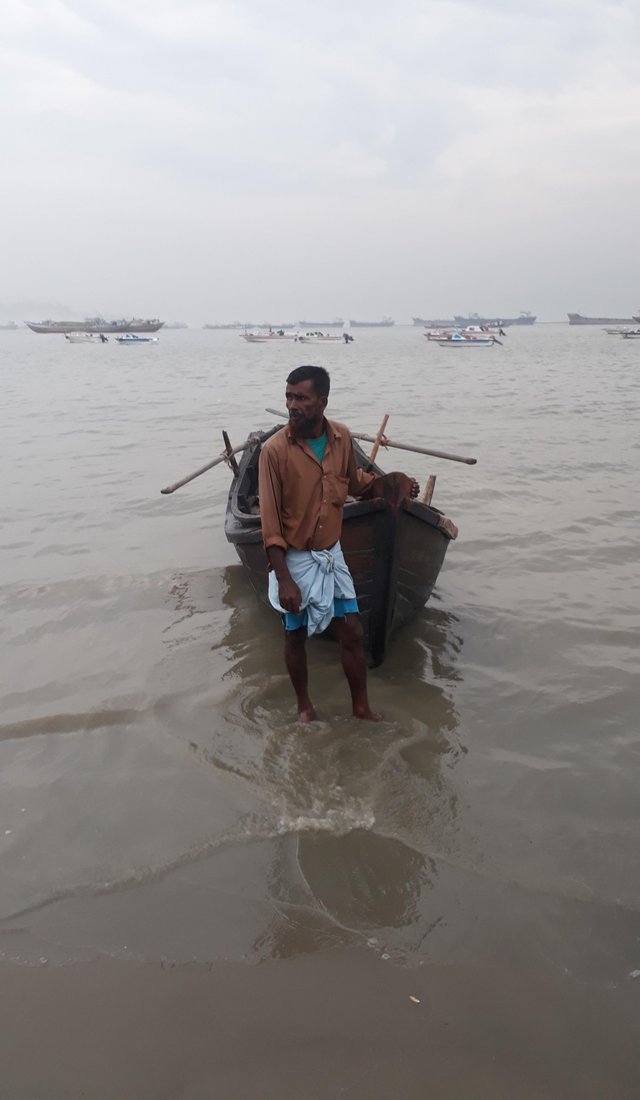 People who run wood boats people here called them mazi.In exchange for rent, you earn money by riding a boat and earning money by fishing
They earn Tk 800 to 1000 a day.Dollars are calculated by the Daily Income of $ 10-12 dollar.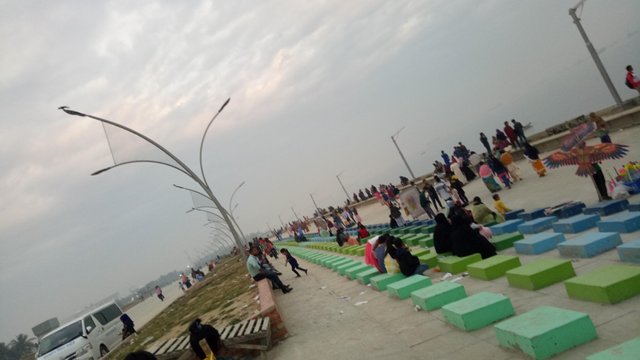 My cypto lover friend,writing bitcoin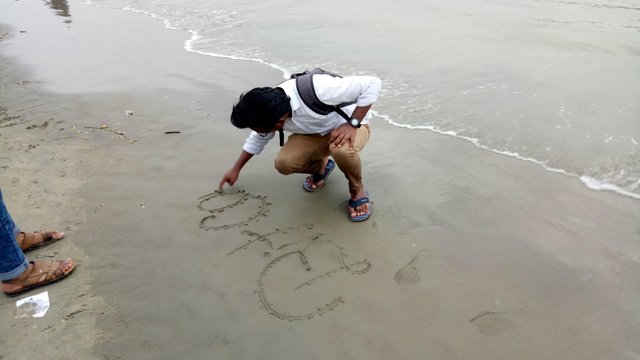 My friend with speedboat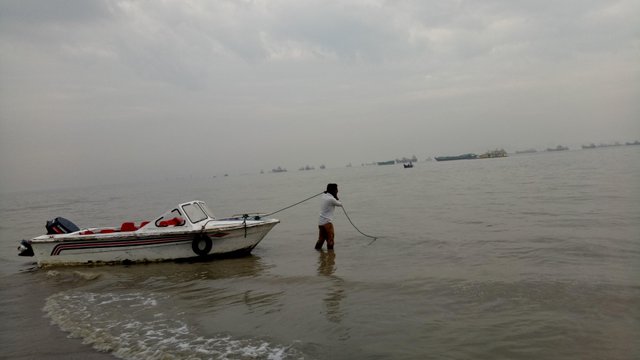 Me and speed boad engine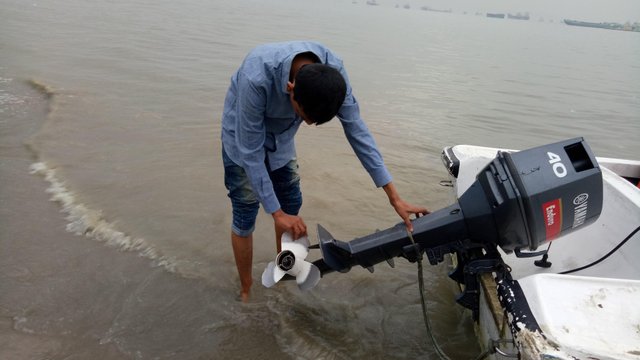 Many people here have horses who rent horses for money and they make income.Even after getting a meal every night, the Daily 7-8 doller earn them.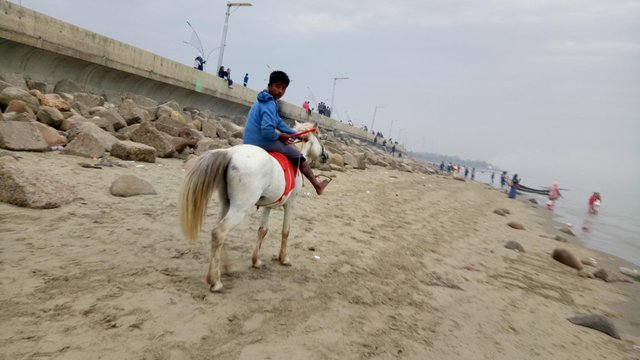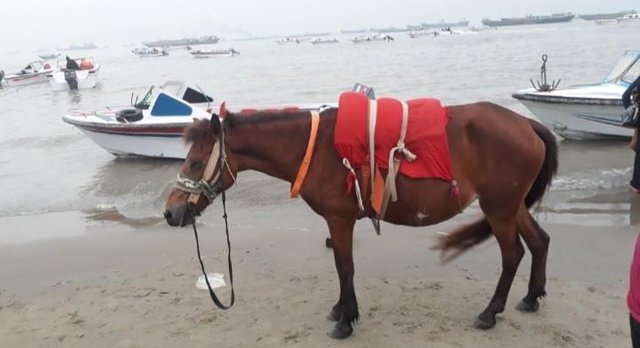 My friend took a picture with the horse I shared it with you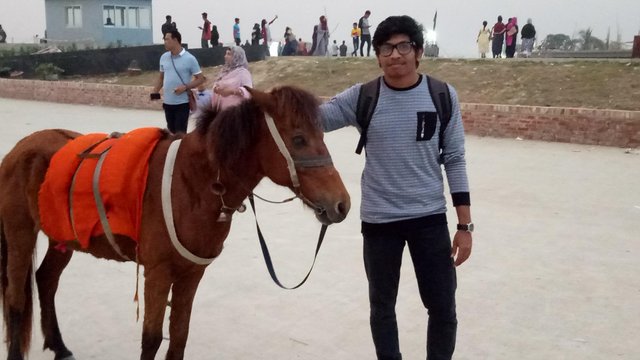 Photo taken on my friend's mobile at sunset in the afternoon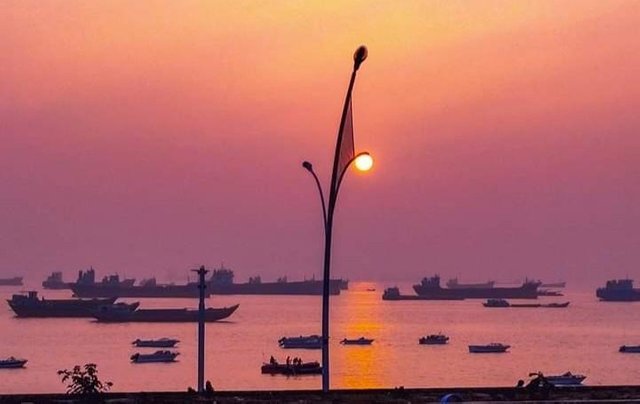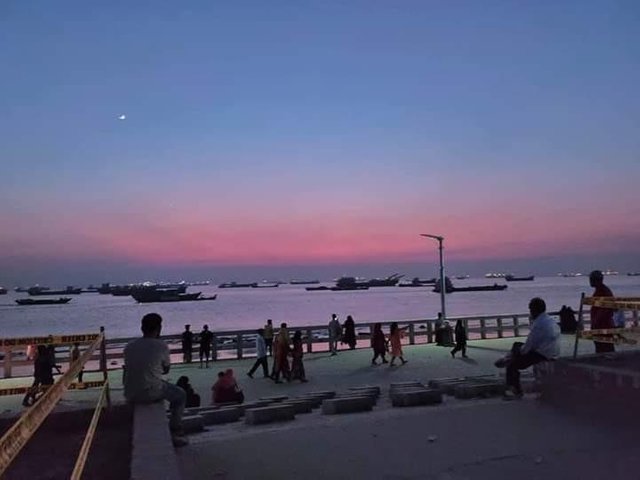 Picture taken at night.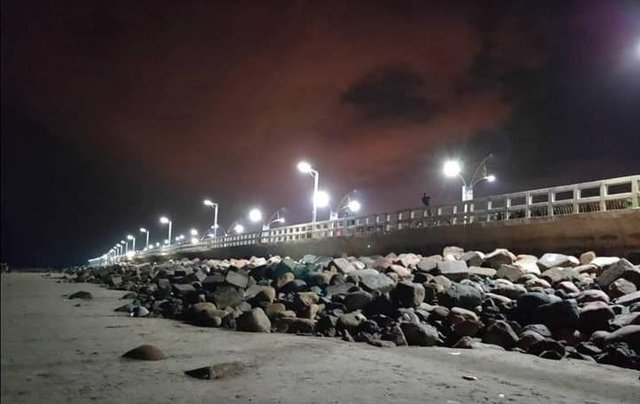 Here some people sell all kinds of things and make a living Photo by dub seller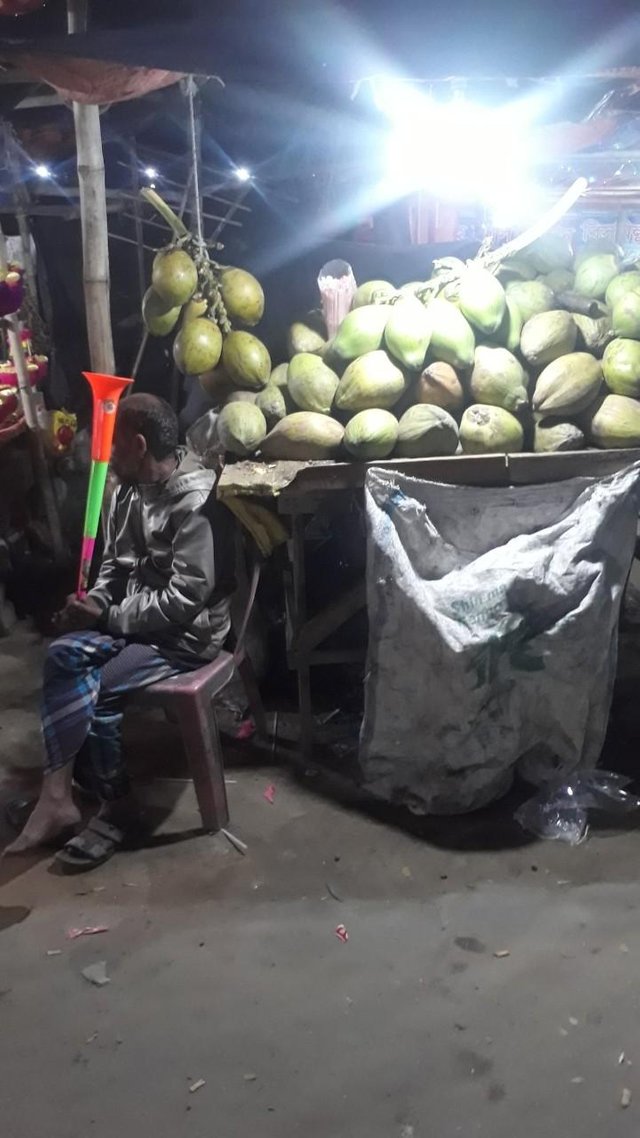 Picture of nut seller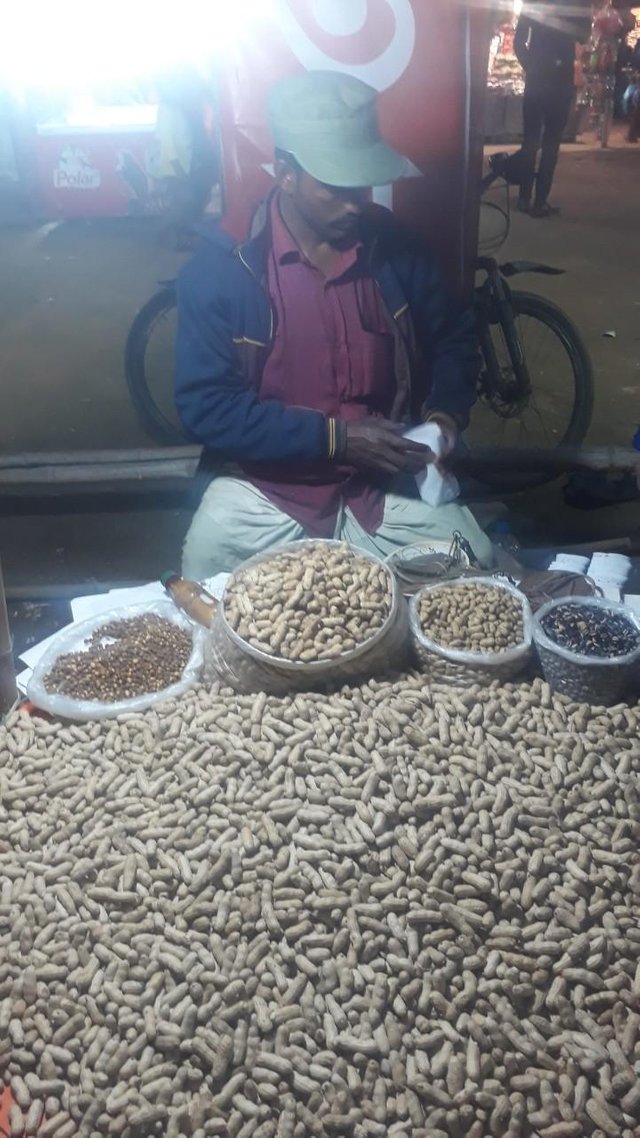 This store sells shurma fish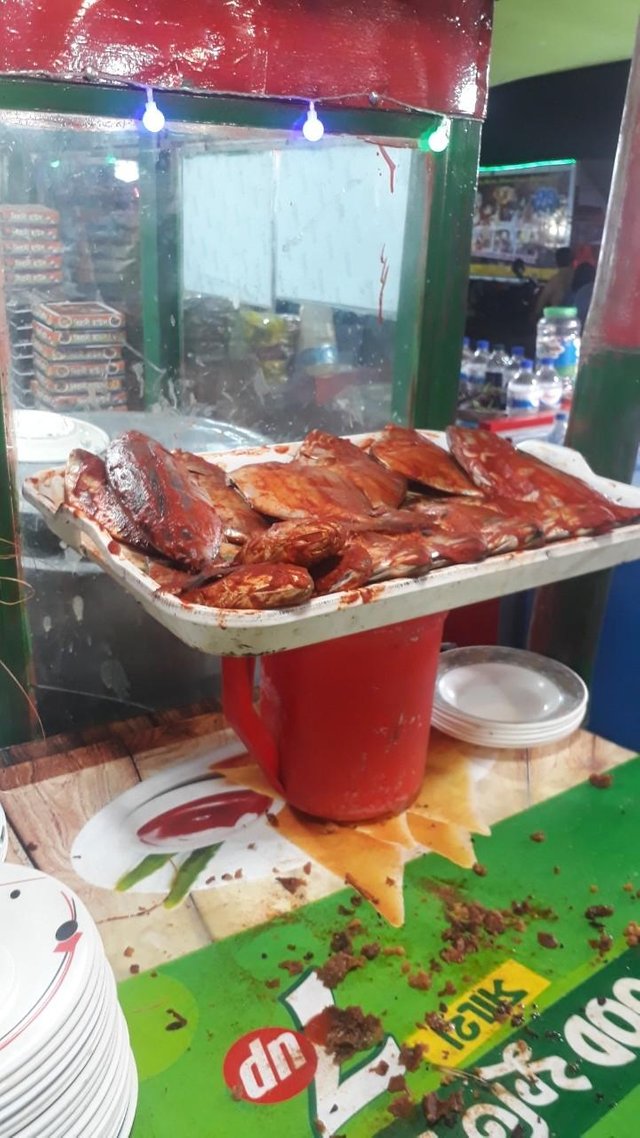 Many stores sell shrimp fish and cucumbers, keep them raw and people make a bet when they need it.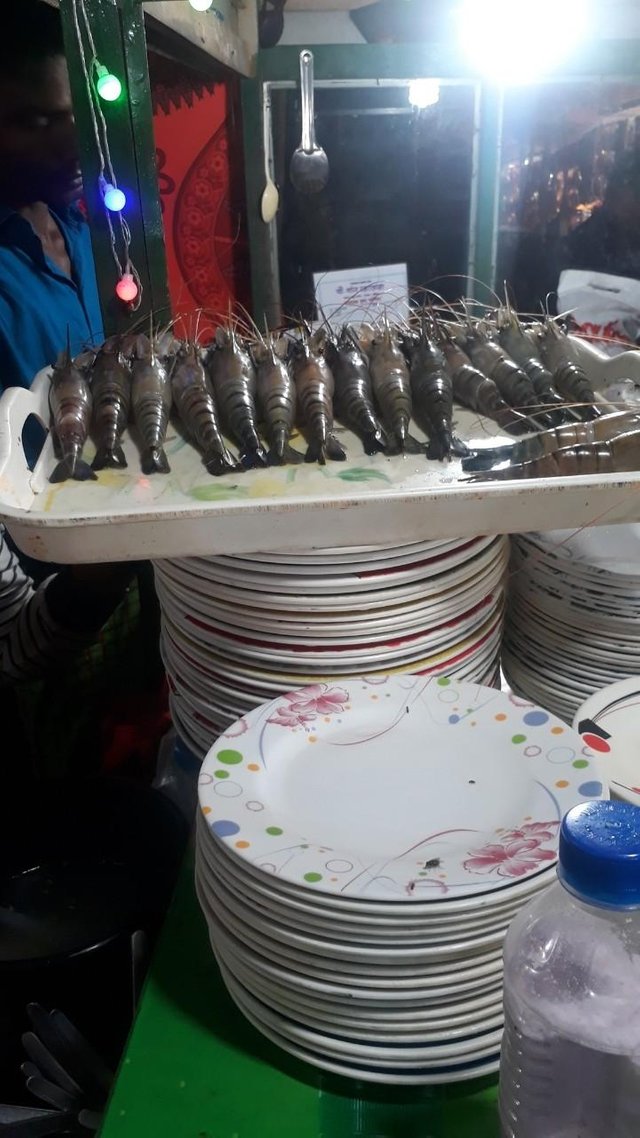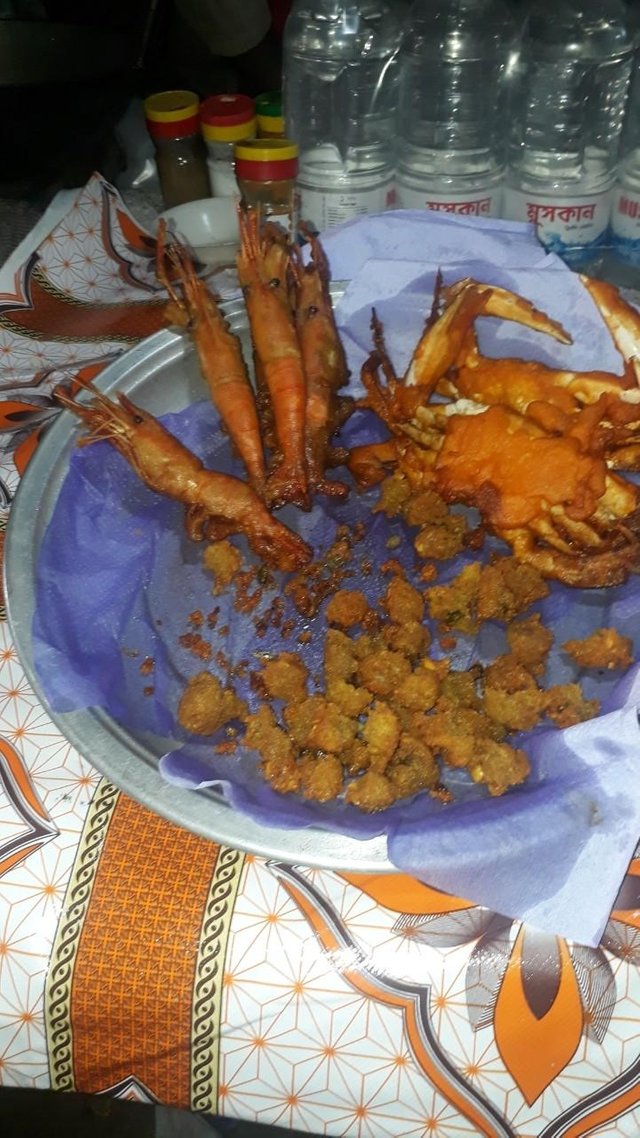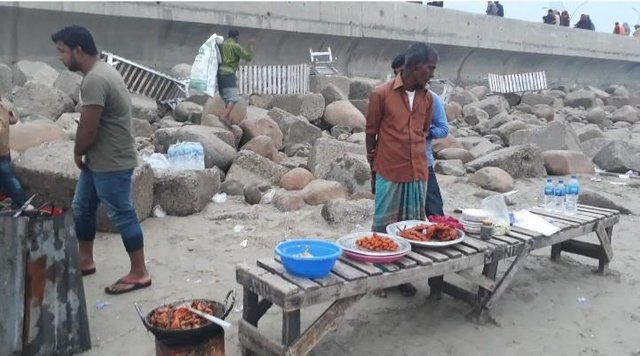 Jalmuri seller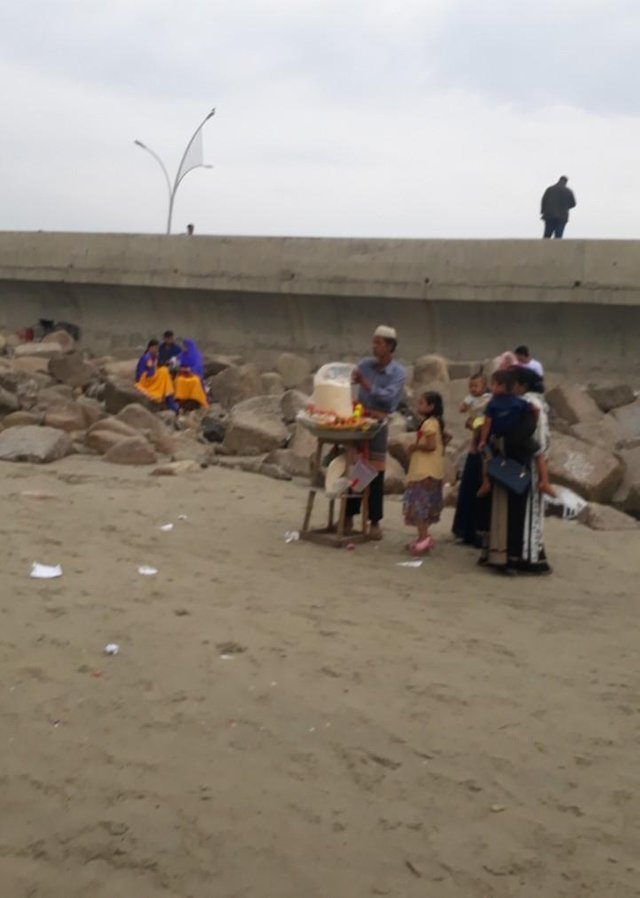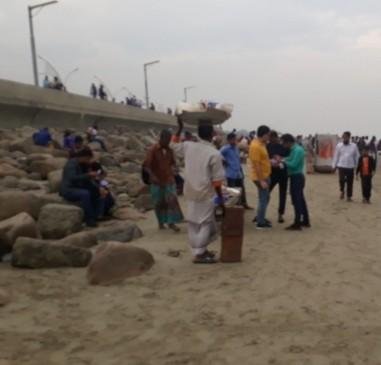 This boy sells tea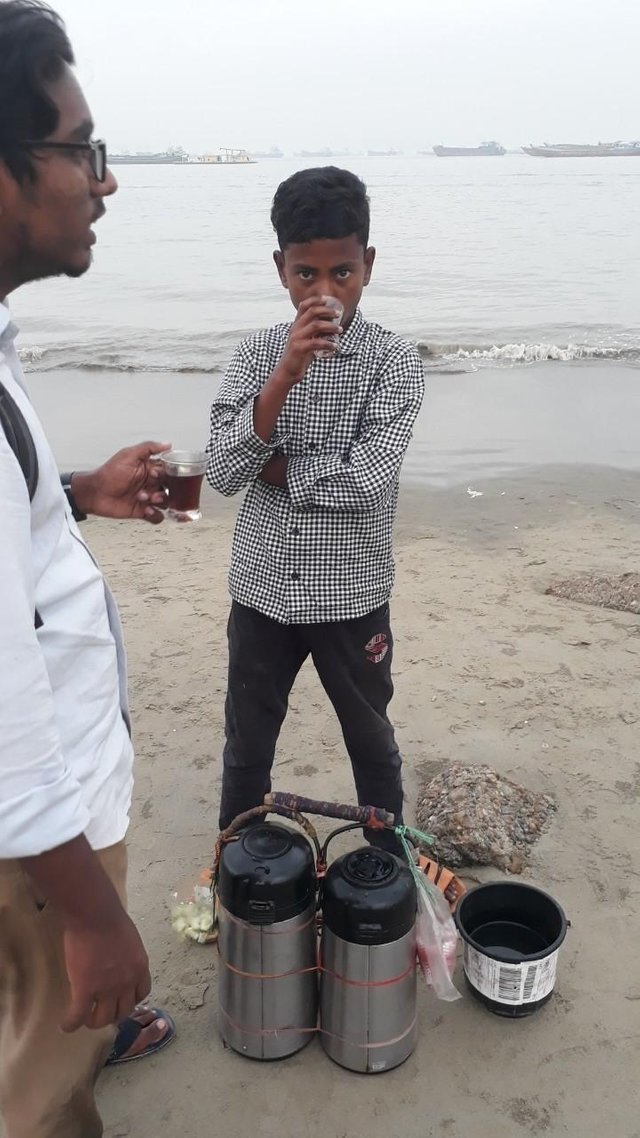 These foodvanas are the chicken items here. All the chicken products here sell nothing but chicken and French fries.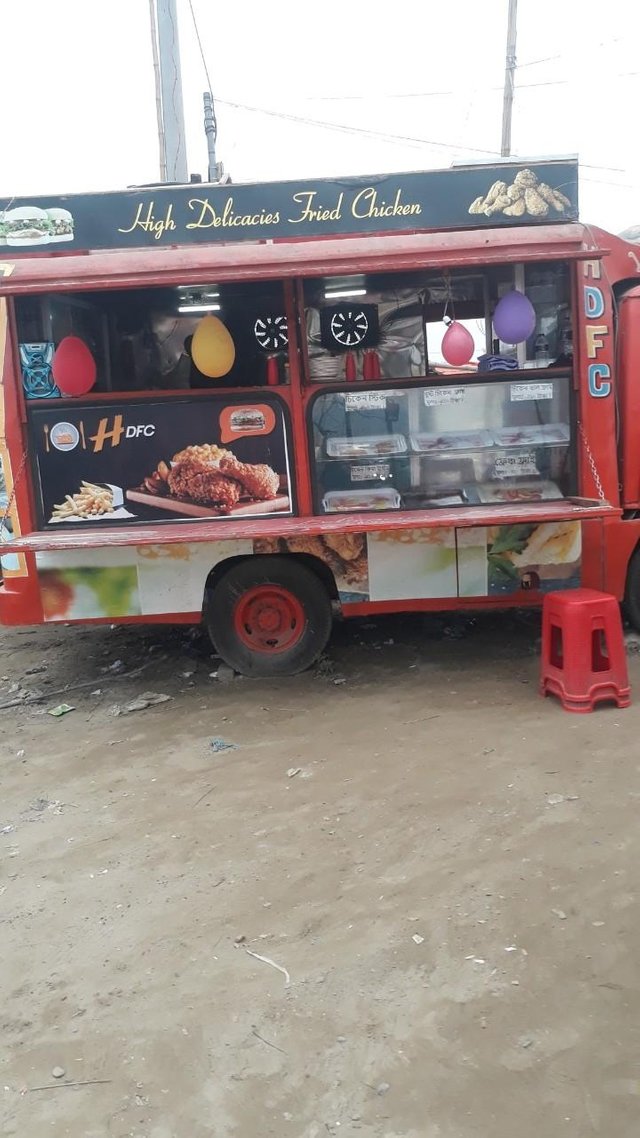 Me and my friend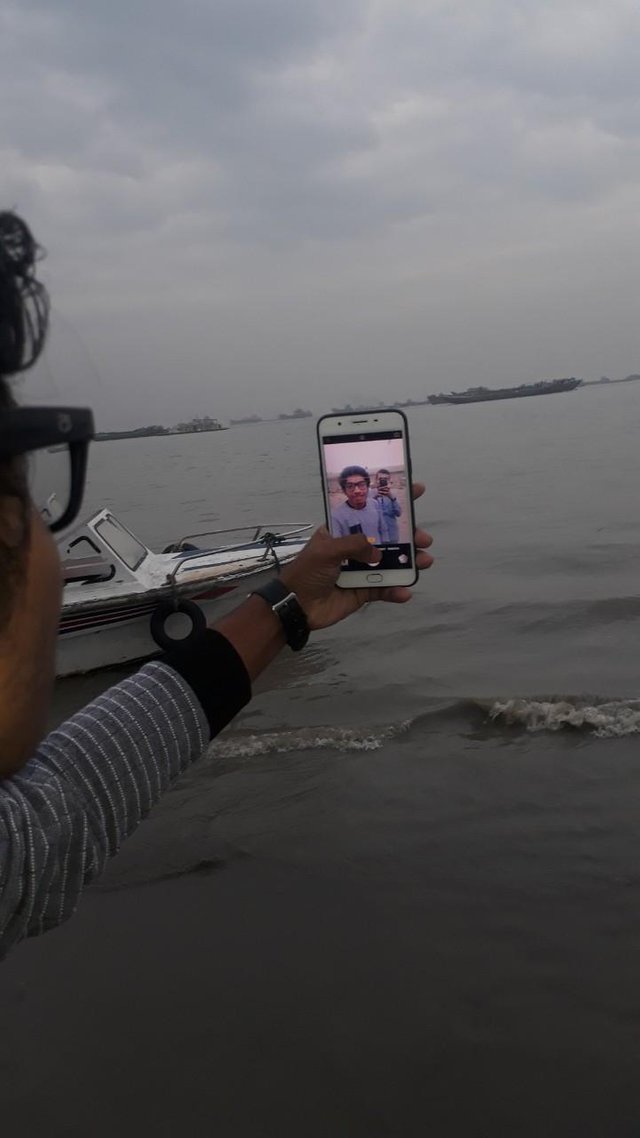 Contact me Twitter:@akashha97900566
Contact me facebok:[https://www.facebook.com/profile.php?id=100013542185234]
Contact me email:[email protected]
If you don't follow me (follow [email protected])