How I Escaped Human Traffickers at The Cambodian / Thai Border - Part 4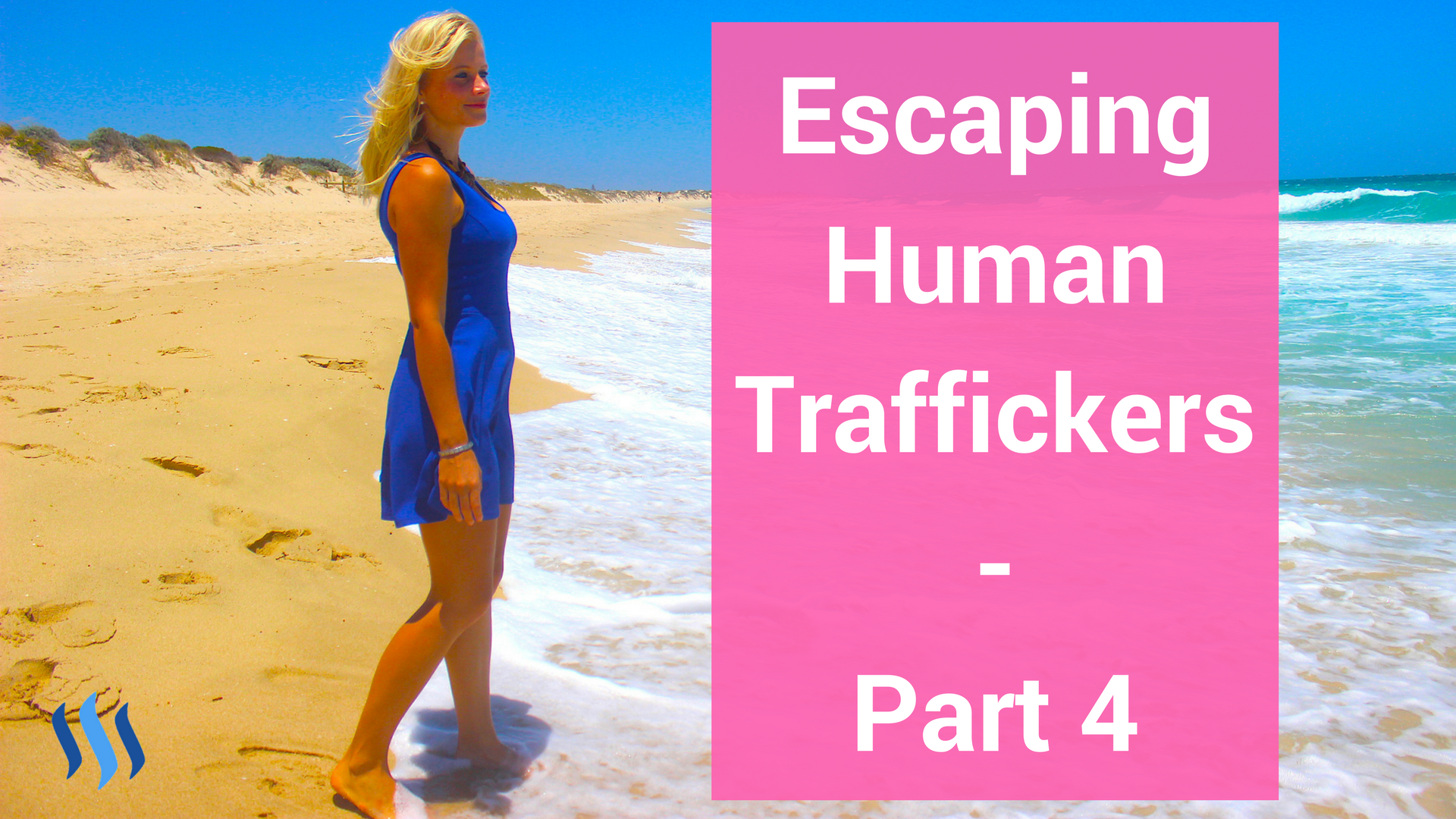 Chased by the motorbike gang in Poipet
This is the fourth and last part of my story, if you have missed the other first three parts, you can check out the
first part here,
the second part here,
and the third part here.
The moment I jumped on that motorbike taxi, all of a sudden three more motorbikes rocked up on each side of mine. So I was surrounded by six motorbikes.
We are driving through the darkness of the streets of Poipet. All I am doing is pray. Pray to god that this has an end. WTF is going on?
I keep telling the driver I need to go to the bus station. He keeps on insisting to sell me a tourist taxi for $50.
Right, those guys they just wanted to sell an over prices tourist taxi to get to Siem Reap (Cambodia), (instead of bringing me to the bus station where I can get the $5 bus). Keep in mind I am a broke backpacker at the time.
That's cool then. We are arguing about money. Money which I didn't have a the time to spend on a taxi.
The driver stops at the side of the road (and so does everyone else) near the shops where people are lining up buy bus tickets. I joined the queue.
It's my turn. I am the only white person. The seller kindly keeps ignoring me and pretends I am not there.
After 10 minutes, selling tickets to everyone else right in front of my eyes, he tells me: "No more tickets left!".. And keeps selling the tickets to the locals.
The motorbike driver comes along and tries to sell me that taxi again… I tell him to bring me to the bus station again.
We leave, and so do the other six motorbike drivers.
We reach the bus station. Finally. I can't believe it, I am at the bus station!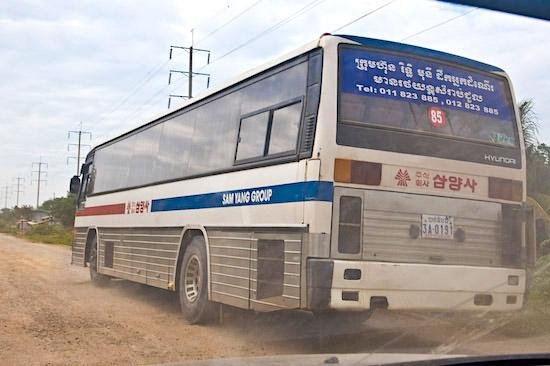 Photo credit of the bus picture goes to Angkorroad
The sun is up. I am happy. I pay the driver. He doesn't leave. And so don't the other six drivers.
There are four buses parked at the station. In front of every bus is a table and a chair. On those chairs there are the bus drivers sitting, selling bus tickets.
I walk up to table number one. "Sorry, no tickets." I look at the driver, he looks at the motorbike gang right behind me.
They are talking in their local language, which I don't understand. They are laughing.
I walk up to table 2, 3 and 4. Same story at each table.
Right. Fuck it. I am going to leave this situation, starting to feel stressed again that the boss comes around the corner to get me.
After all I am about 15 minutes away from the place where I have just escaped from.
I enter a cafe opposite the bus station to use the toilet.
Finally the motorbike gang leaves.
Bus driver number one comes up to me, smiles and asks me: "Hey do you want a bus ticket to Siem Reap? It's only $5!"
Angry and happy at the same time, wanting to kill and cuddle this man I get the ticket, sat in the bus in the rear raw, sank into the seat so nobody could see me from outside.
I feel stressed, anxious and dumb.
Four hours later the bus starts moving, I am on my way to Cambodia.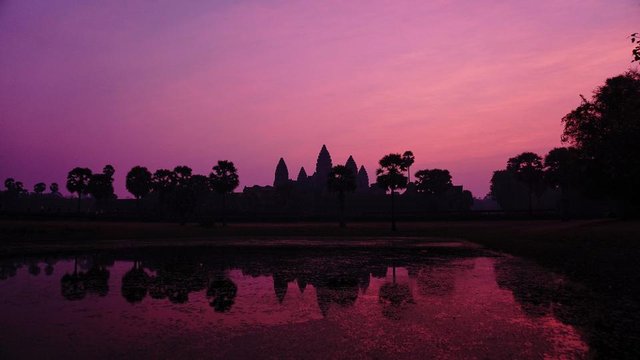 Trust me, this was only one craziest story I have experienced during my travels, but by far the most intense one as well.
This incident (amongst a few others) has inspired me to create a programme for solo travelling females.
Since I encourage travelling and I believe solo travel is the best form of self-development you can possibly go through, I want you to continue doing so, and if you haven't started travelling solo just yet, just do it!
But I want you to stay safe out there at the same time! I don't want you to be in in a situation like this EVER.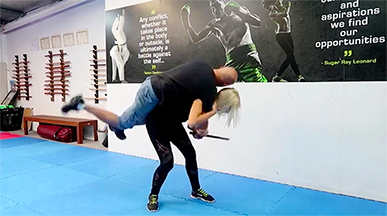 Me beating up my instructor
In our course you don't only learn how to physically defend and protect yourself, you will also learn how to set boundaries verbally, read red flags on early stages, how to remove yourself from situations, how to understand your environment and much more!
When I first started off with the self-defense & confidence course, I was concerned because I didn't have any credentials, degrees or anything…
I just knew that what I showed people worked and I wanted to share it.
But what caught me off guard was helping people get what they want in life actually changed the quality of my own life.
Sure you are going to be more confident - which means you get more freedom to travel.
Did you know with a higher self-esteem and stronger confidence you will be less of a target for perpetrators?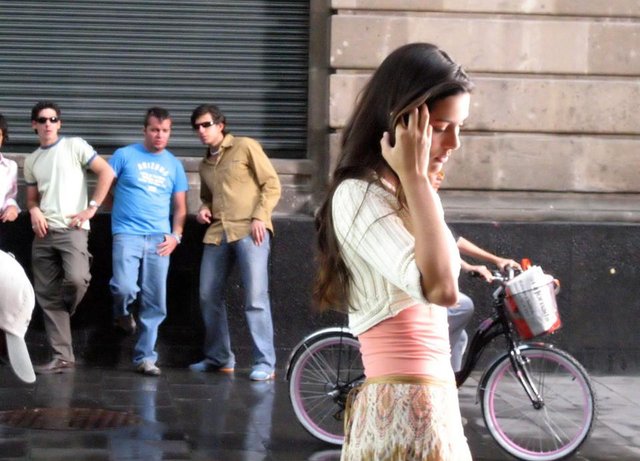 Photo Source: Pixabay
Surely you will be less of a target while travelling, but did you know you will also be less likely to be a victim at work?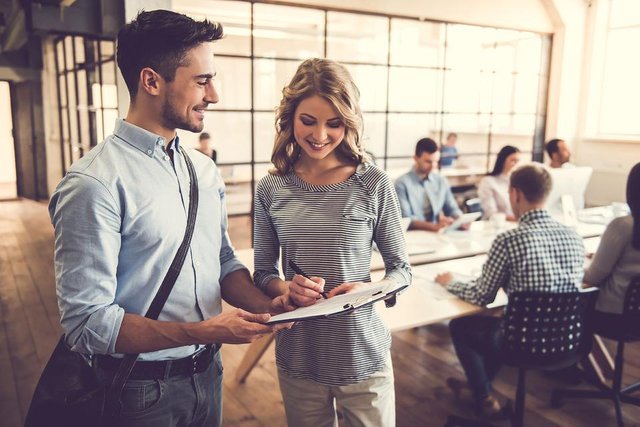 Photo Source: Pixabay
Chances you will be sexually harassed or bullied at work minimize drastically and you will gain a lot more respect from your fellow colleagues.
Surely if you shine full of confidence you will also be able to close more deals in business!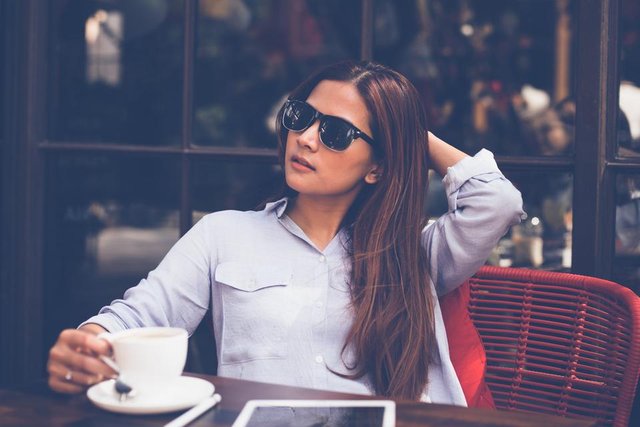 Photo Source: Pixabay
This course is designed to be learned in your own time, at home or wherever in the world you may be!
The REAL hidden benefit has been the fulfillment I get when I see someone else change his or her life. And that is what this business really is about for me, I'm guessing if you're here, then it's probably the same thing for you too- am I right?
Let me give you a taste for the Girls Kick Ass course, and watch a video for free here.
Does that sound more than fair?
Cool, then go ahead and let me know what you think about it!
Thanks for reading my story,
Tina Dahmen
Please comment, upvote, resteem, or share with someone who could benefit of reading this story. It's much appreciated.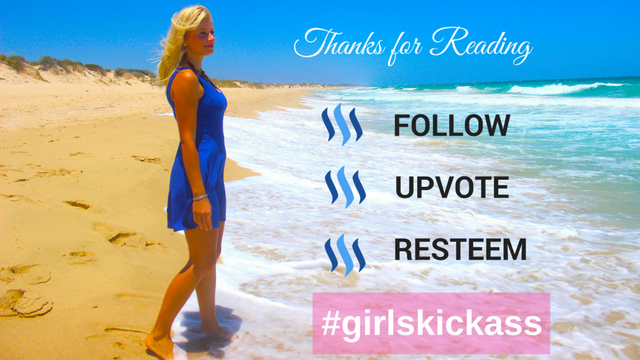 Women on Steemit: Check this out: http://bit.ly/2r9eIZ0